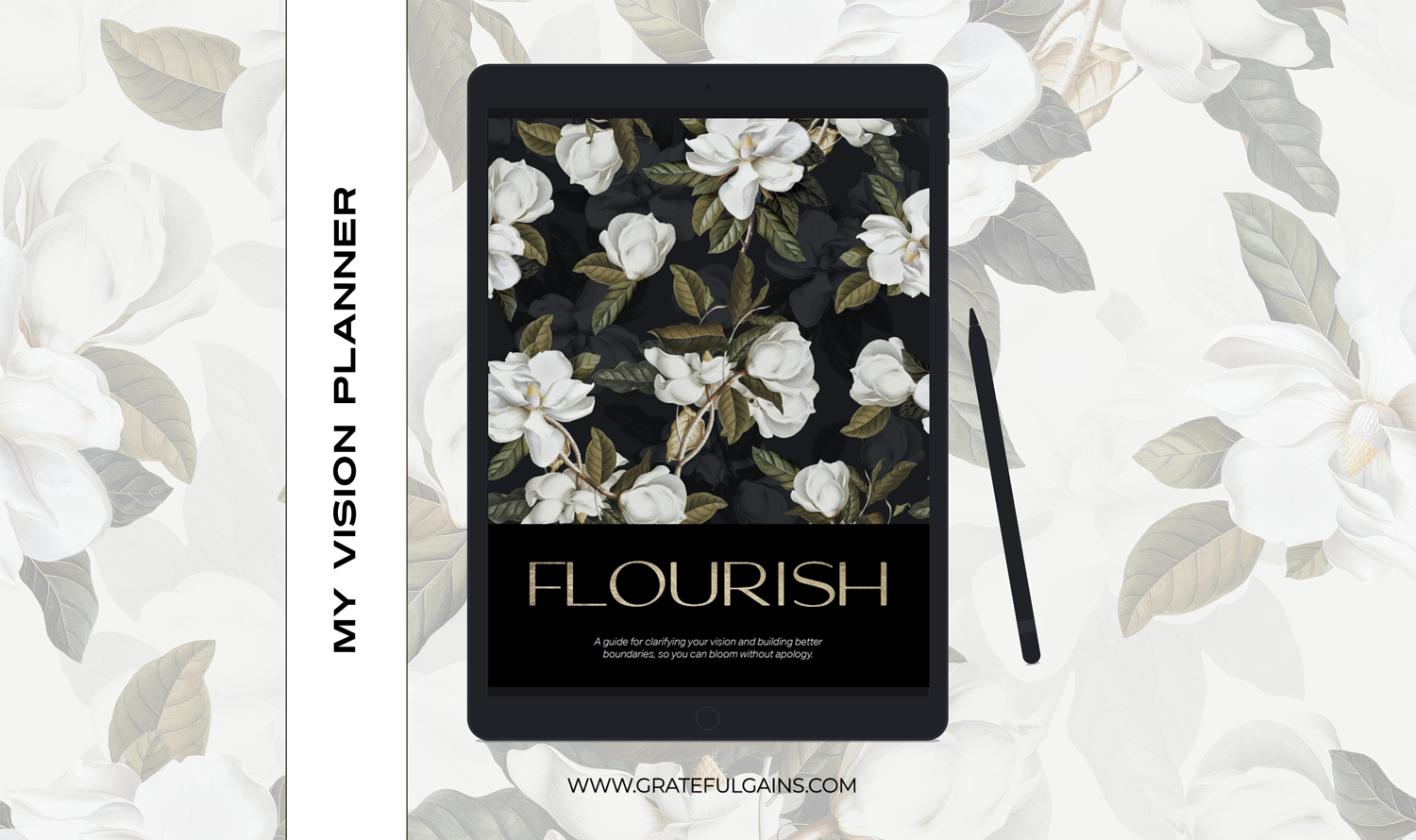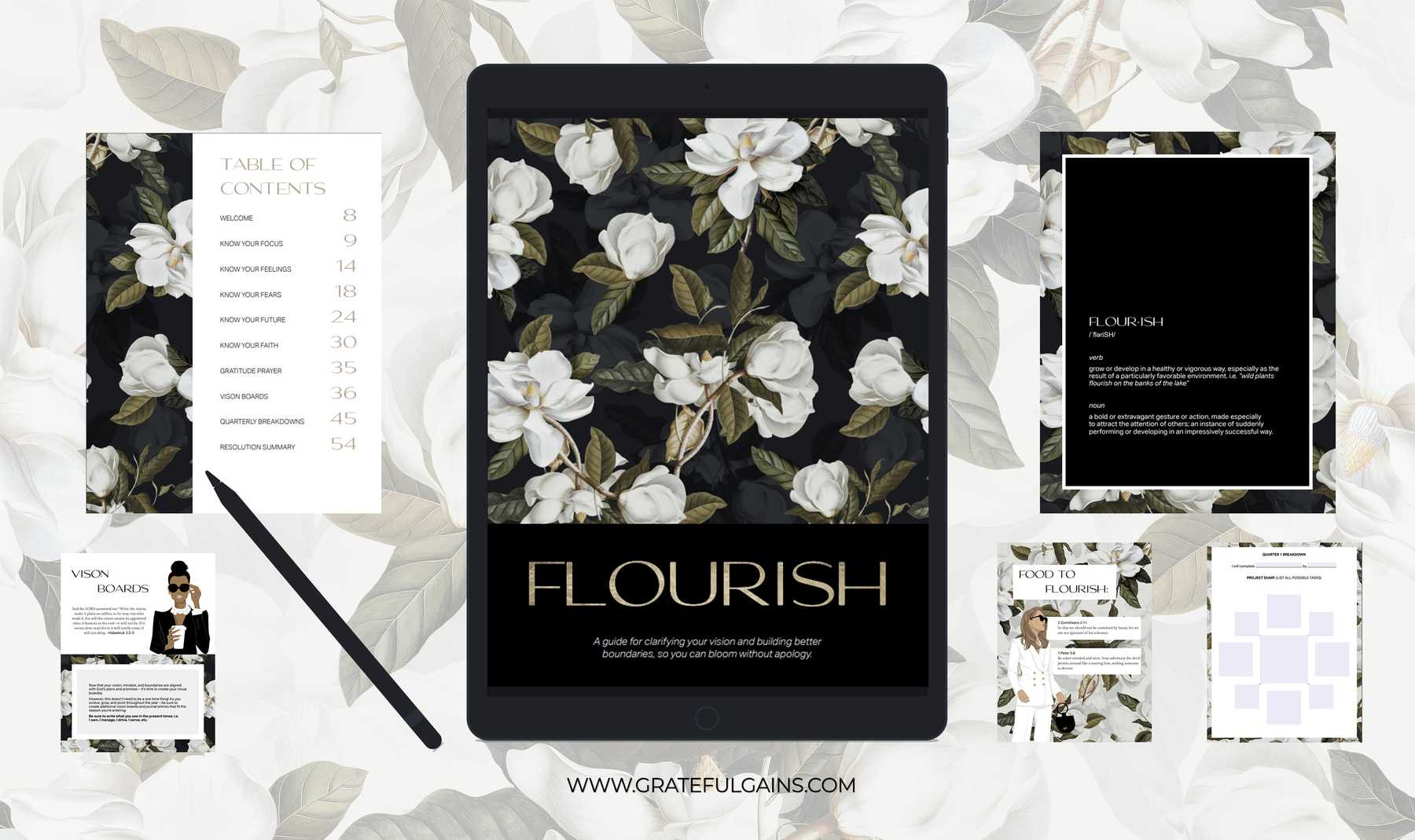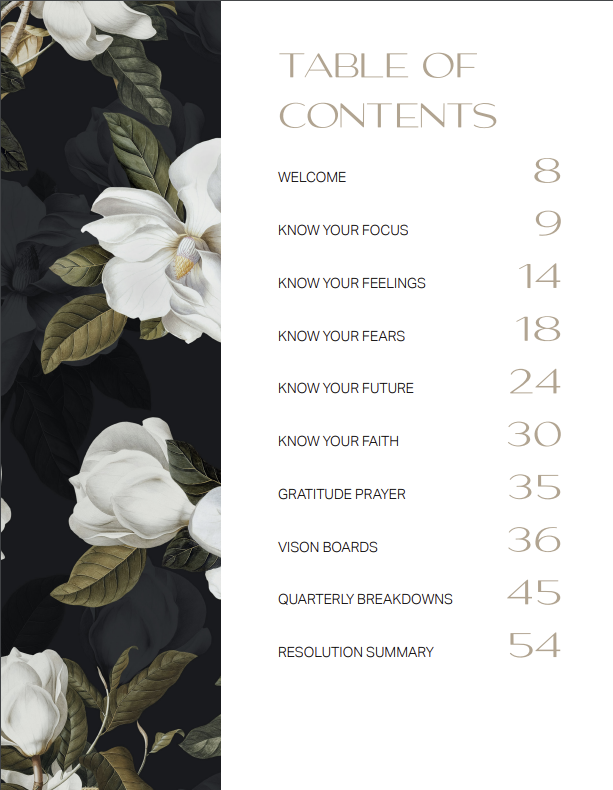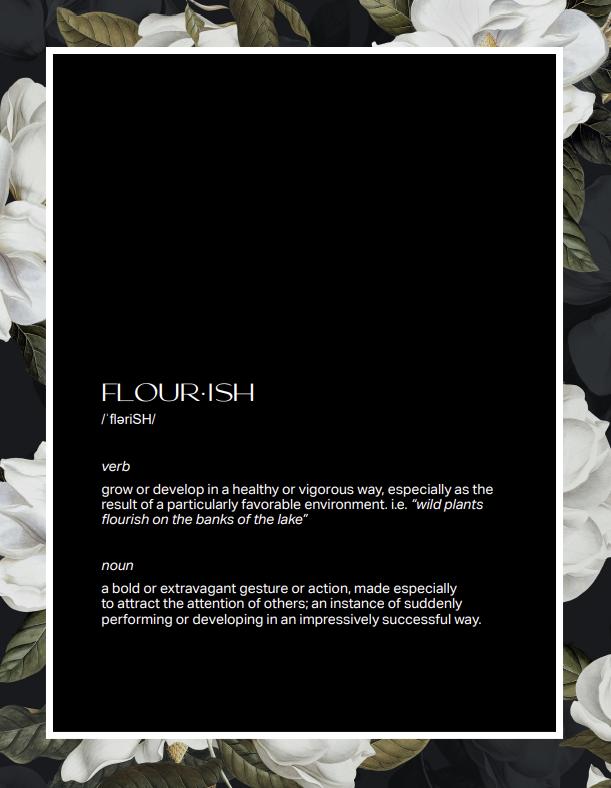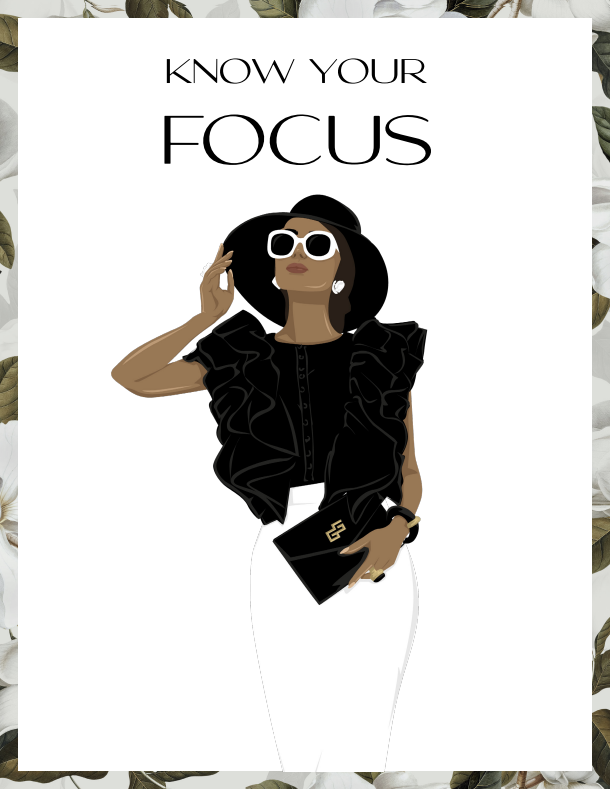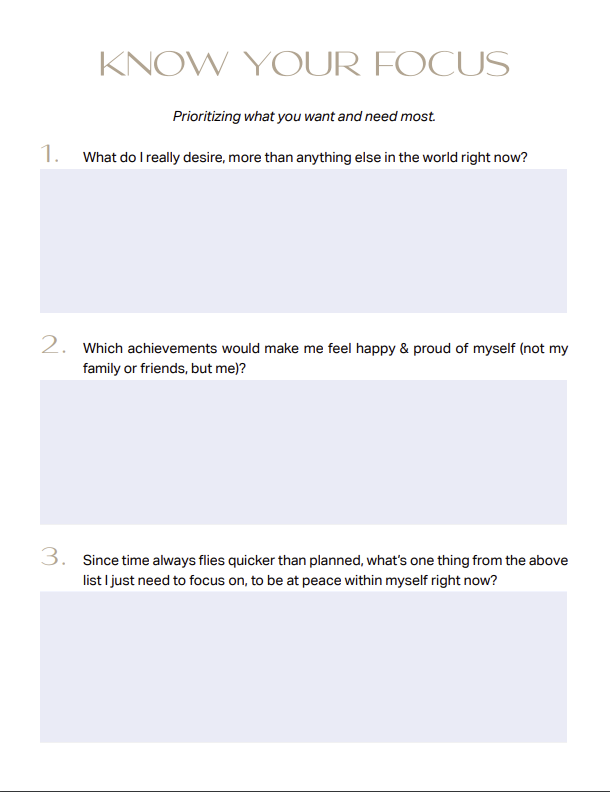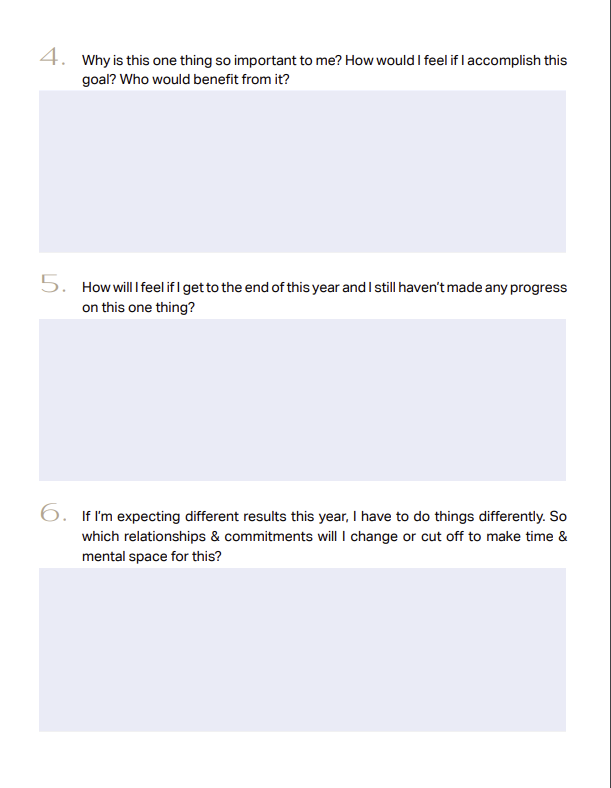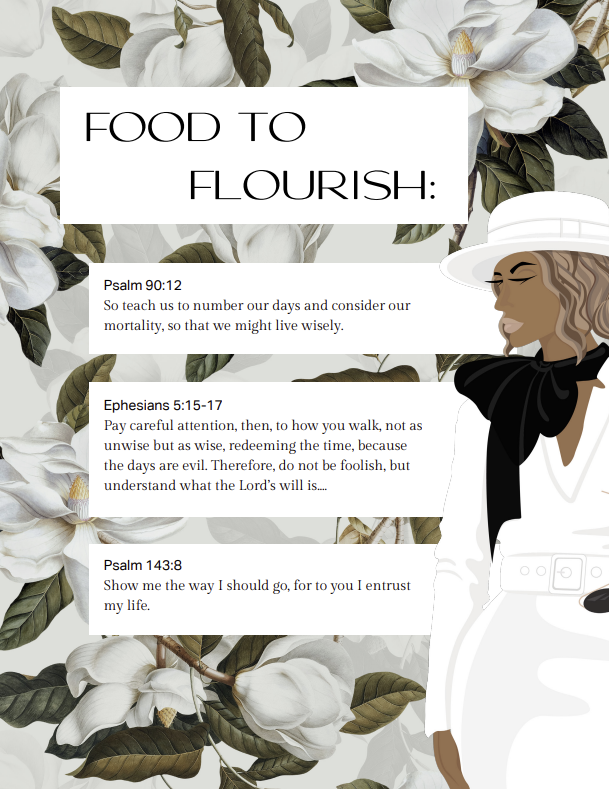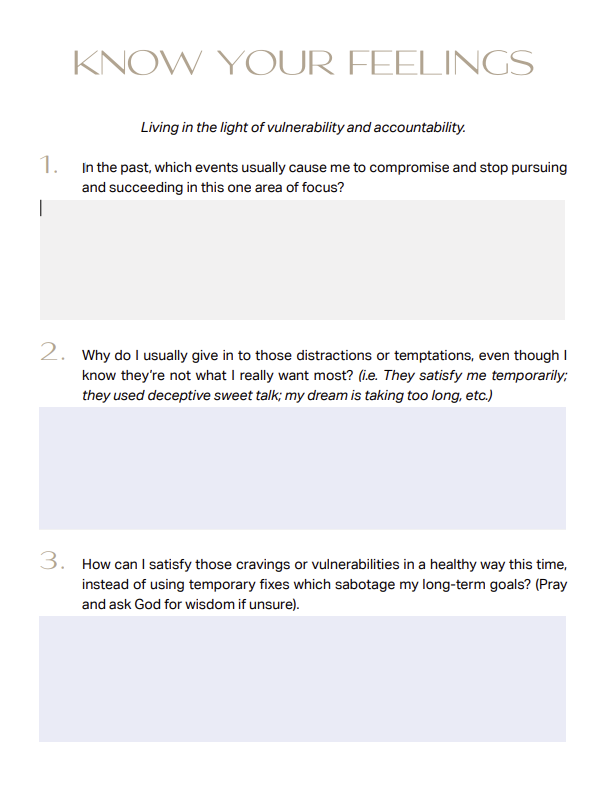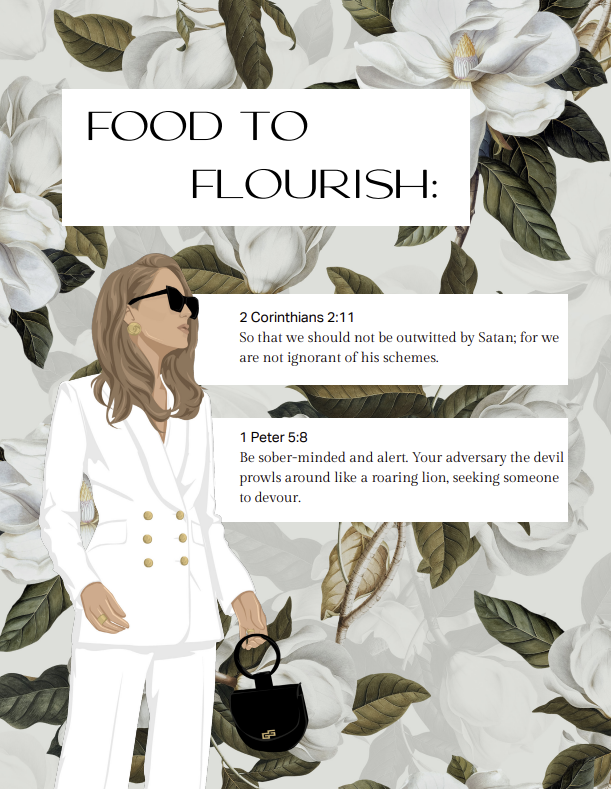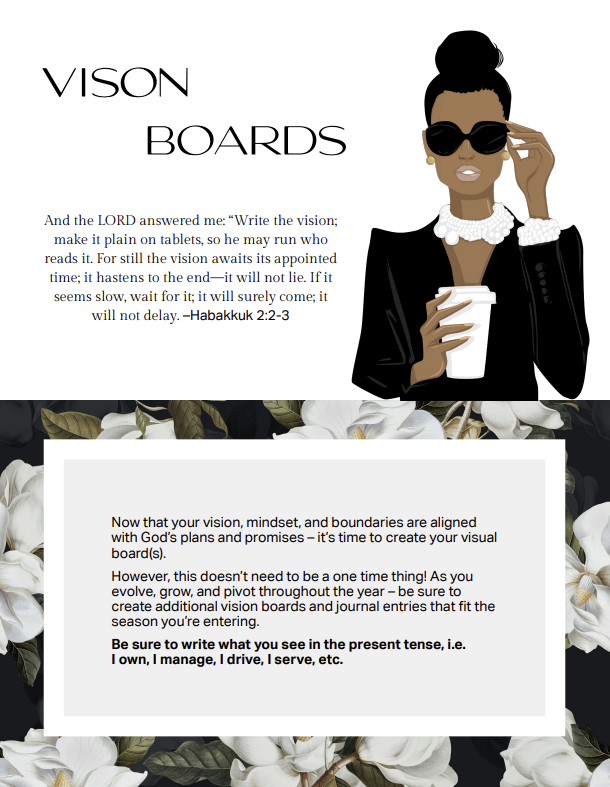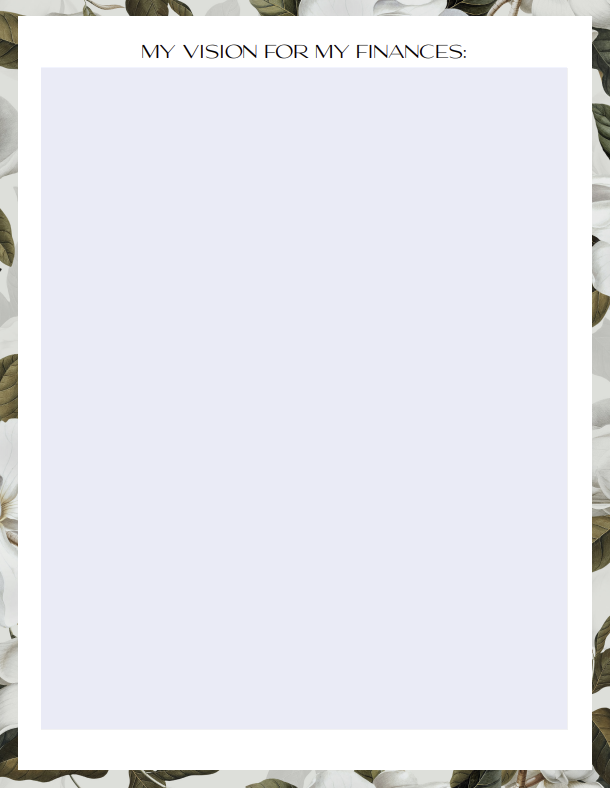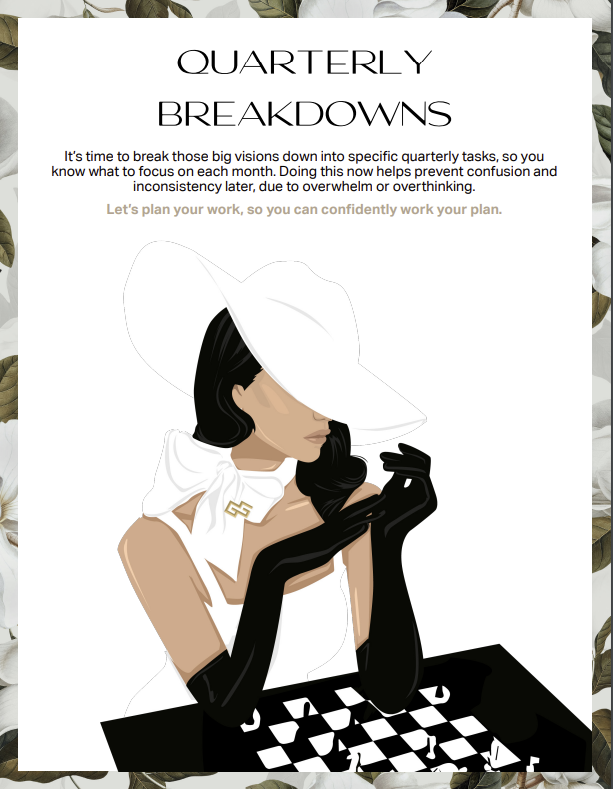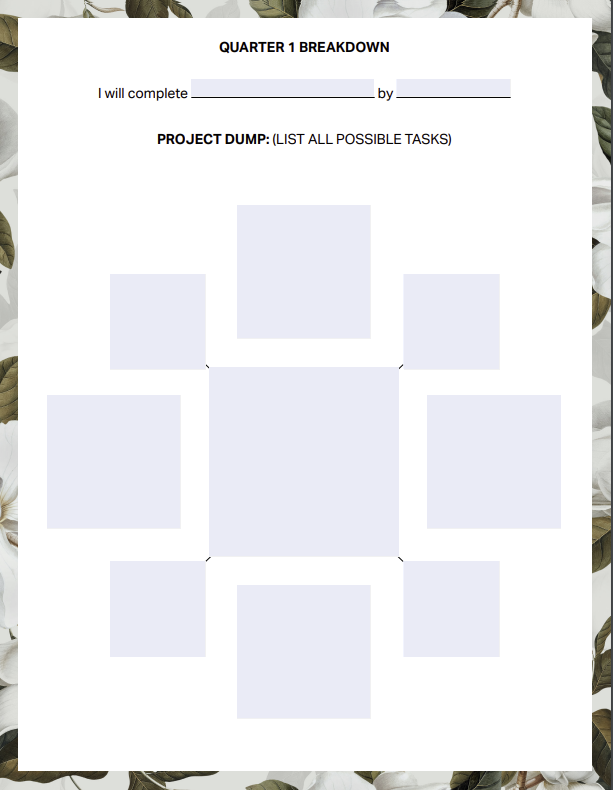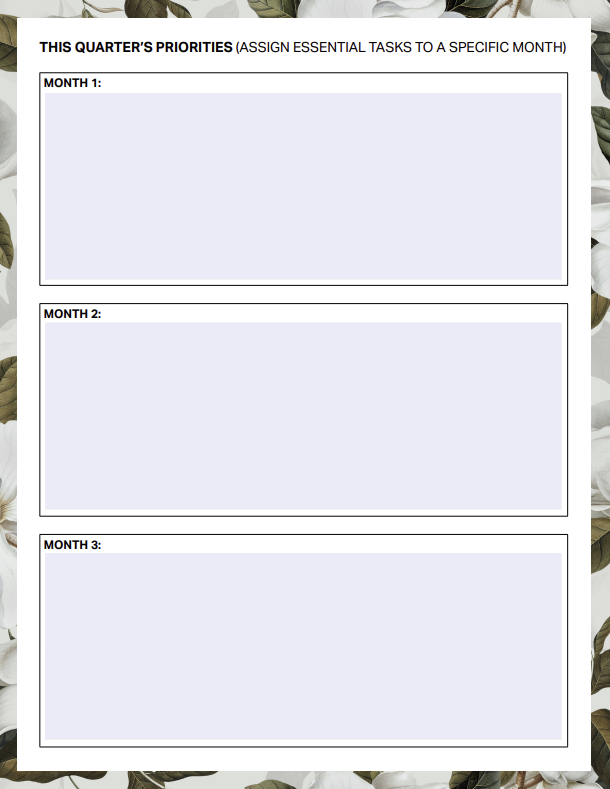 FREE VISION WORKSHOP: Fearless Focus | with Interactive PDF | New Year Reset
Don't just plan your year - plan to enjoy it without fear of compromise and confusion sneaking in again!
Vision boards are great for tracking inspiration and intentions. However, this workbook goes even further to help you identify vulnerable habits, so you can master past fears & failures with Scripture.
This interactive PDF can be downloaded immediately after subscribing, so you can start clarifying your vision and building better boundaries today:
An old mind can't bloom fresh flowers - it's time to renew your mind lionheart.
No need to wait for a new year, let's roar.
__________________________
Over 60 Pages of Content:
Welcome
Know Your Focus
Know Your Feelings
Know Your Fears
Know Your Future
Know Your Faith Foundation
Gratitude Prayer
Vision Boards
Quarterly Breakdowns
Resolution Summary
***Be sure to check out the full Flourish Collection, which includes themed gifts such as a matching notebook, tote, bookmark, and so much more!
Looking for more LUXURIOUS GOOD NEWS?
Popular Collections