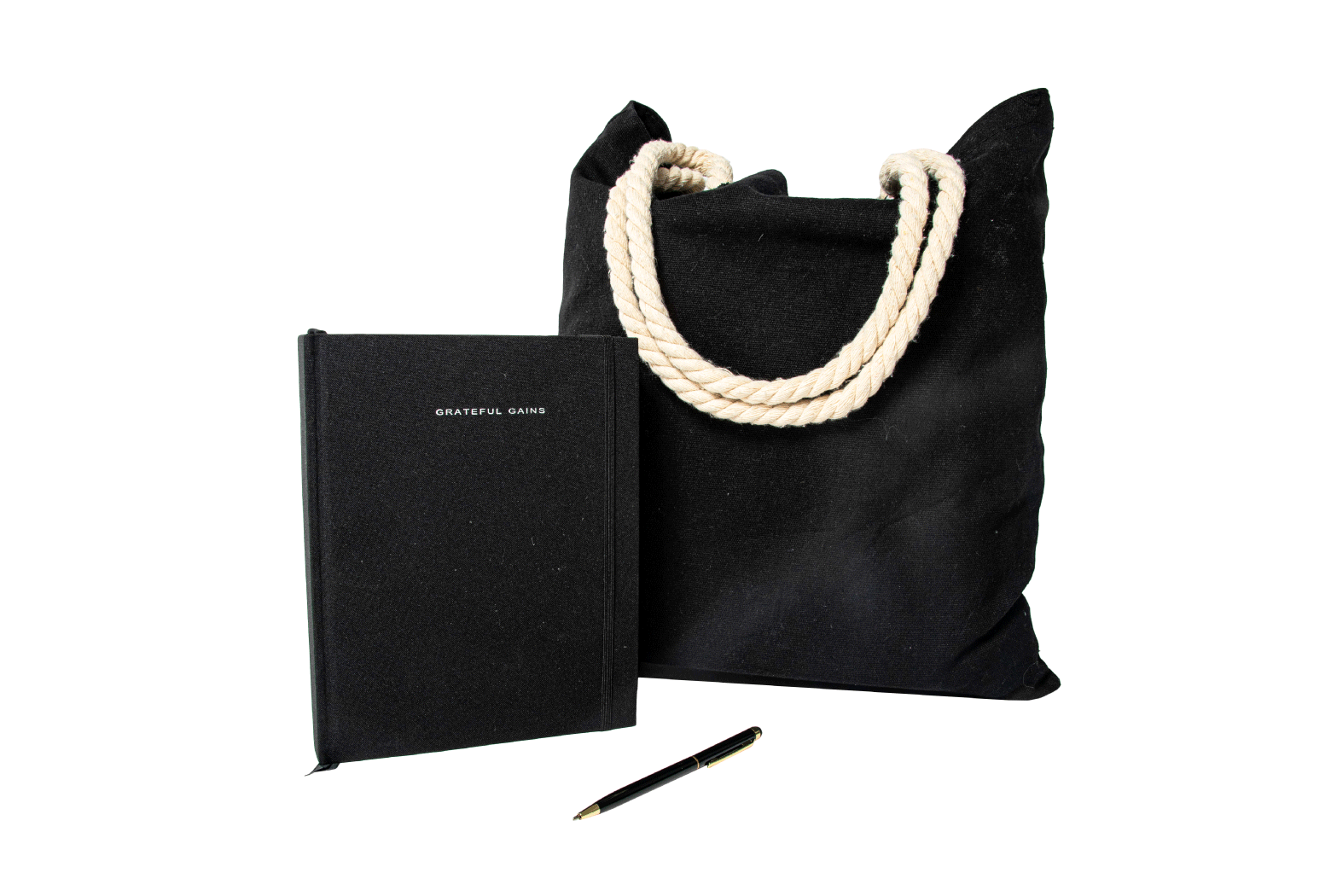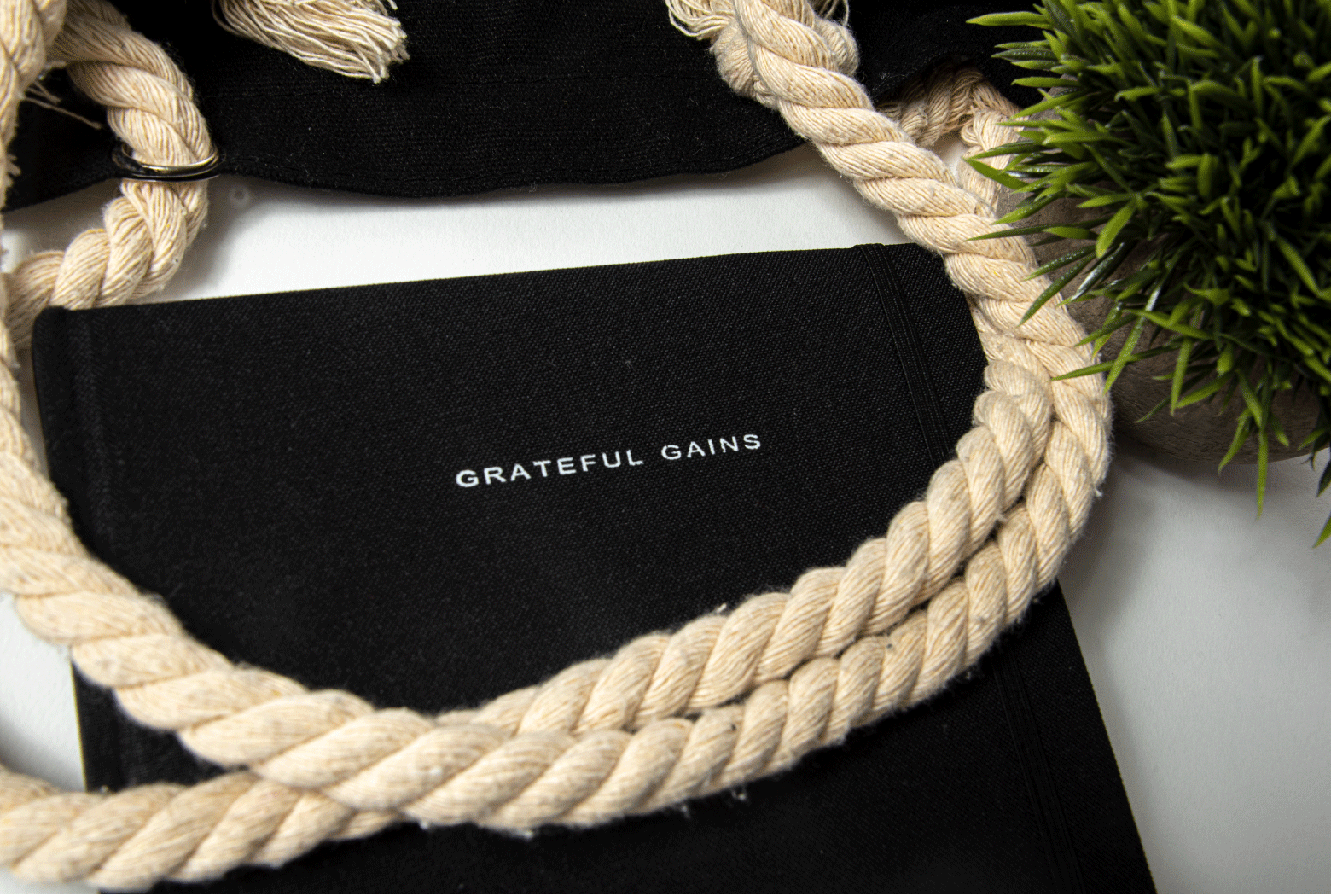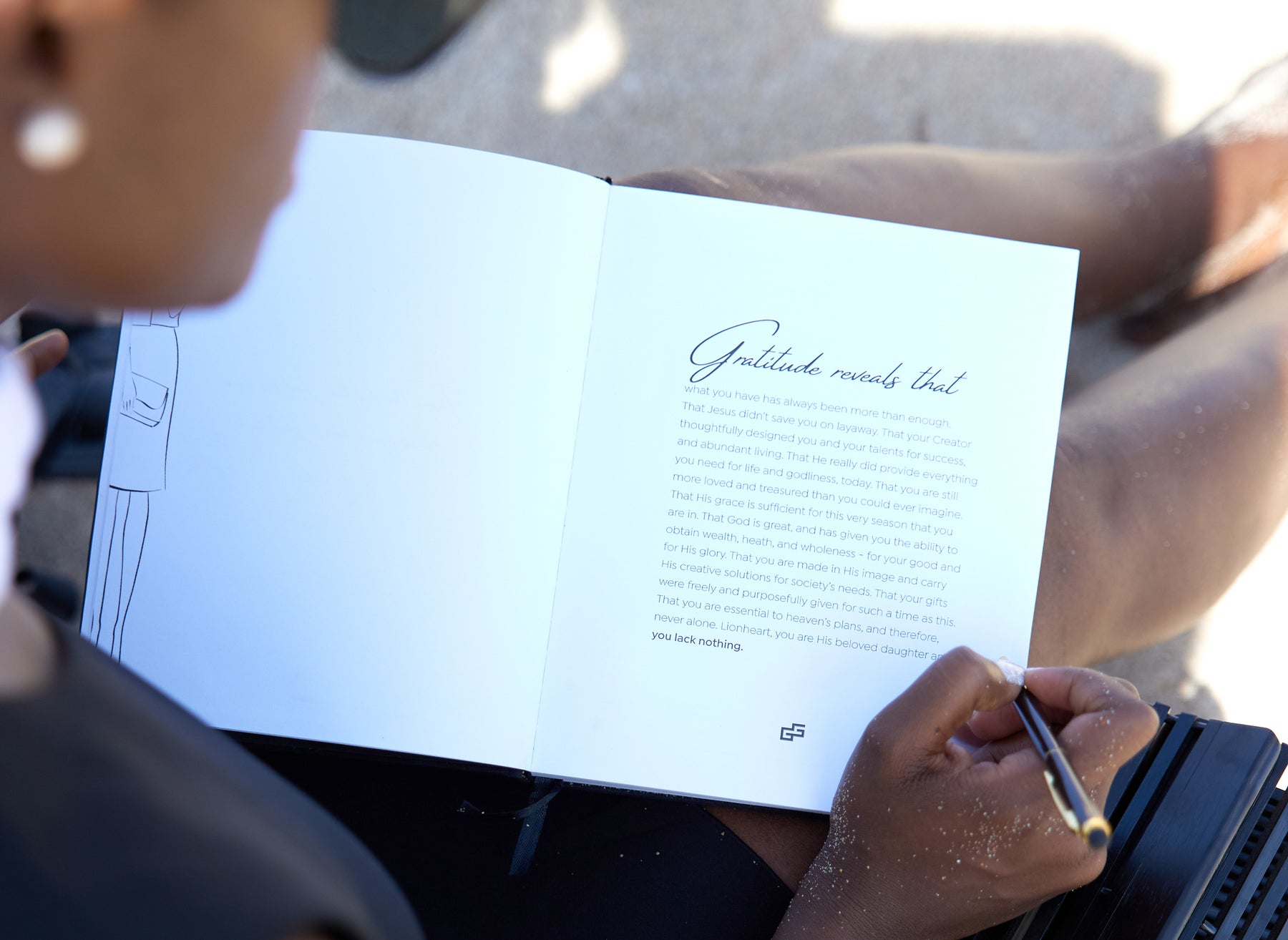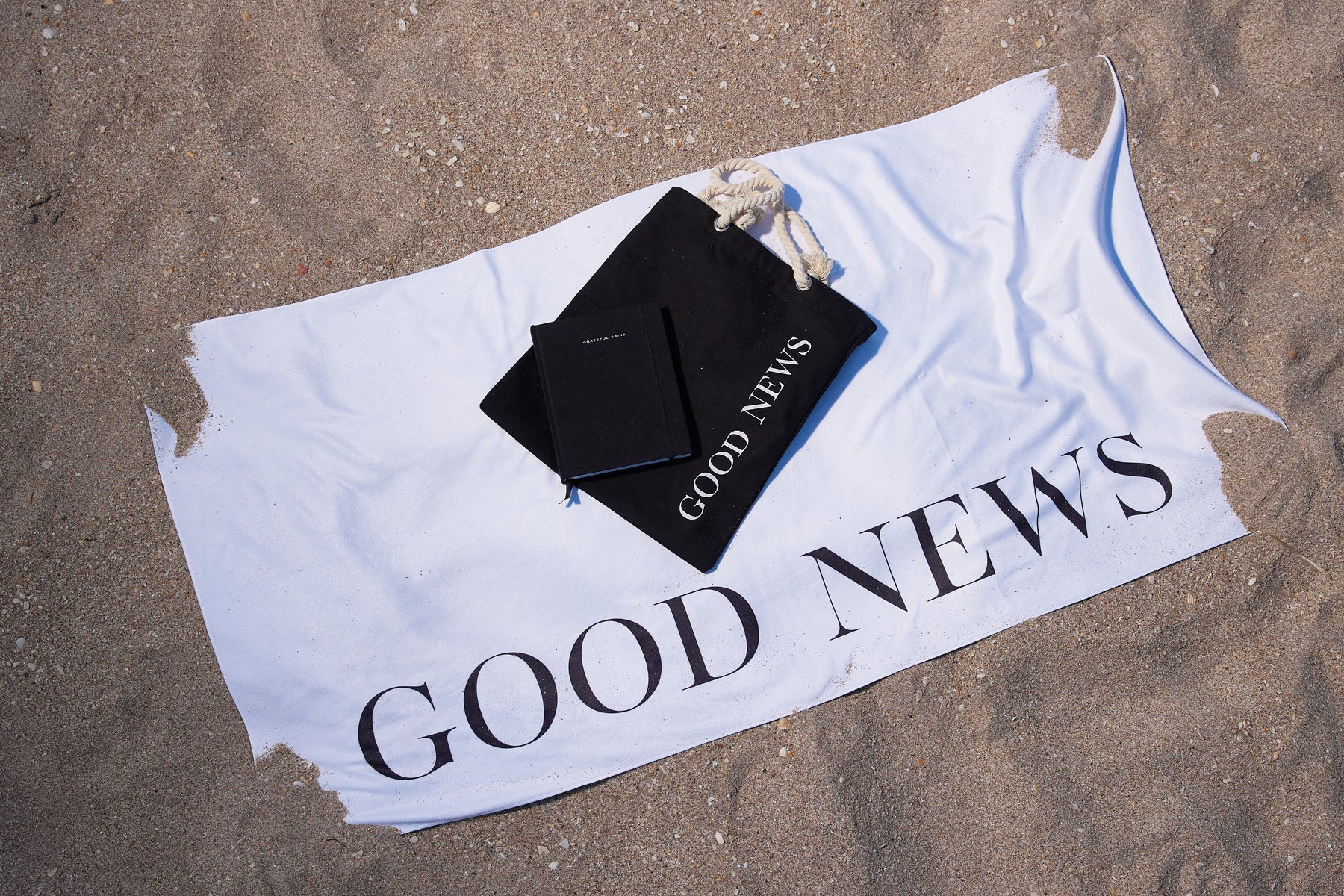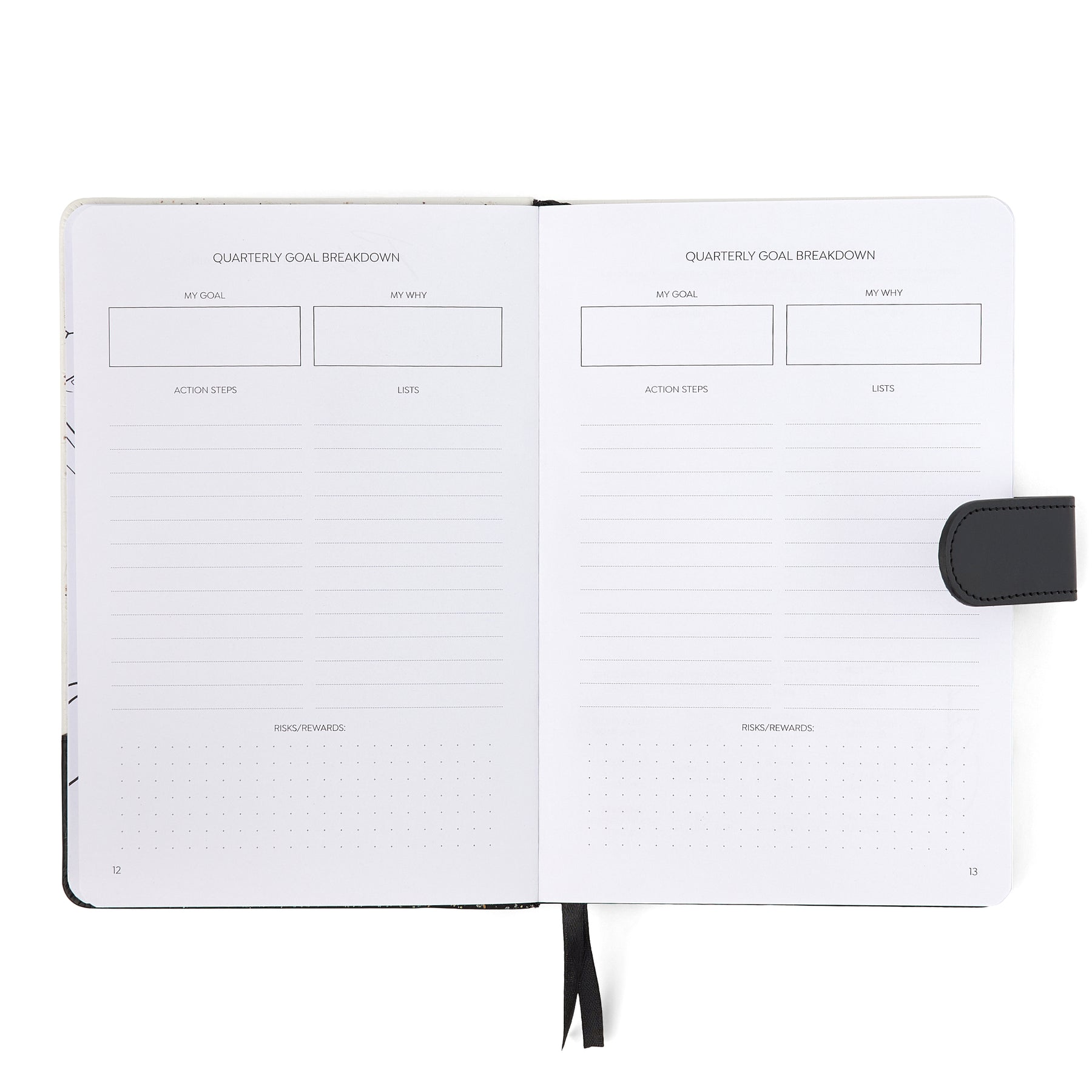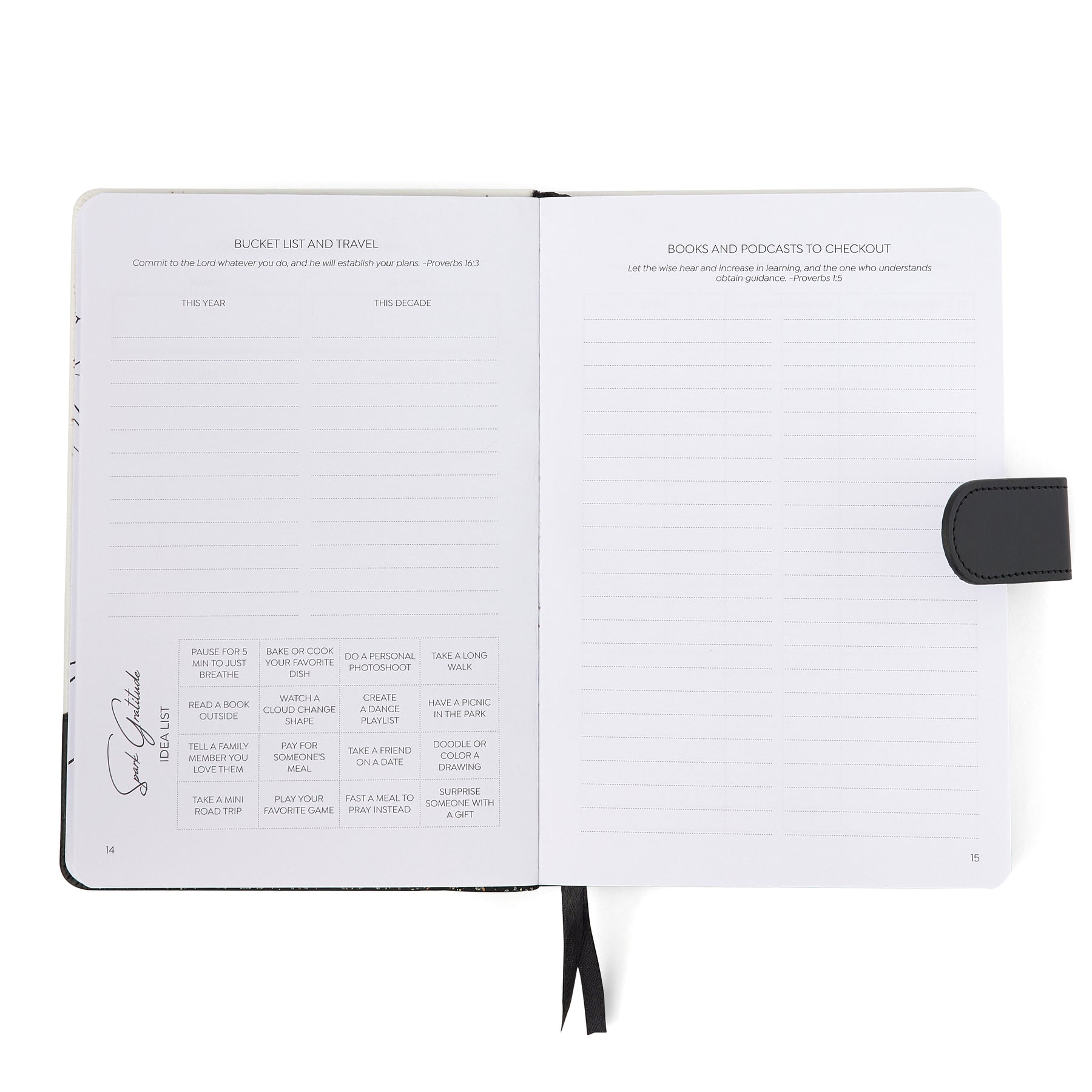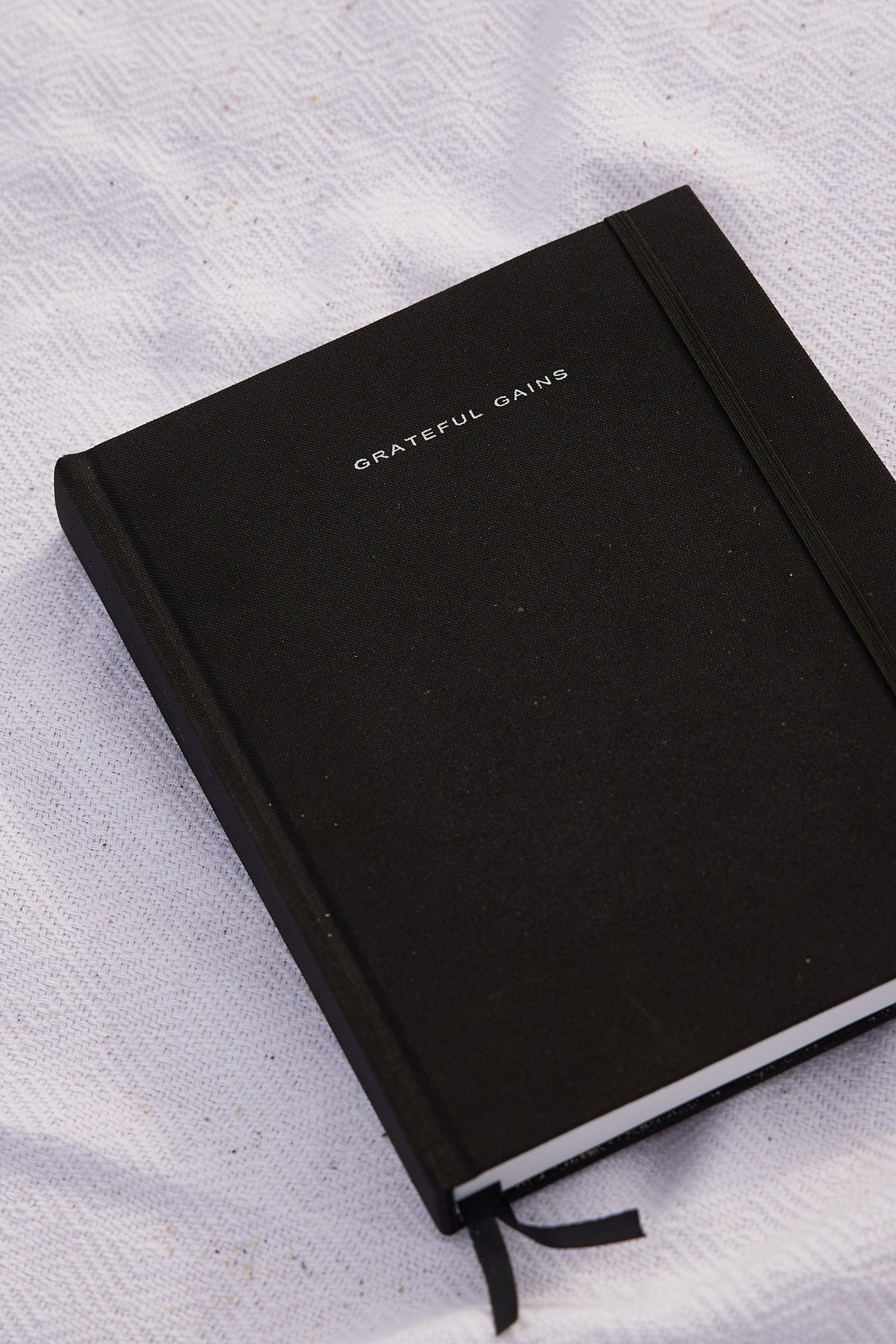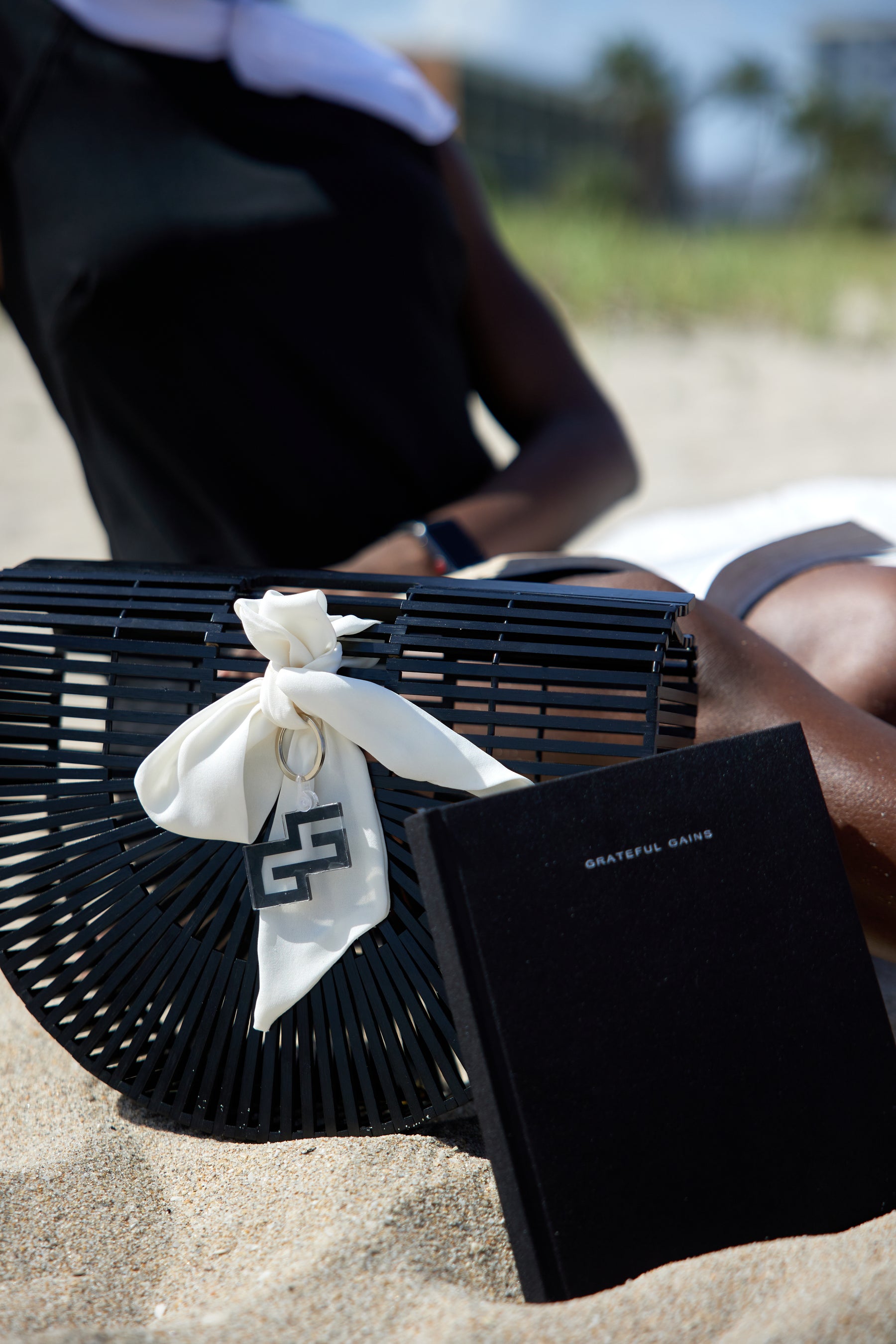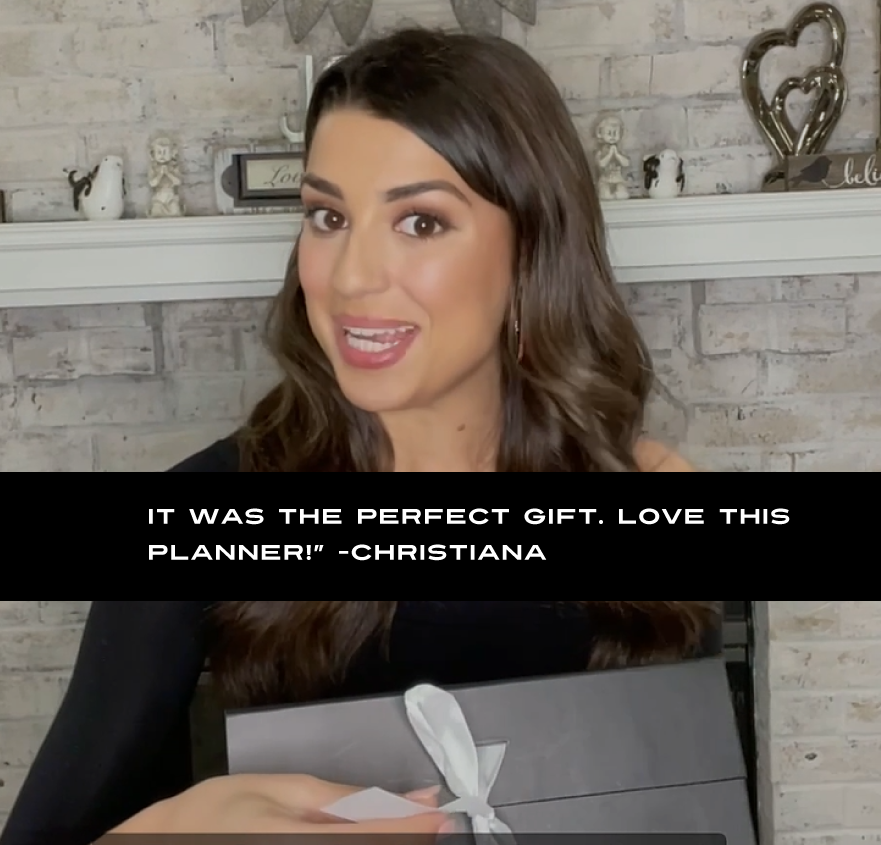 Black Linen Devotional Planner | Bundle | Free "Good News" Tote & Towel
Designed for women pursuing The Good News and the good life.
This wider A5+ planner size is designed to last 6-months, and allows for daily prayer journaling and gratitude reflection, as well as motivational quotes and scriptures on every planning page.
The relaxed linen cover and elastic closure makes this planner easy to grab and take anywhere. 
BONUS: The first 100 orders will include a GOOD NEWS Canvas Beach Tote, as well as a matching GOOD NEWS Beach Towel (soft microfiber).
The undated inner pages are designed to last 6 month - and include bucket lists, budgeting, income stream tracking, prayer request log, annual vision board, monthly gratitude board, and so much more!
Annual Features:
Vision Board Planning
Quarterly Goal Breakdown
Travel & Bucket List
Books & Podcasts Tracker
Budget & Savings
Financial Goals
Income Streams Tracker
Prayer & Breakthrough Tracker
Happiness and Wellness Planning
2021 to 2024 Calendars
Six Month Bible Reading Plan
Monthly Features:
Gratitude Devotional
Monthly Reflection
Monthly Overview & Habit Tracker
Good News Study
Gratitude Board
⭐⭐⭐⭐⭐ - Latoya J:

"I absolutely love everything that came with my planner... I was definitely pleased with everything especially the packaging 🤍🤍."
⭐⭐⭐⭐⭐ - MaTeshia H:
"Everything came quickly and my products were just as expected! I love my planner... they provide good structure for my morning study time."
Daily Features:
Prayer Journaling
Gratitude Reflection
Motivational Quote
Bible Verse
5am-11pm Hourly Breakdown
Habit Trackers for Movement, Water Intake, Self-Care, Worship, Affirmations, etc.
Bundle Features:
Black A5+ Devotional Planner
Black Canvas Beach Tote with GOOD NEWS text
Black Microfiber Towel with GOOD NEWS text
Black Keepsake Ribbon Box

Order now to receive your bundle just in time for summer! #PlanToEnjoy
*Dimensions: 8 x 6.5 inches (with 100gsm paper weight)
Looking for more LUXURIOUS GOOD NEWS?
Popular Collections