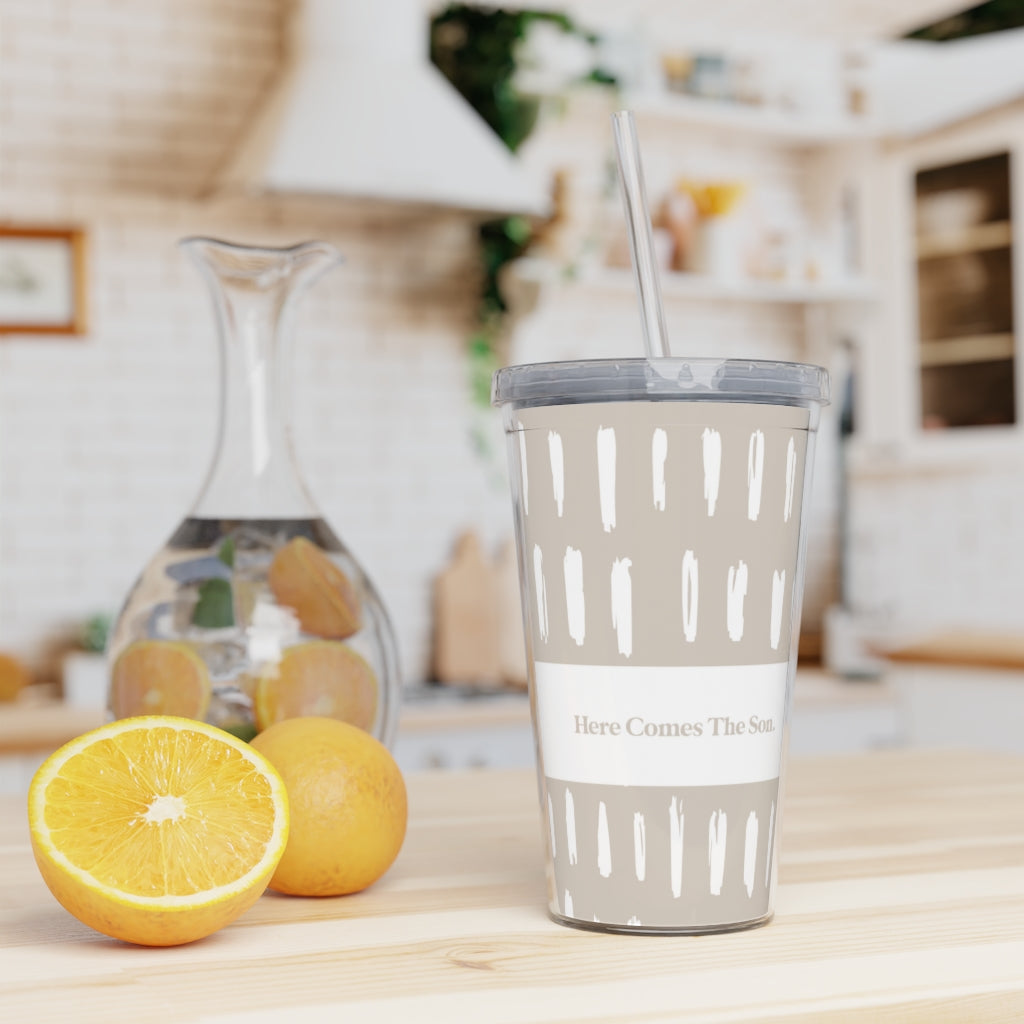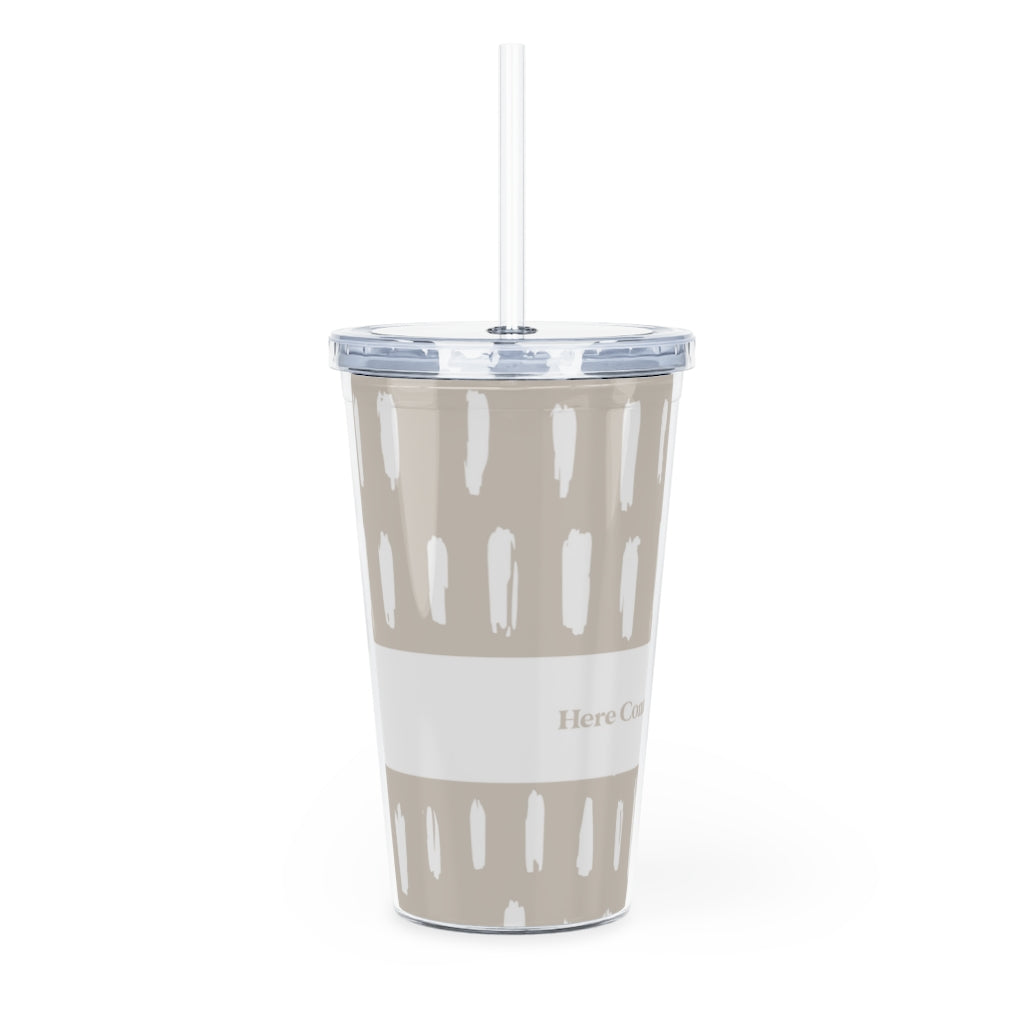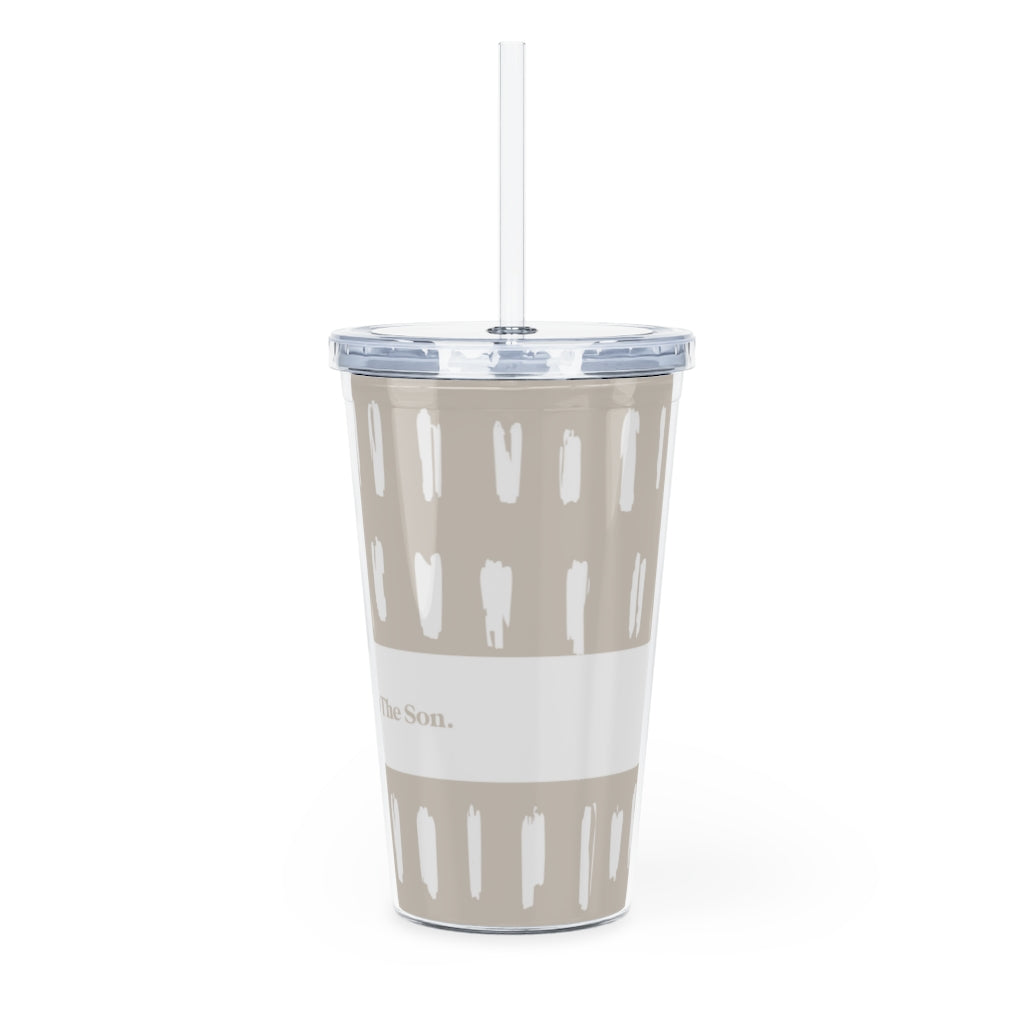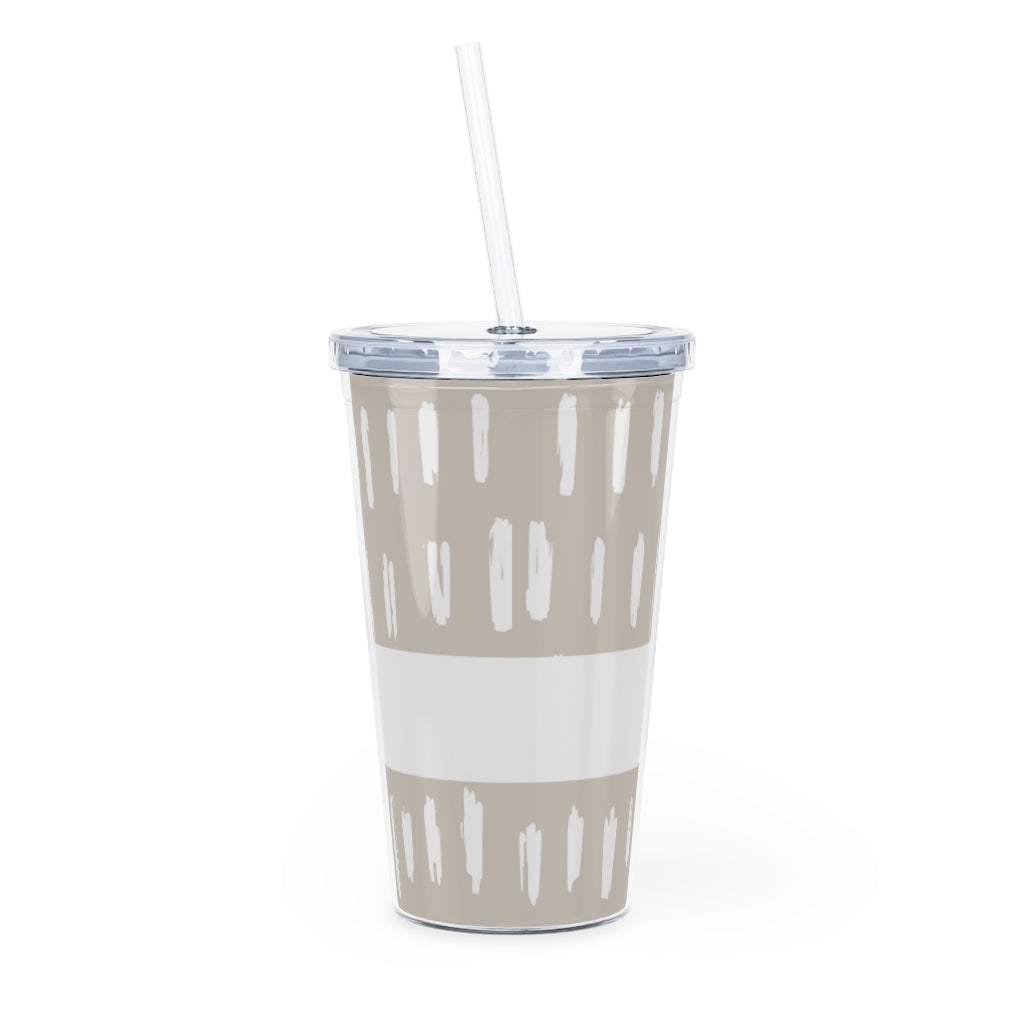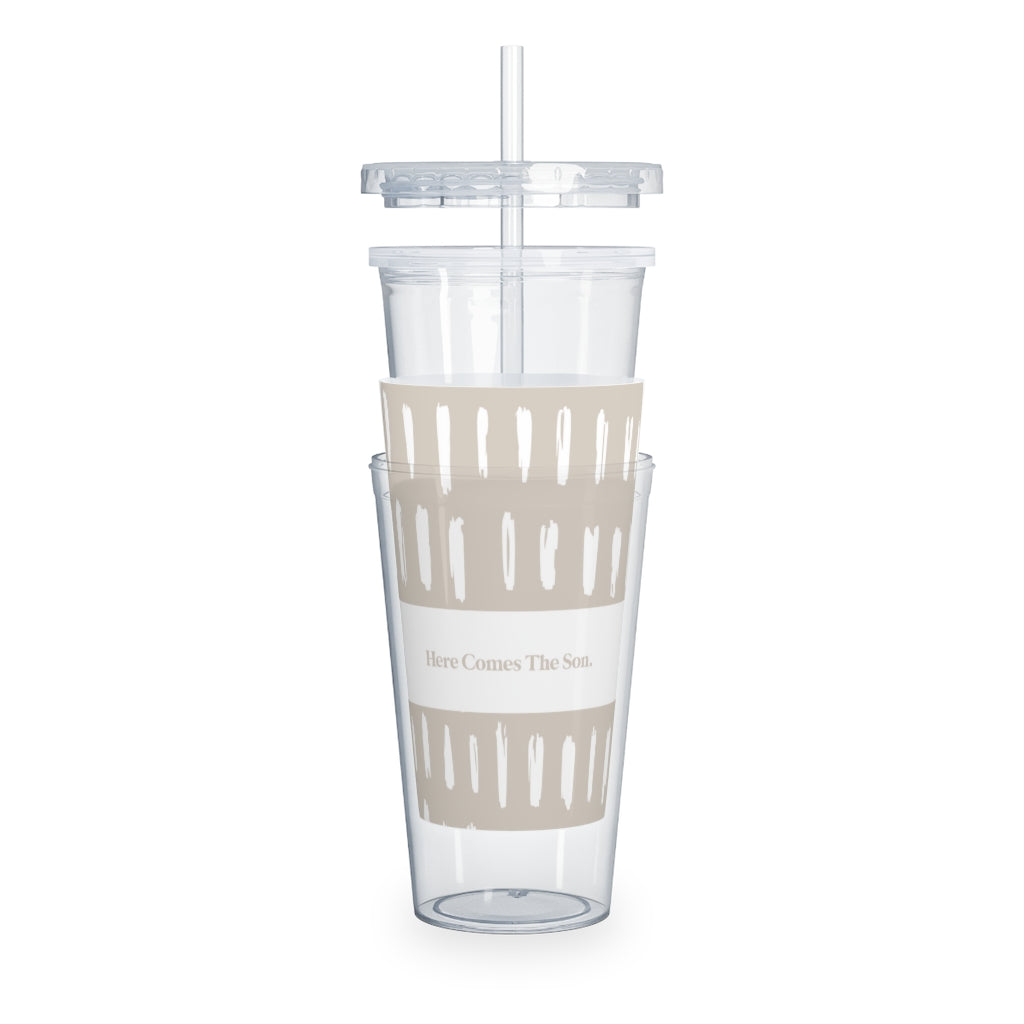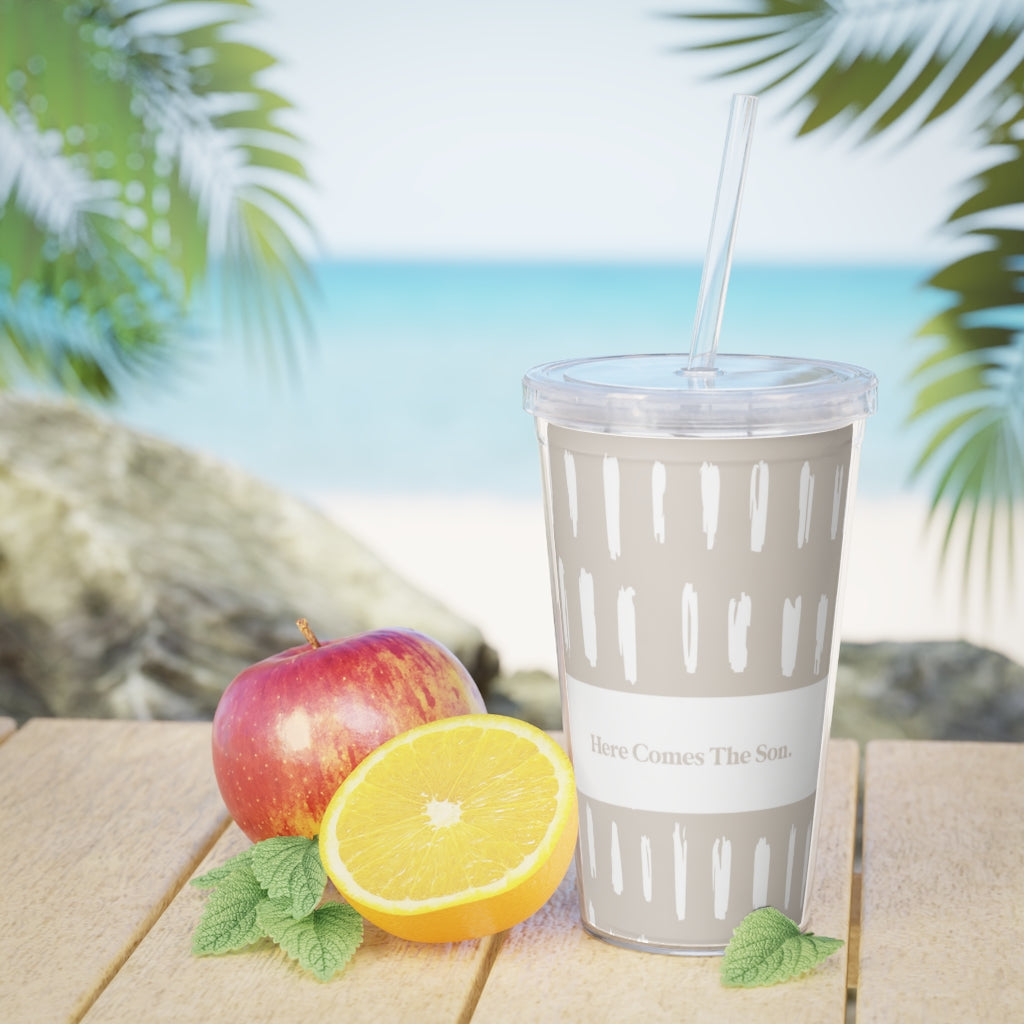 SonKissed Plastic Tumbler with Straw
Stay cool while the year heats up... these personalized tumblers are a great for keeping your drinks cool throughout the day, and fitting in your cup holders if on the go. Each 20oz plastic tumbler comes with its own lid and drinking straw for your mess-free, drinking convenience.
Text featured: "Here Comes The Son"... maranatha!
.: Straw and lid included
.: Double wall insulation storage space accommodates a customisable removable insert of your design
.: BPA Free
.: One size: 20oz (0.6l)
.: Do not microwave!
NOTE: This item may ship separately from planner orders... but ships free within the US!
Looking for more LUXURIOUS GOOD NEWS?
Popular Collections