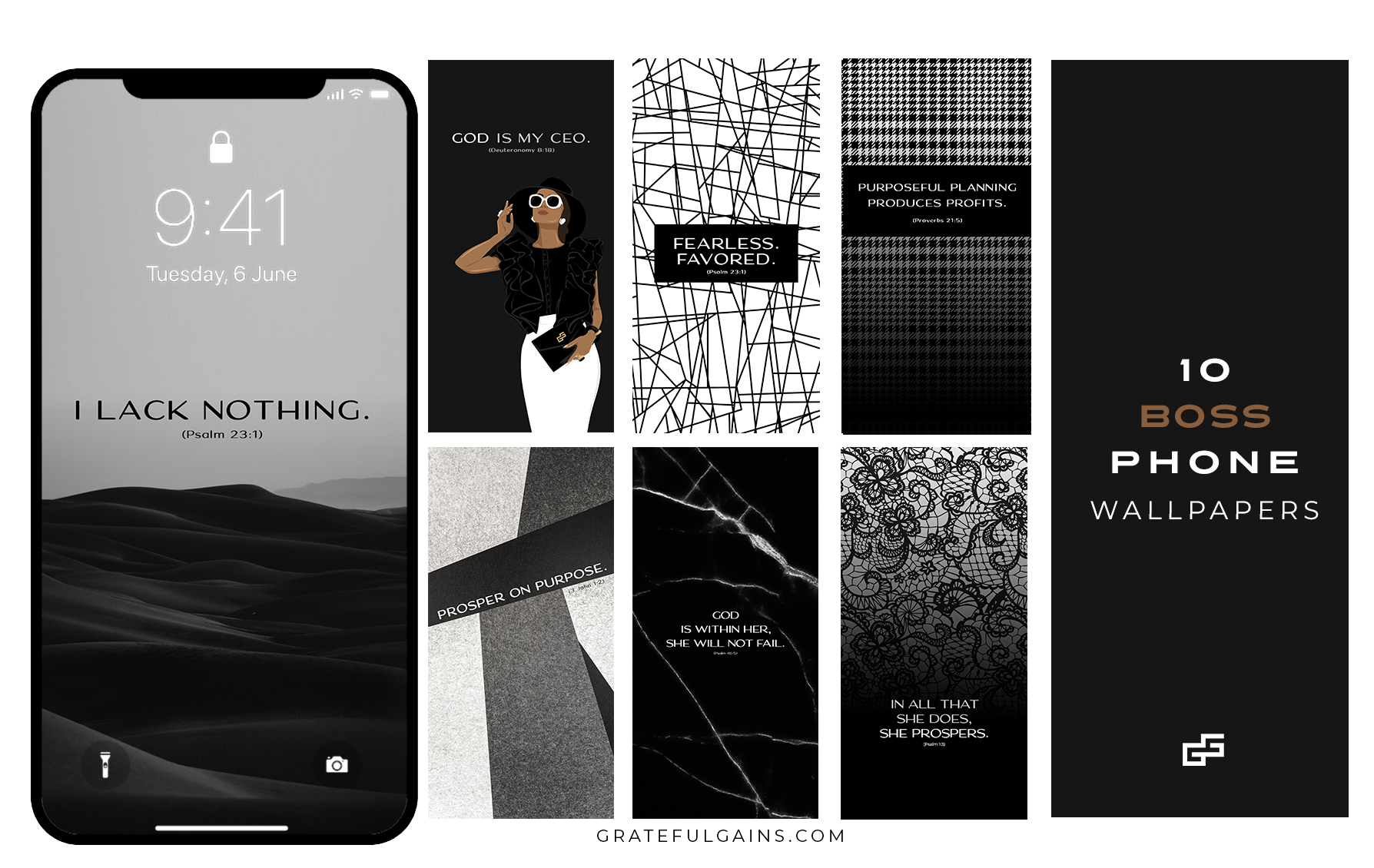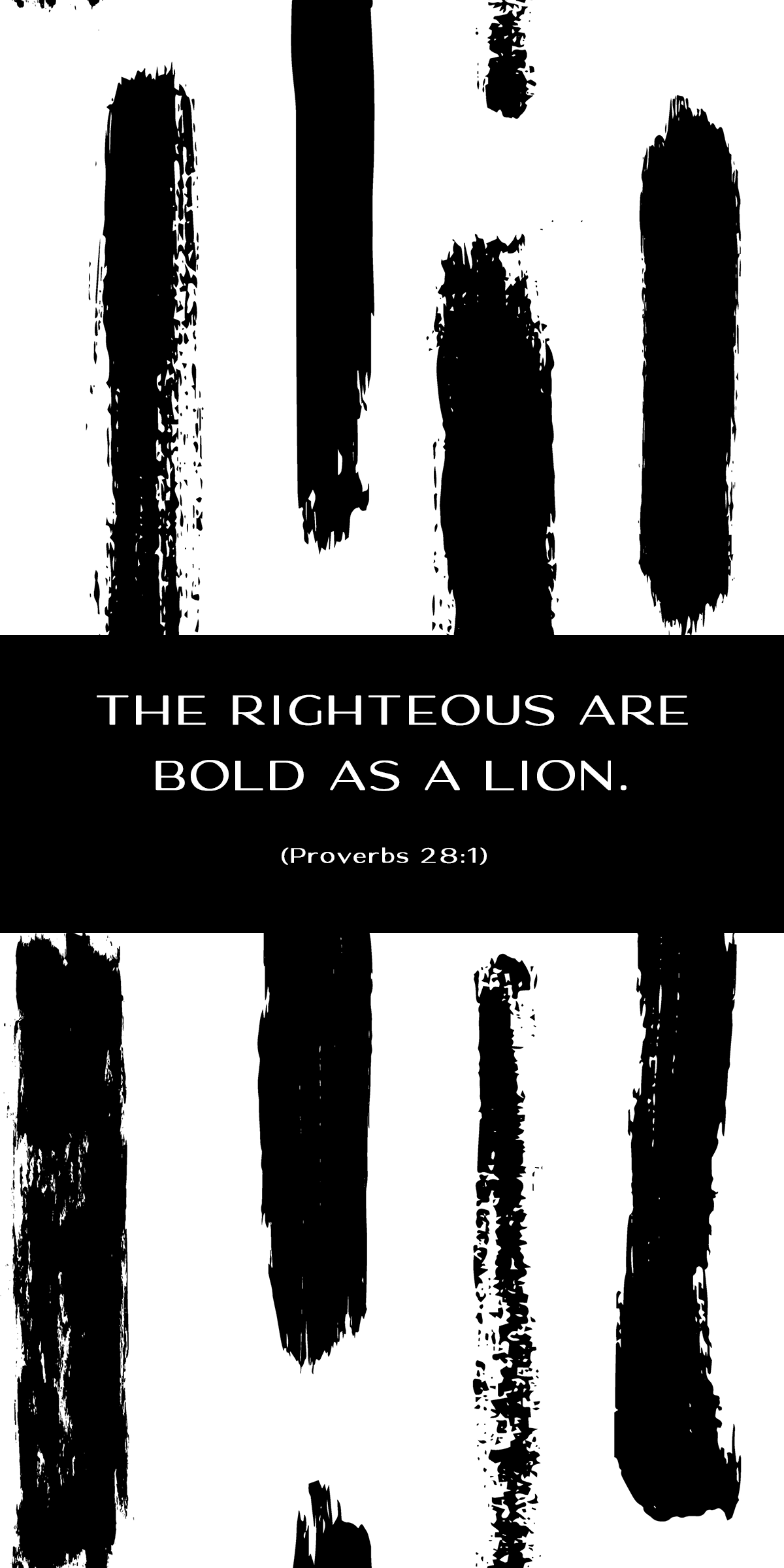 Phone Wallpaper Bundle - Boss | with Scripture References
This girl boss collection features 10 confident patterns with bold quotes and Bible verse references to inspire daily faith and focus.
Download and apply right away to turn your phone into a constant reminder of the profitable Proverbs 31 woman that you are.
Remember, the righteous are bold as a lion. (Proverbs 28:1) Let's roar!
High quality chic visuals
Monochrome abstract designs
120x240 px (fits most phones for Apple and Android)
Easy instant download
Looking for more LUXURIOUS GOOD NEWS?
Popular Collections