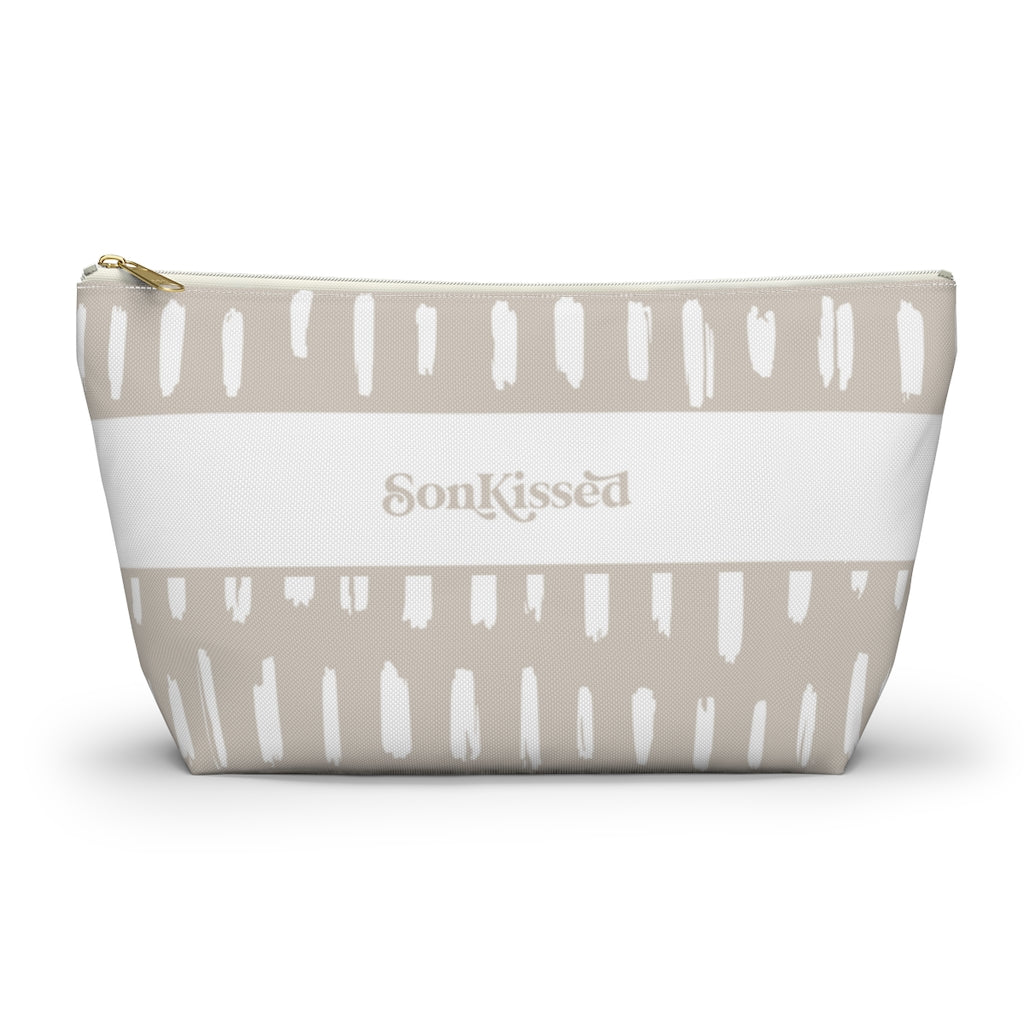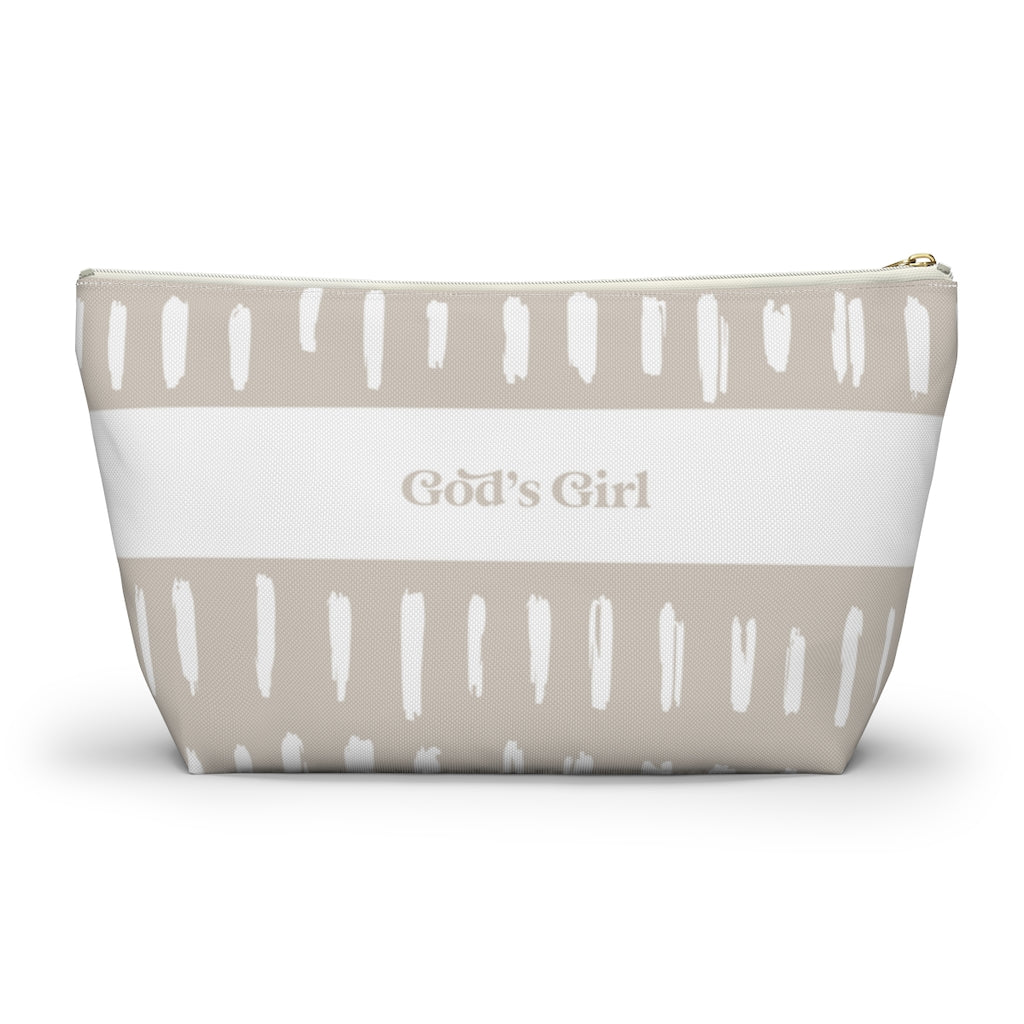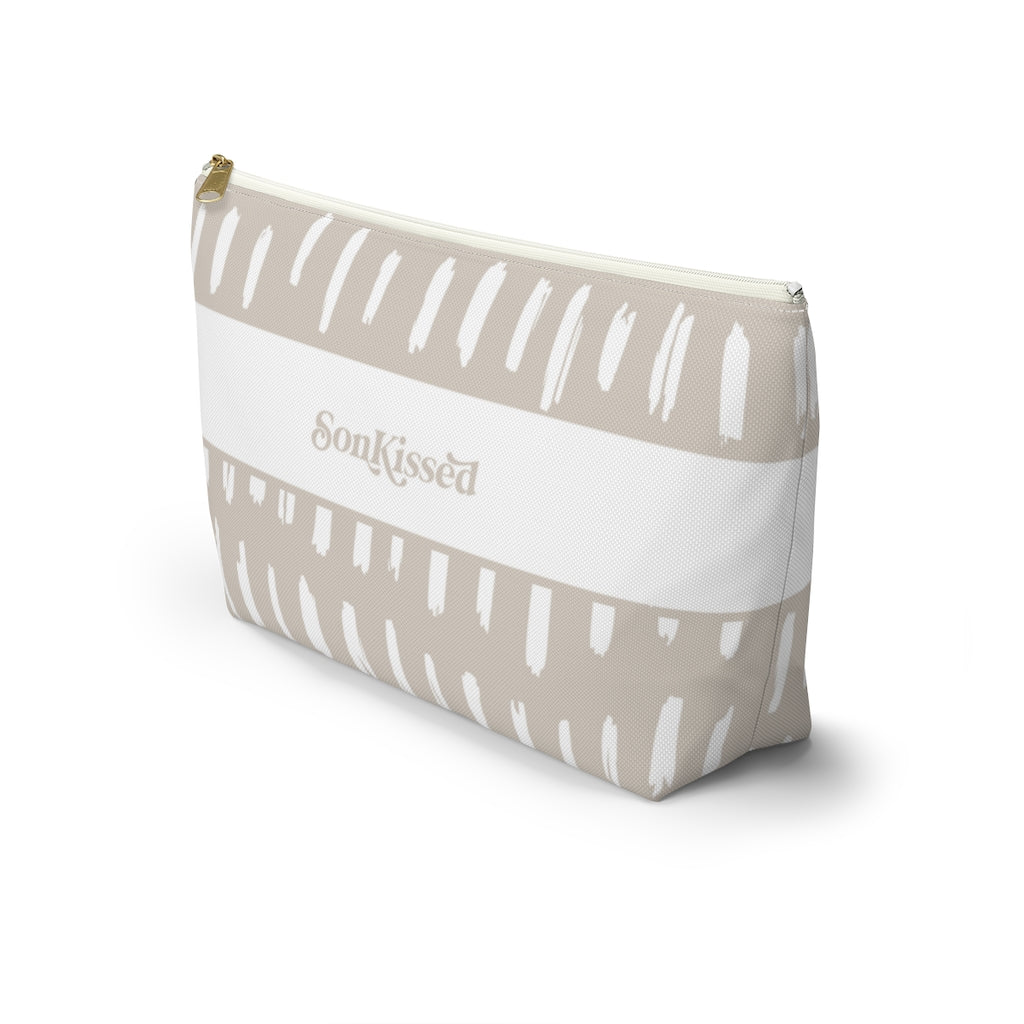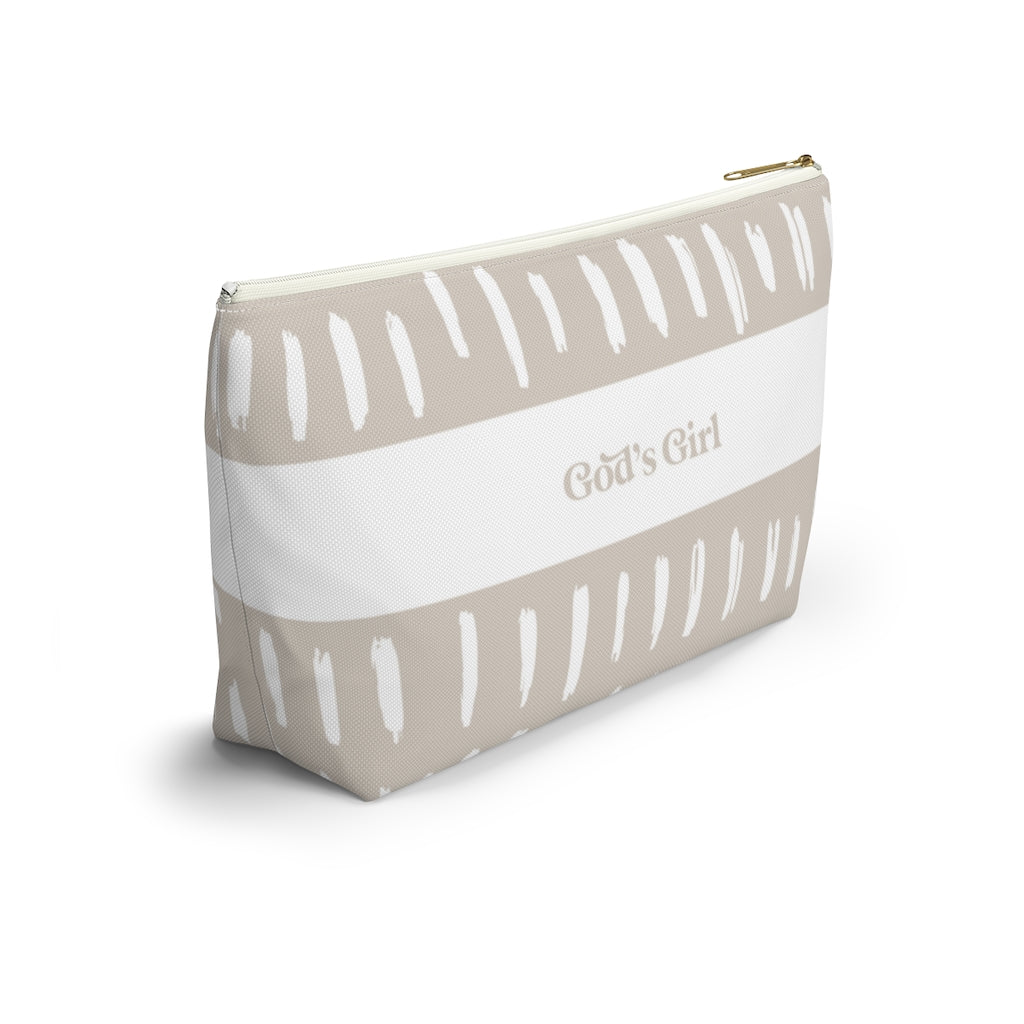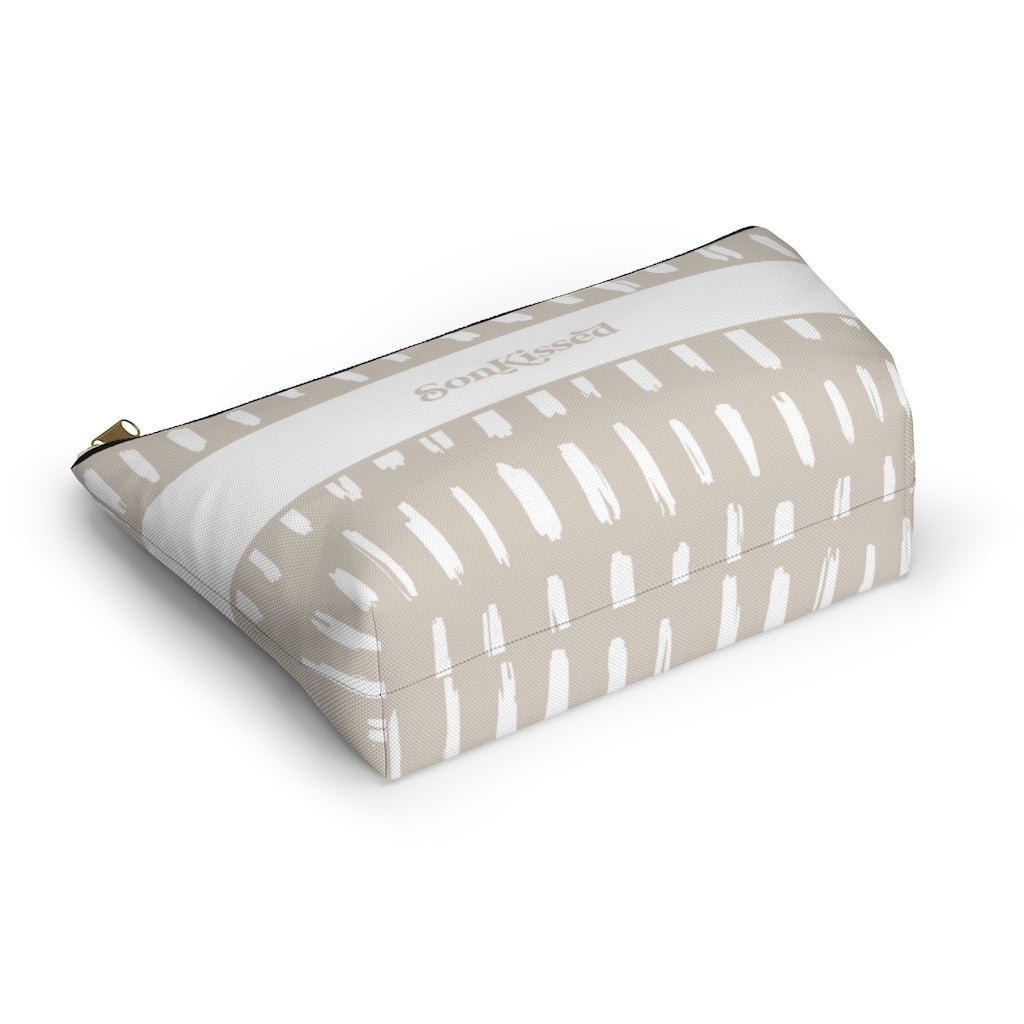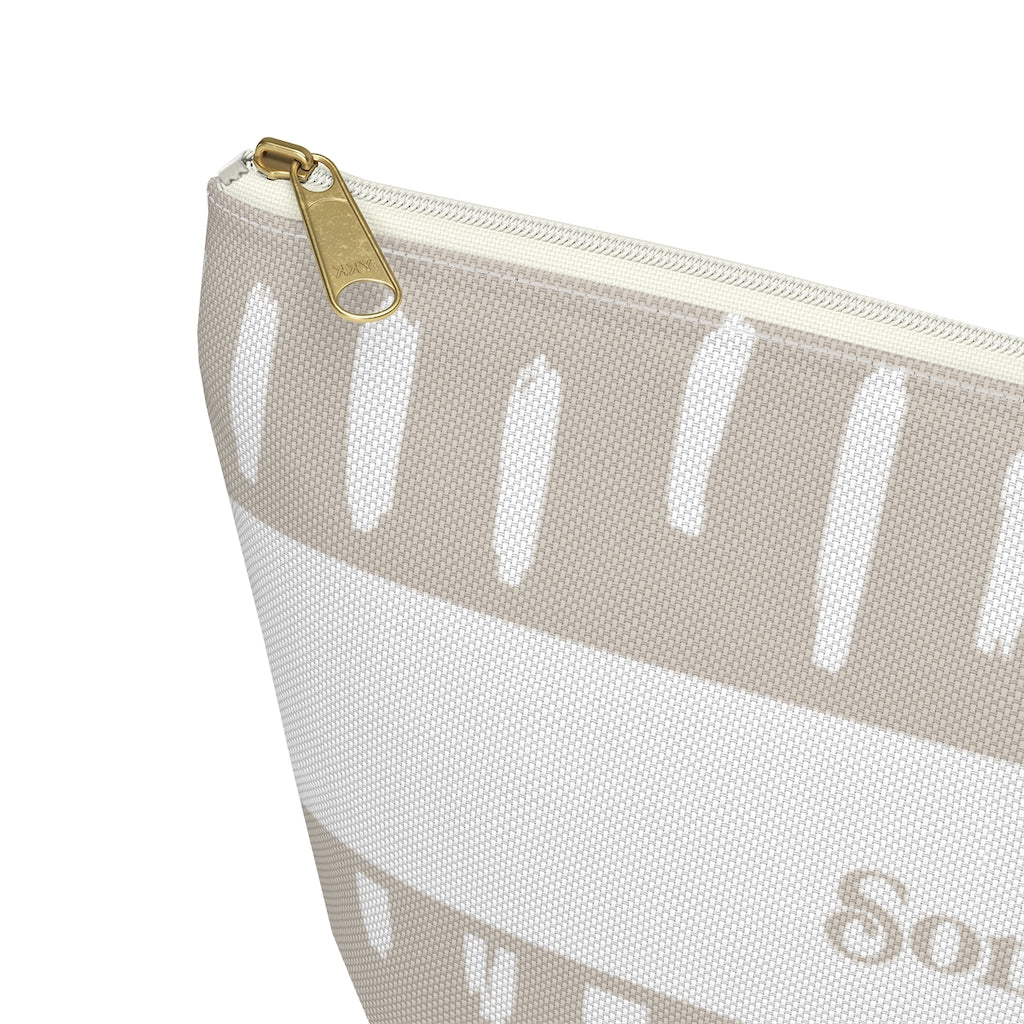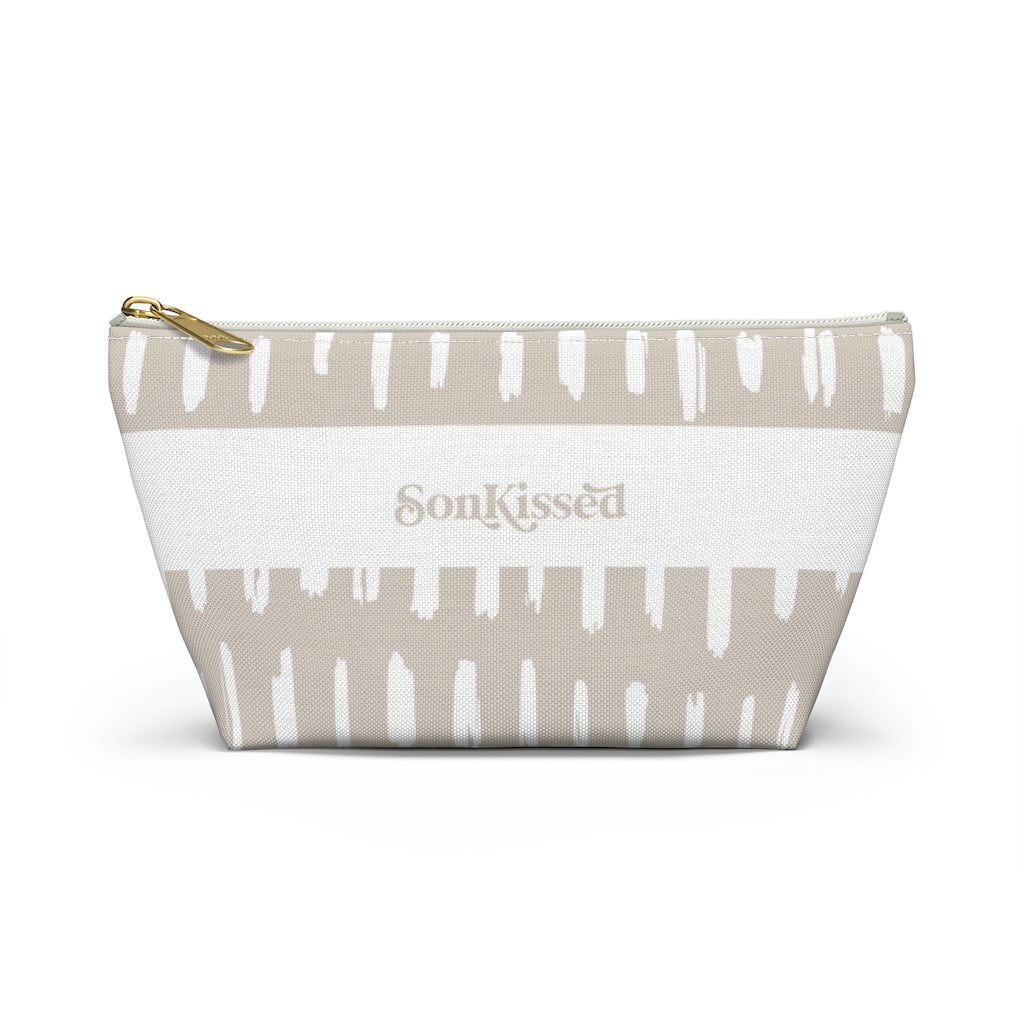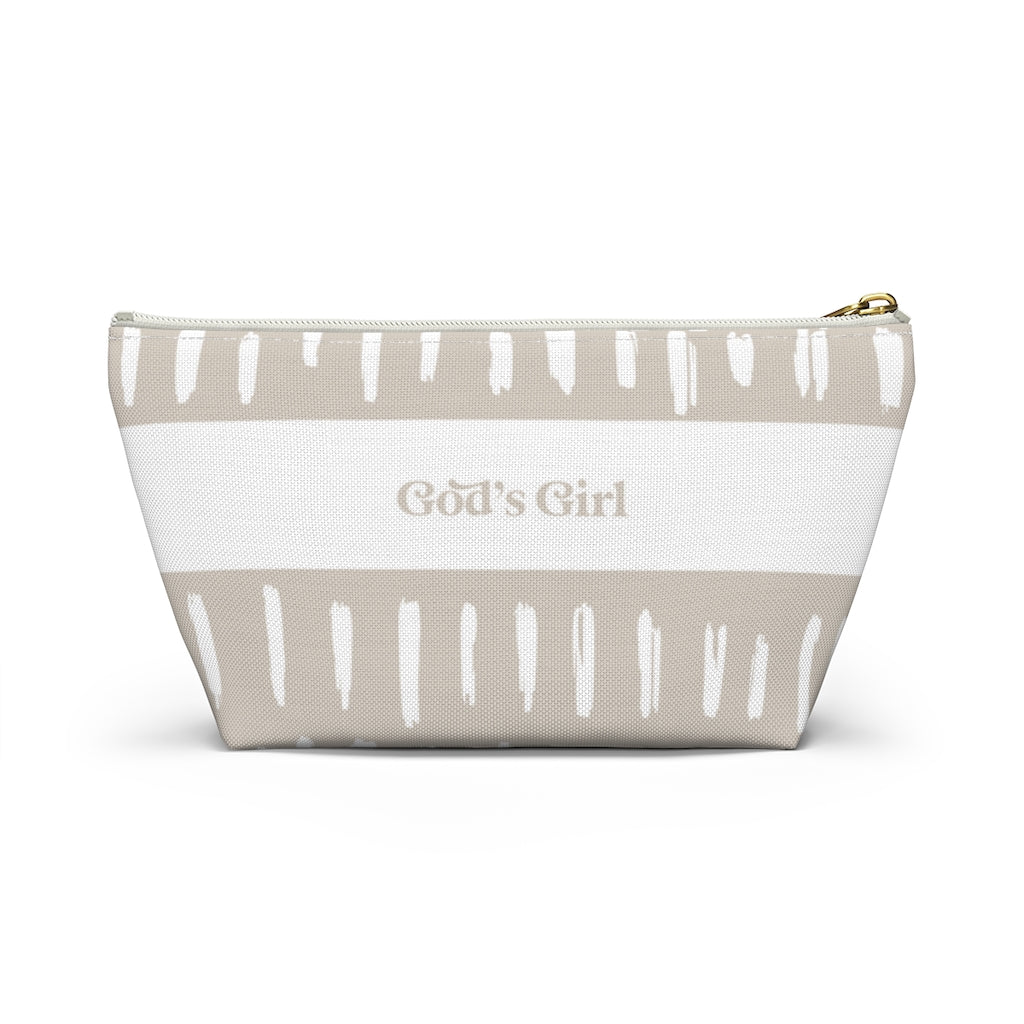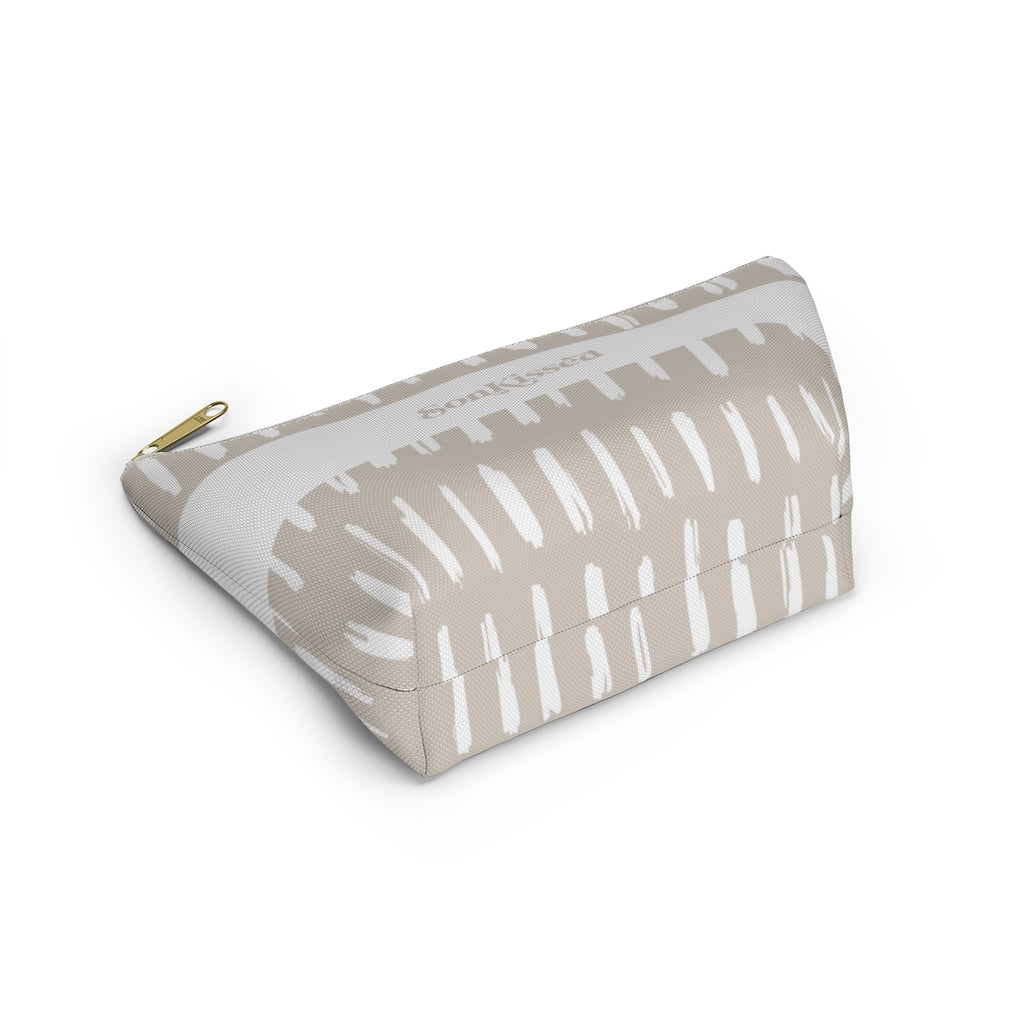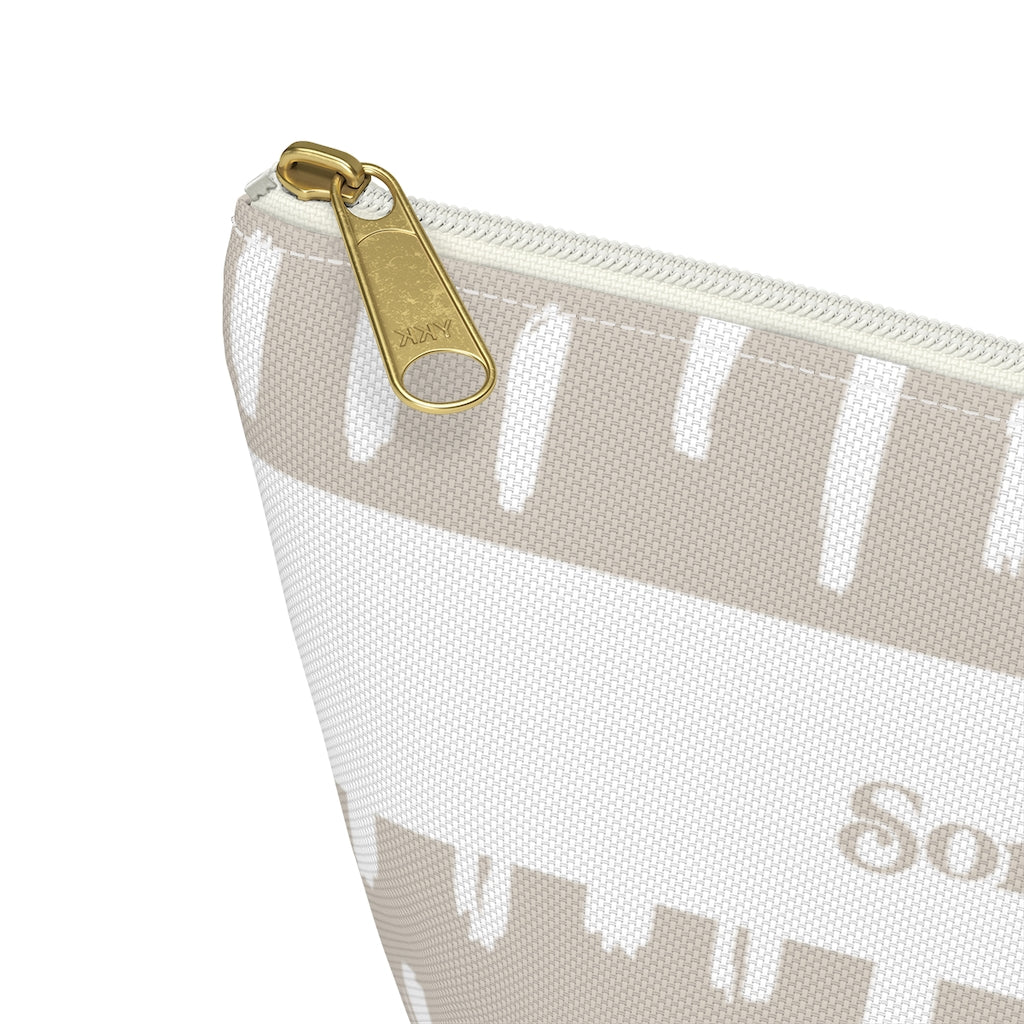 SonKissed Accessory Pouch w T-bottom
You are the light beloved, shine bright this summer! (Matthew 5:13)
Our t-bottom pouches vary from small to large and make excellent pencil cases and cosmetic travel bags. They are constructed from a durable material with a zipper closure.
Be sure to check out the rest of the SonKissed collection under the "God's Girl" tab, to complete your look.
.: 100% Polyester
.: With non-woven laminate inside
.: Multiple sizes


Looking for more LUXURIOUS GOOD NEWS?
Popular Collections