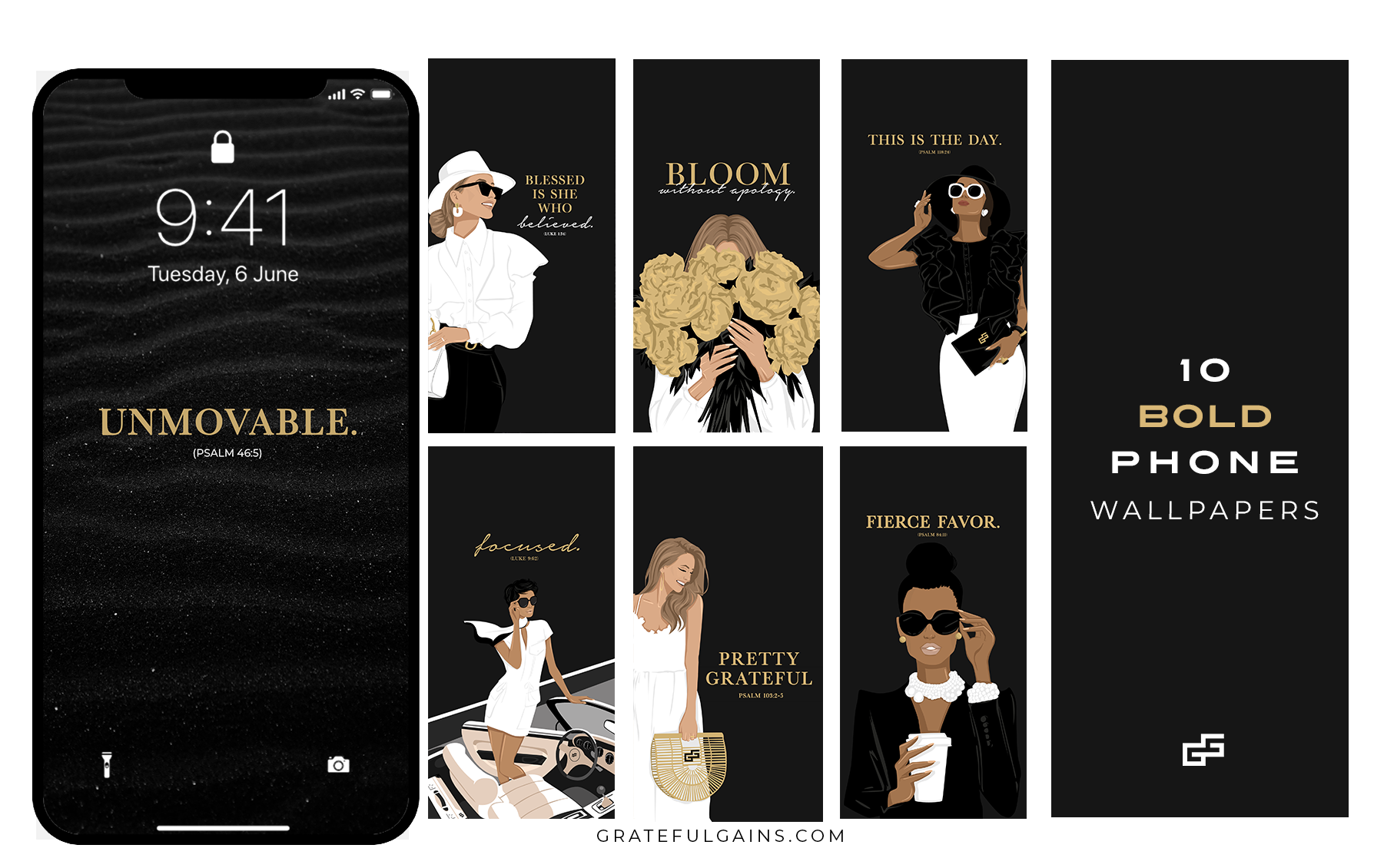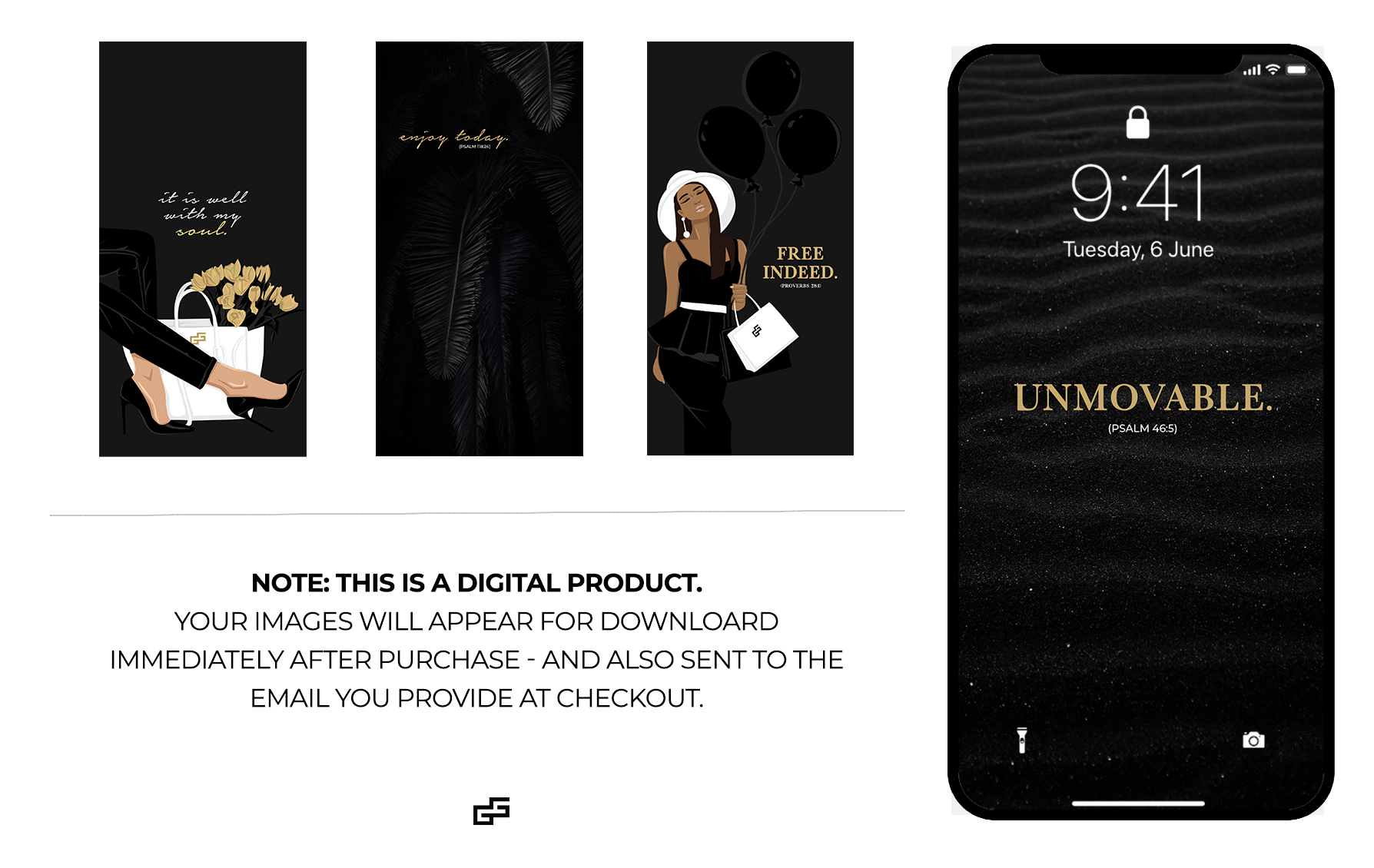 Phone Wallpaper Bundle - Bold | with Scripture References
Elevate your mobile device with luxurious good news. This bold wallpaper collection features 10 stand out designs with motivational quotes and Scripture references to inspire daily clarity and confidence.
Download and apply right away to turn your phone into a constant reminder of abundance and authority.
Remember, you are the daughter of the Most High God - which makes you pretty powerful! #PlanToEnjoy
High quality visuals
Gorgeous design
120x240 px (fits Apple and Android mobile devices)
Easy instant download
Looking for more LUXURIOUS GOOD NEWS?
Popular Collections