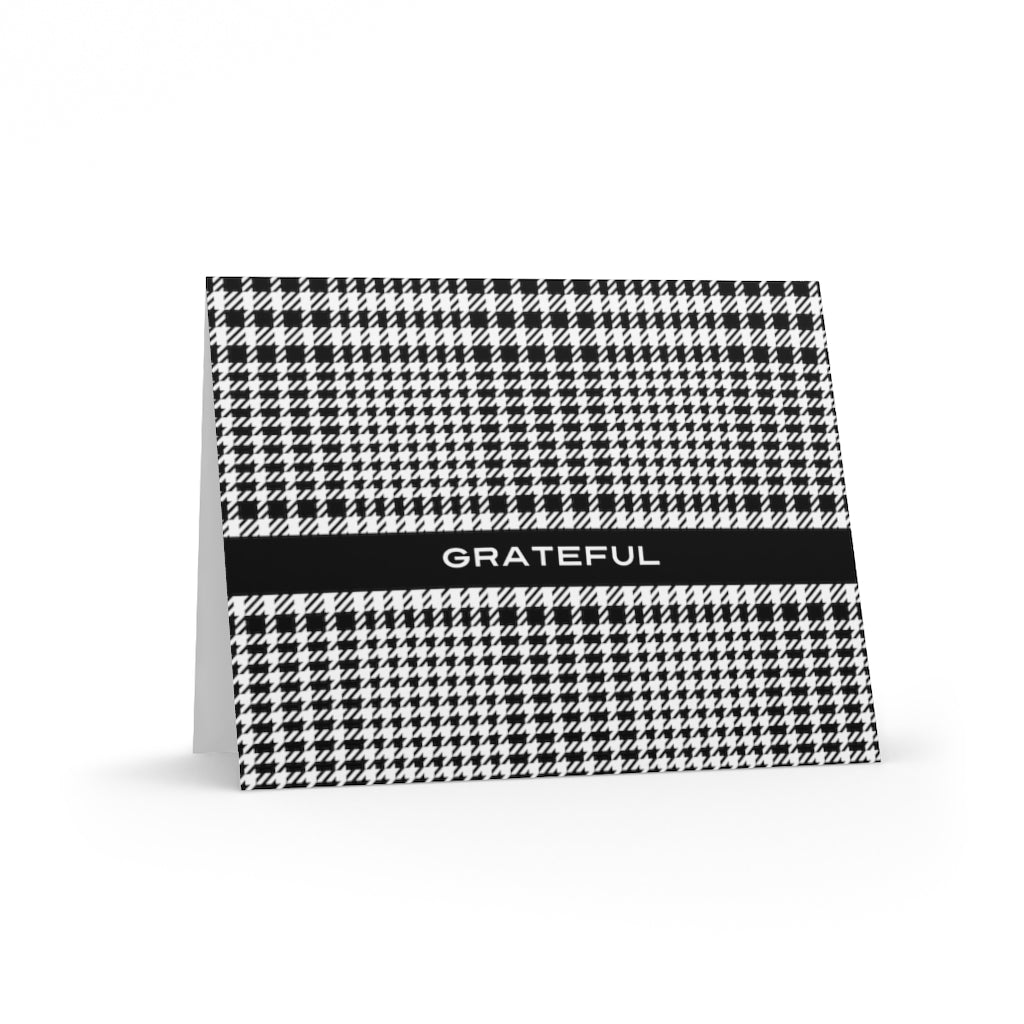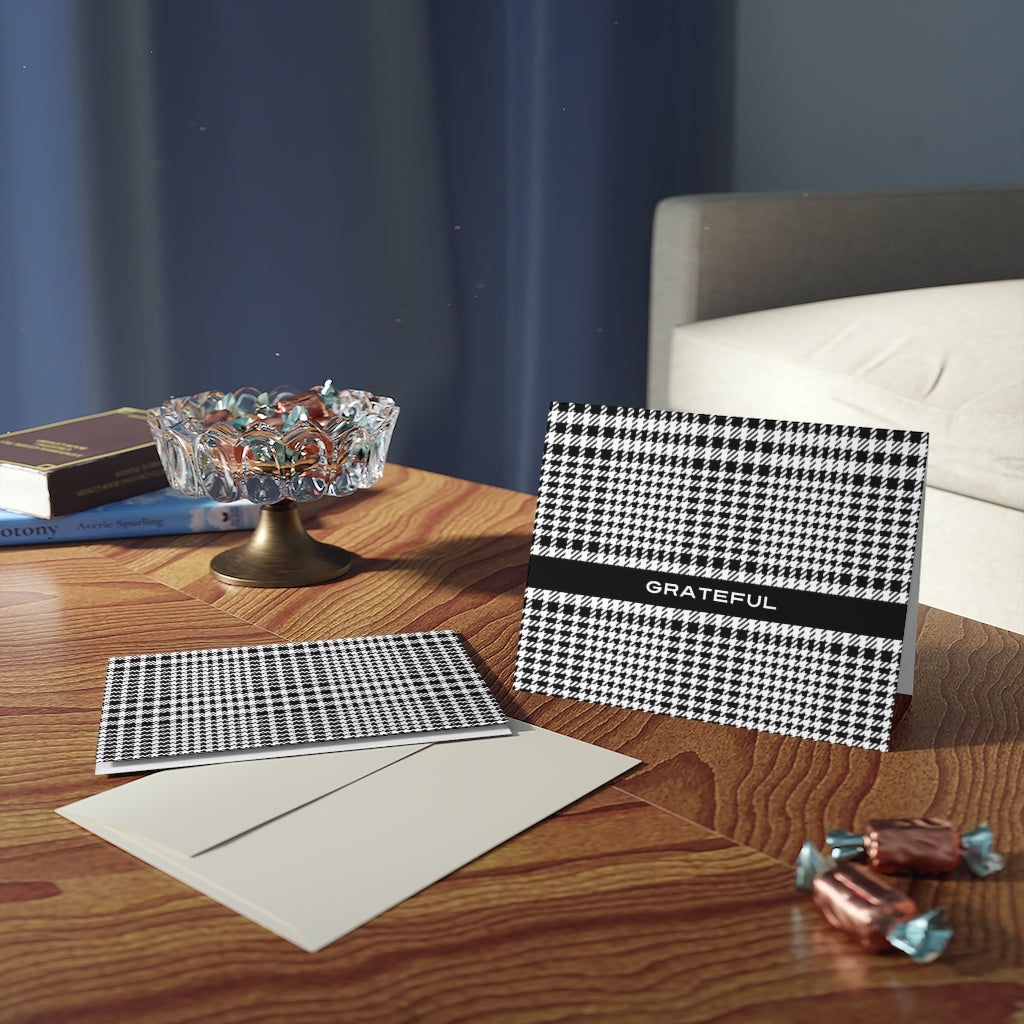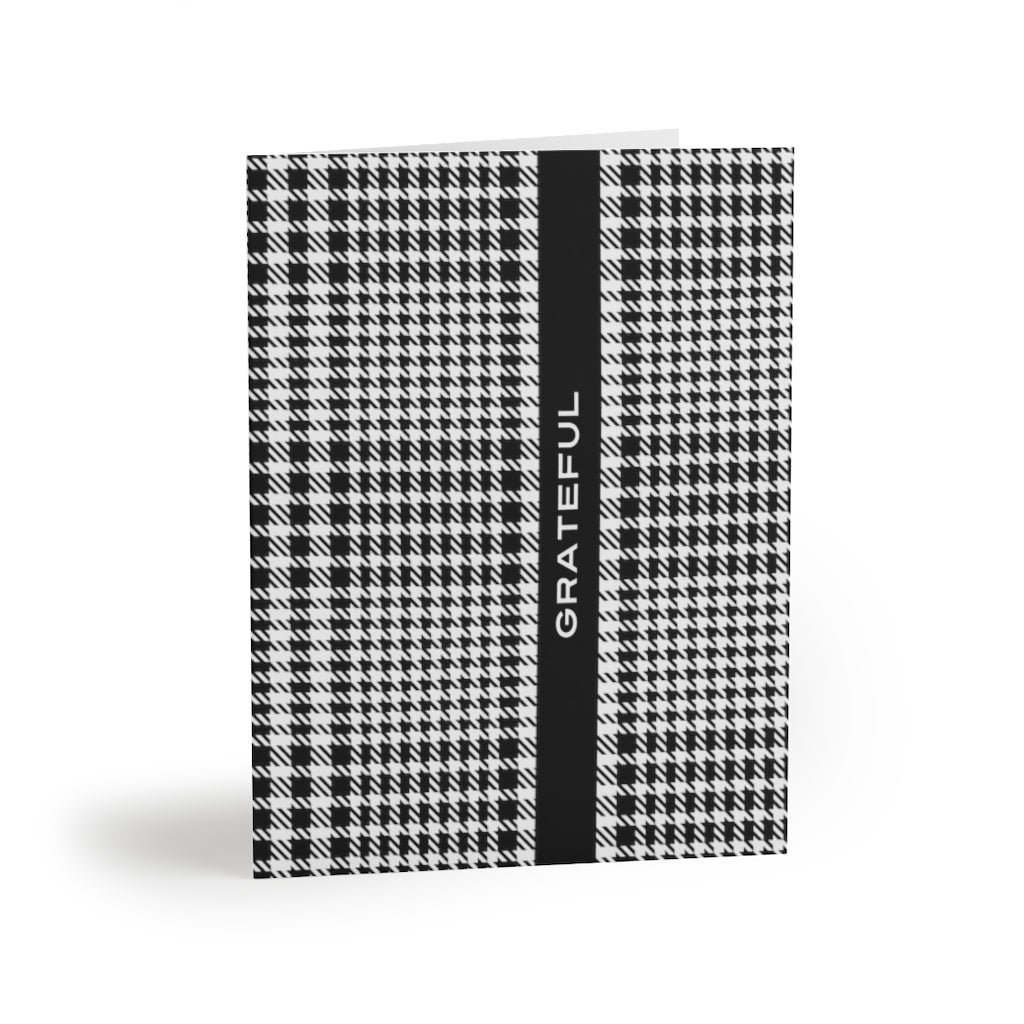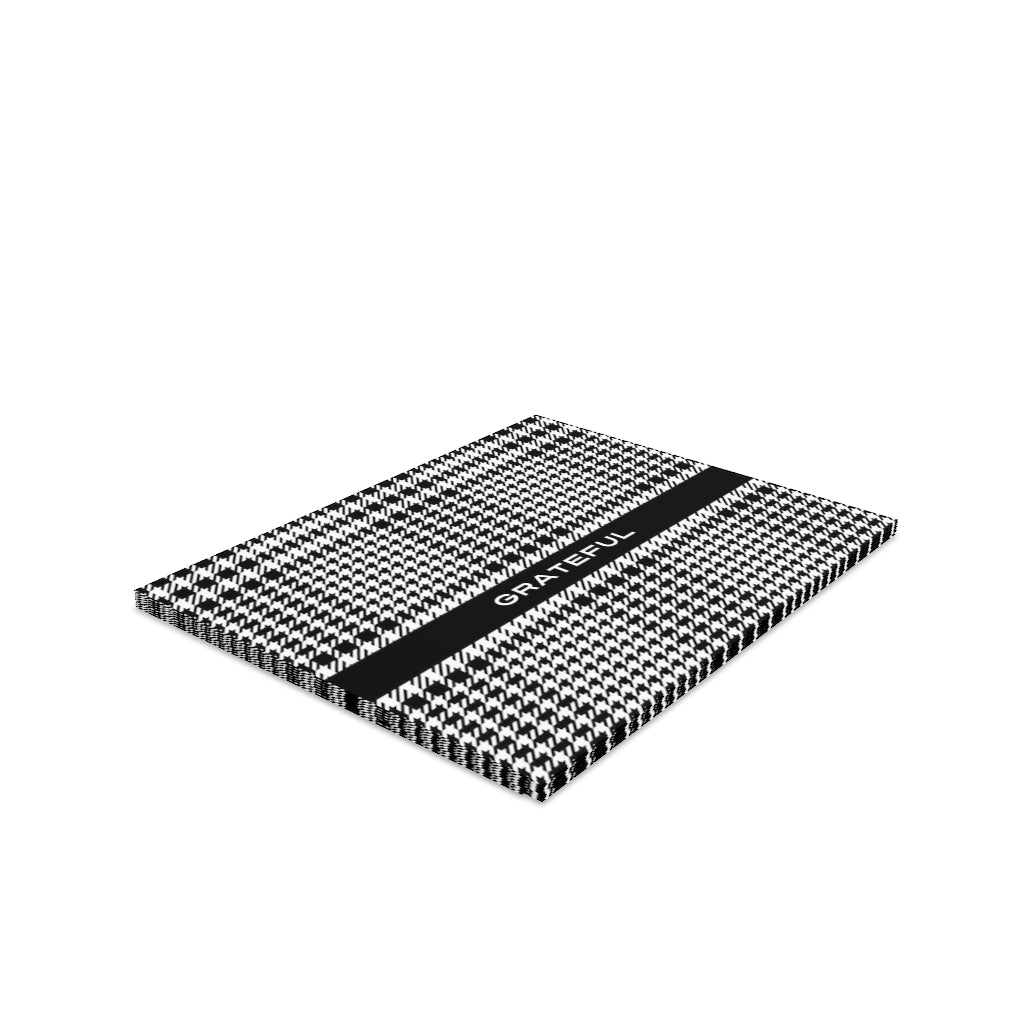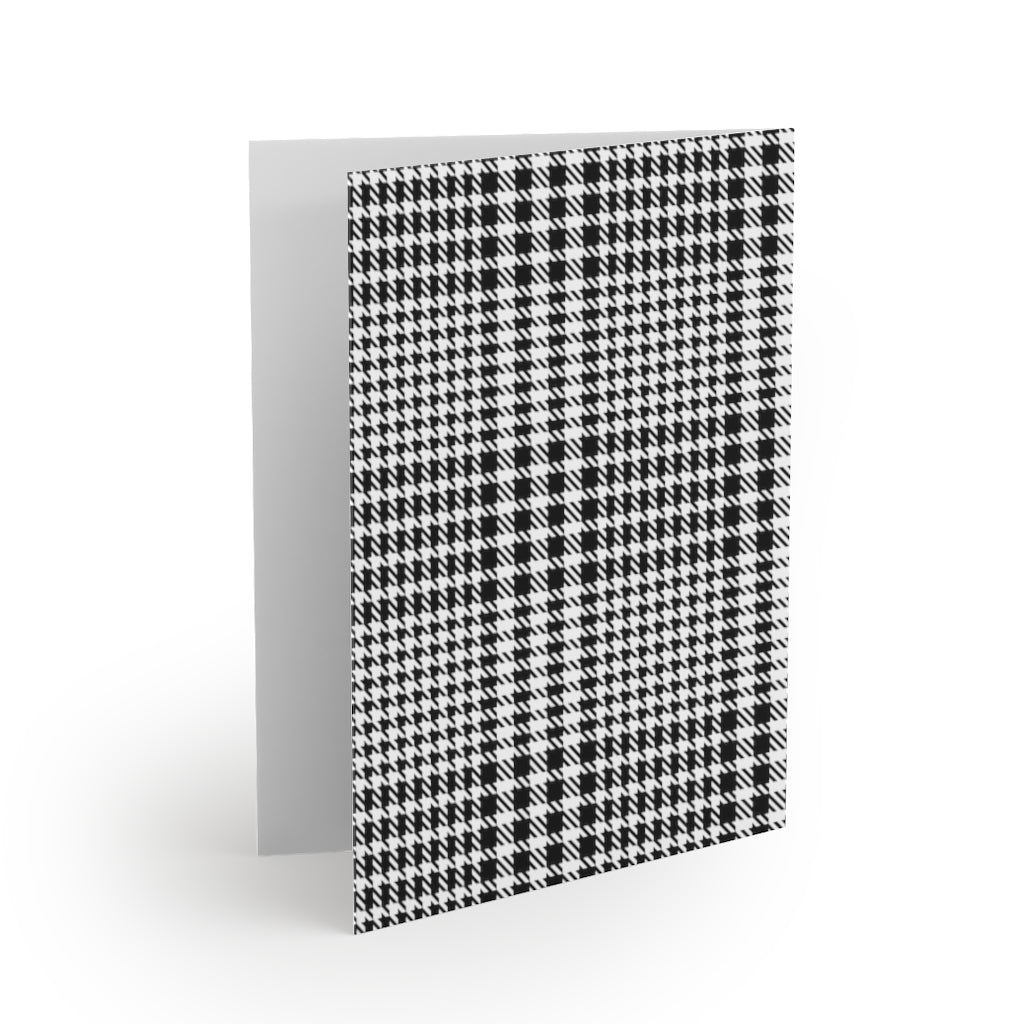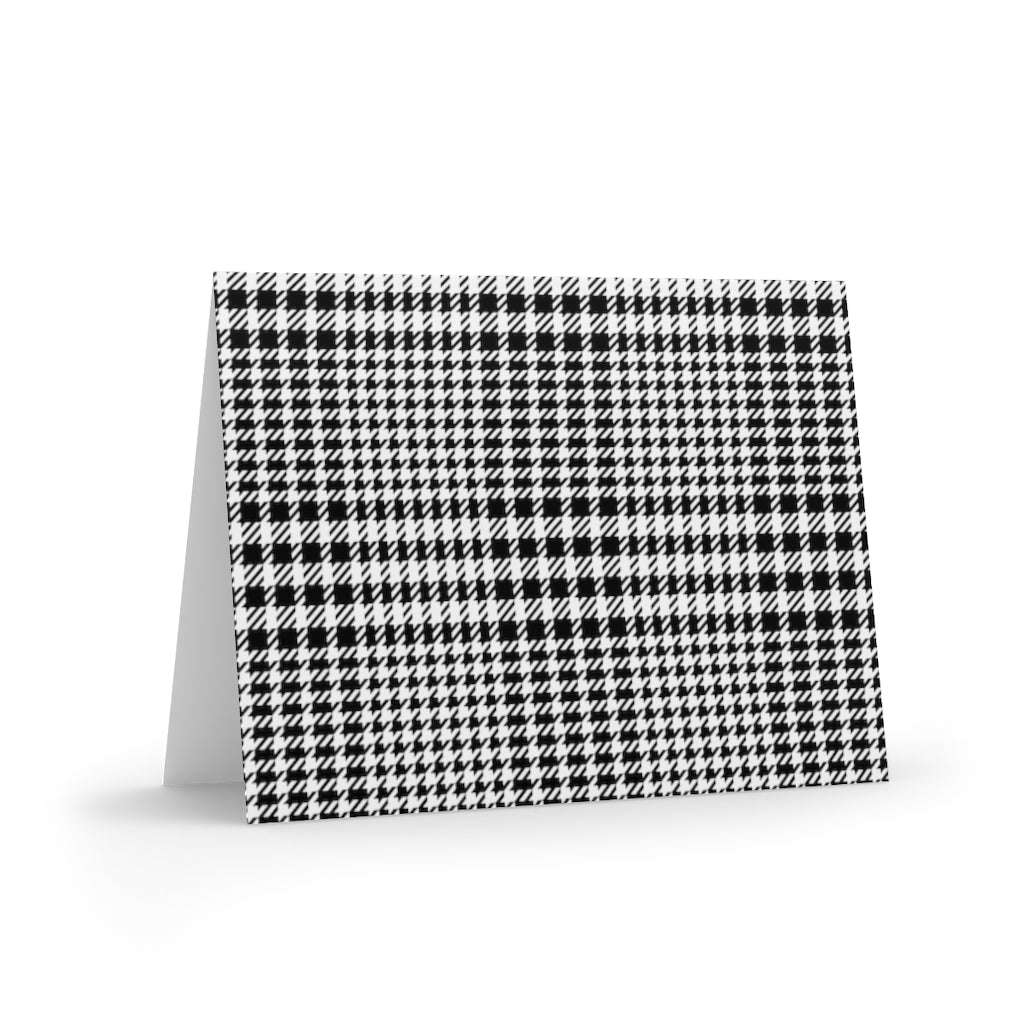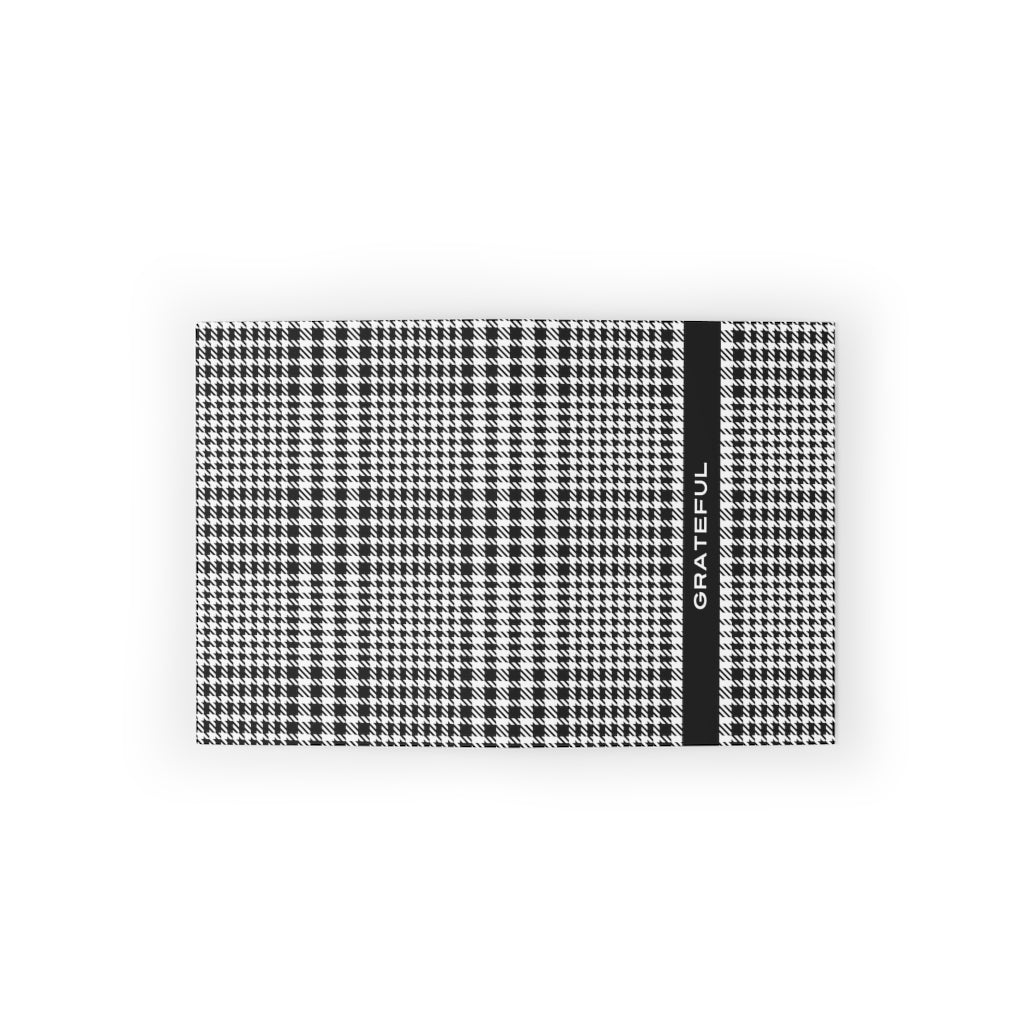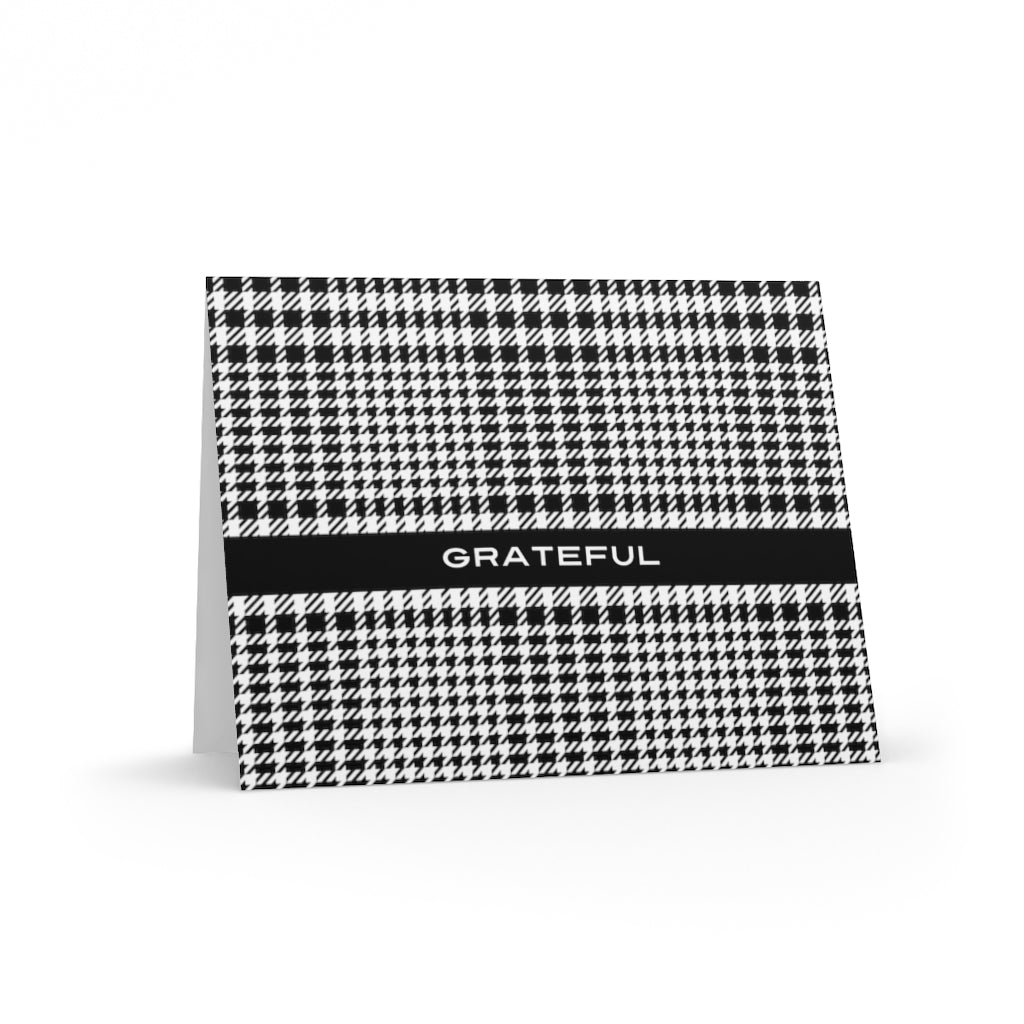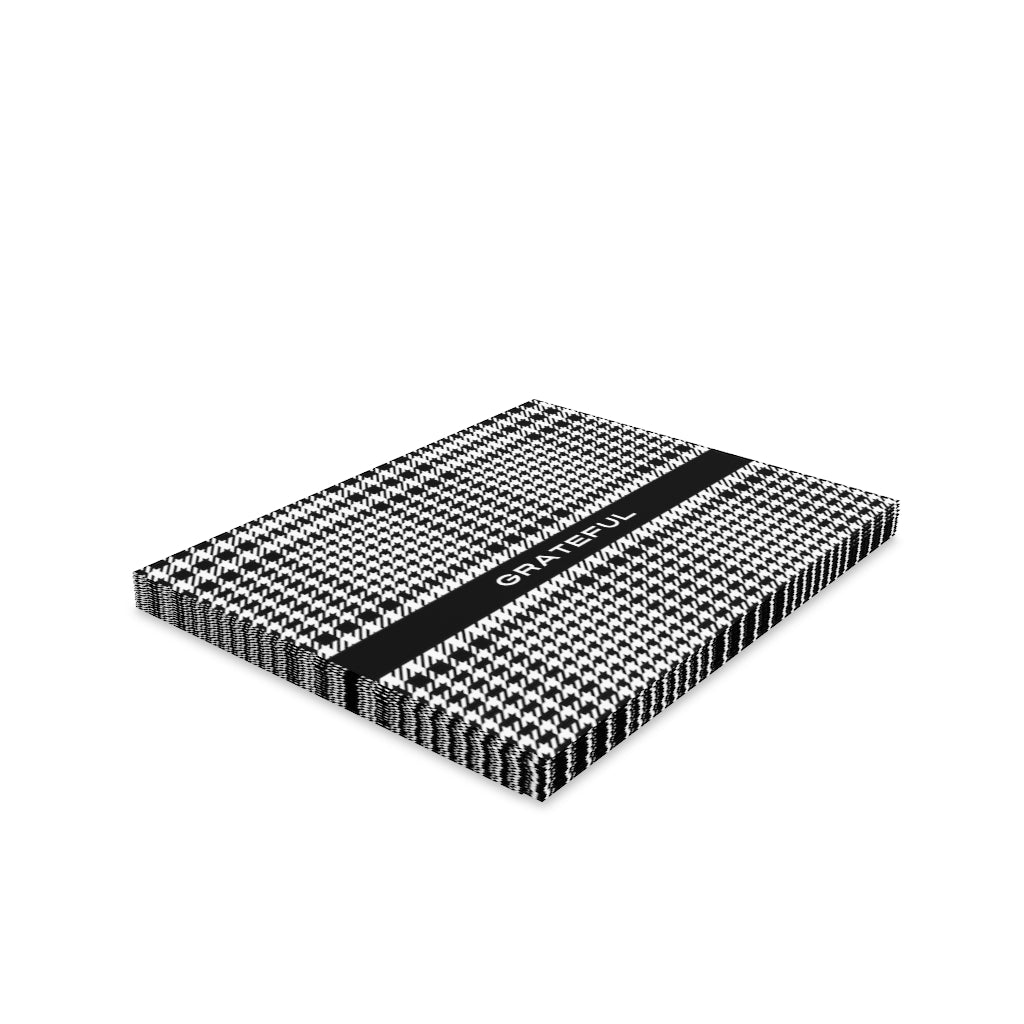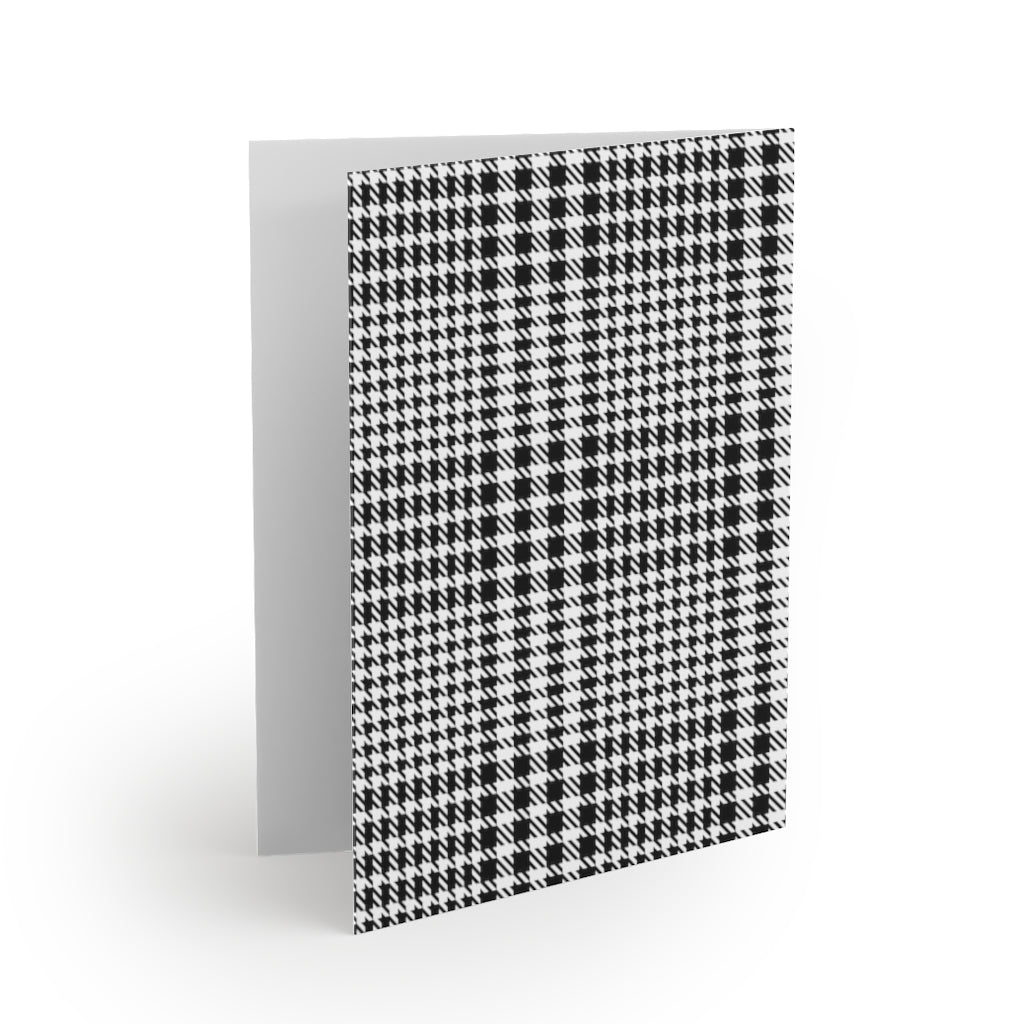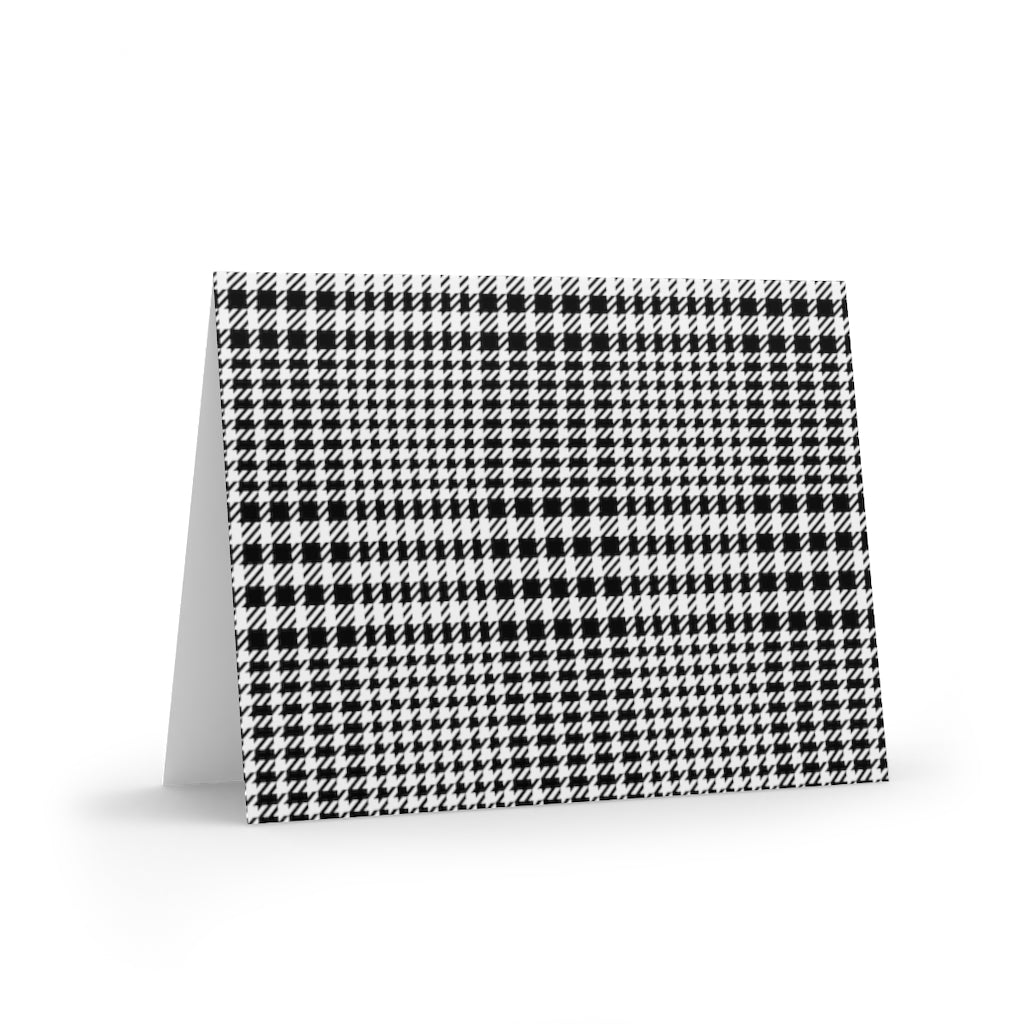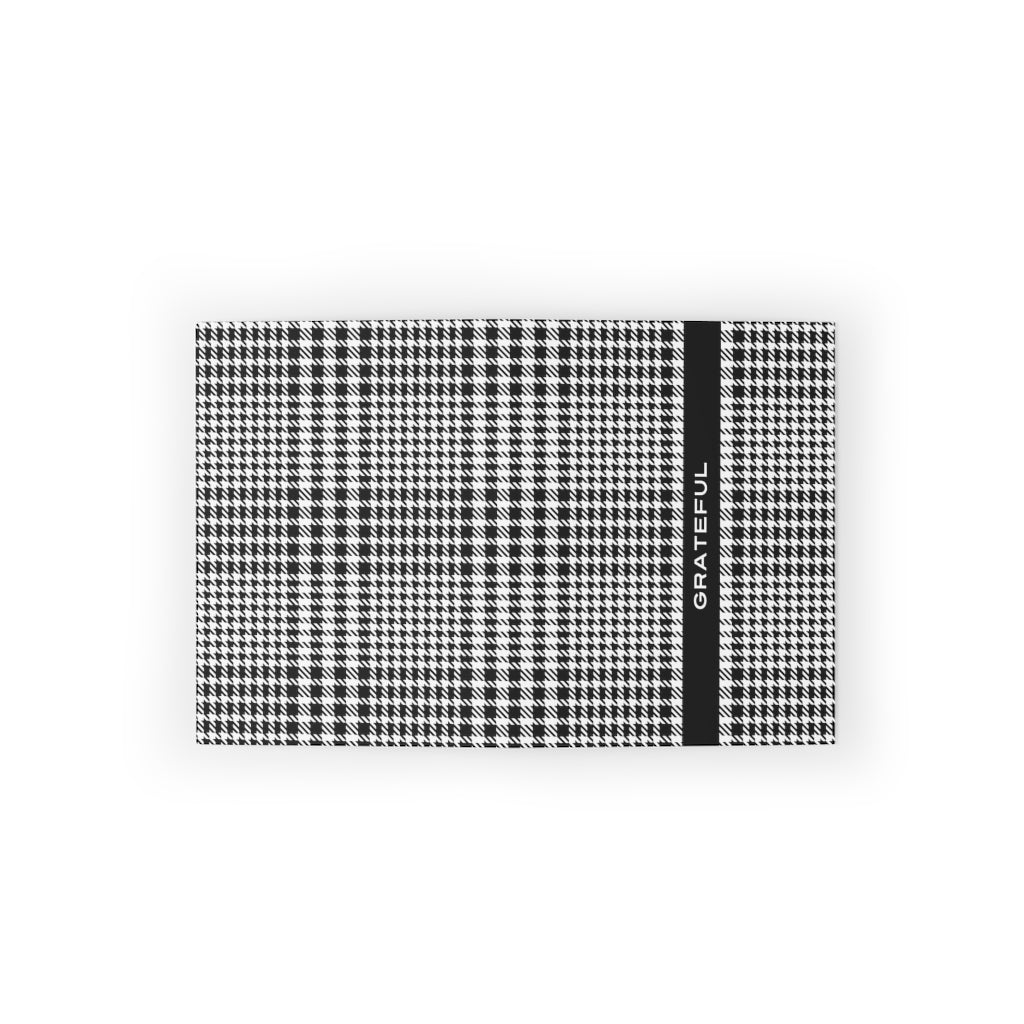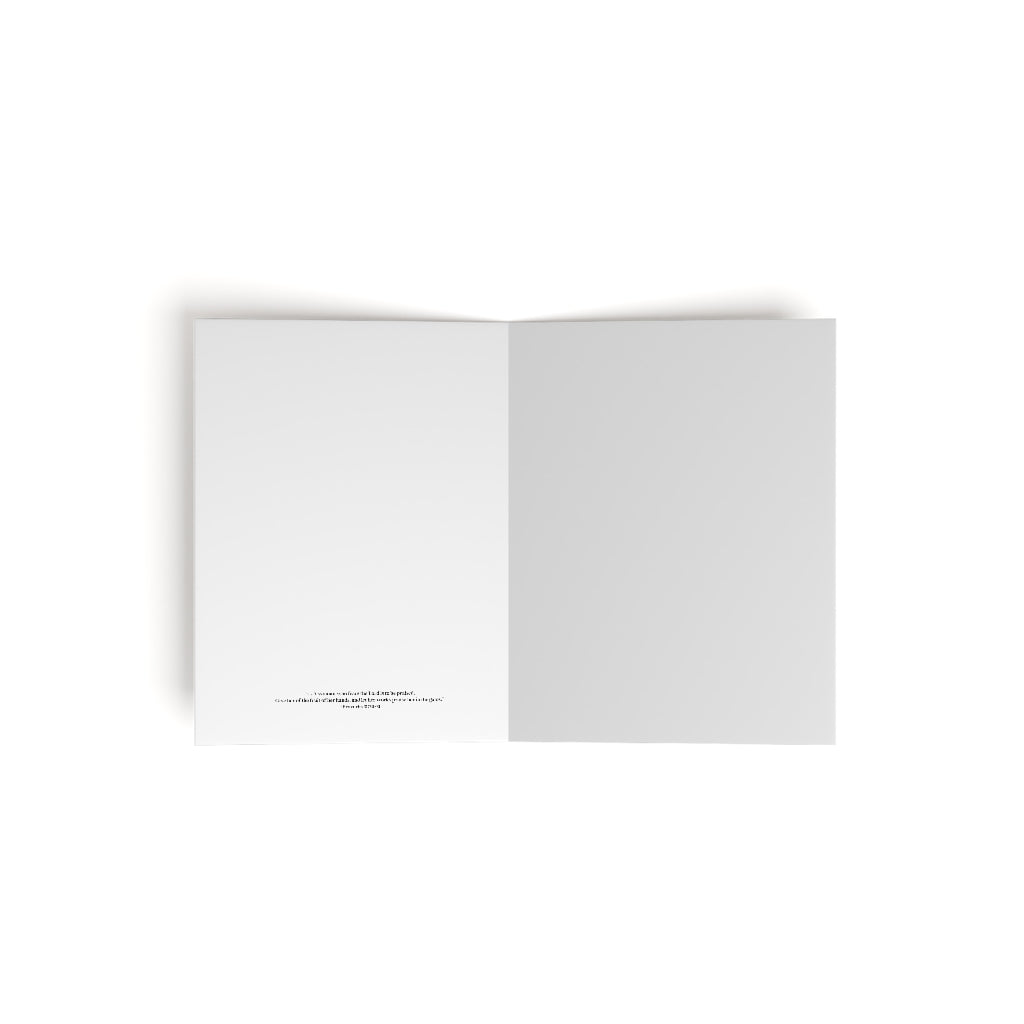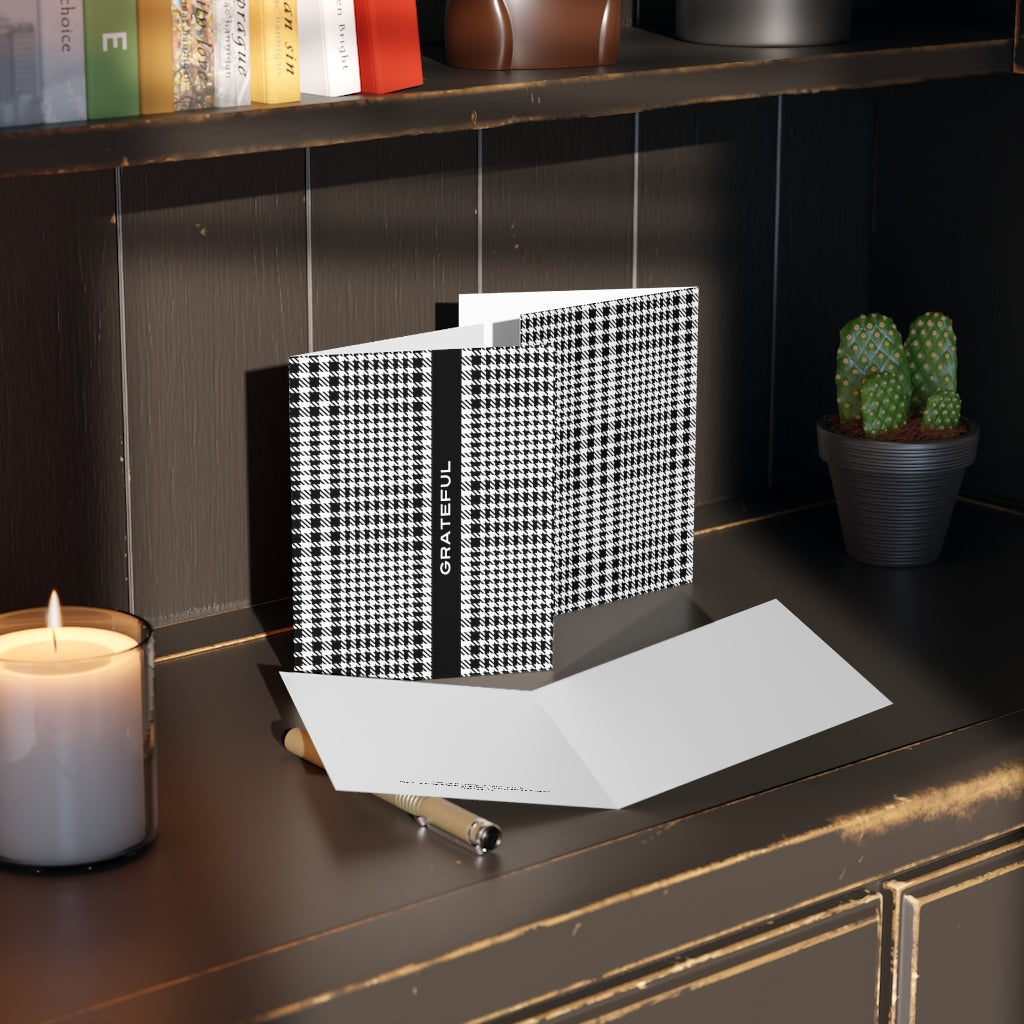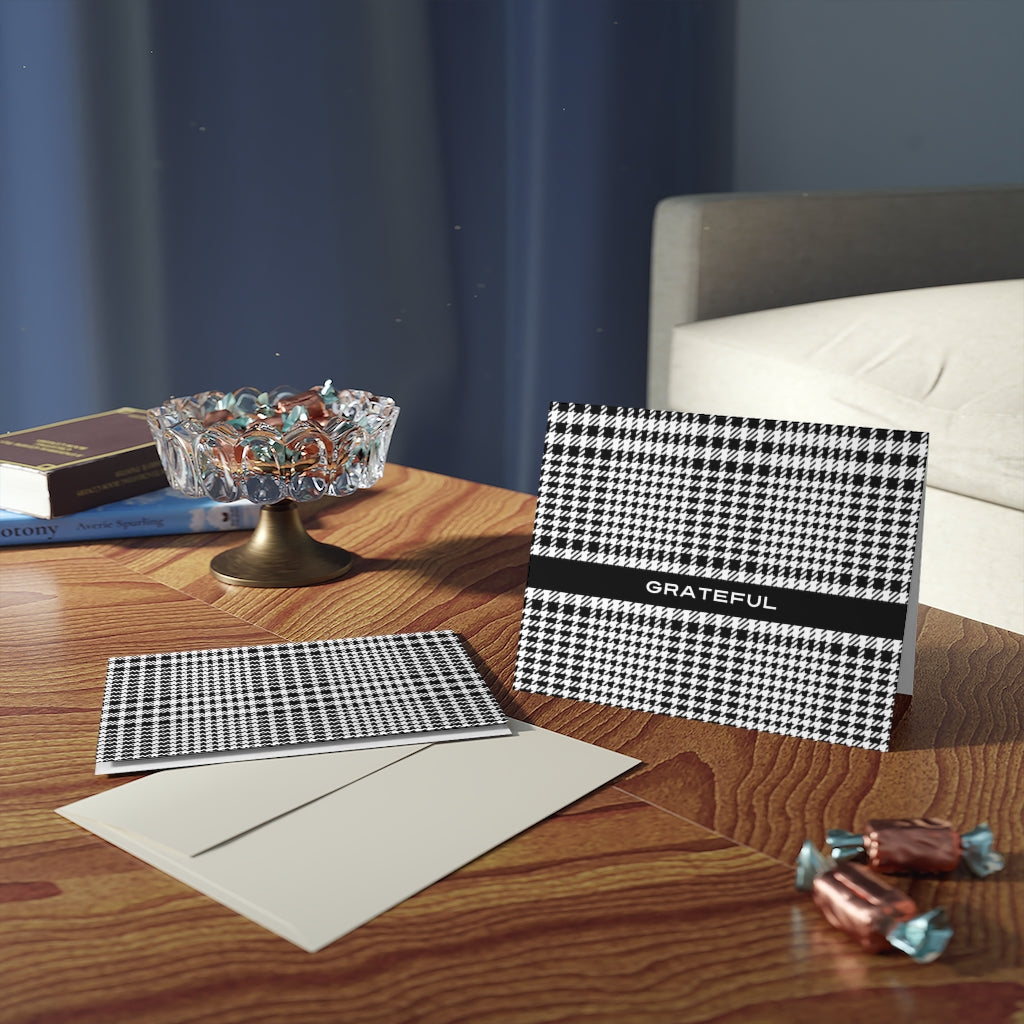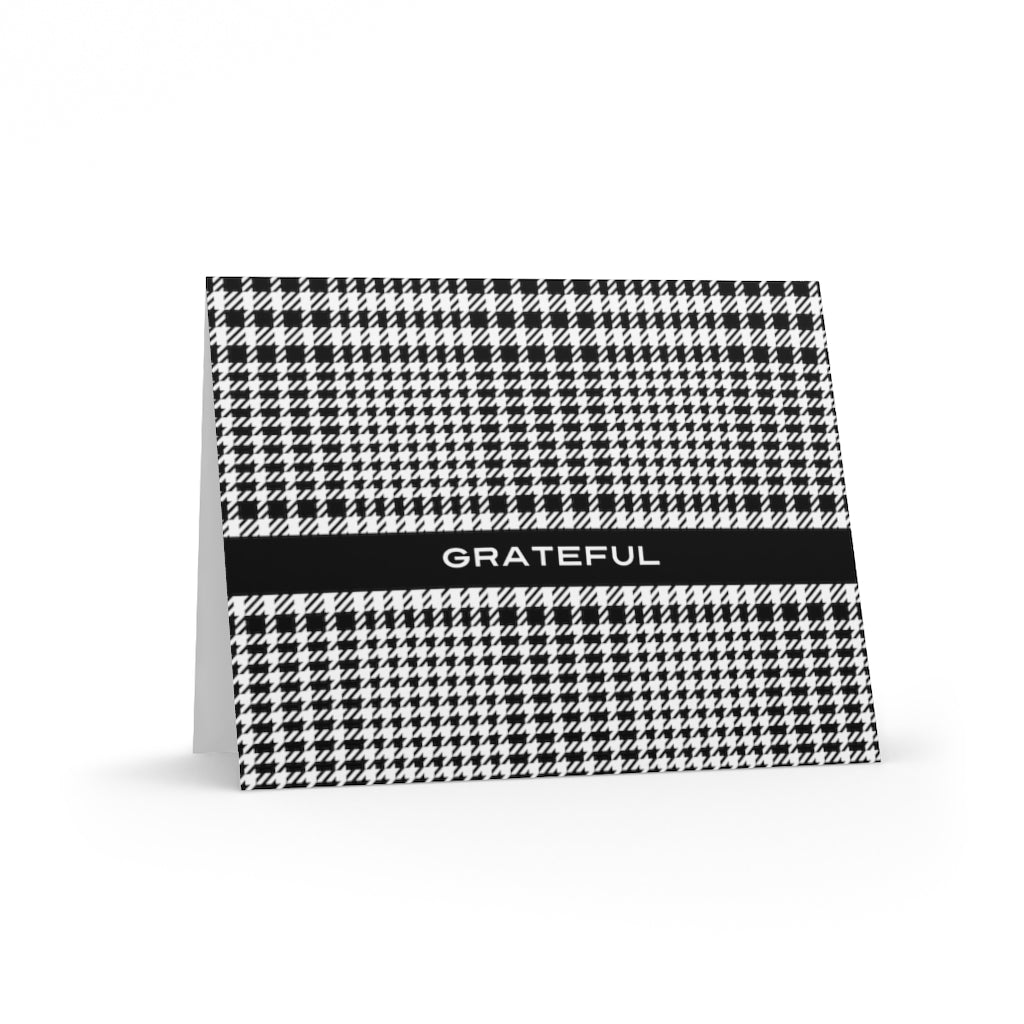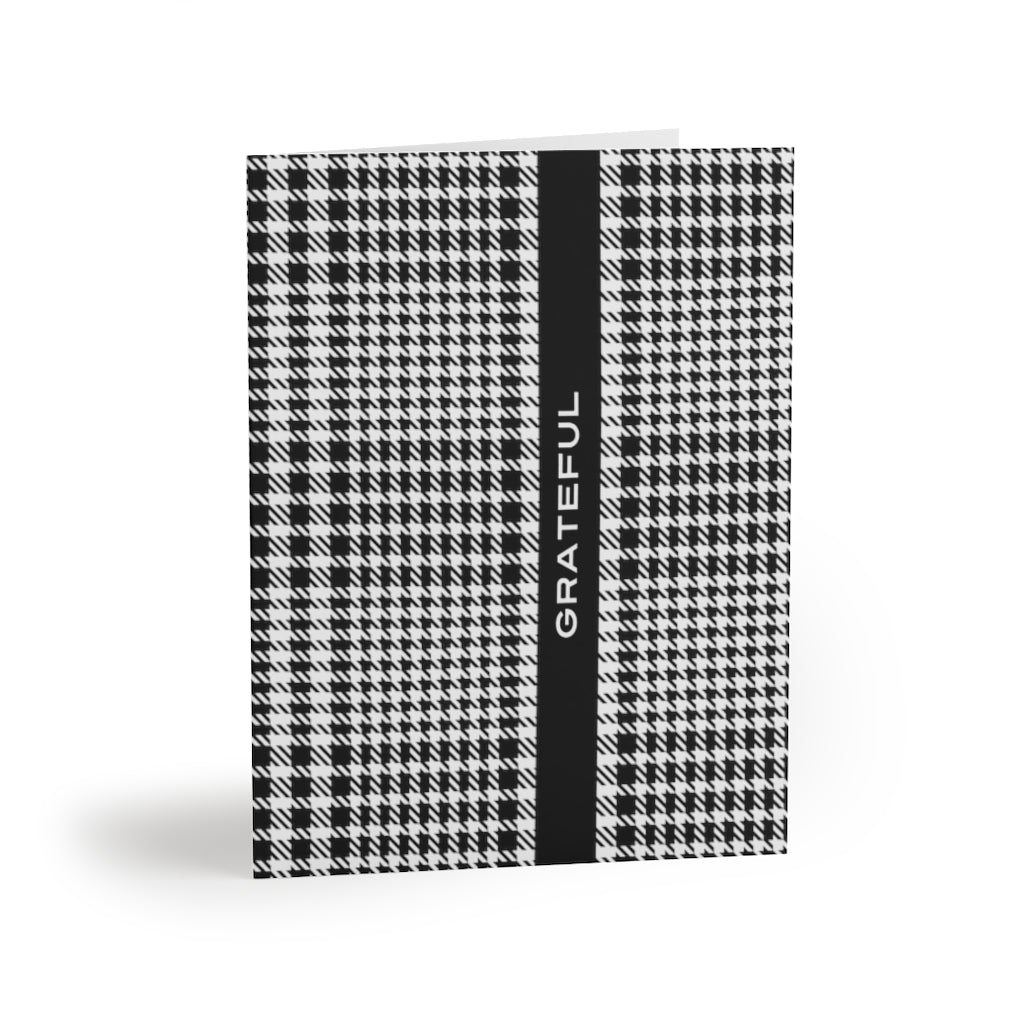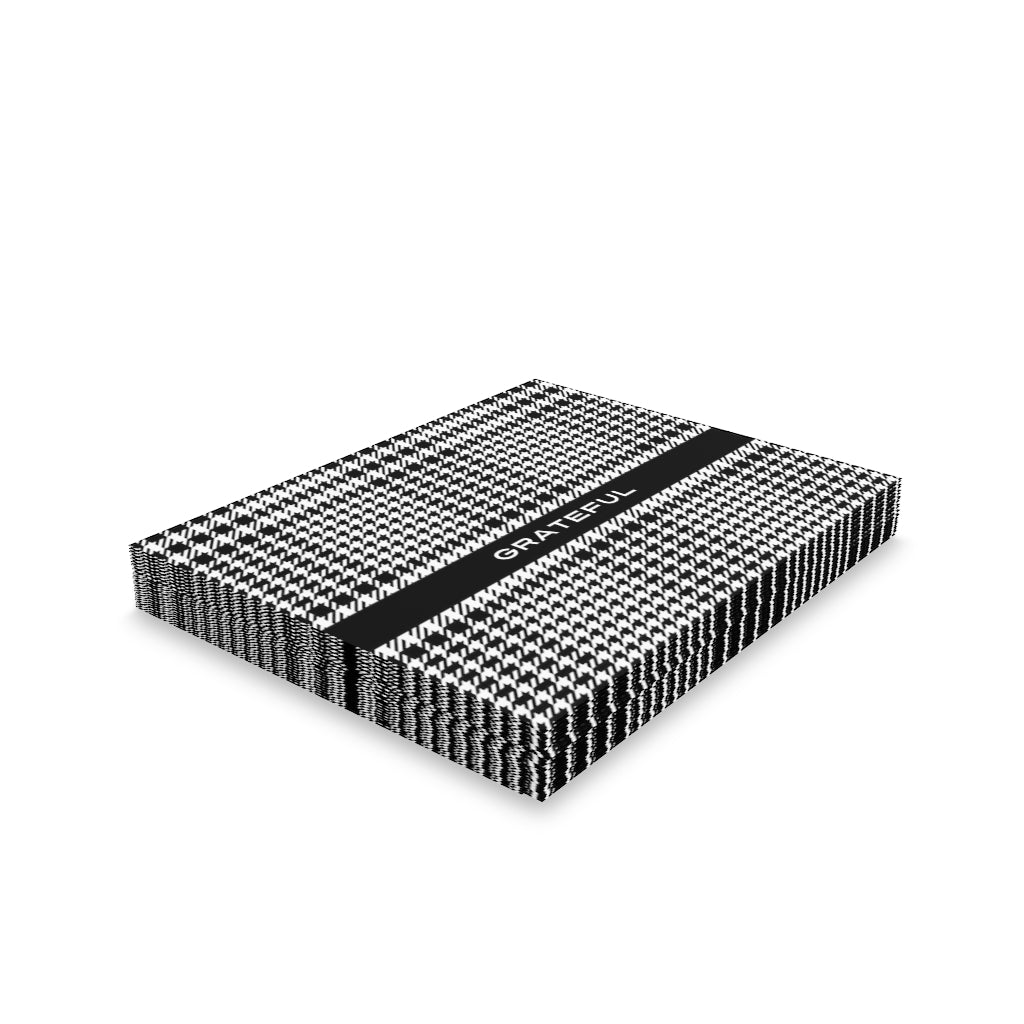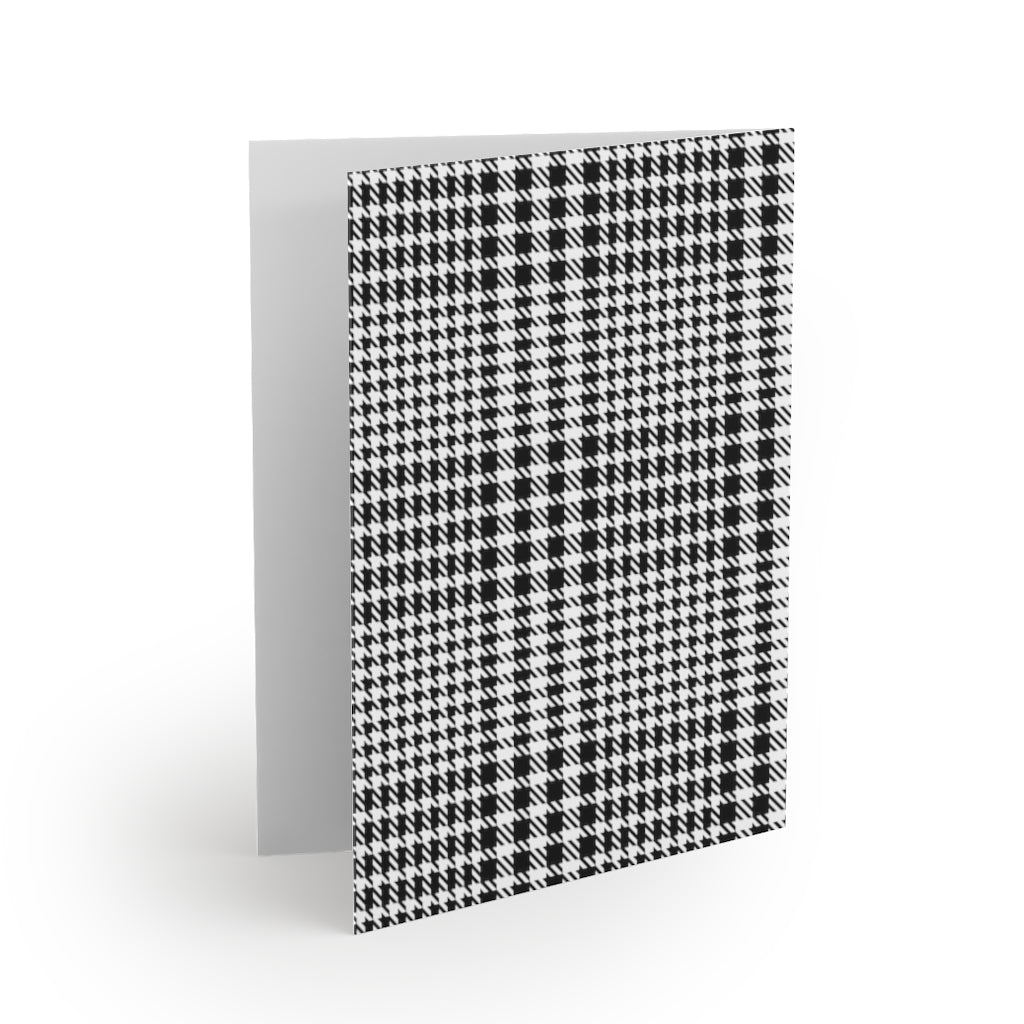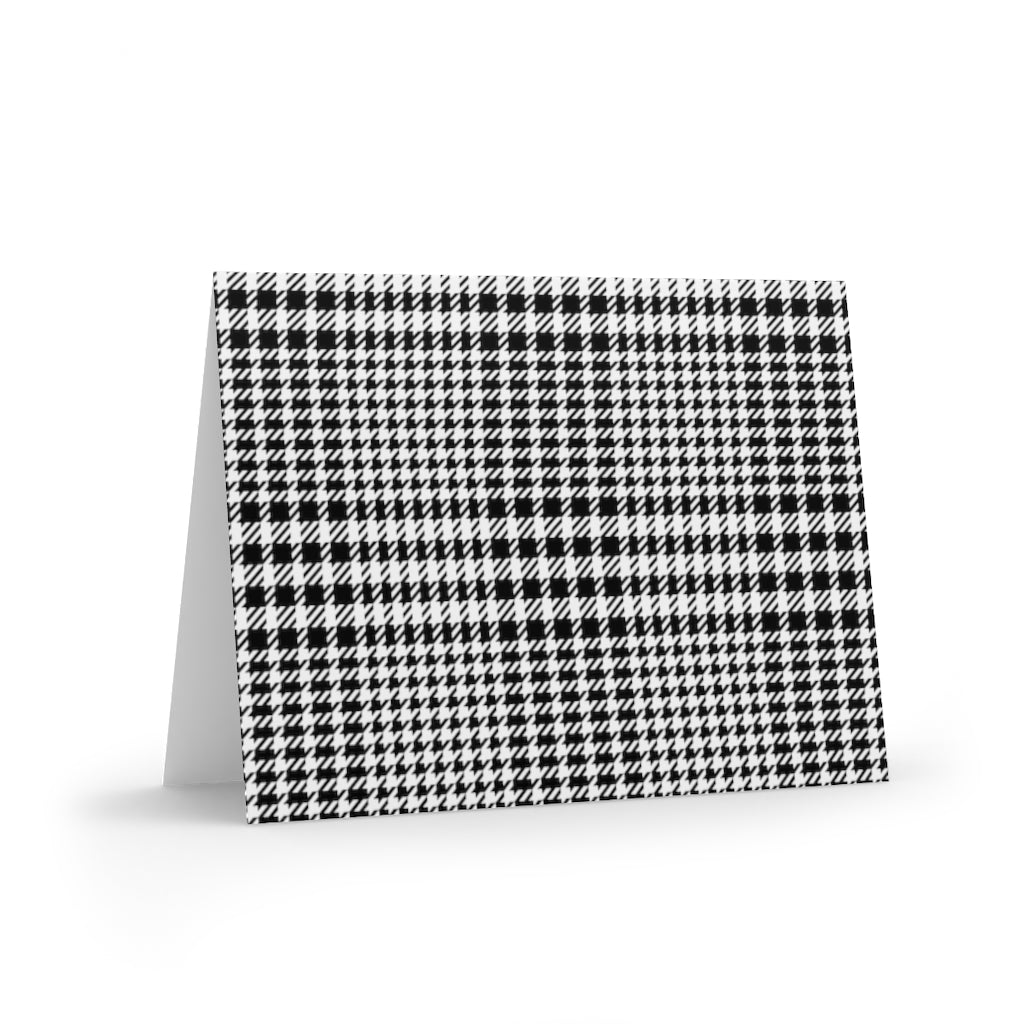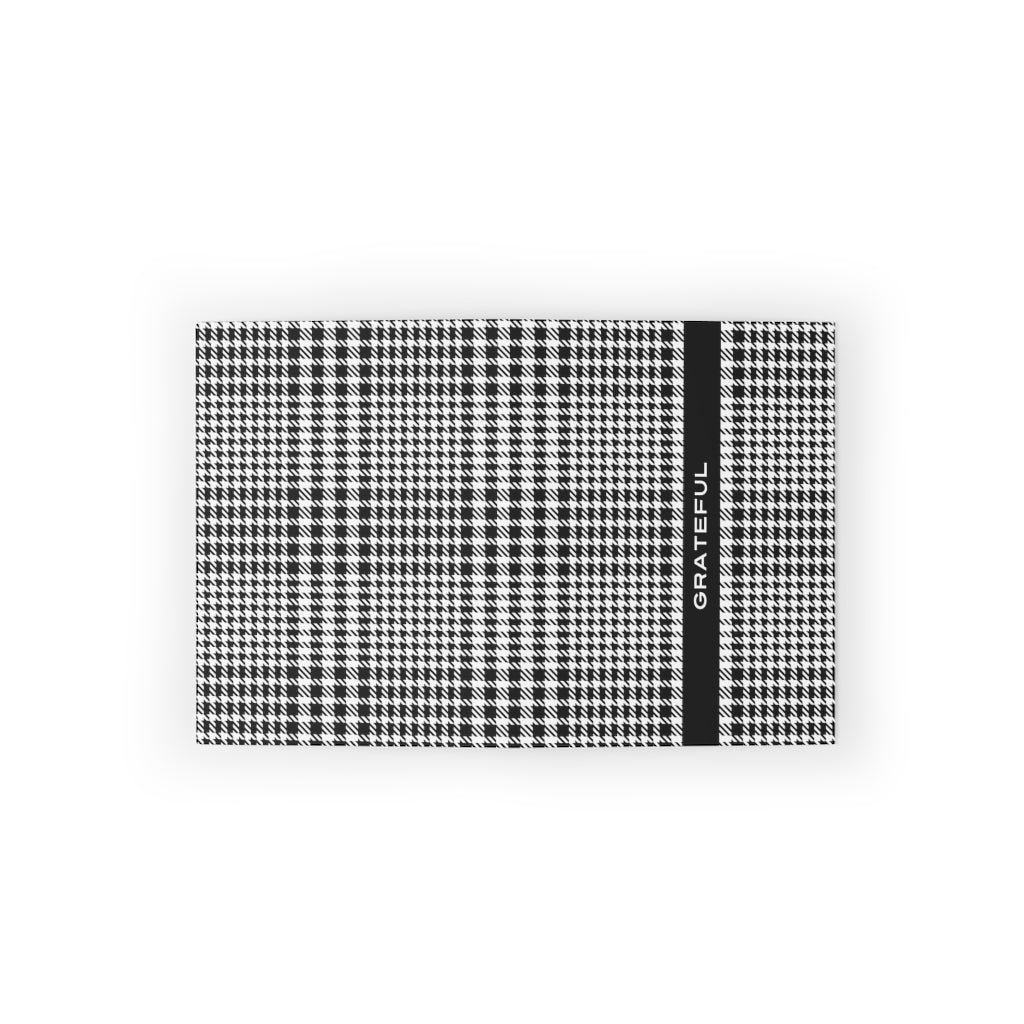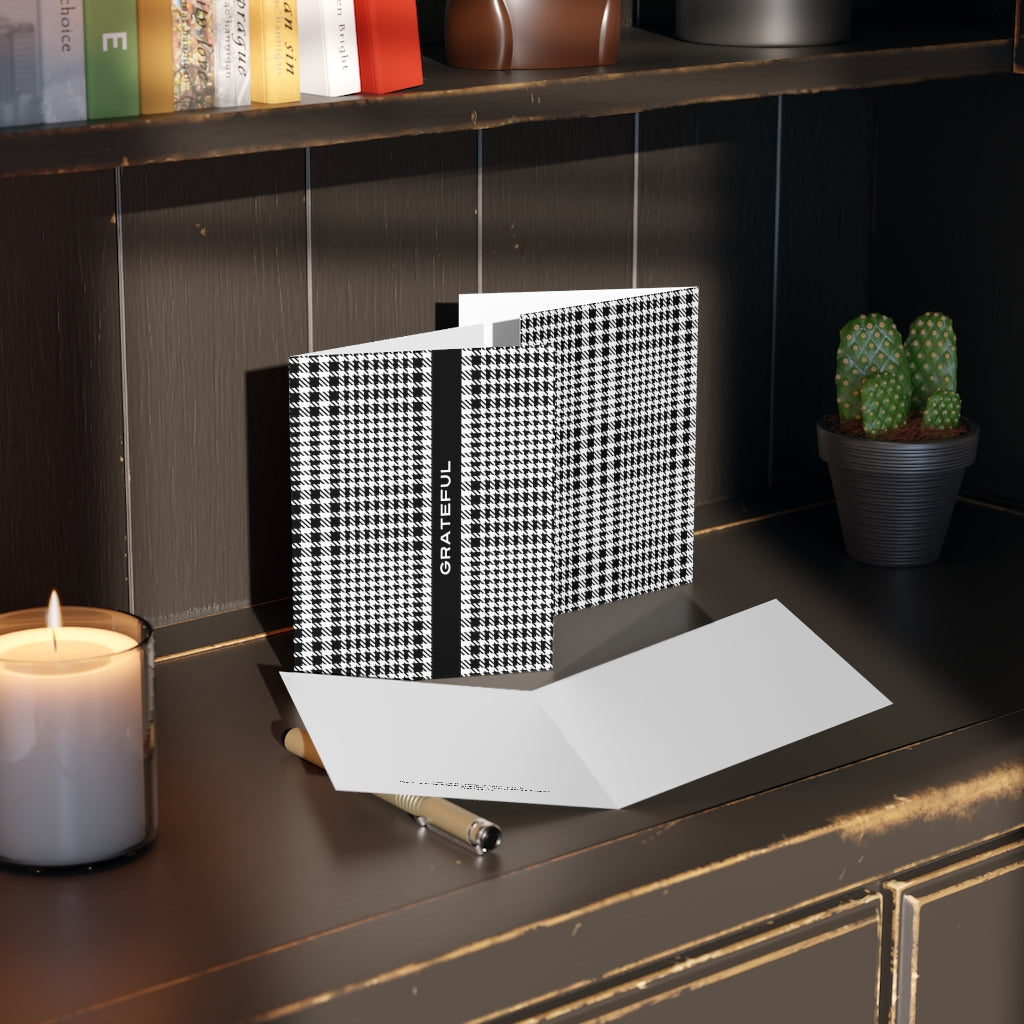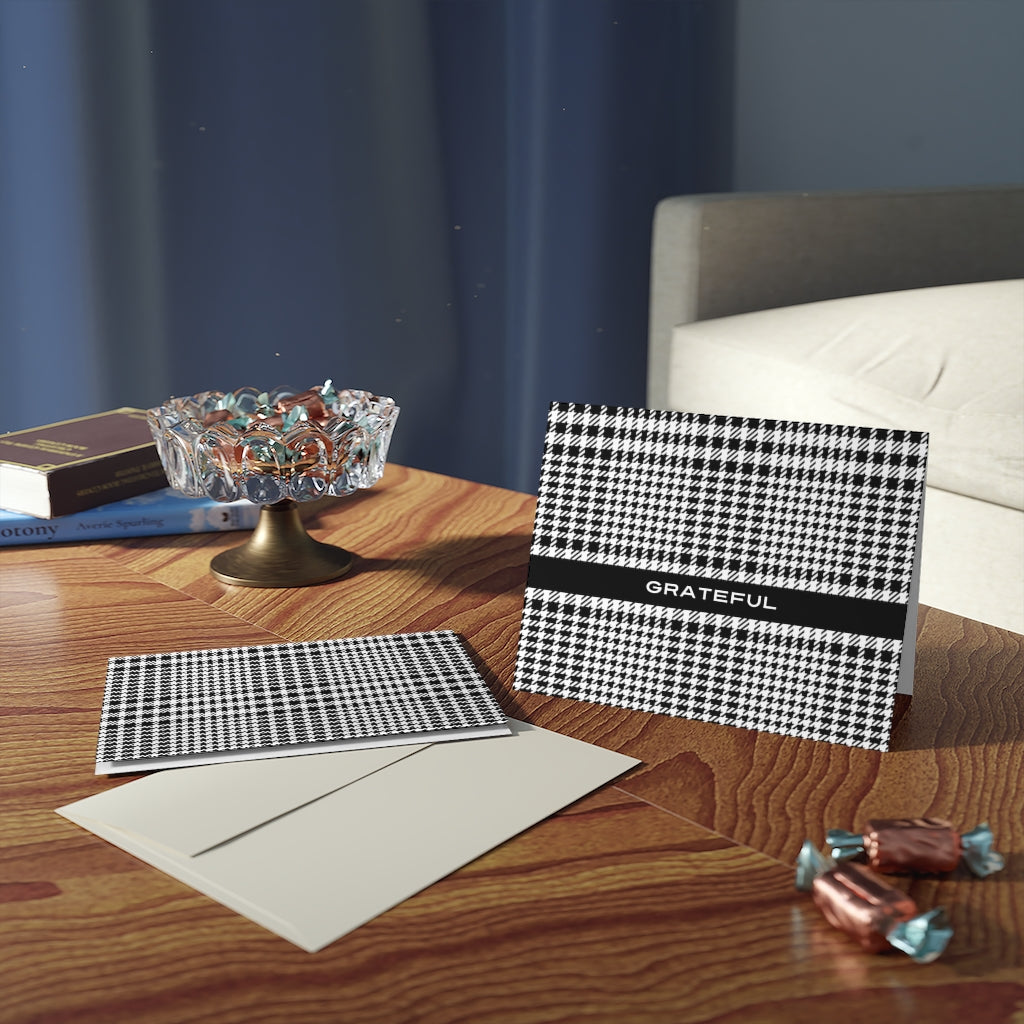 Houndstooth Thank You Cards | Pack of 8, 16, or 24 pcs
Because gratitude costs nothing yet enhances everything.
Everyone loves receiving a personalized card, and especially one that's unexpected. Grab our classy houndstooth greeting card to spark appreciation for any occasion.
Measuring at 4.25" x 5.5", these printable cards can handle long-distance transportation with minimal risk thanks to their robust, uncoated cardstock. Available in 8-packs, 16-packs, and 24-packs - each pack comes with size-matching white envelopes for each card.
.: One size: 4.25" x 5.5'' (10.8 x 13.9 cm)
.: Matte finish
.: Matching white envelopes included
NOTE: This item may ship separately from your planner bundle order; always ships free within the US.
Looking for more LUXURIOUS GOOD NEWS?
Popular Collections