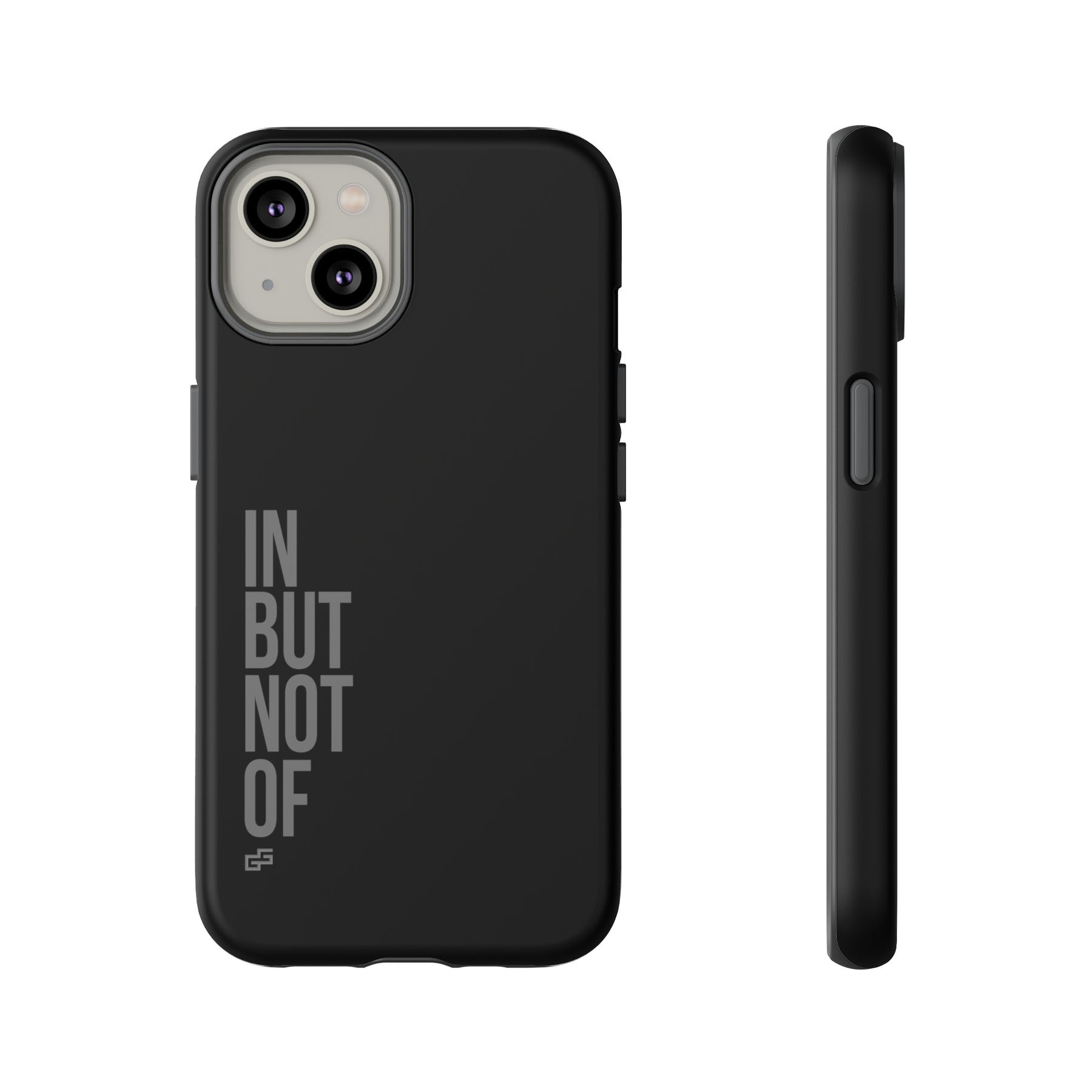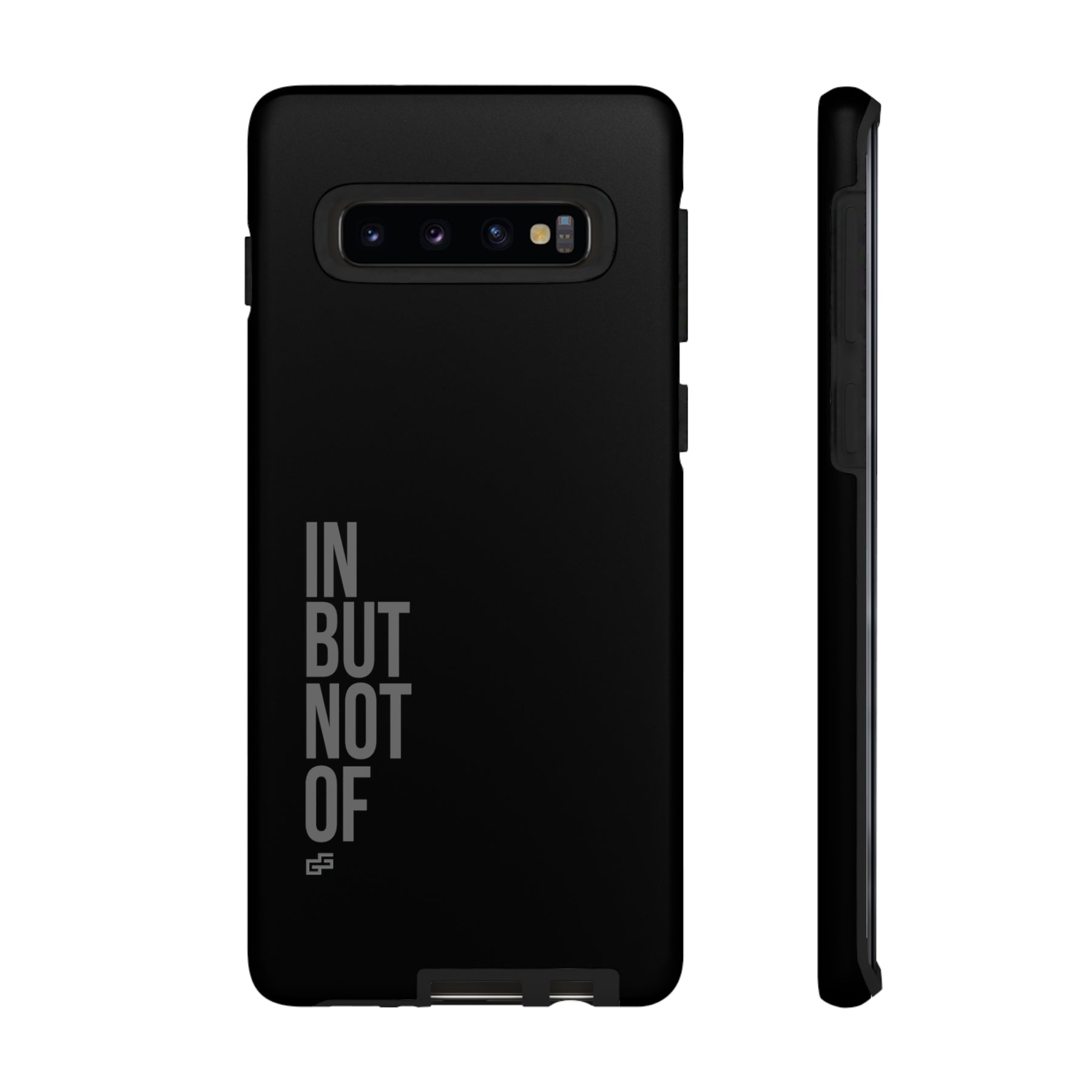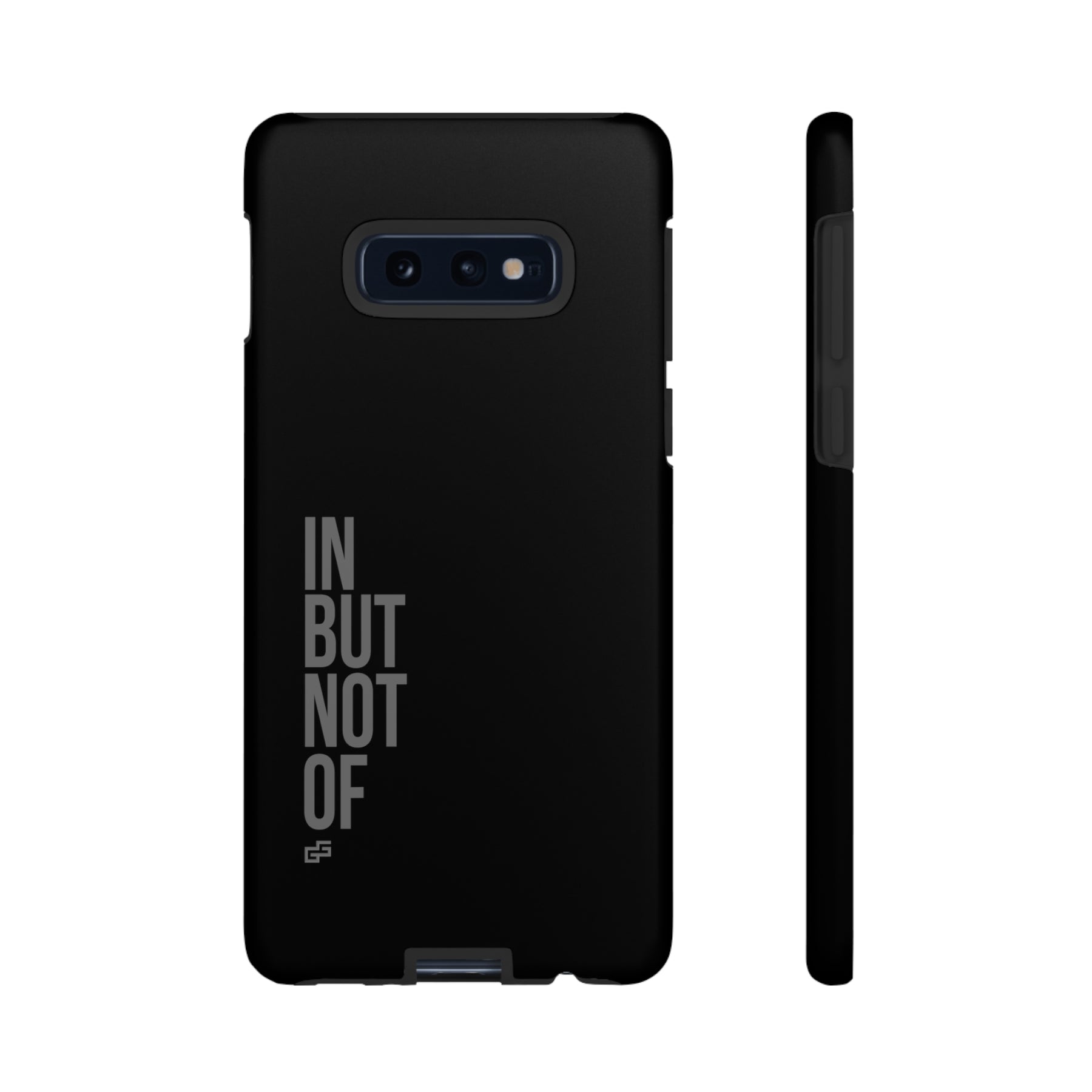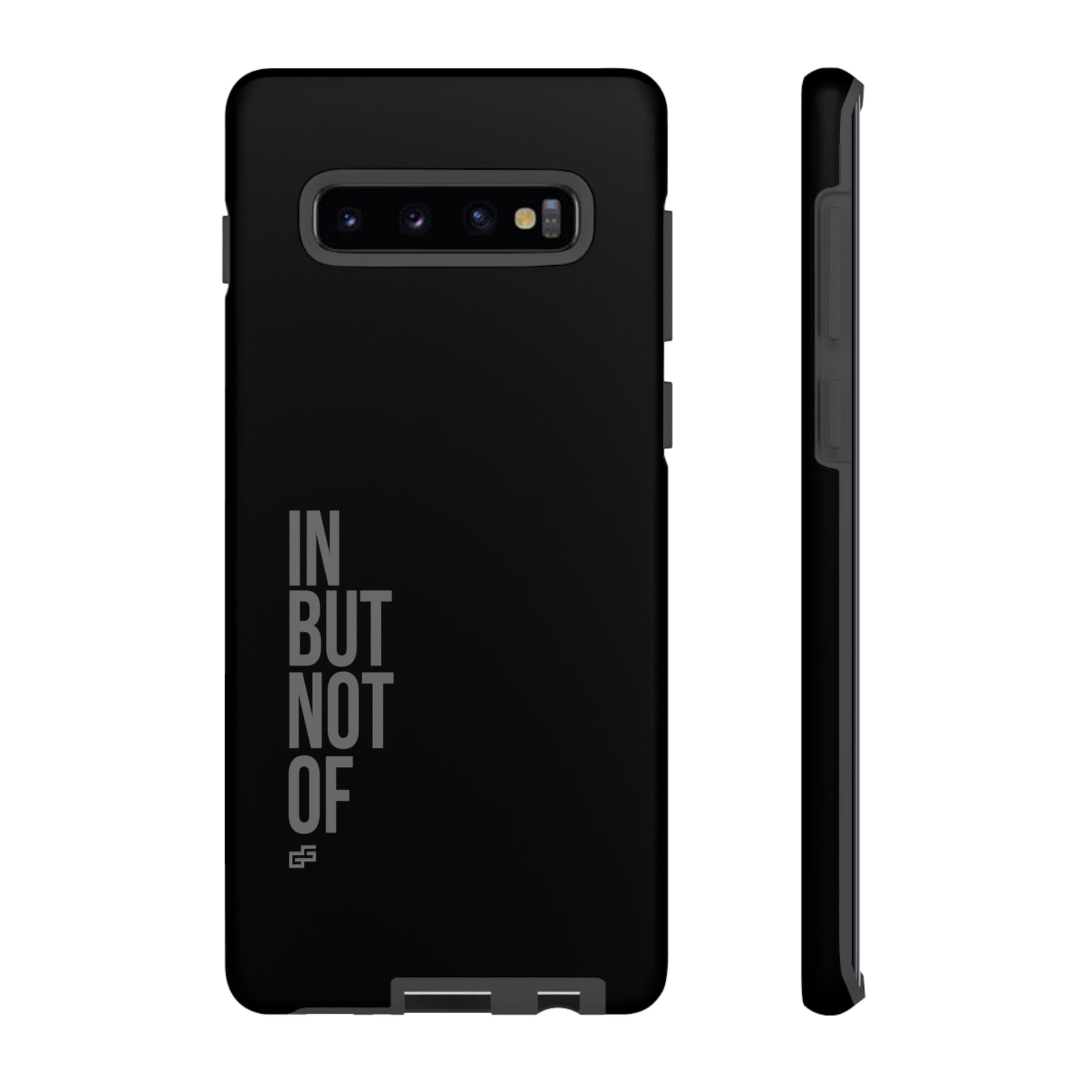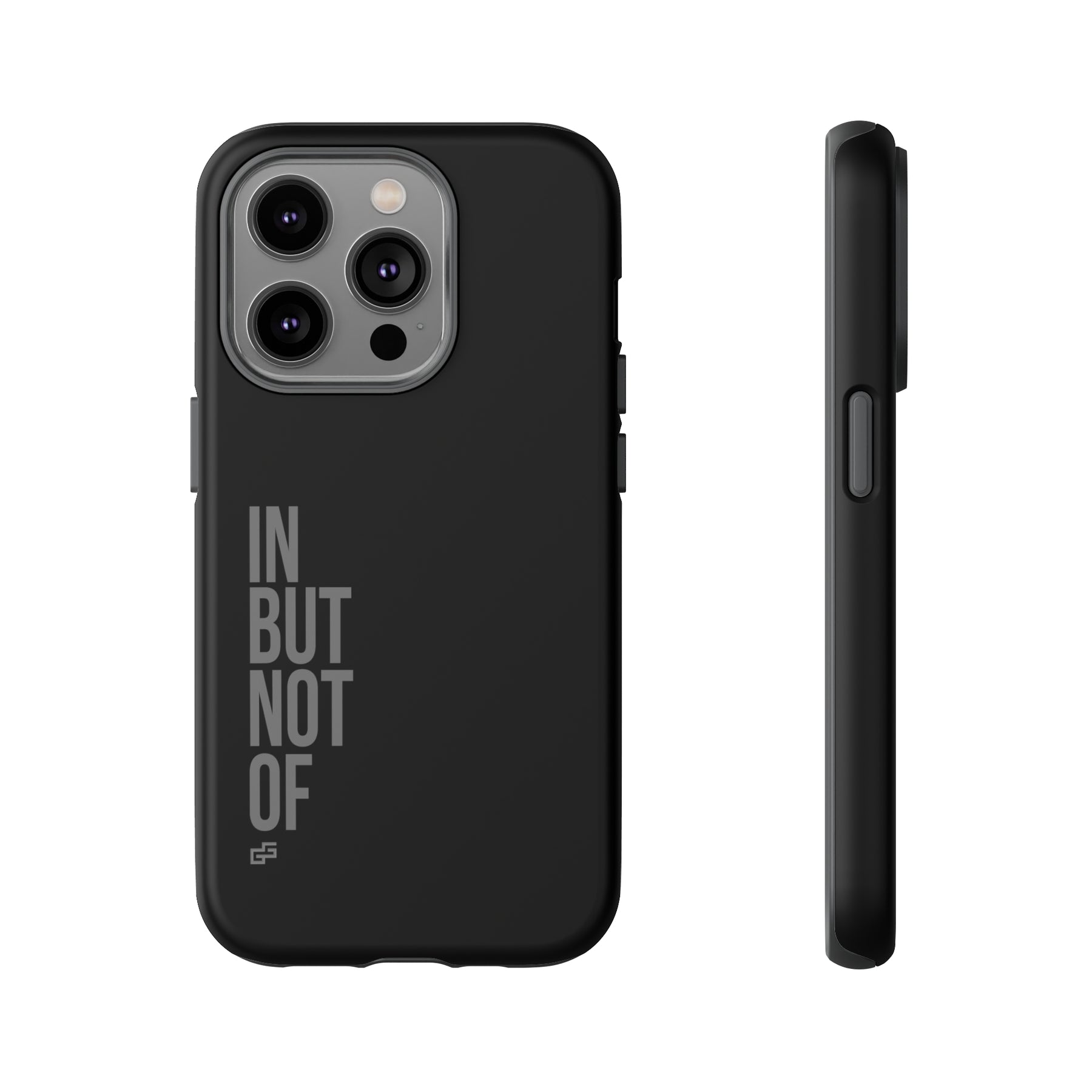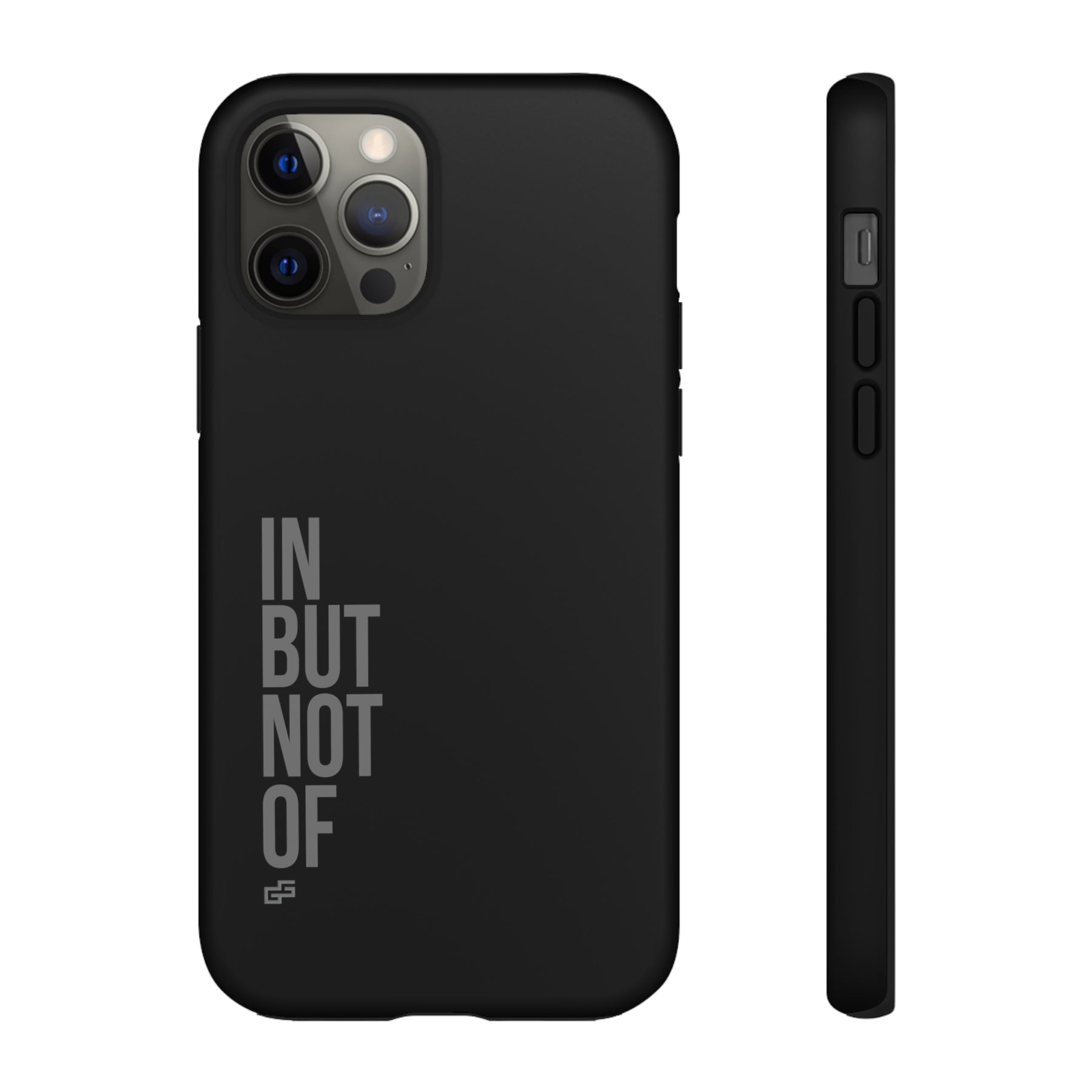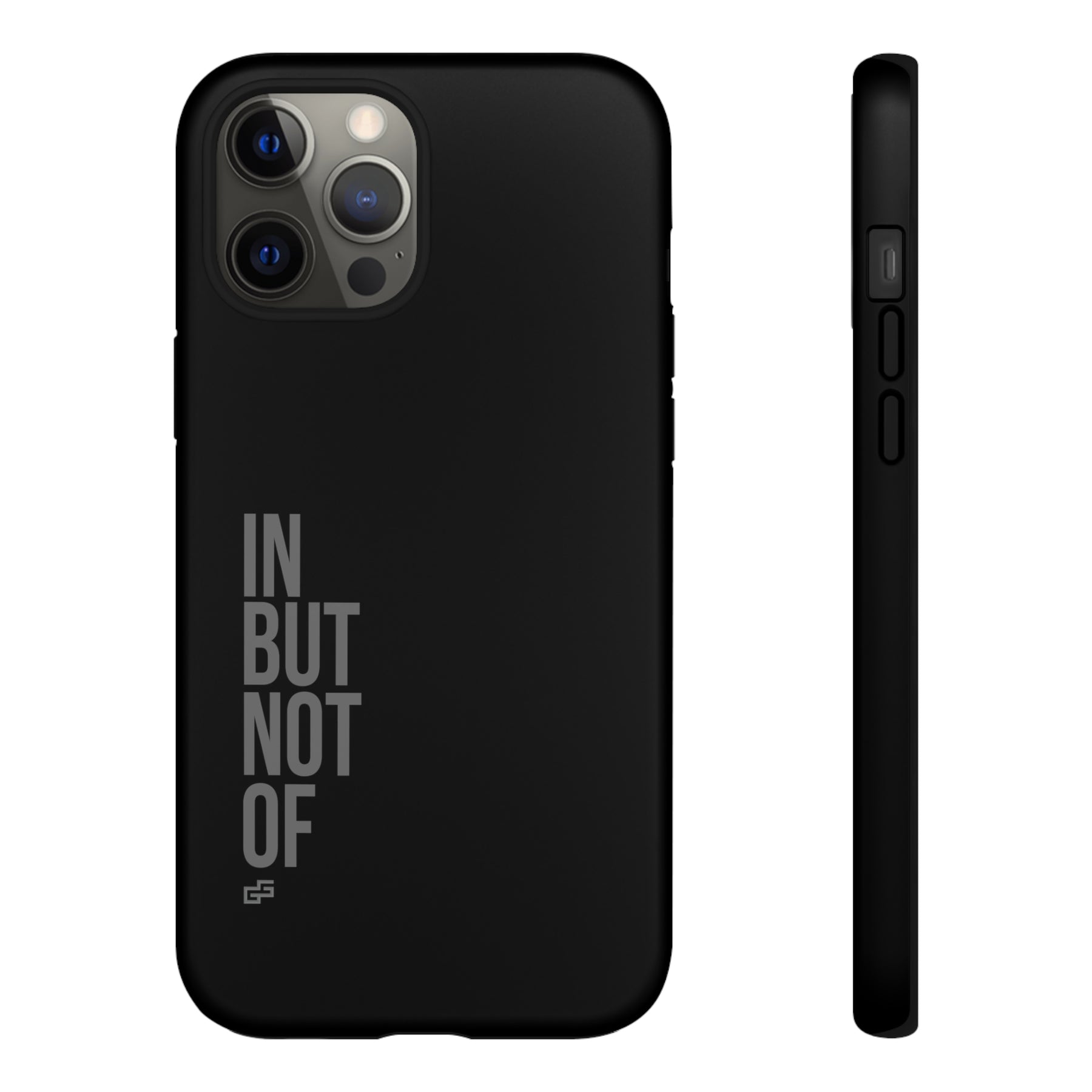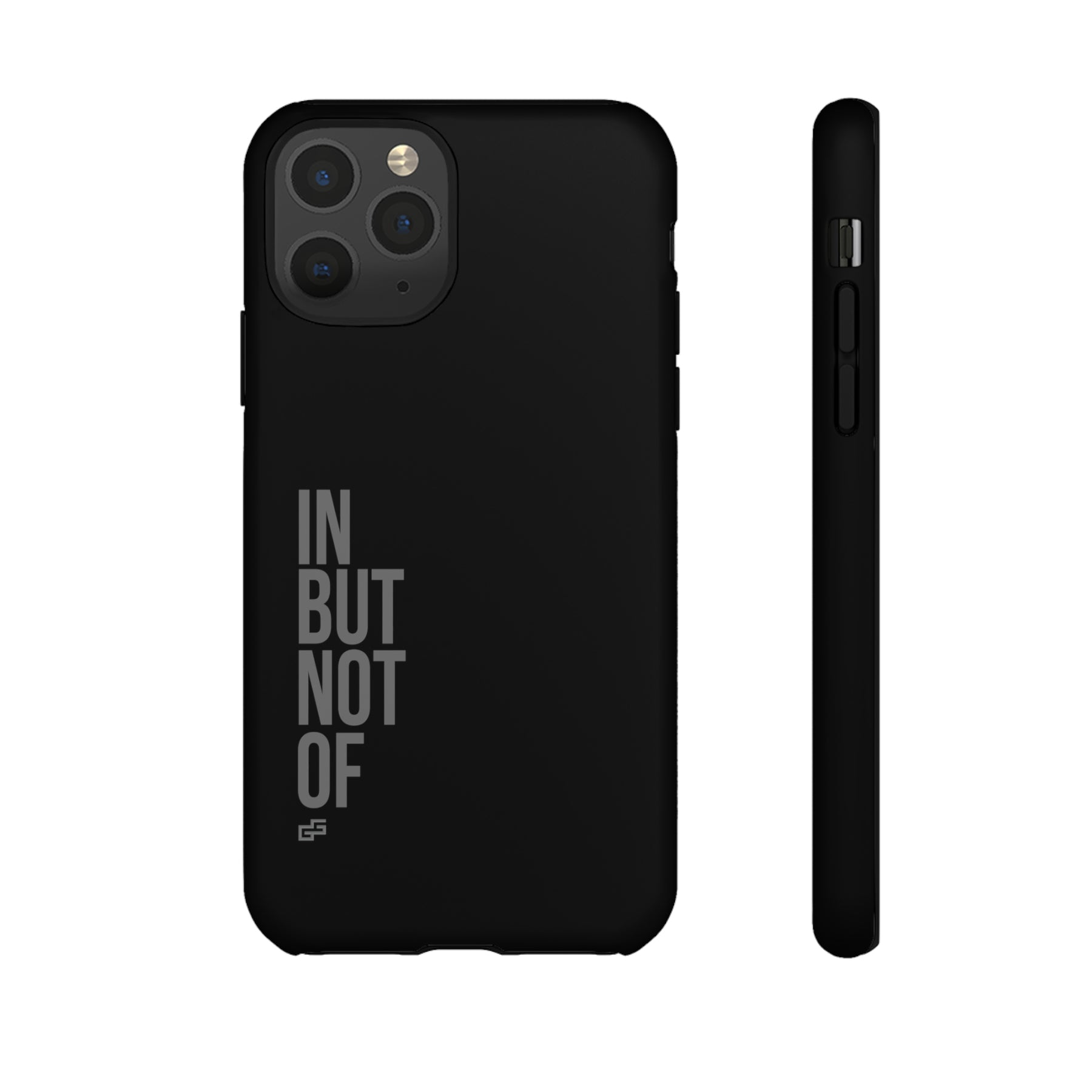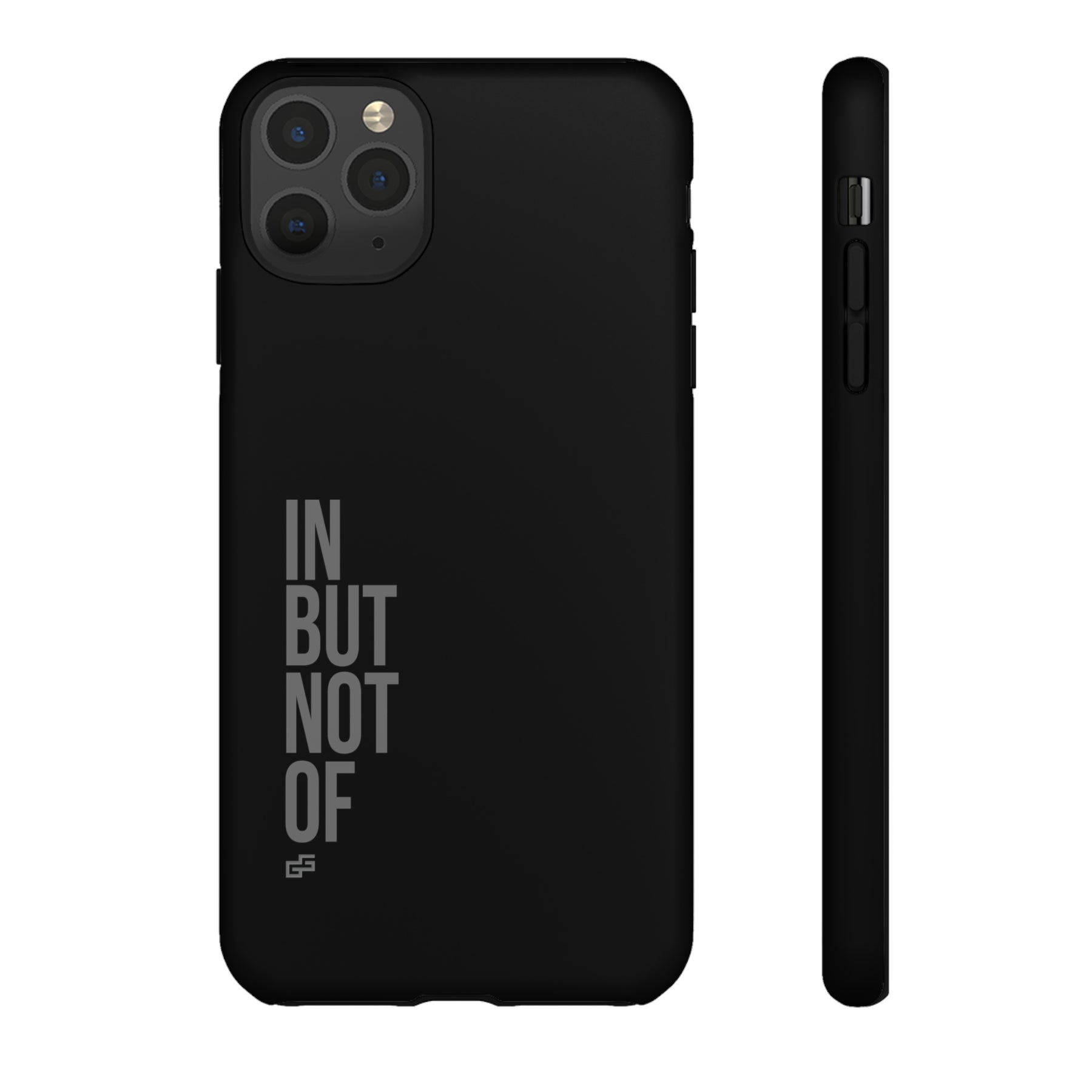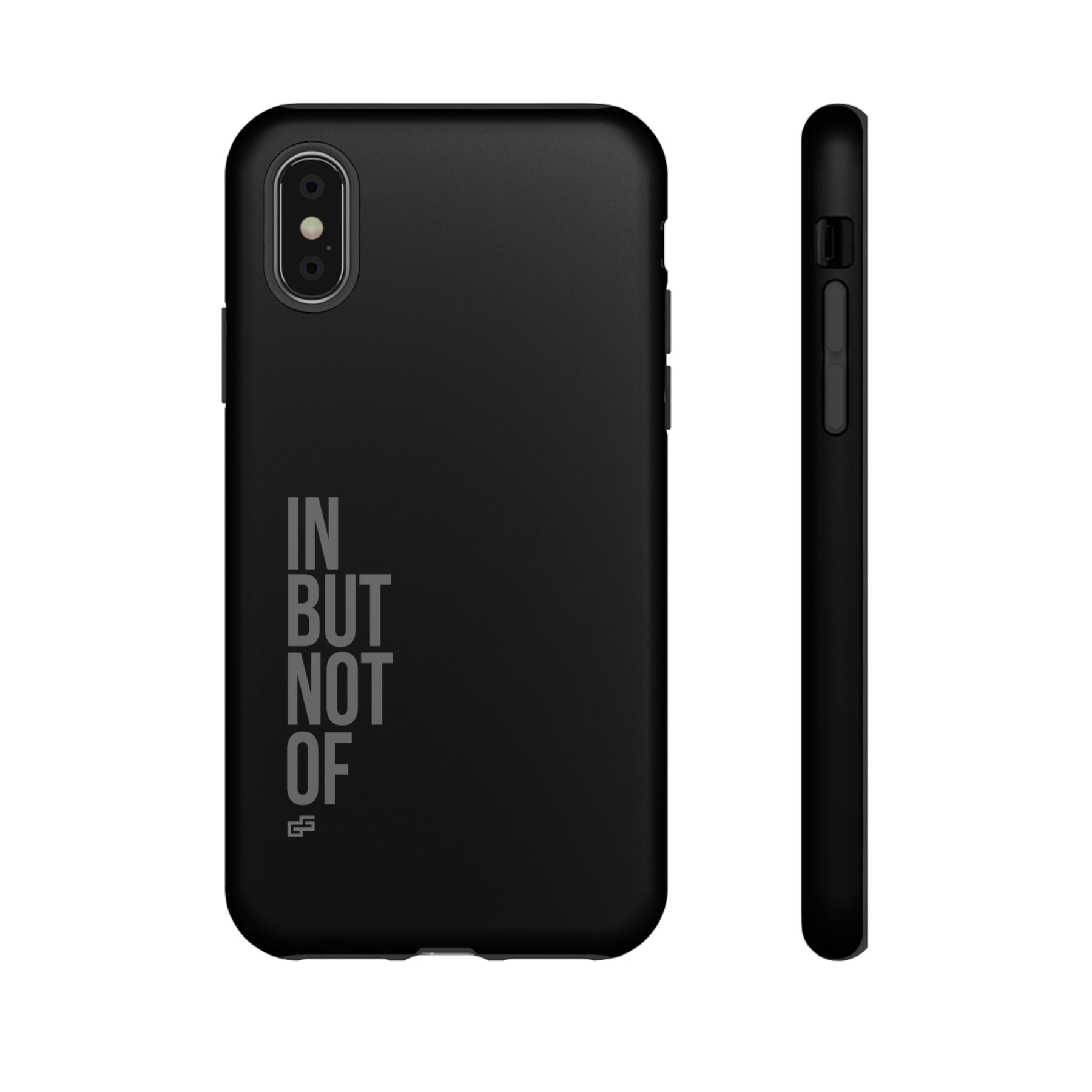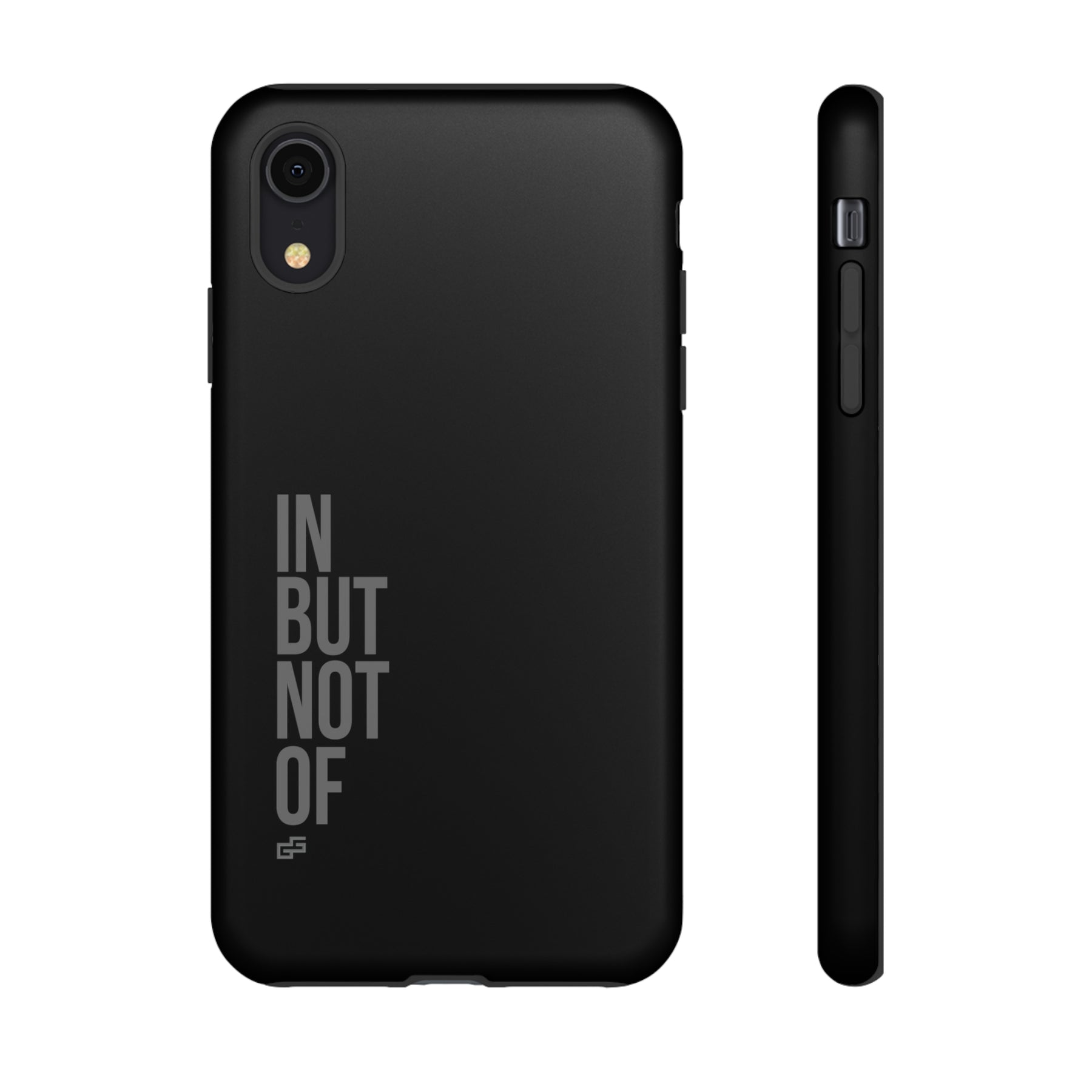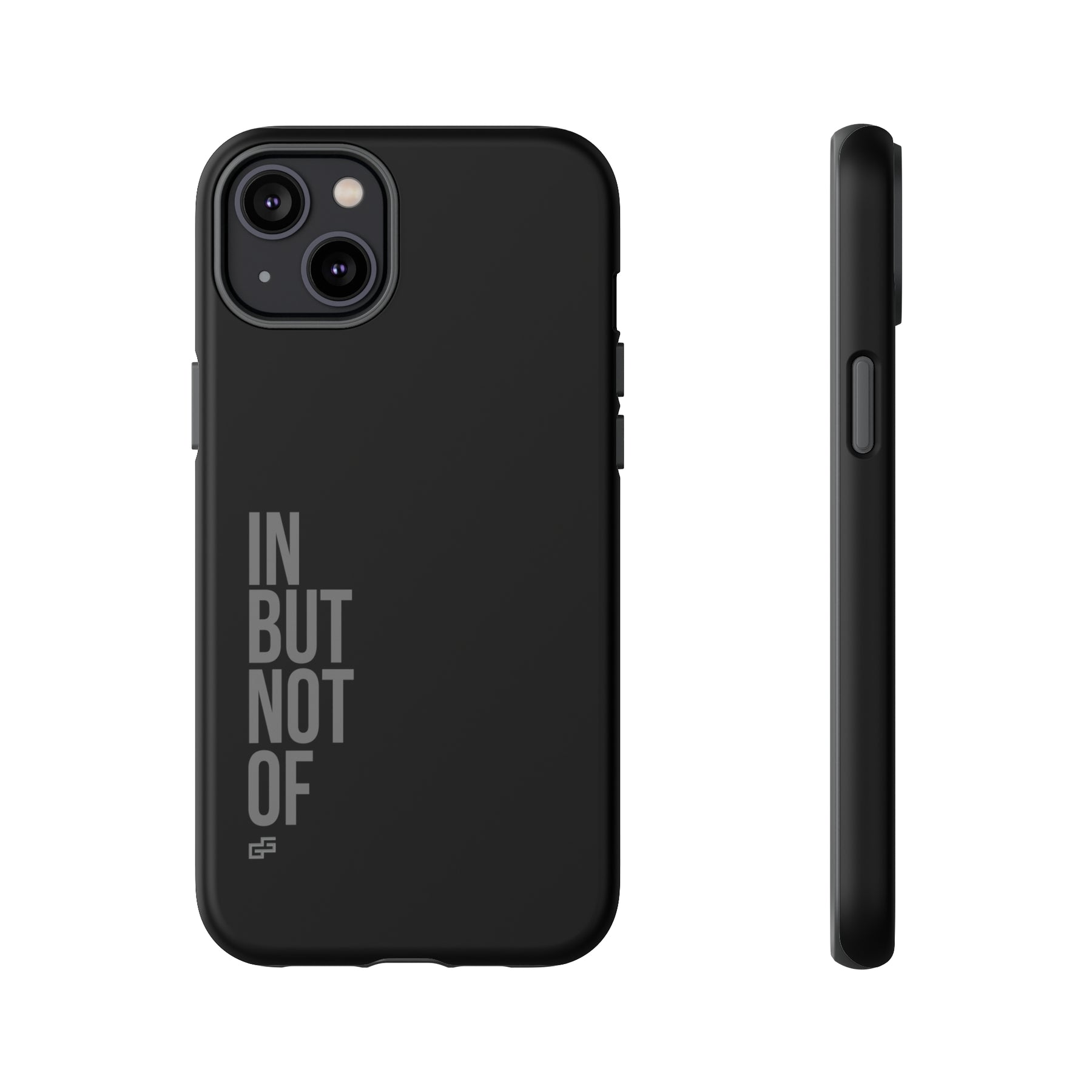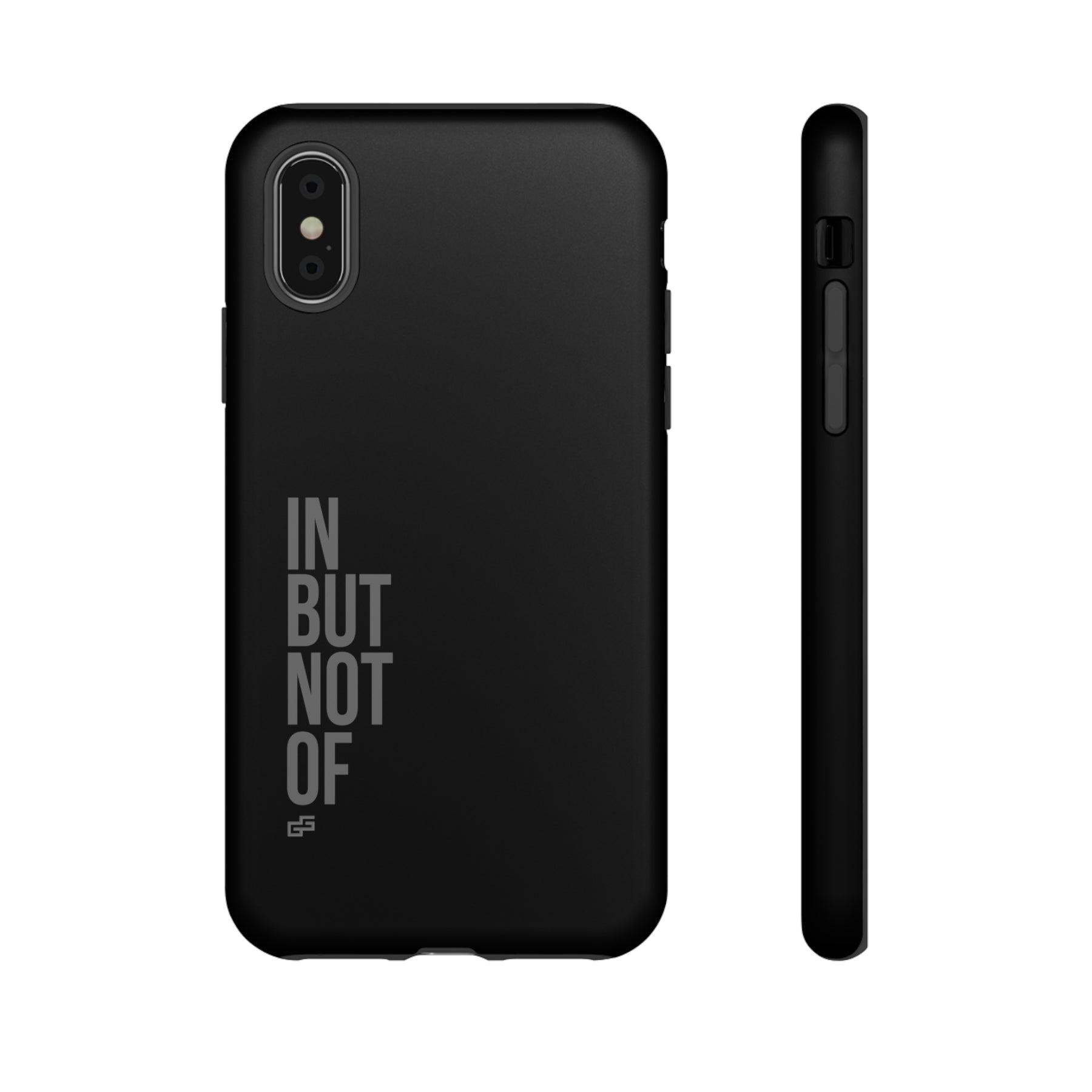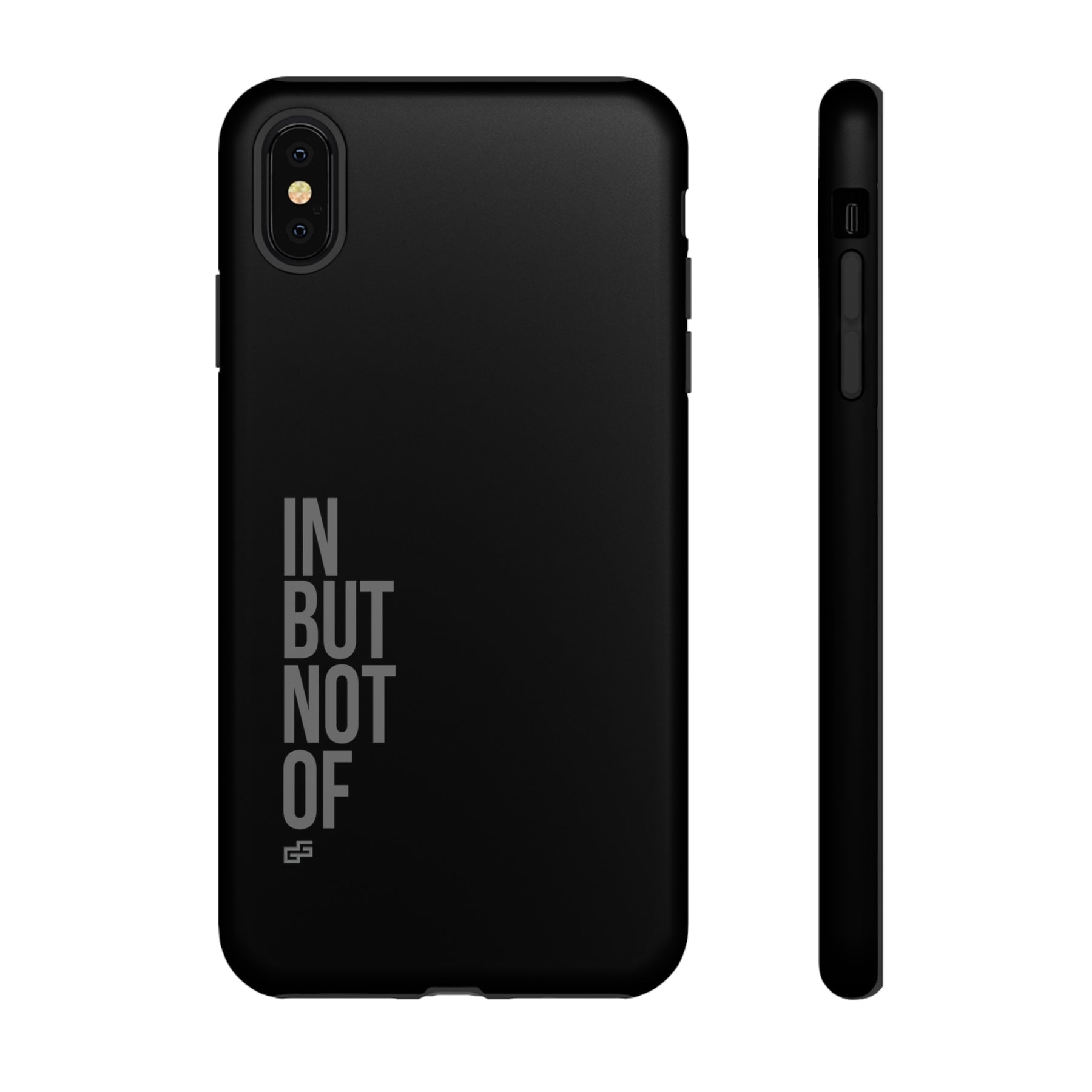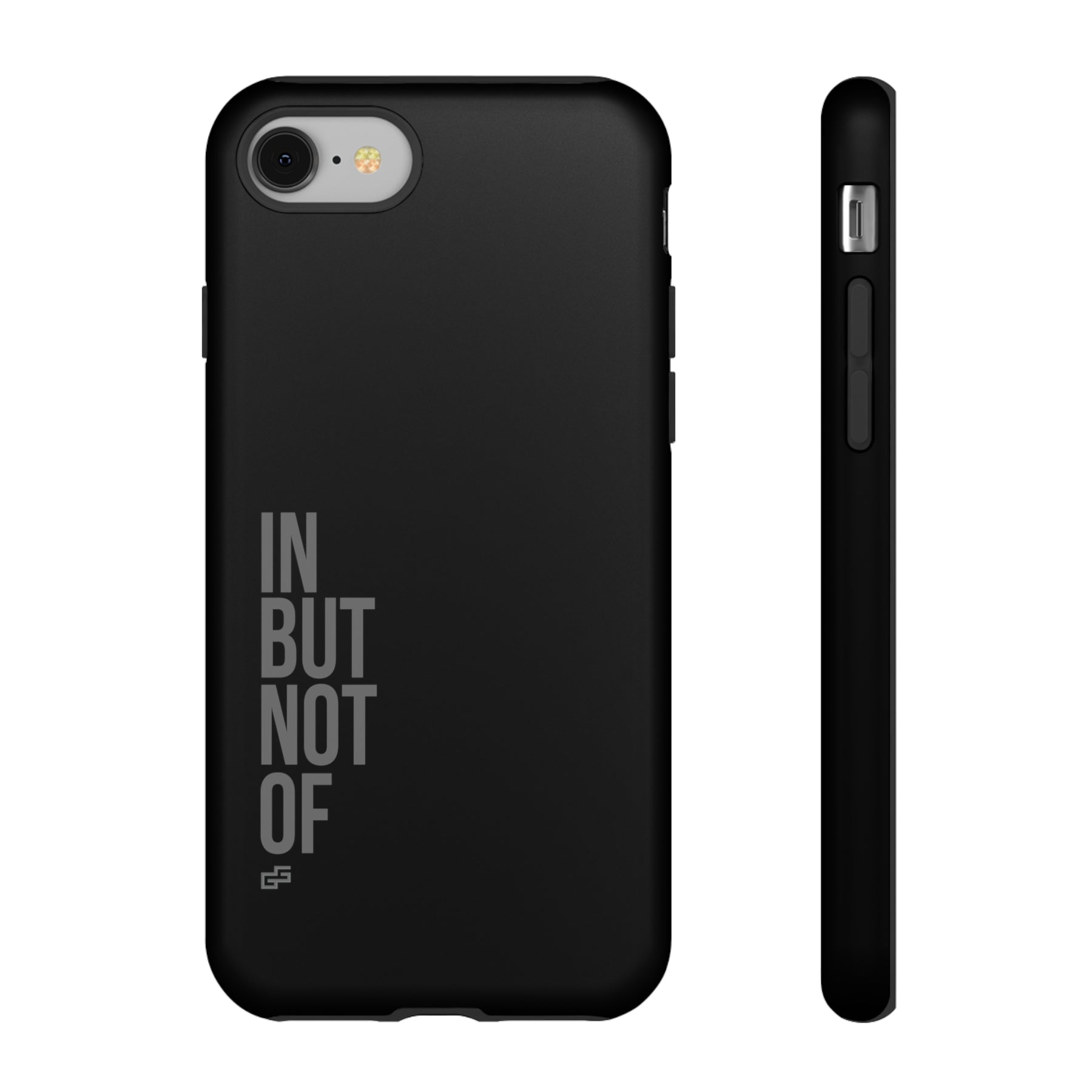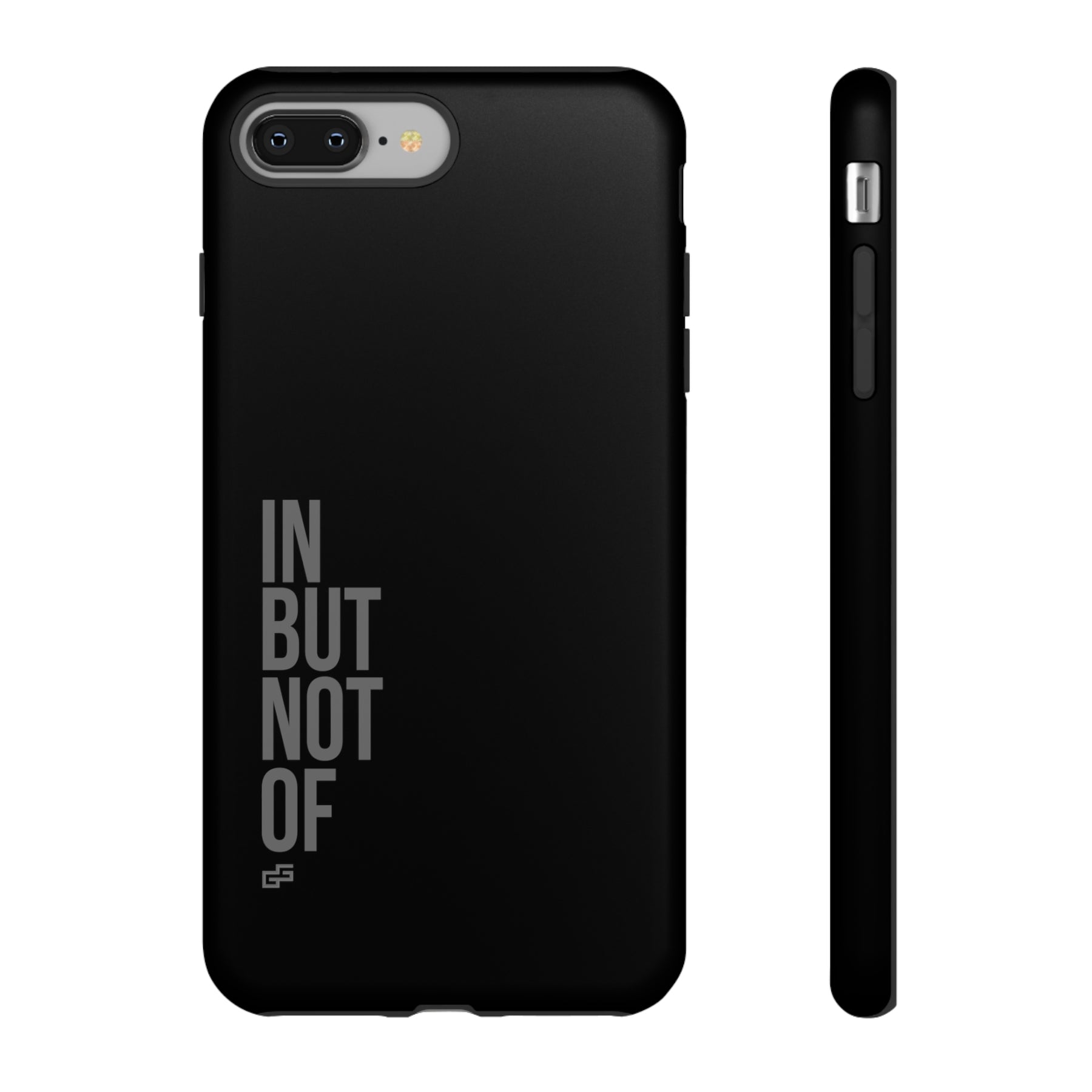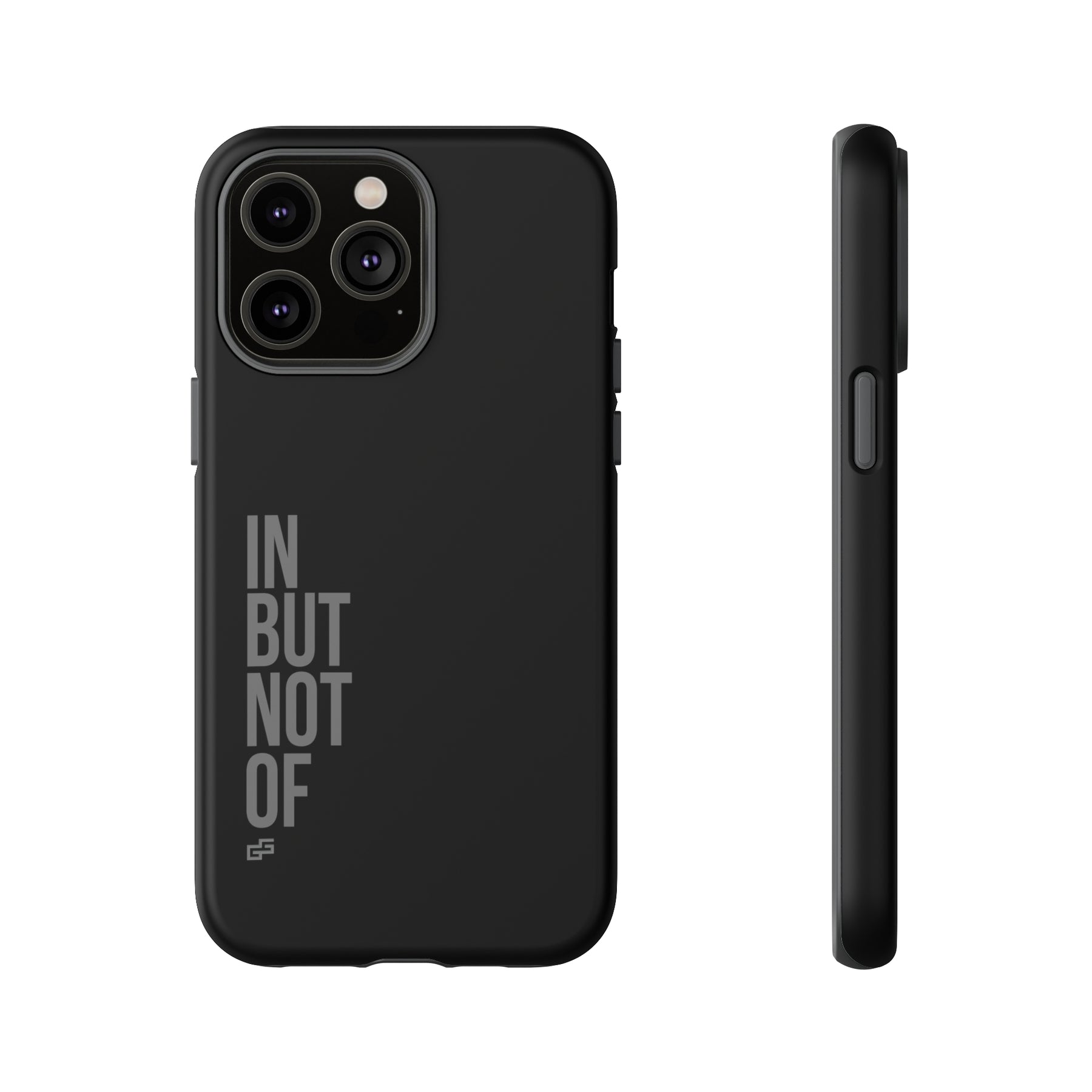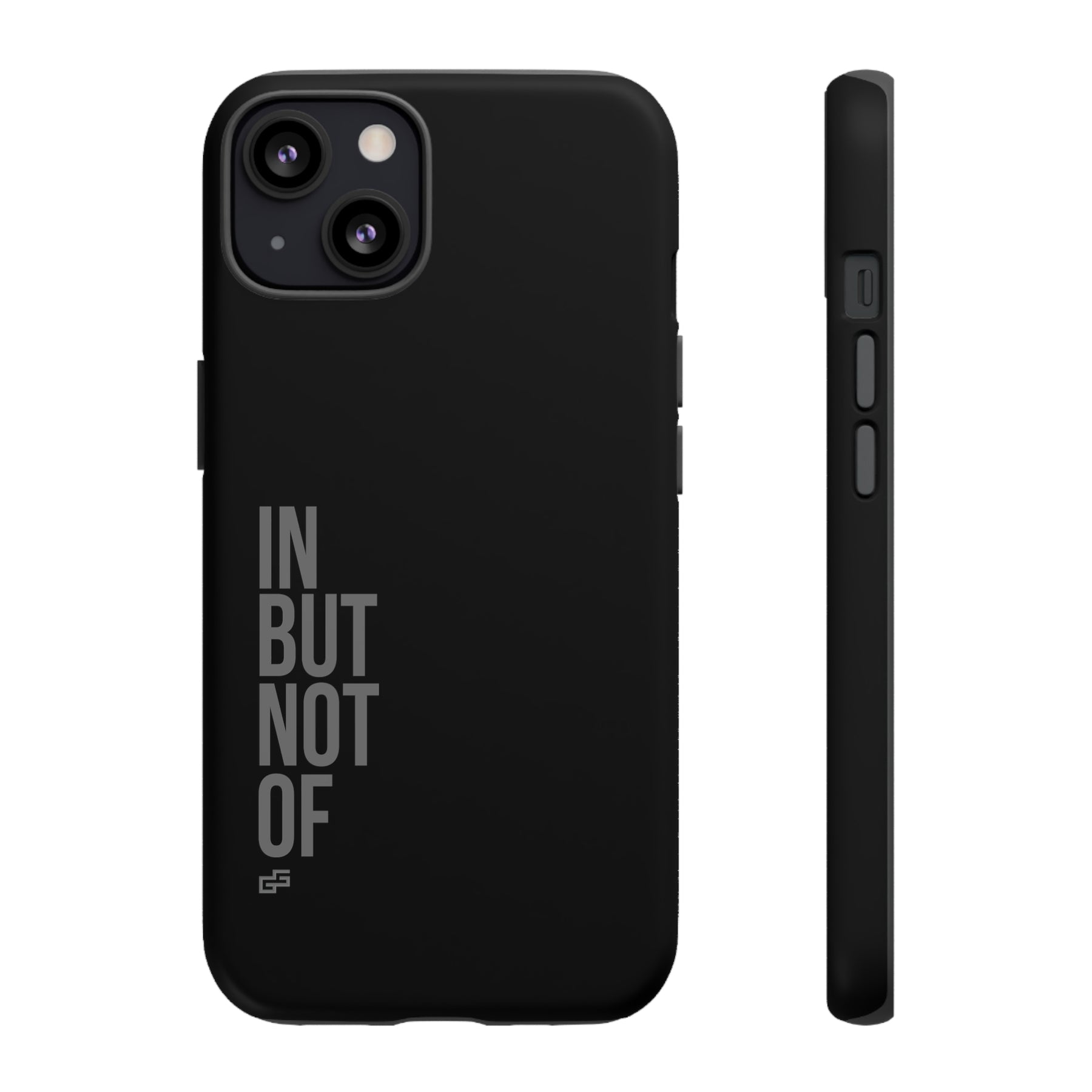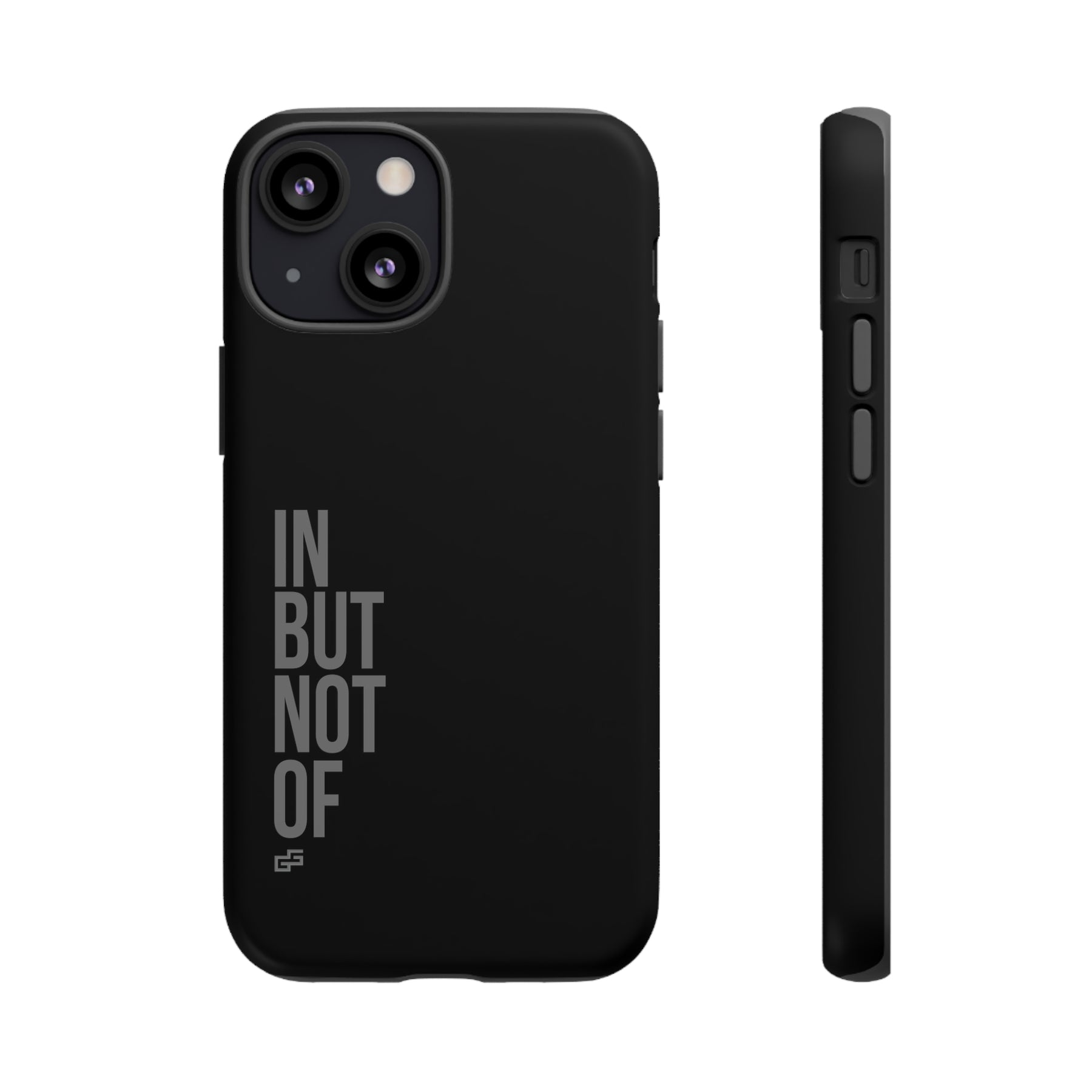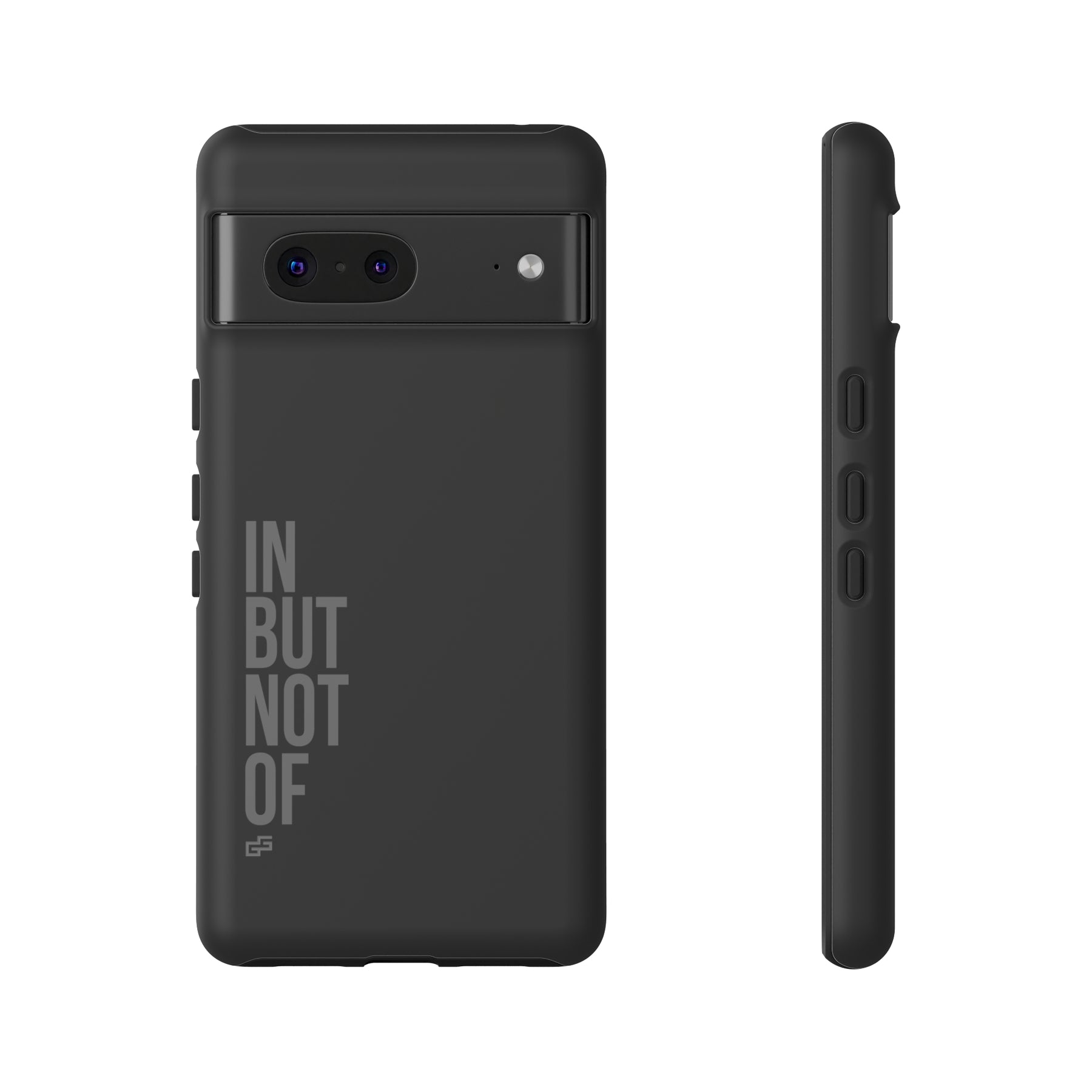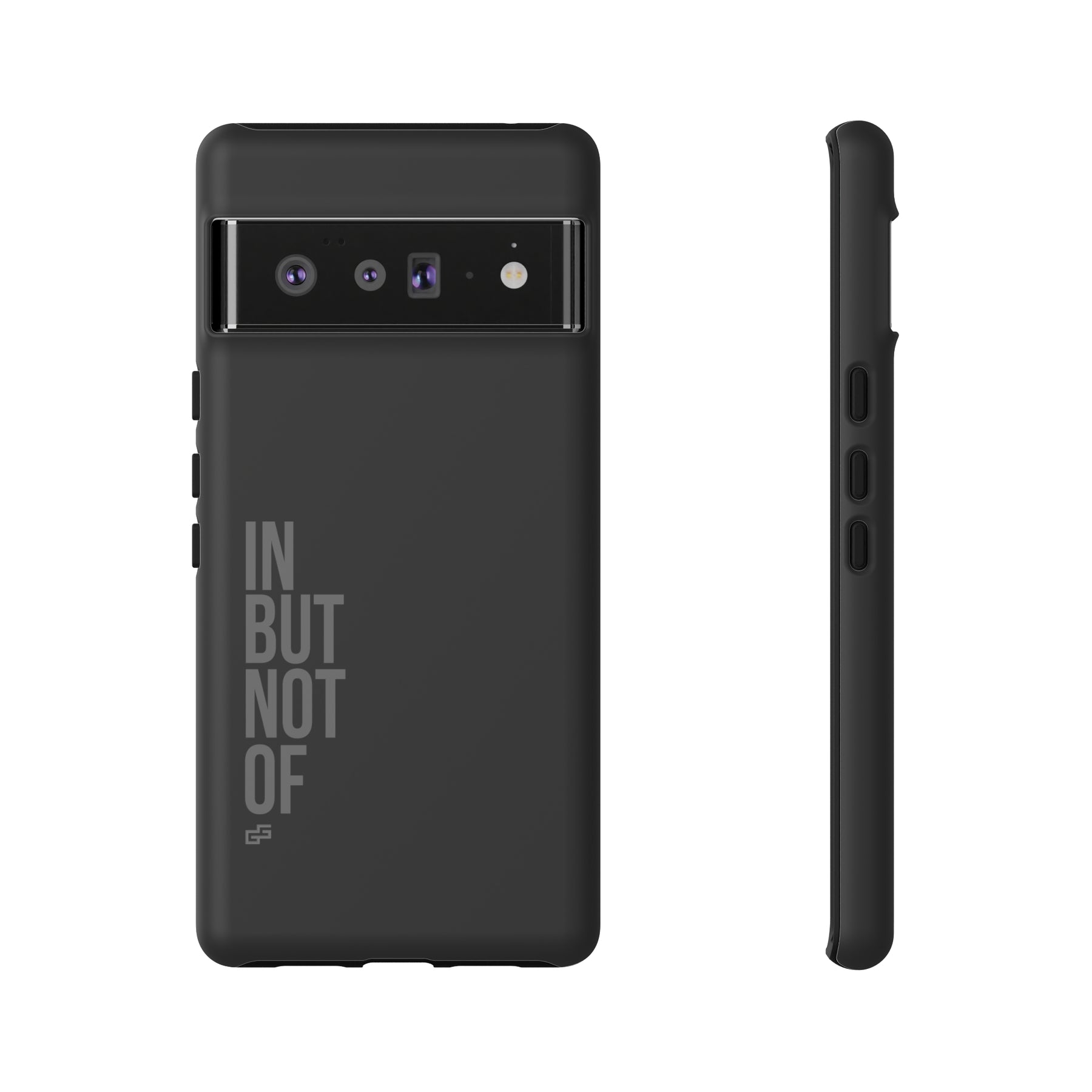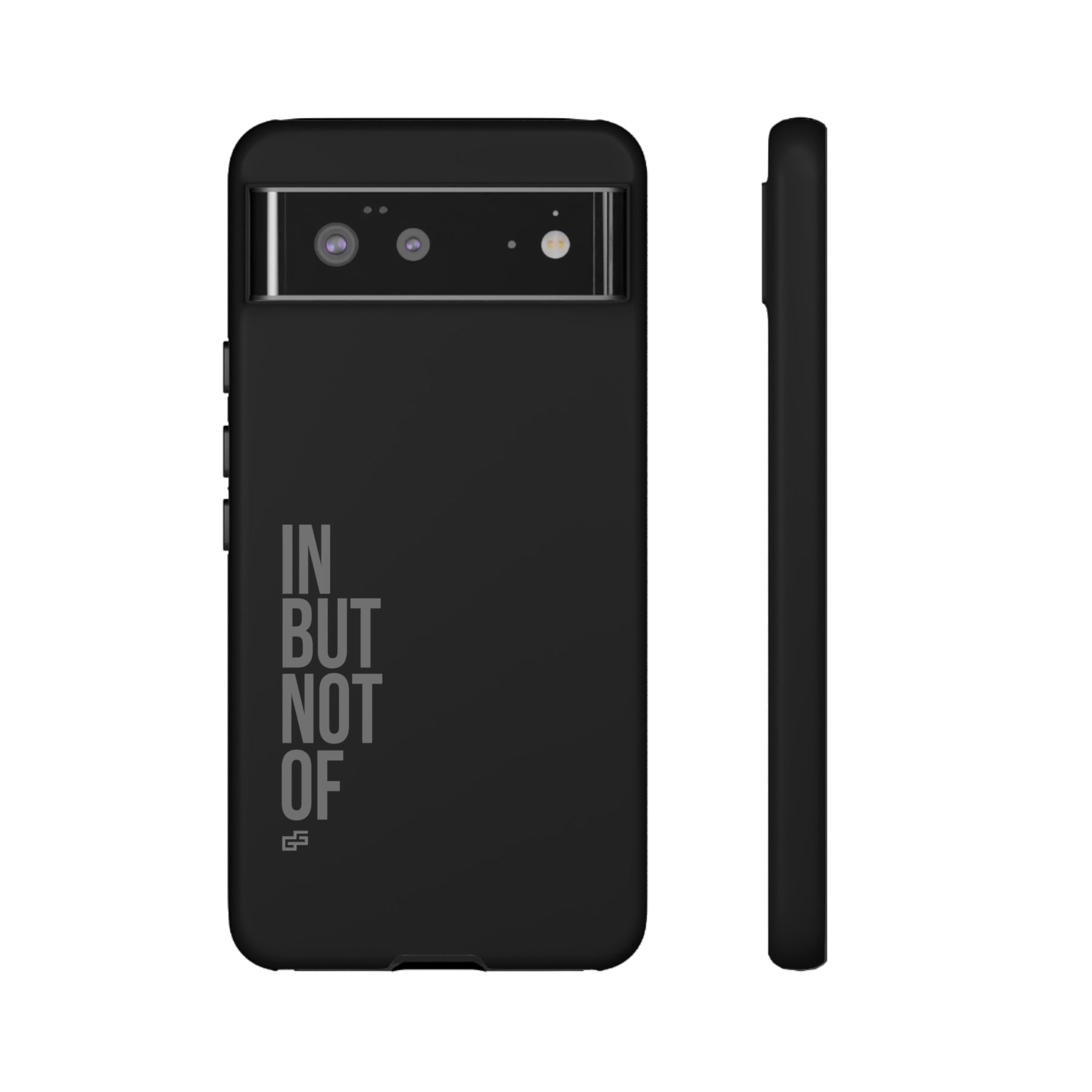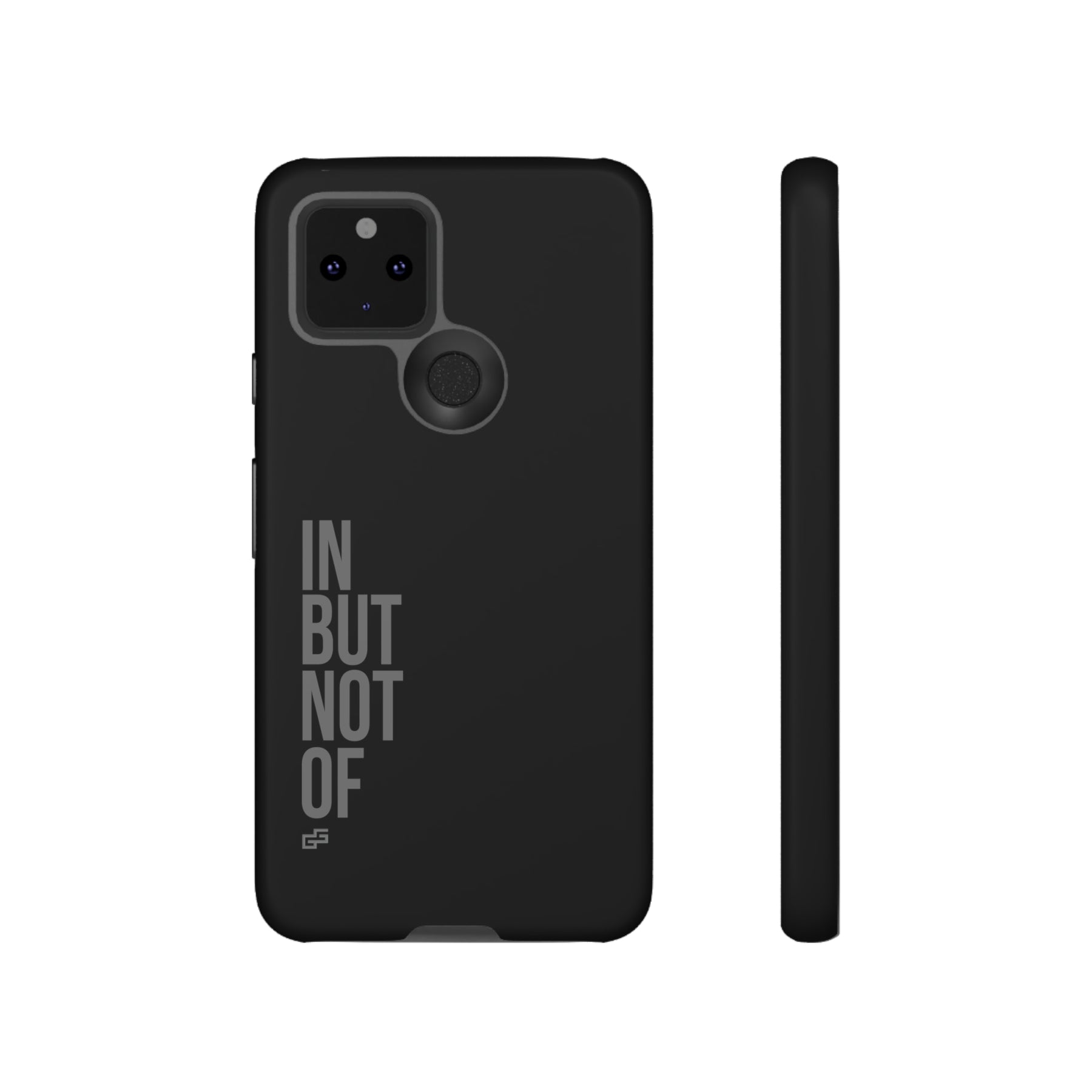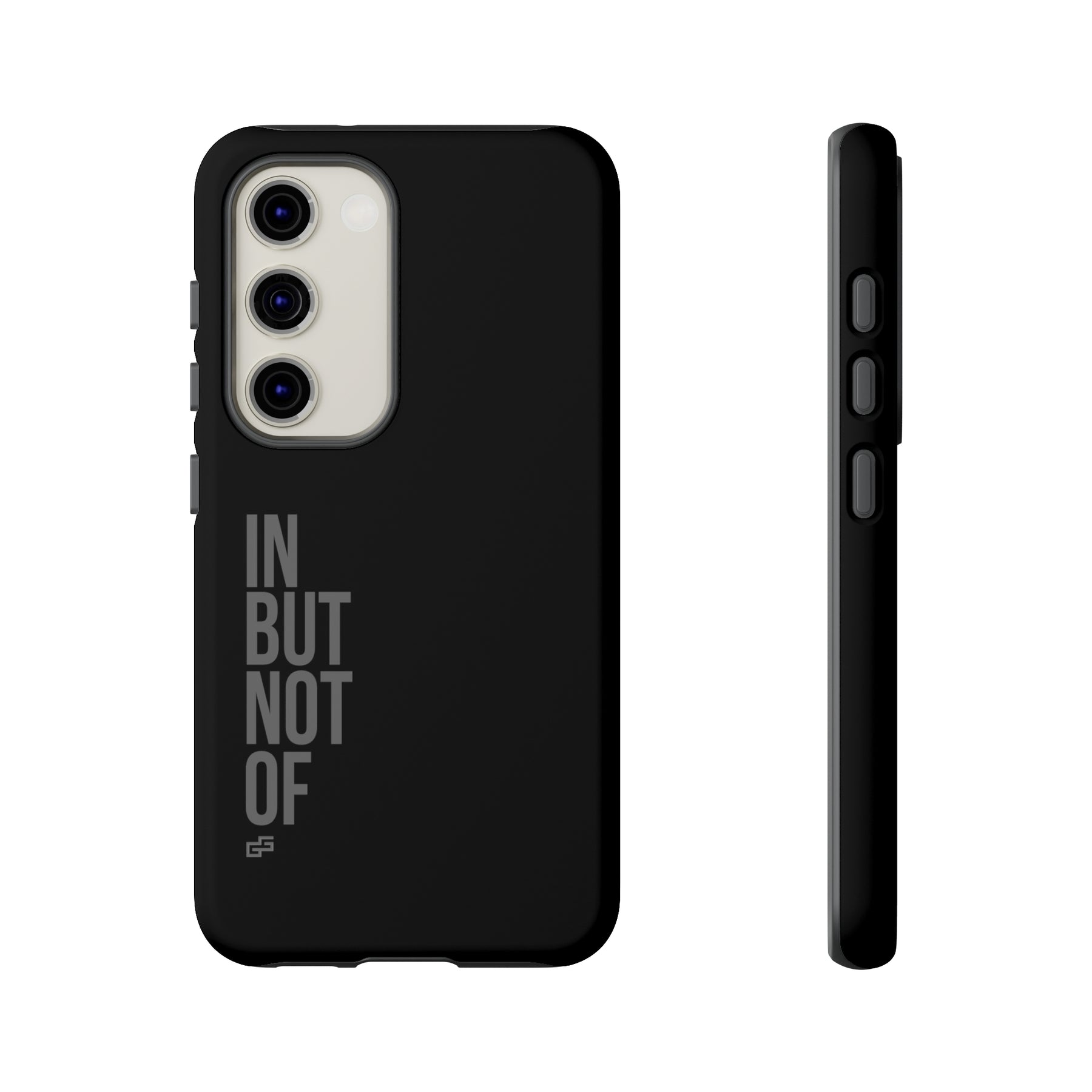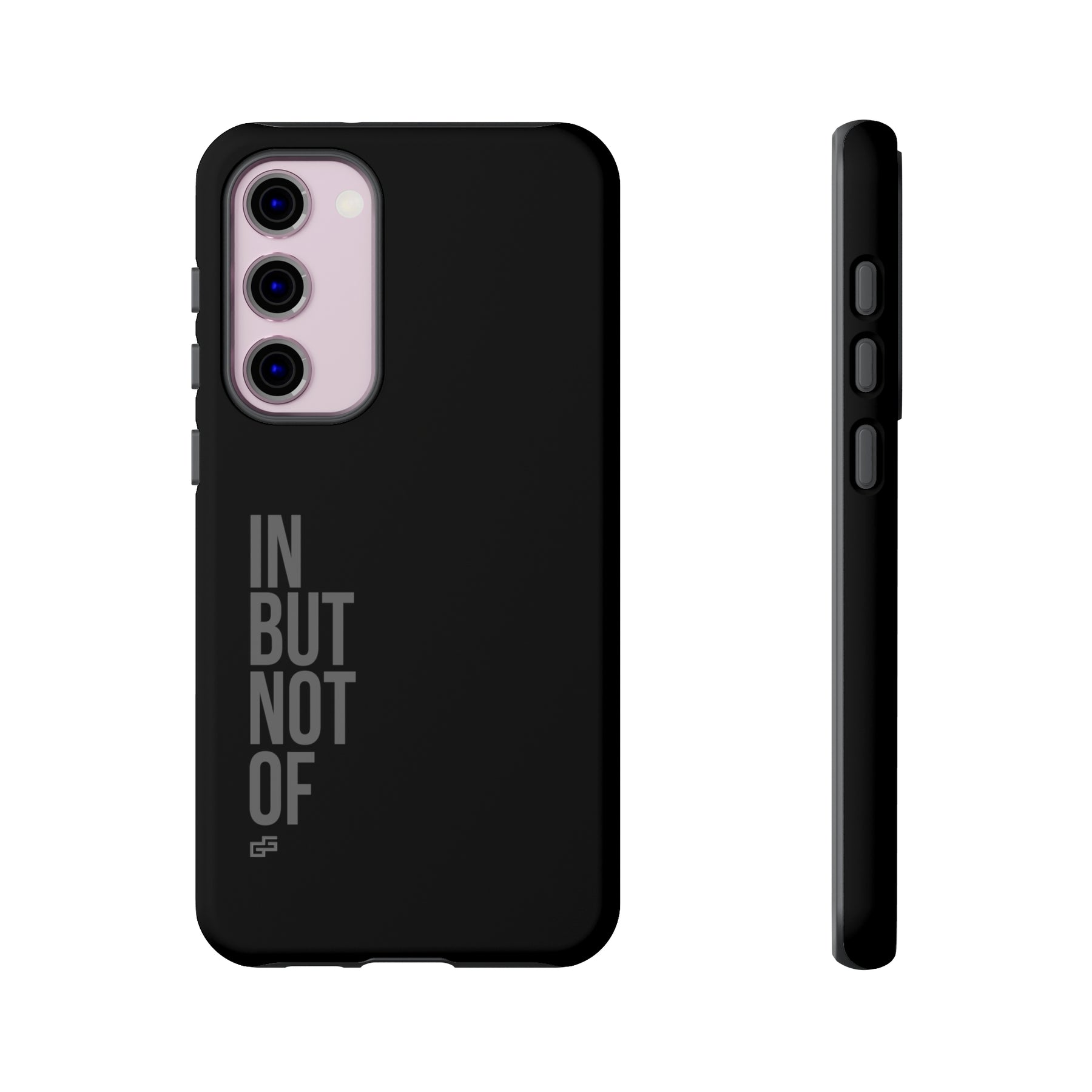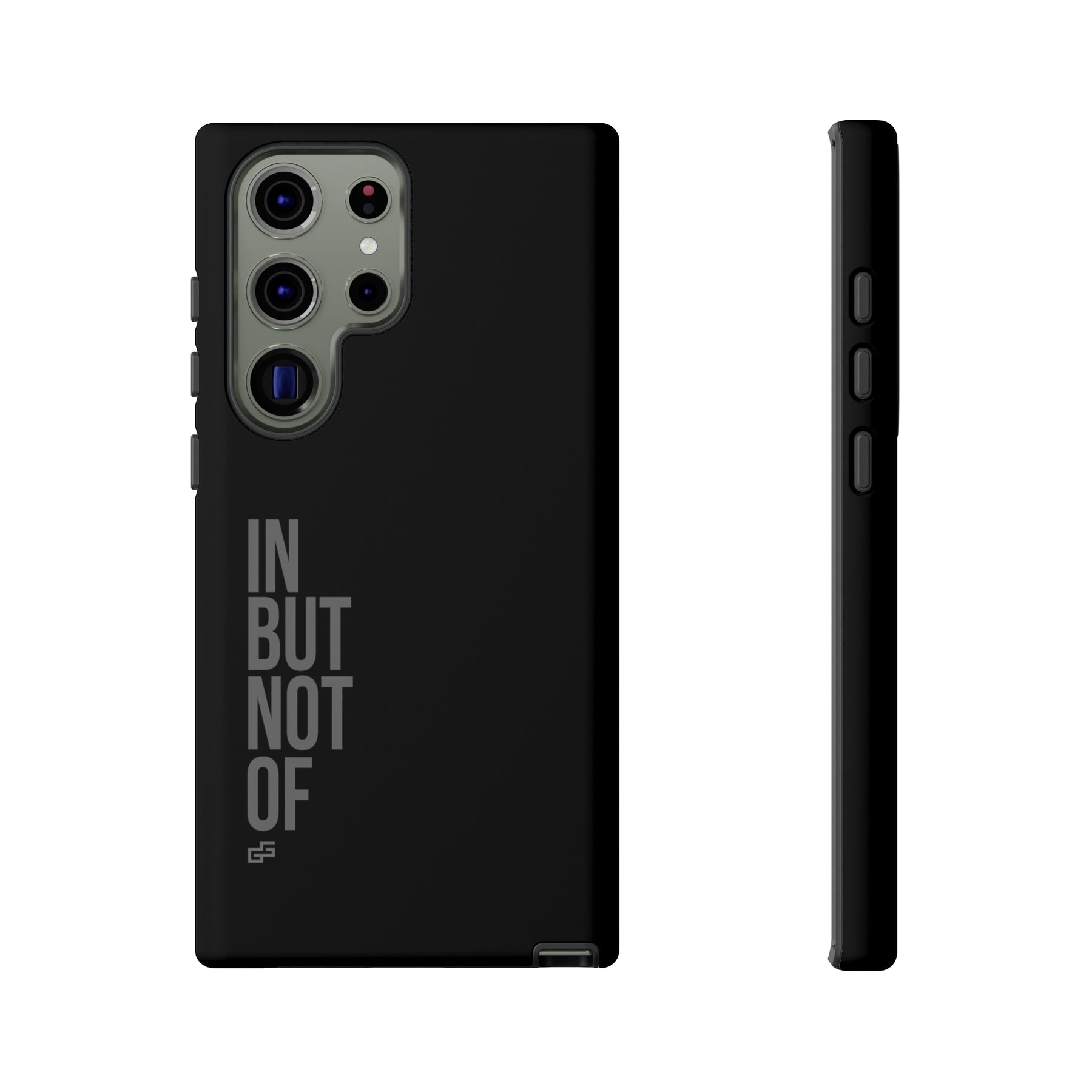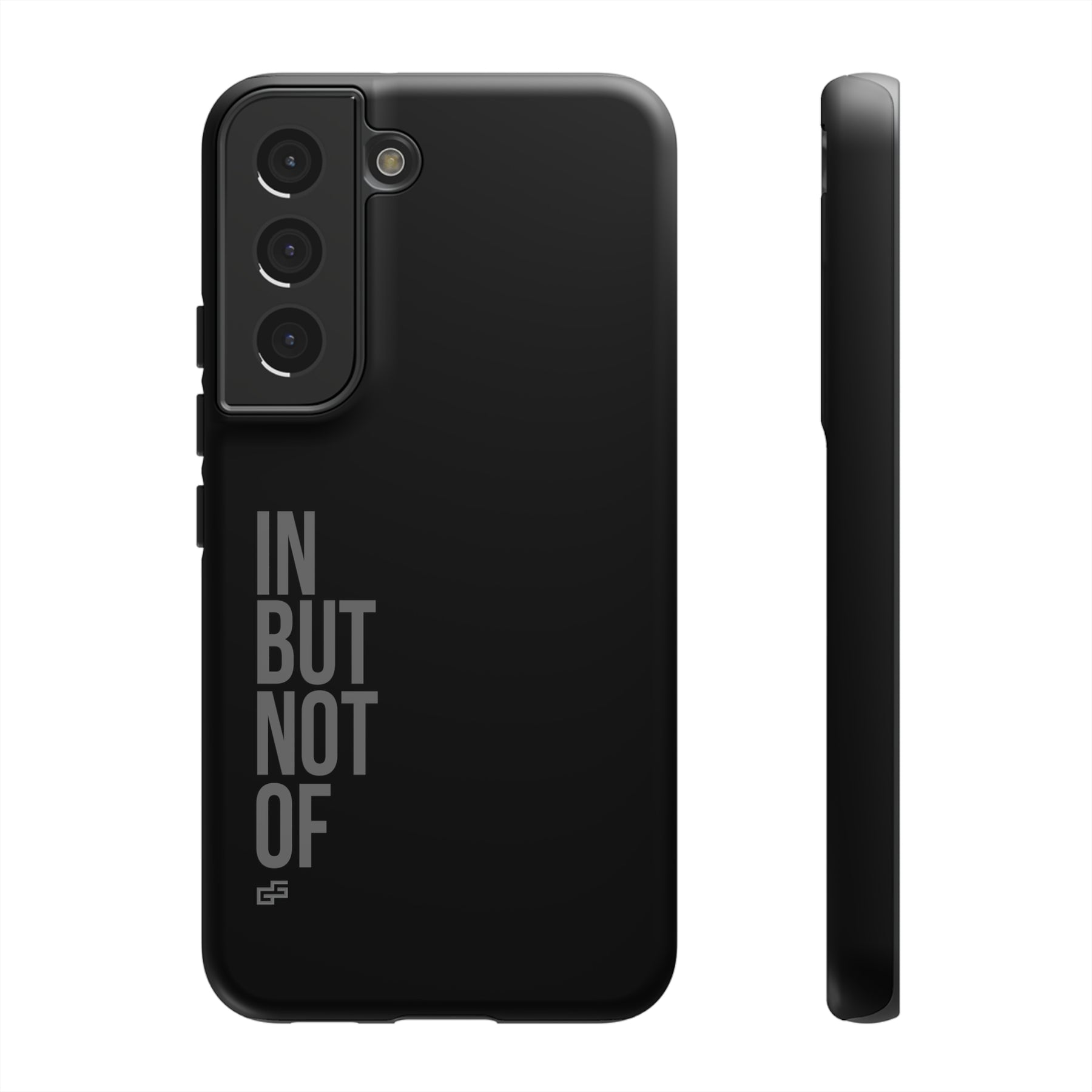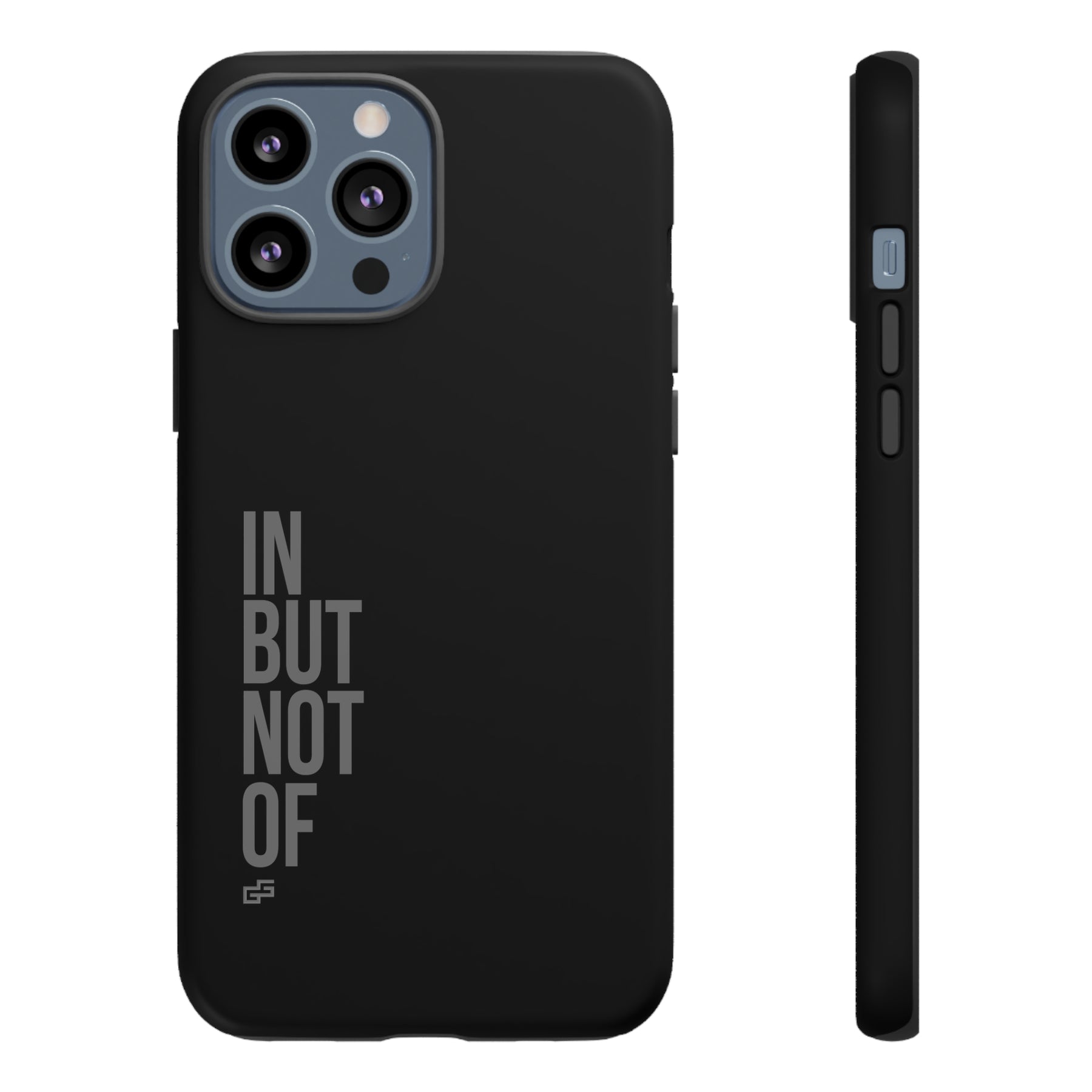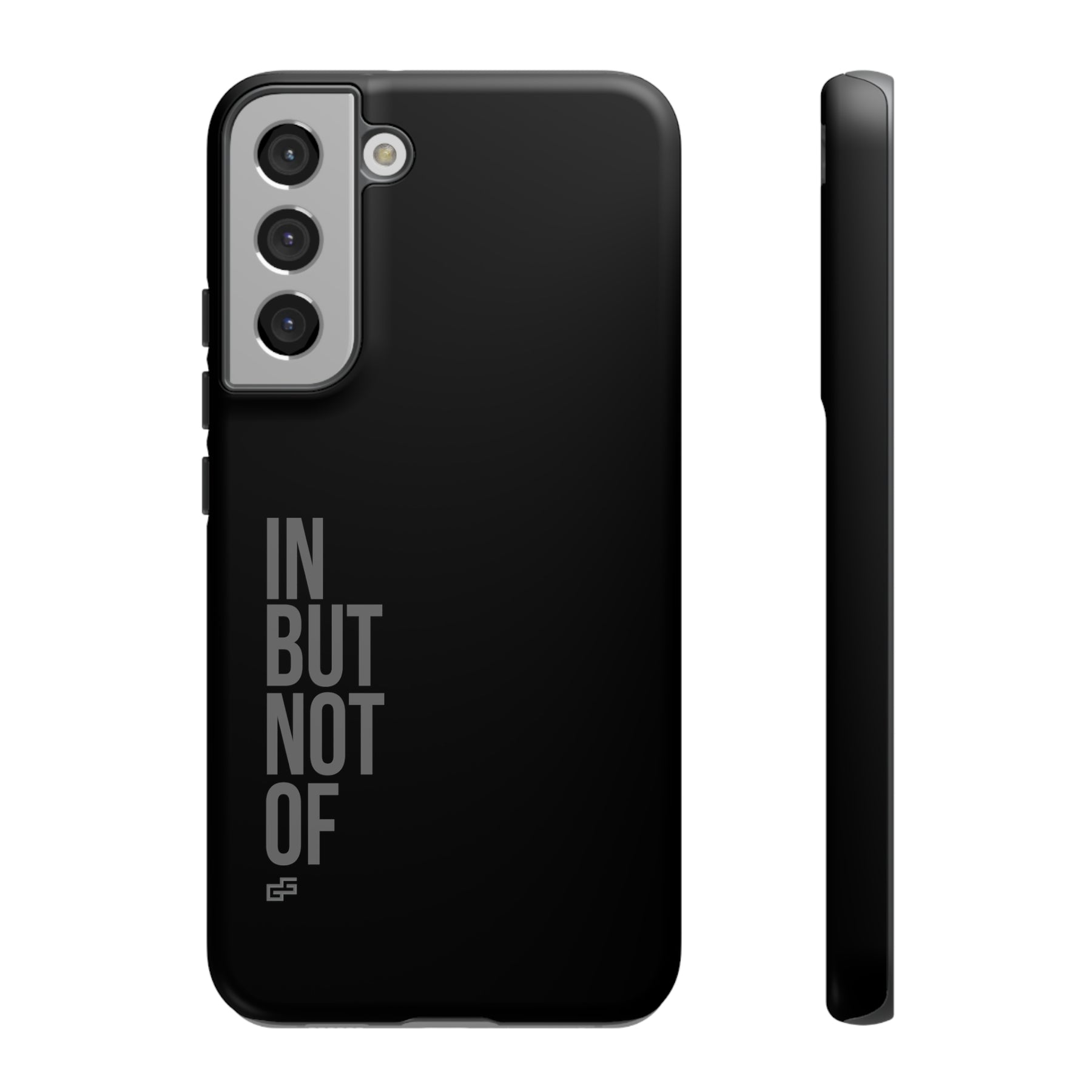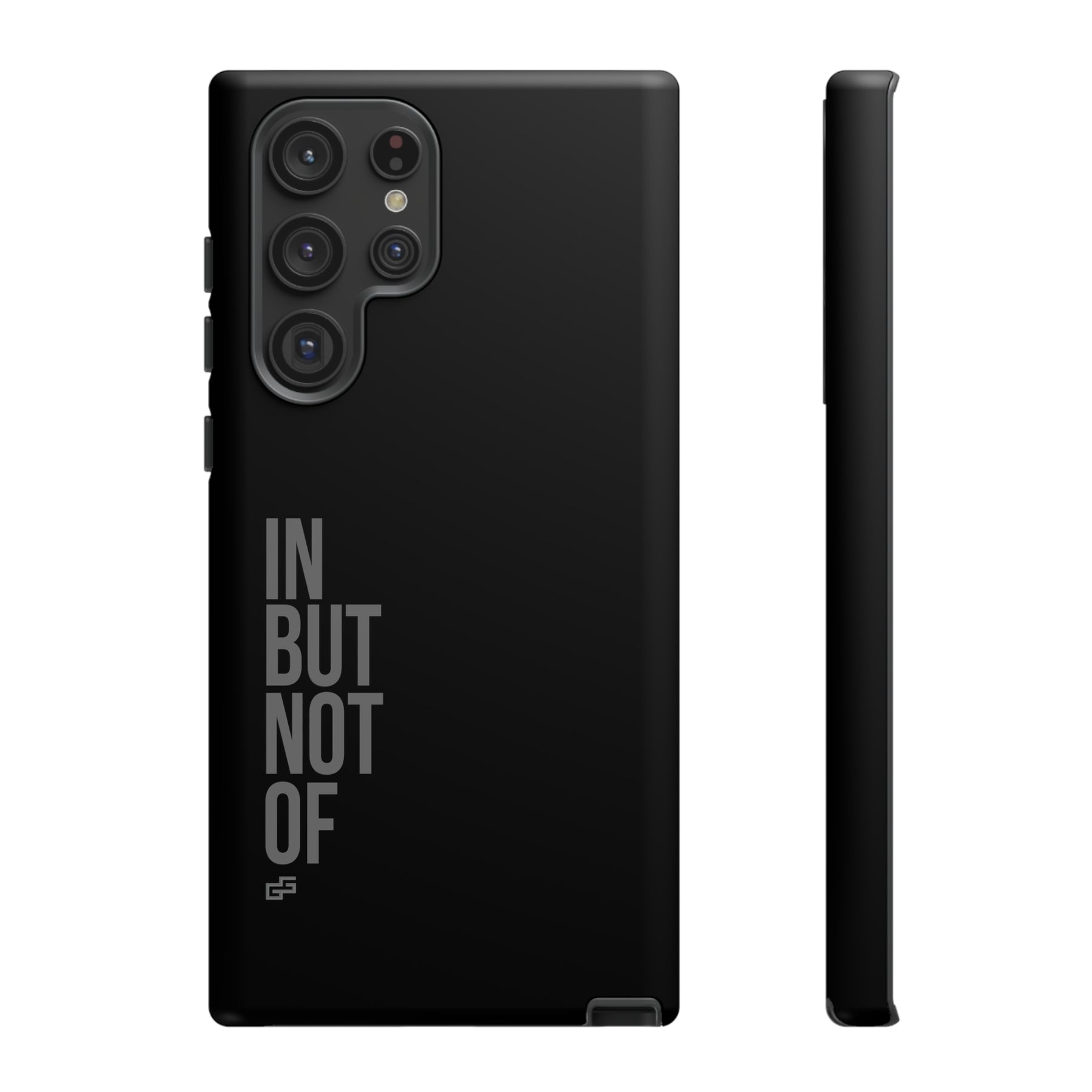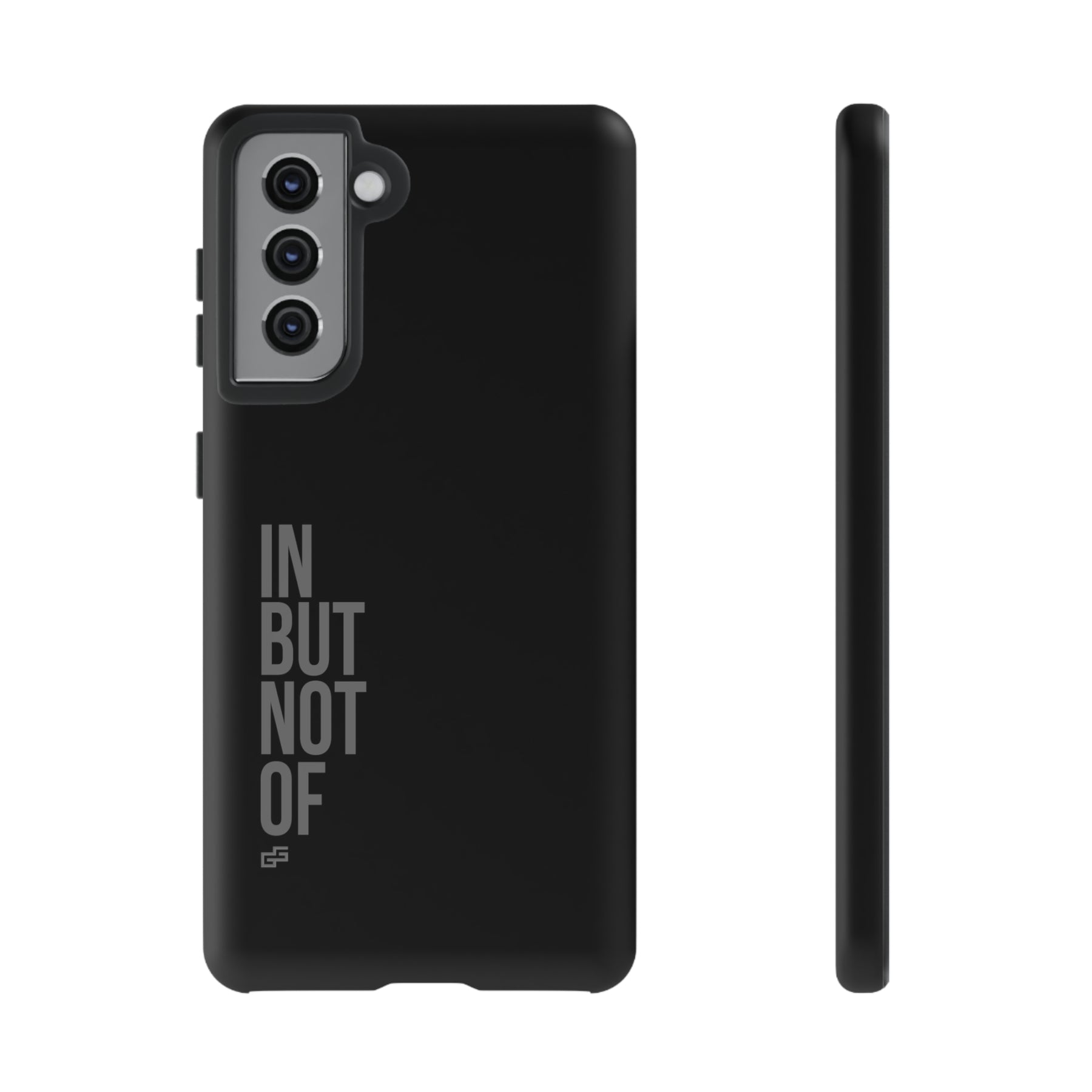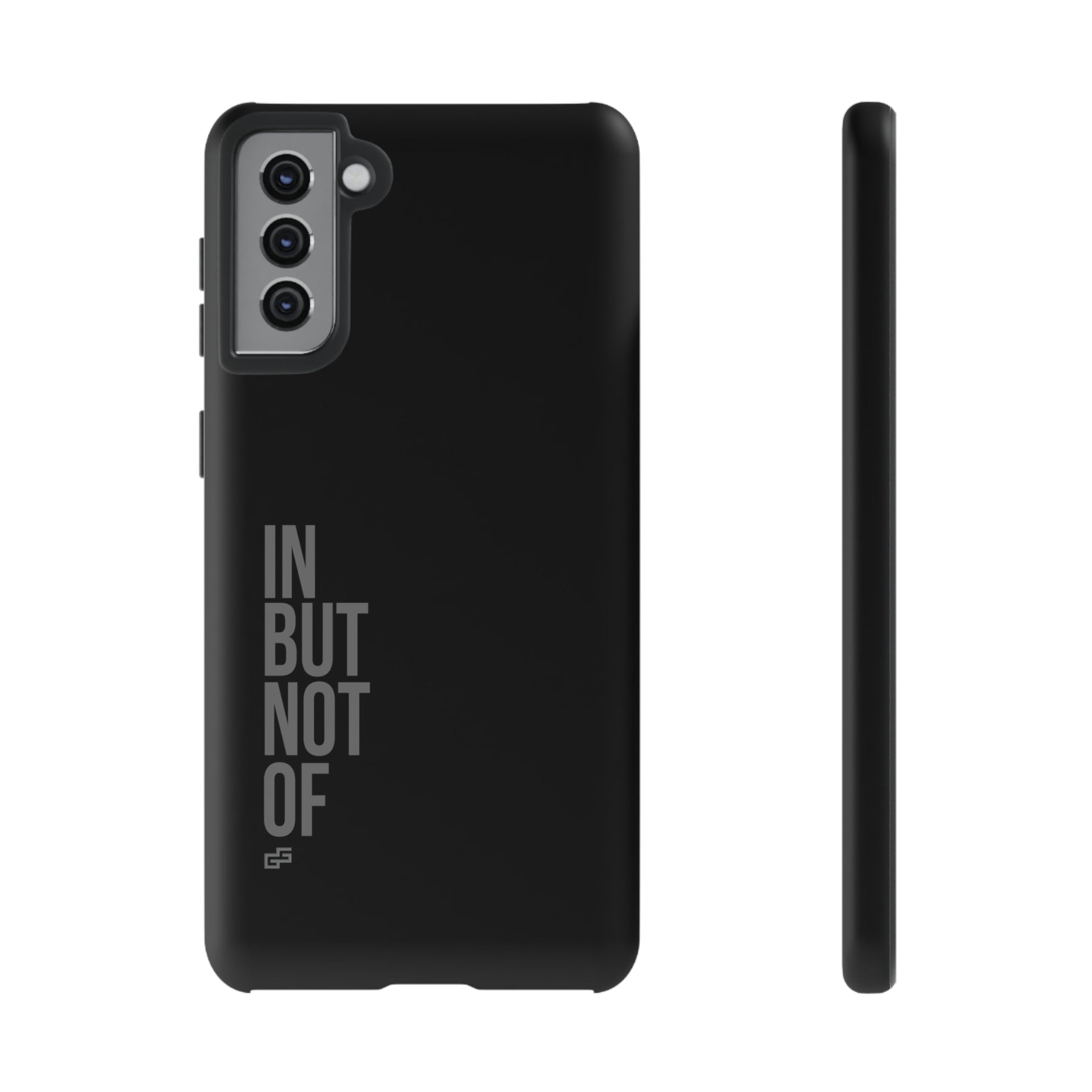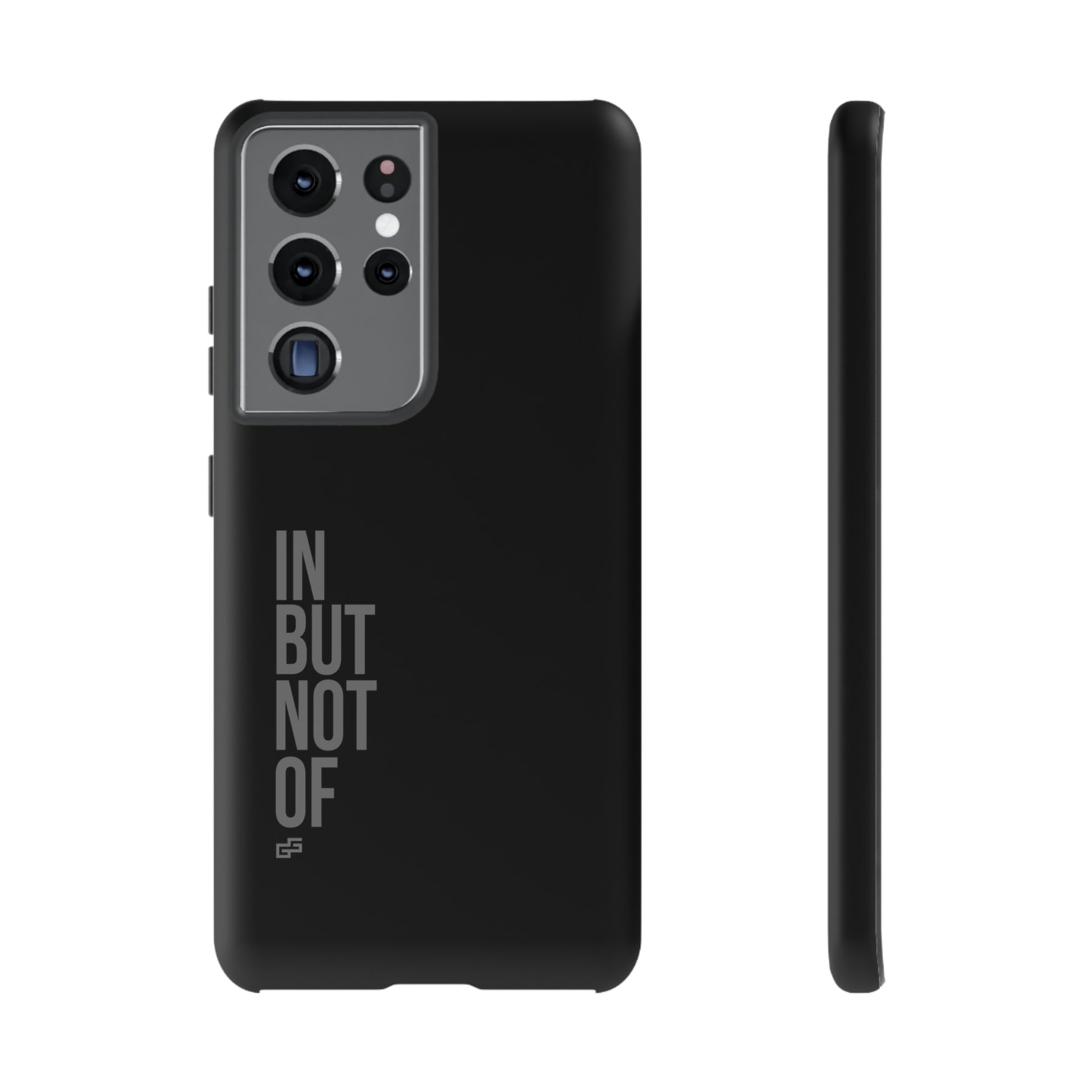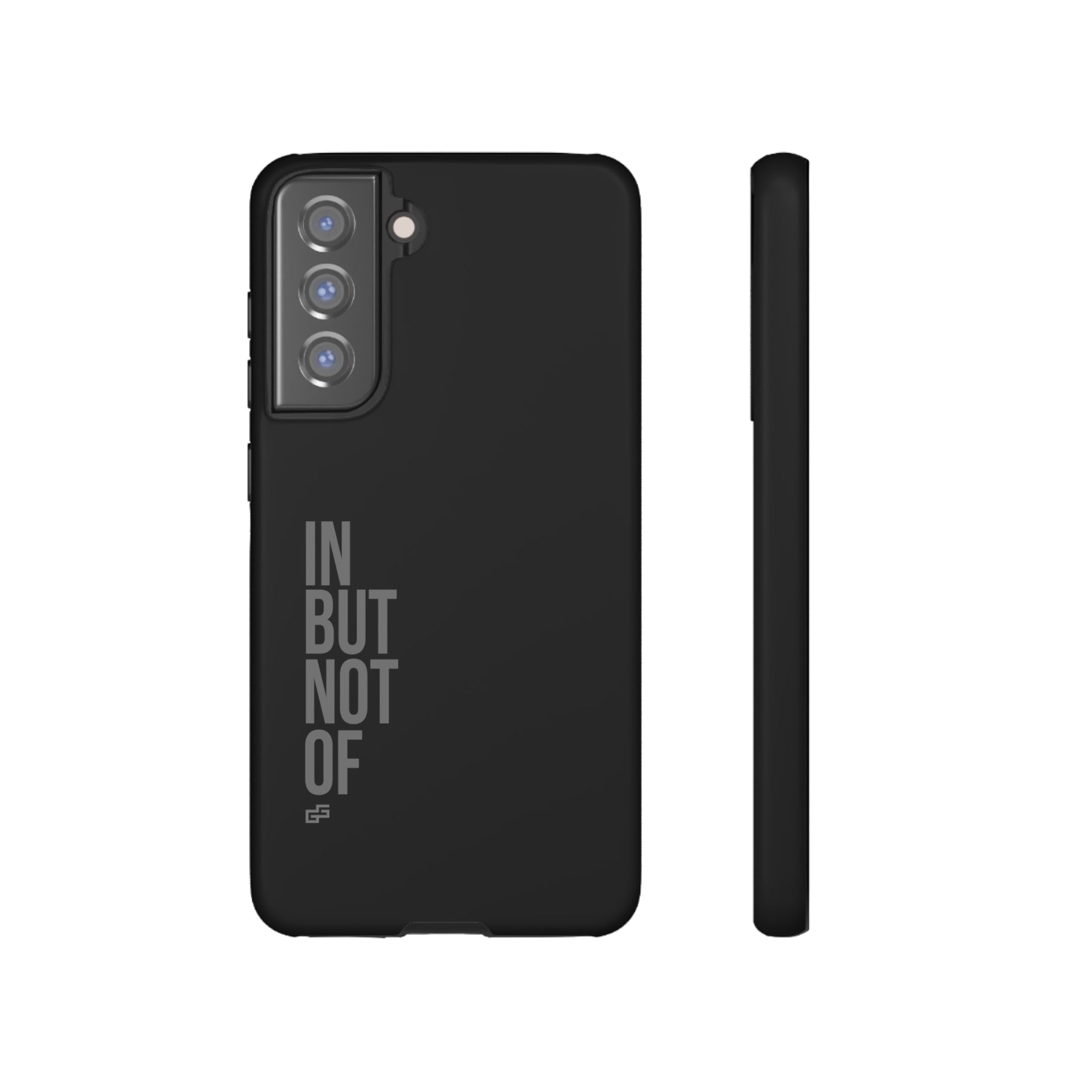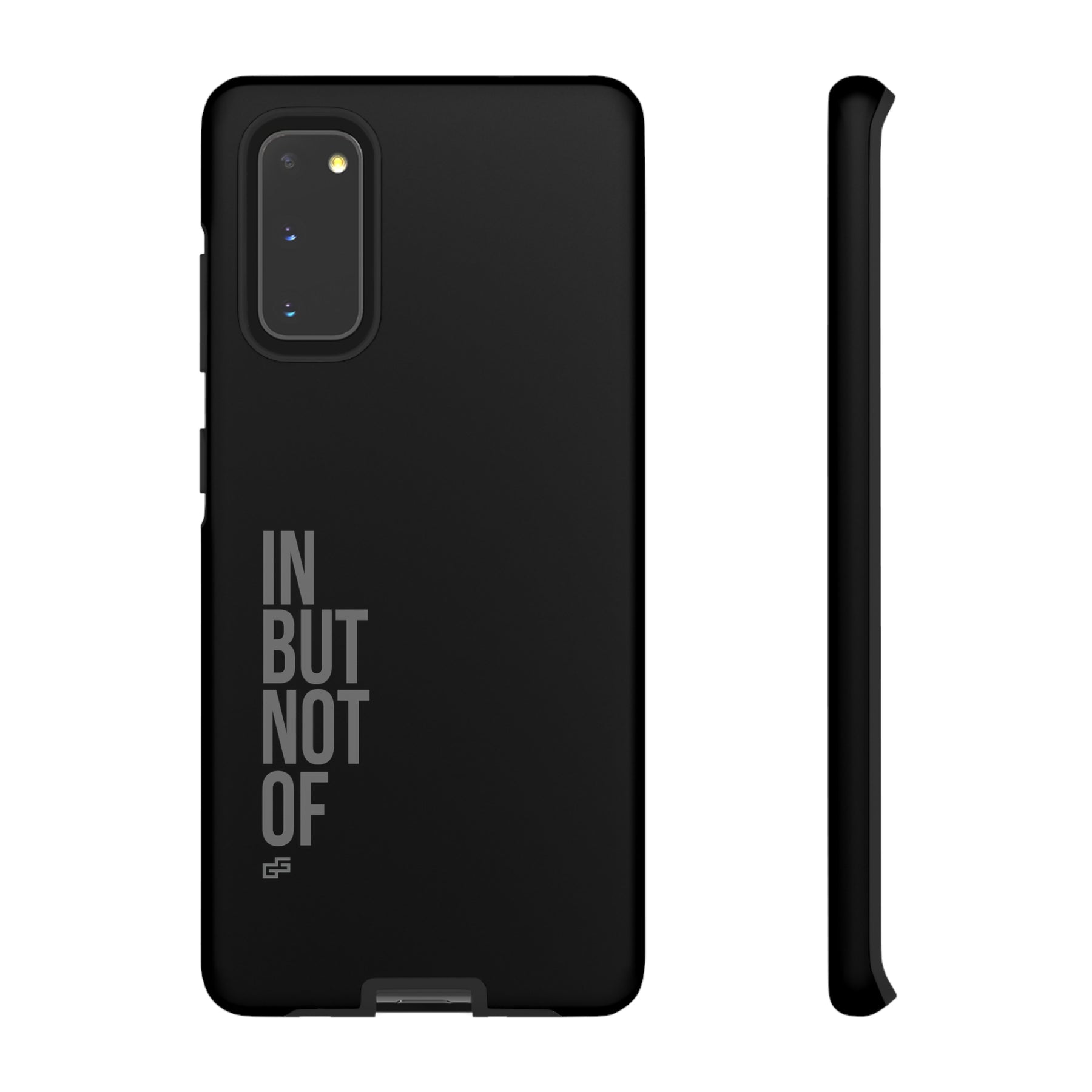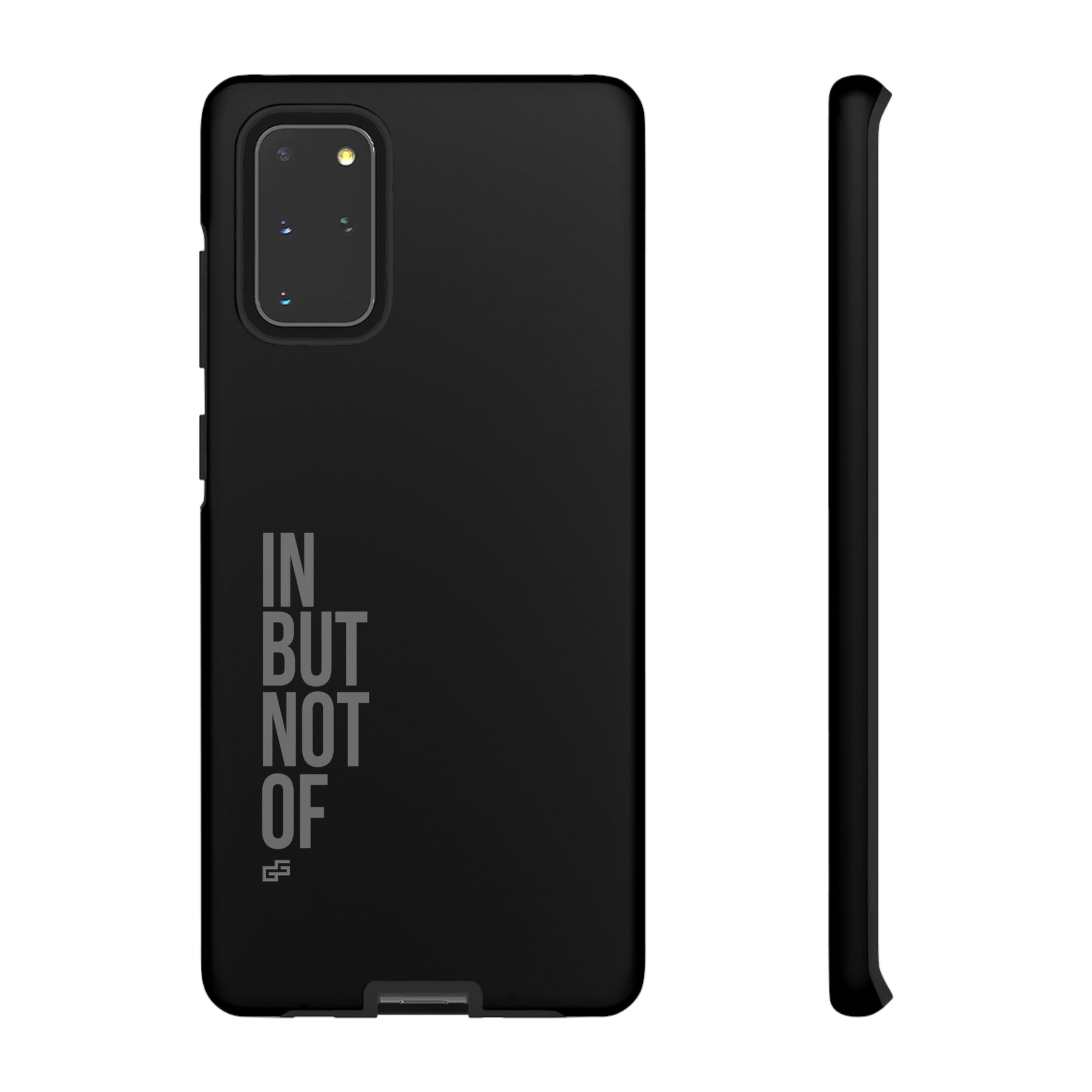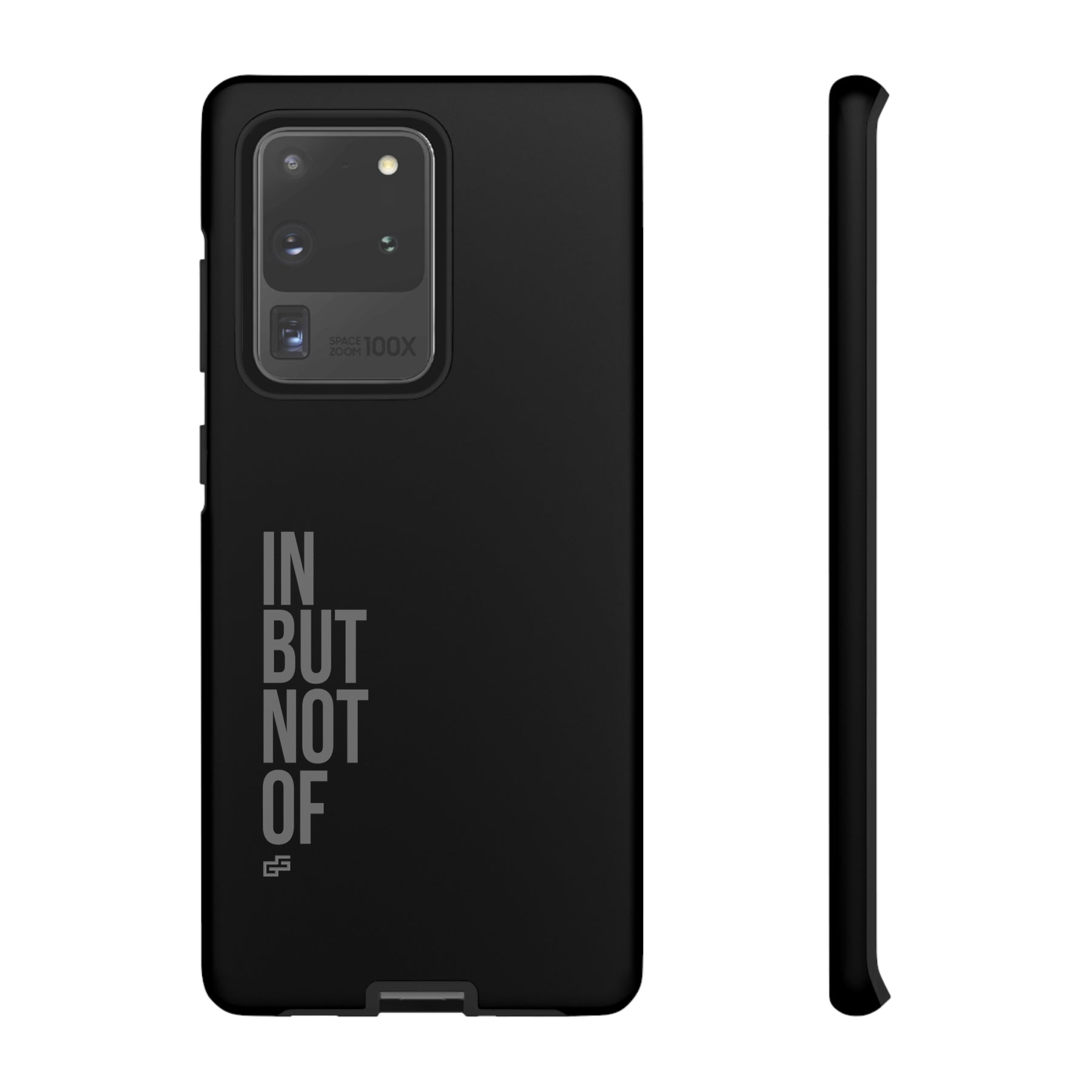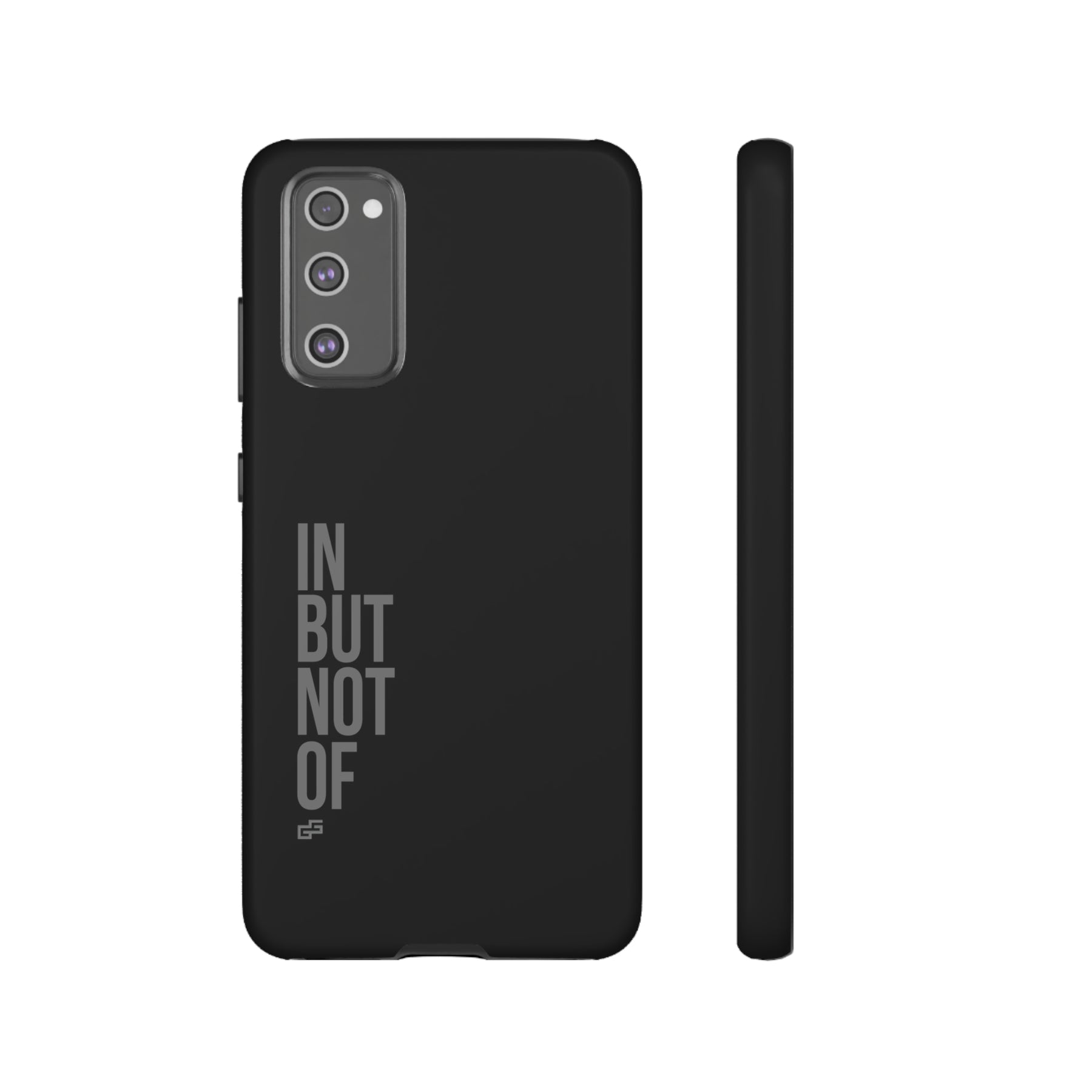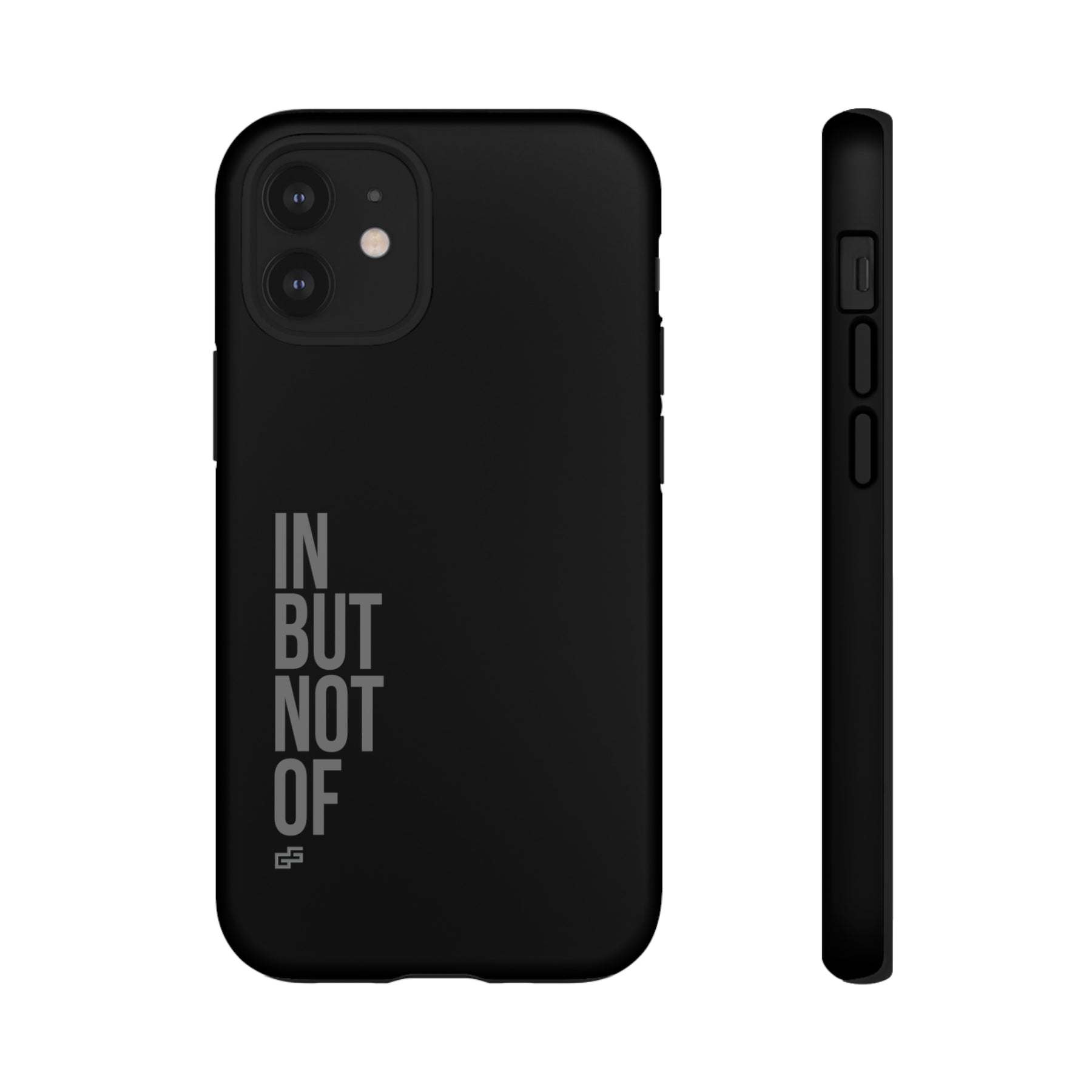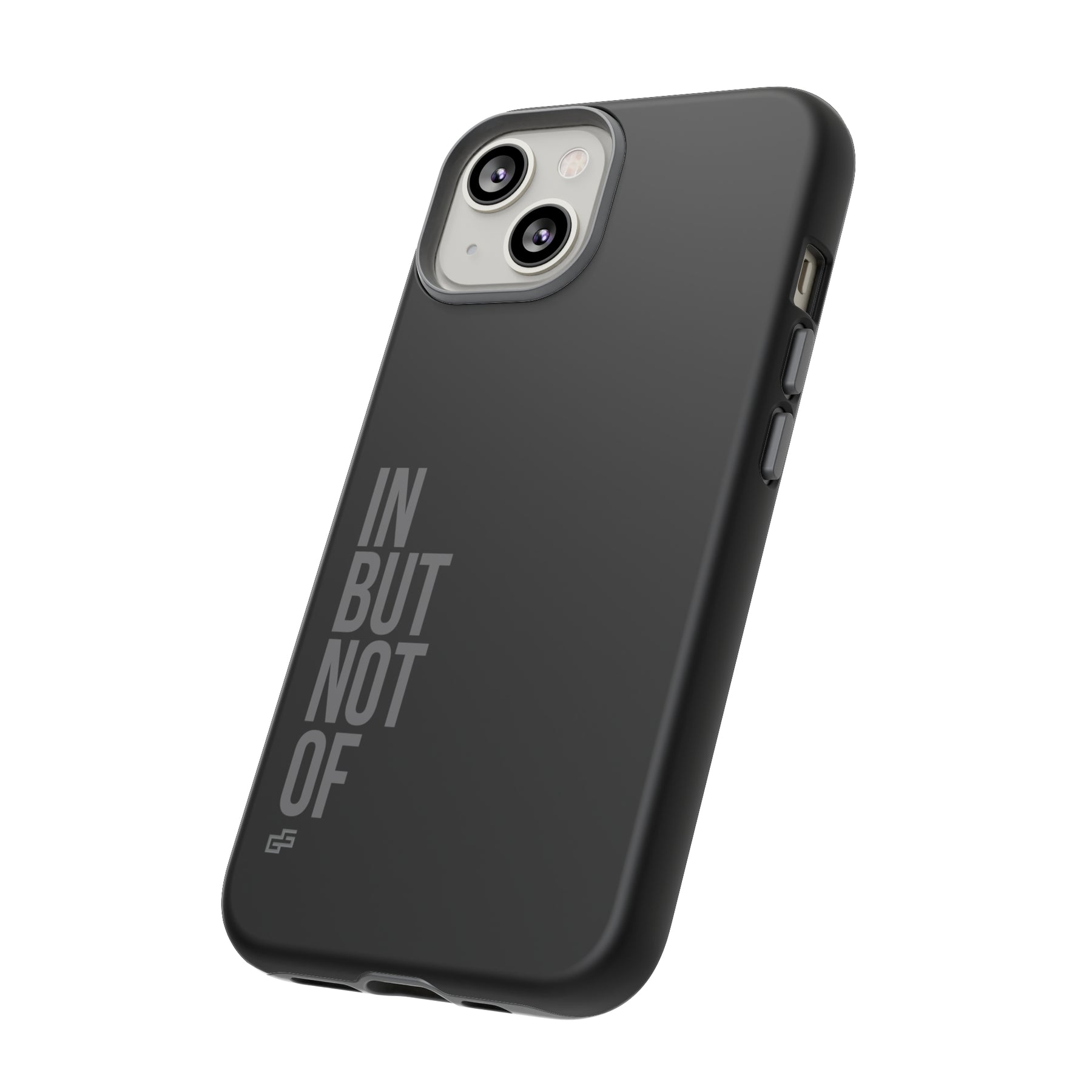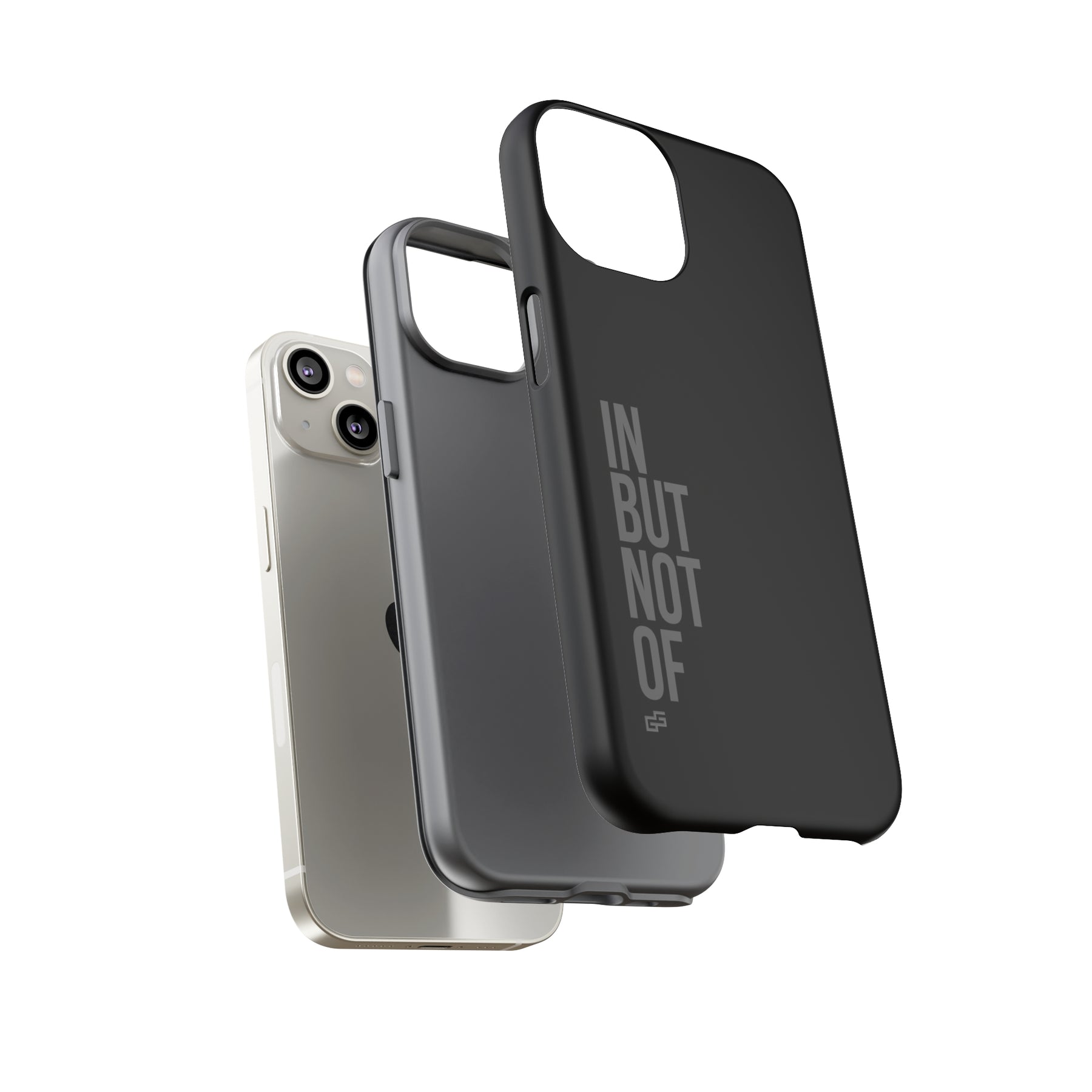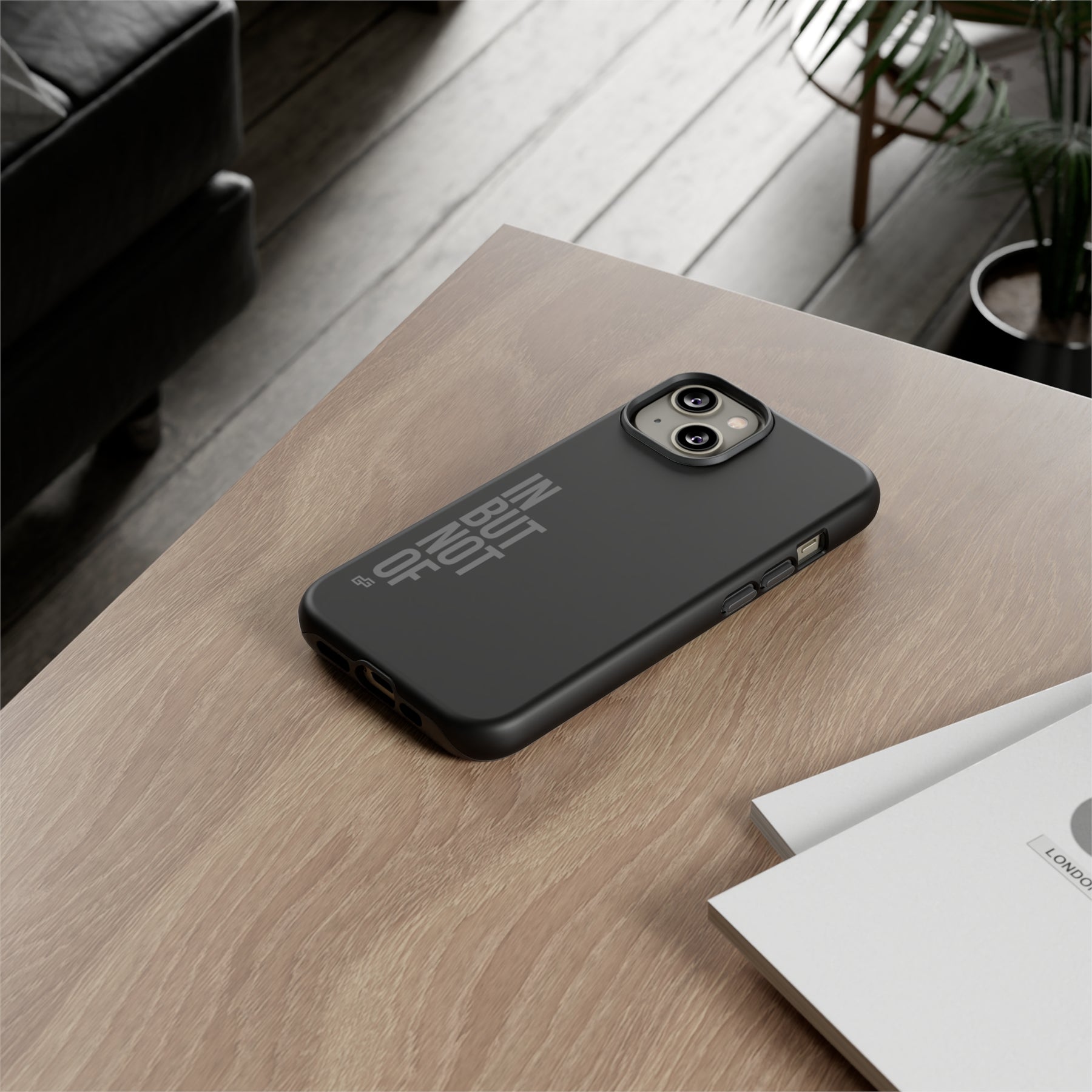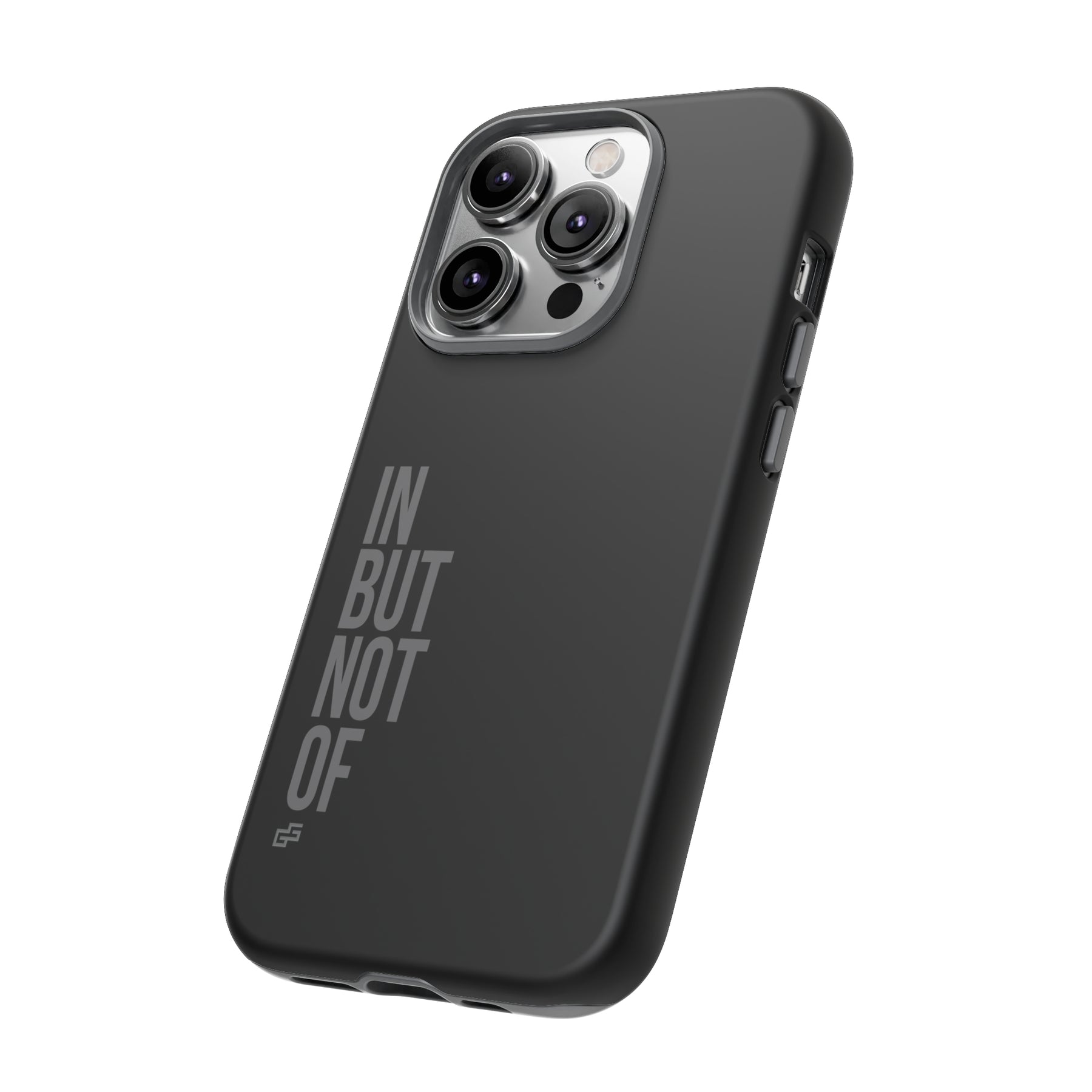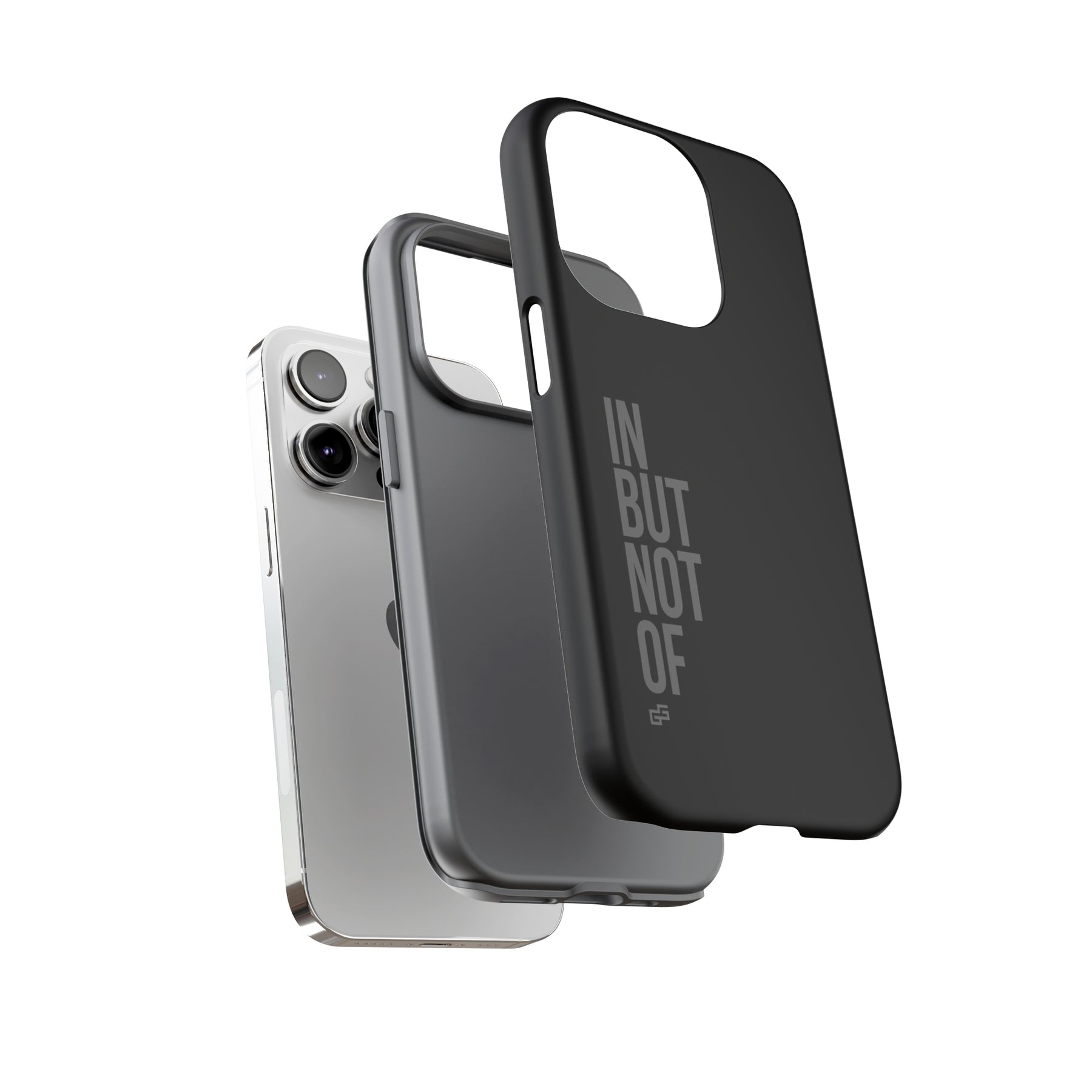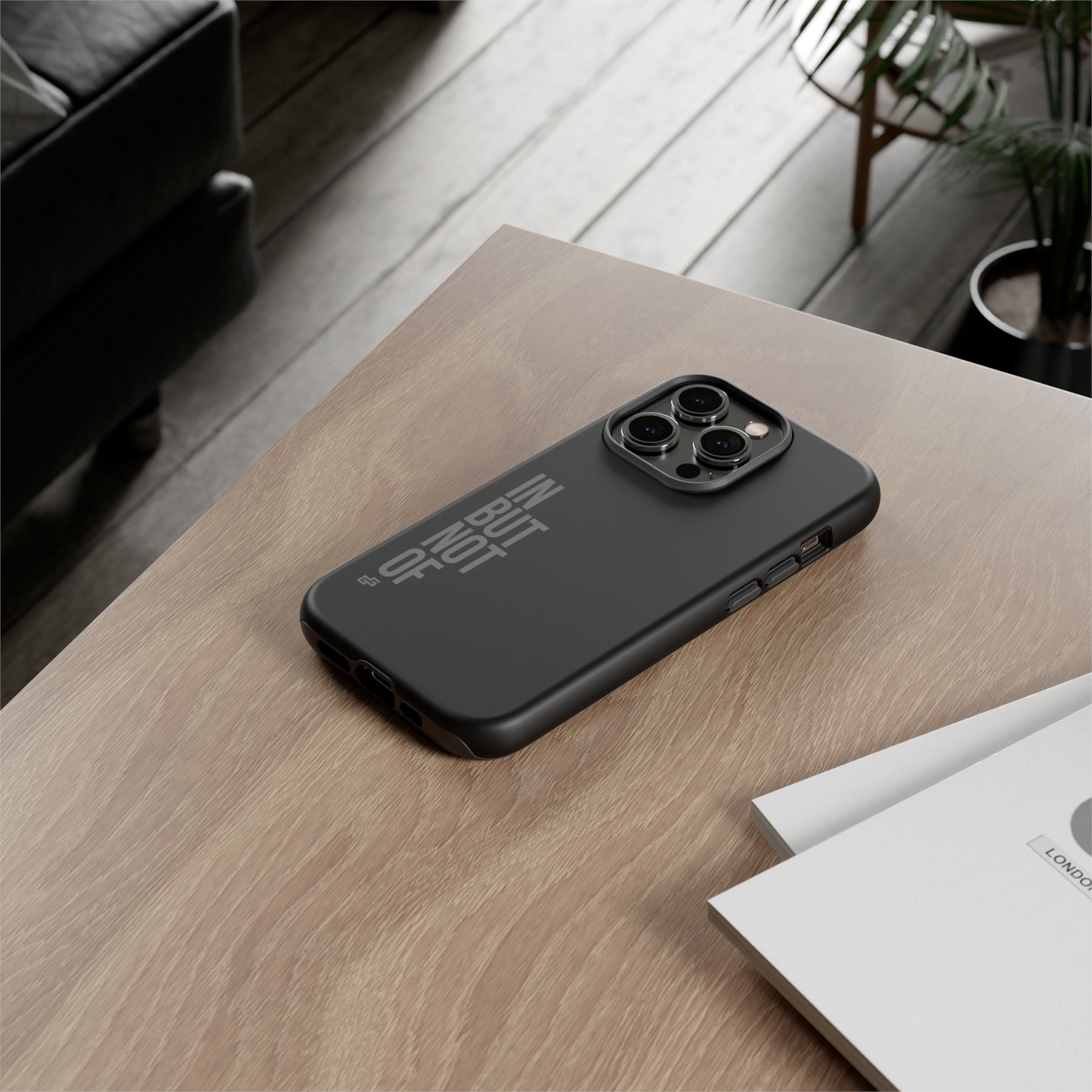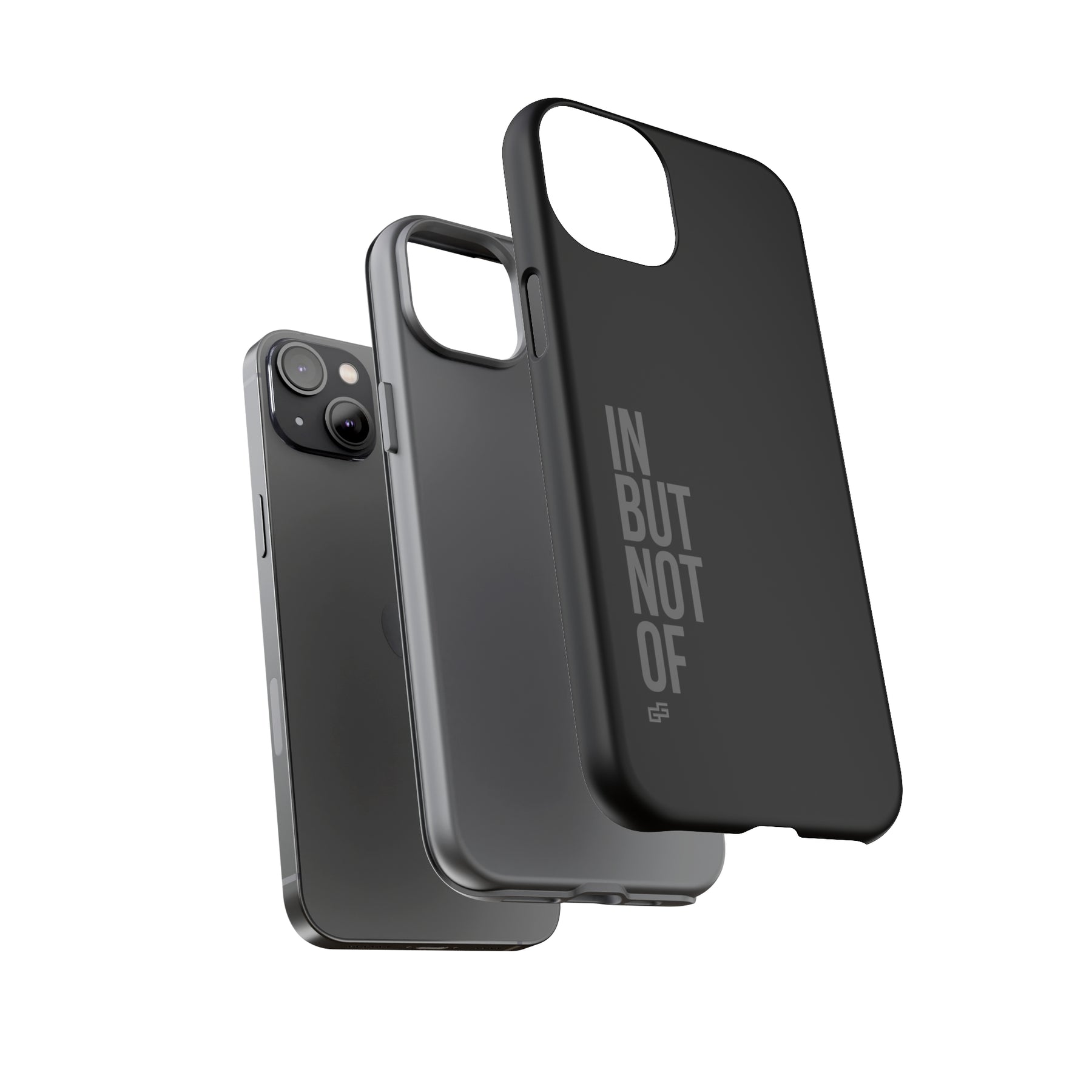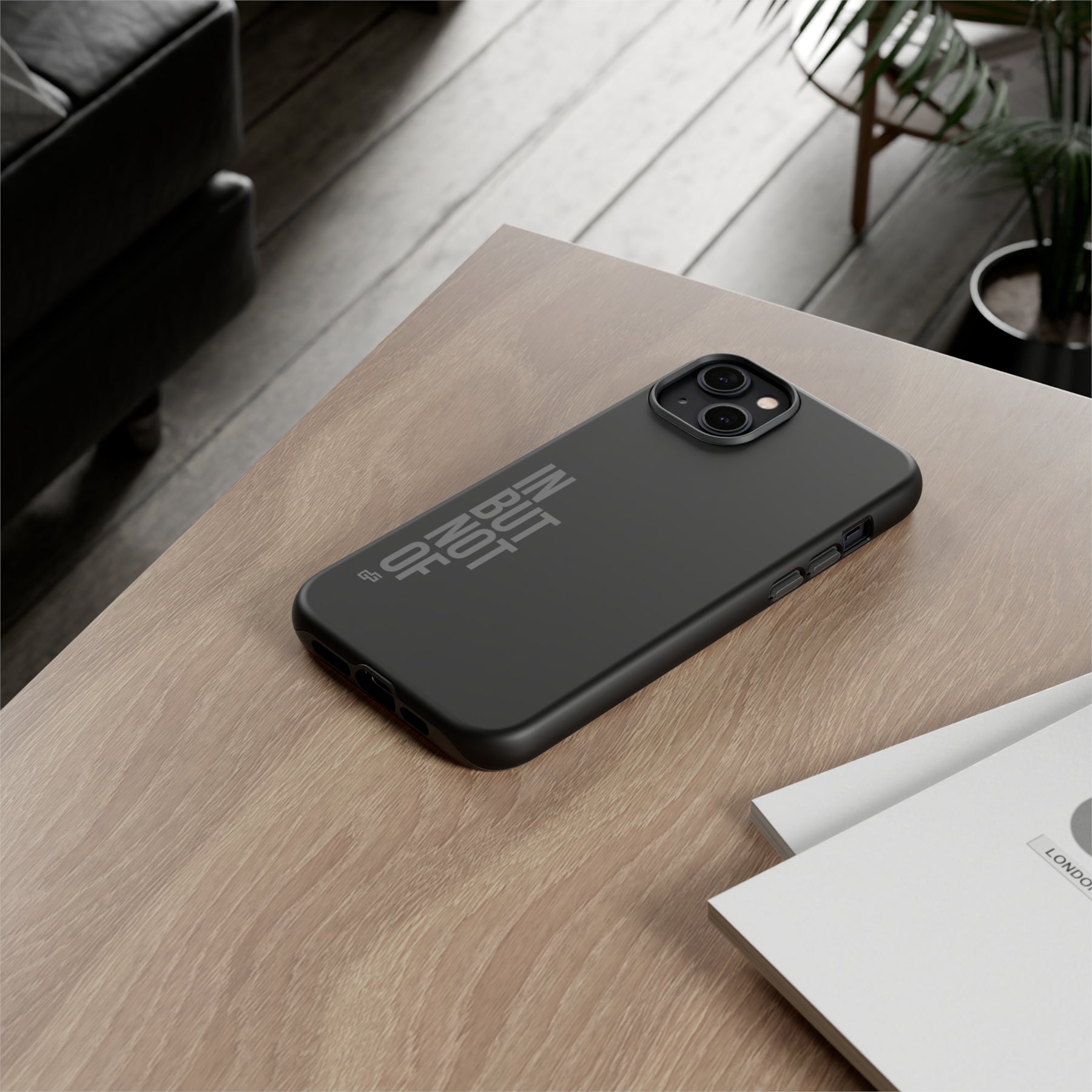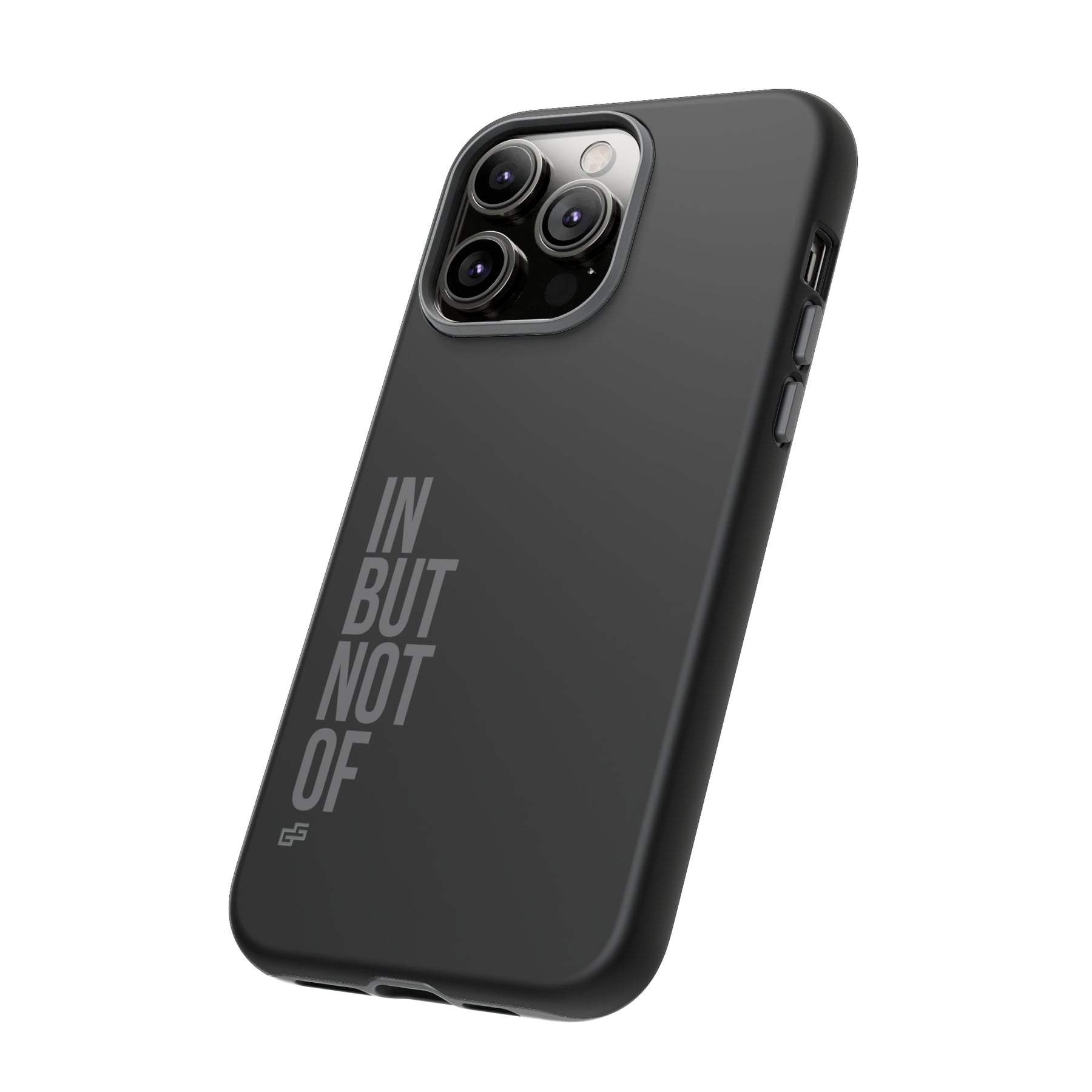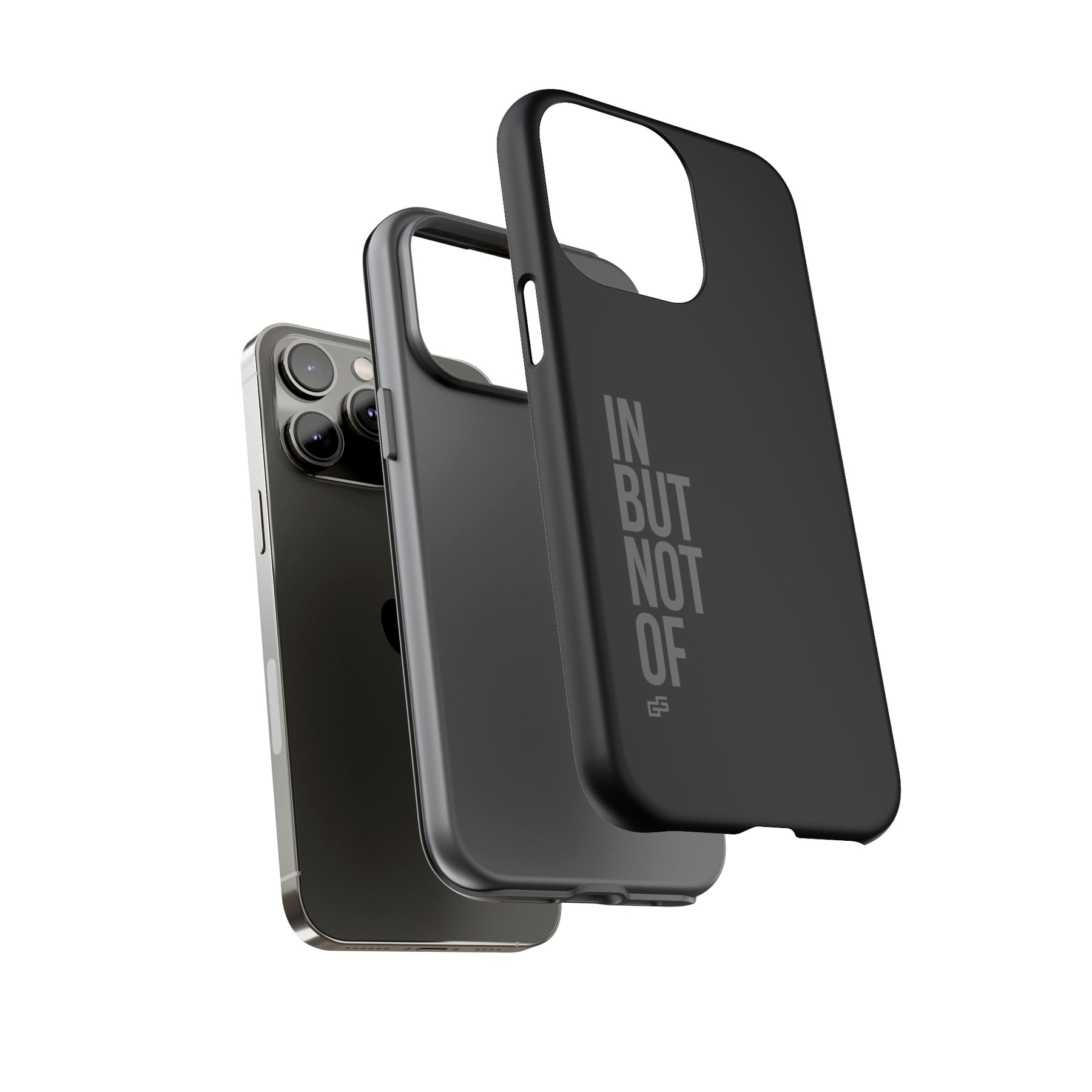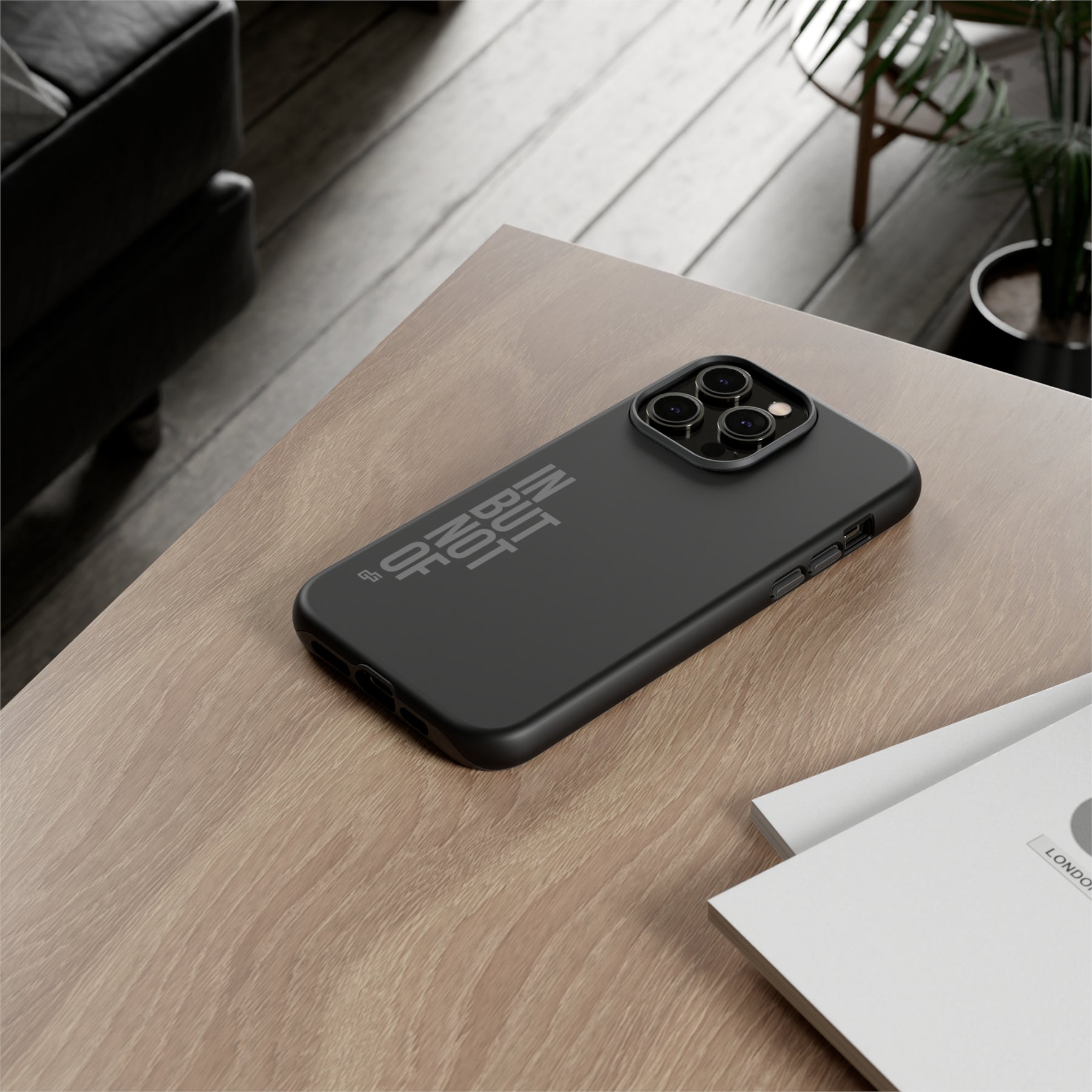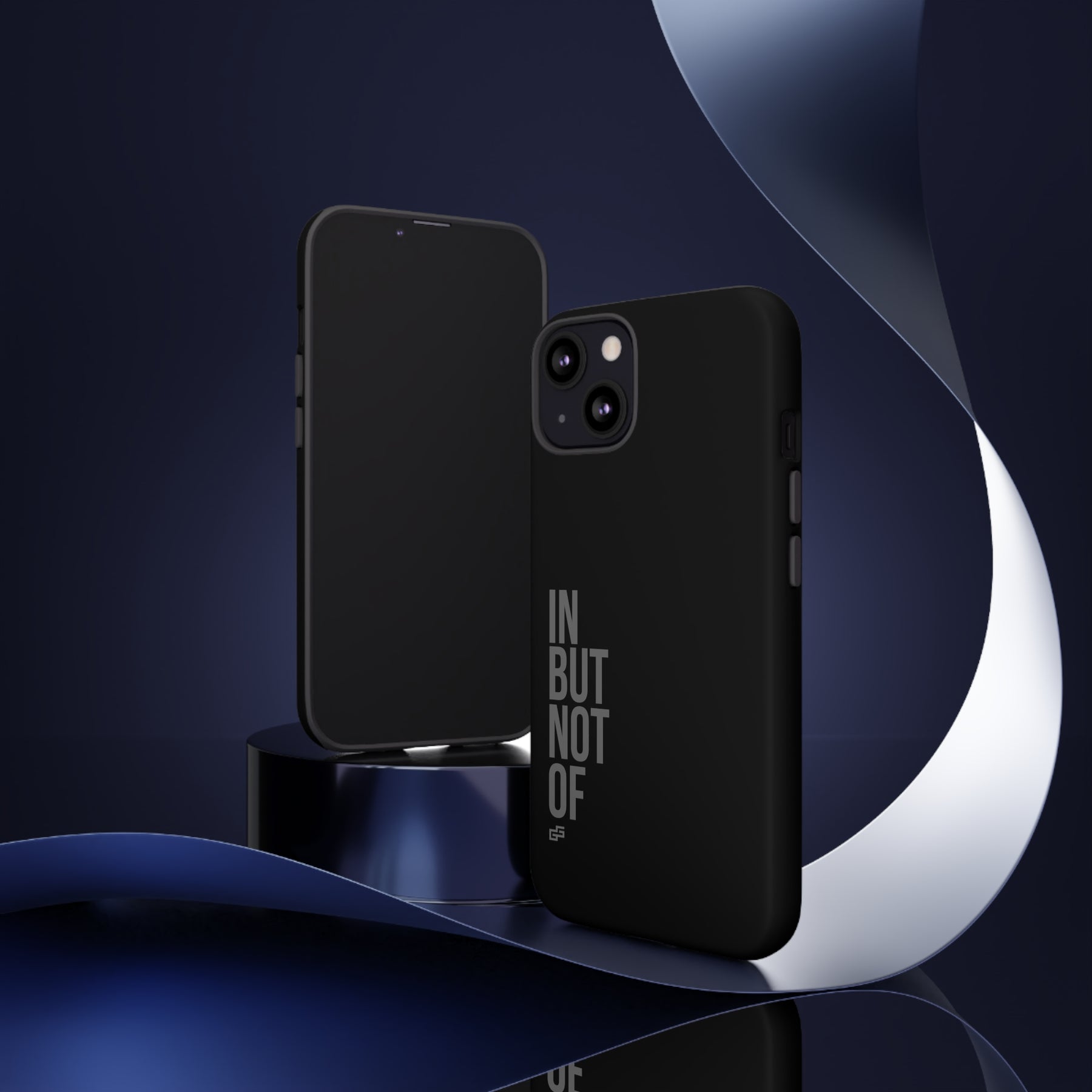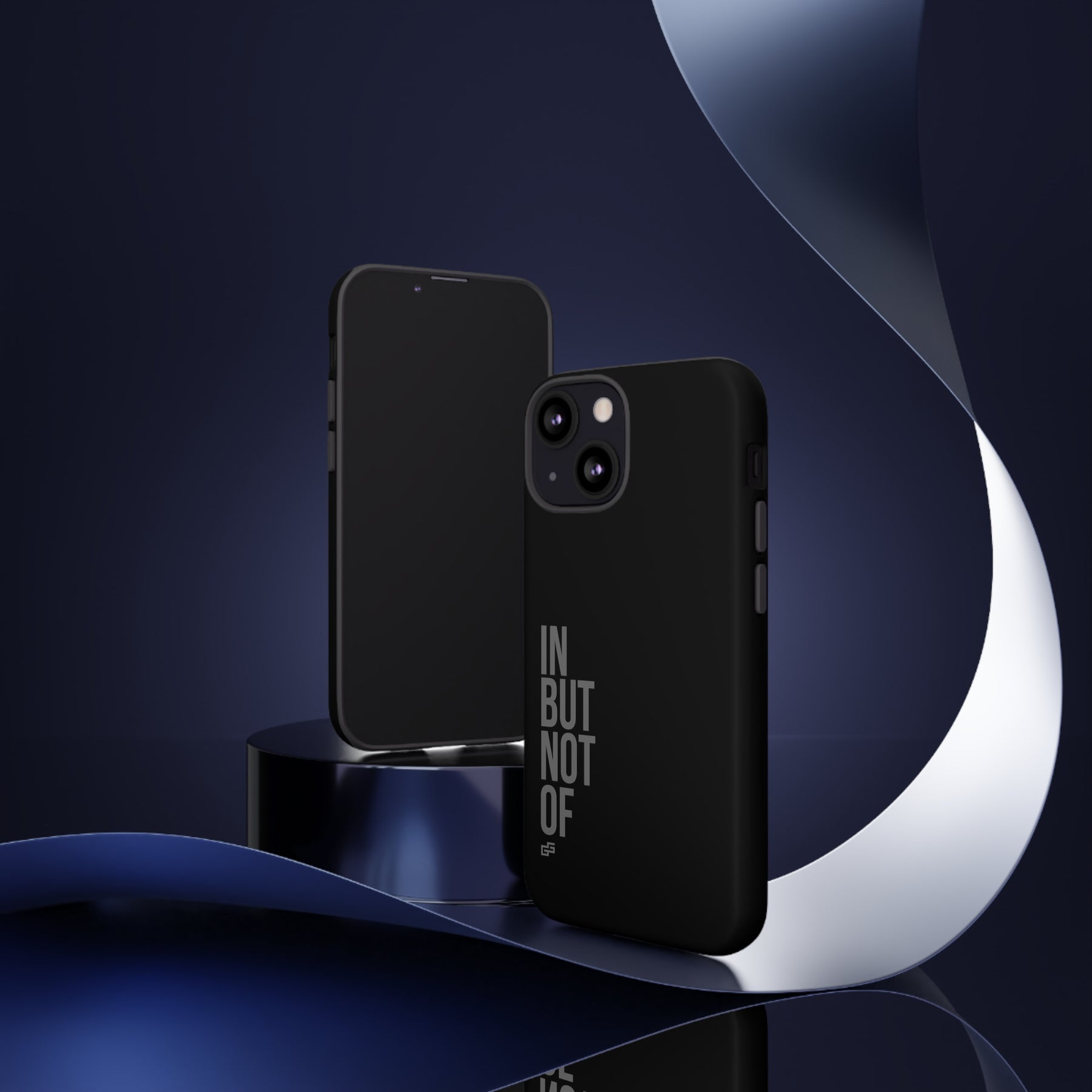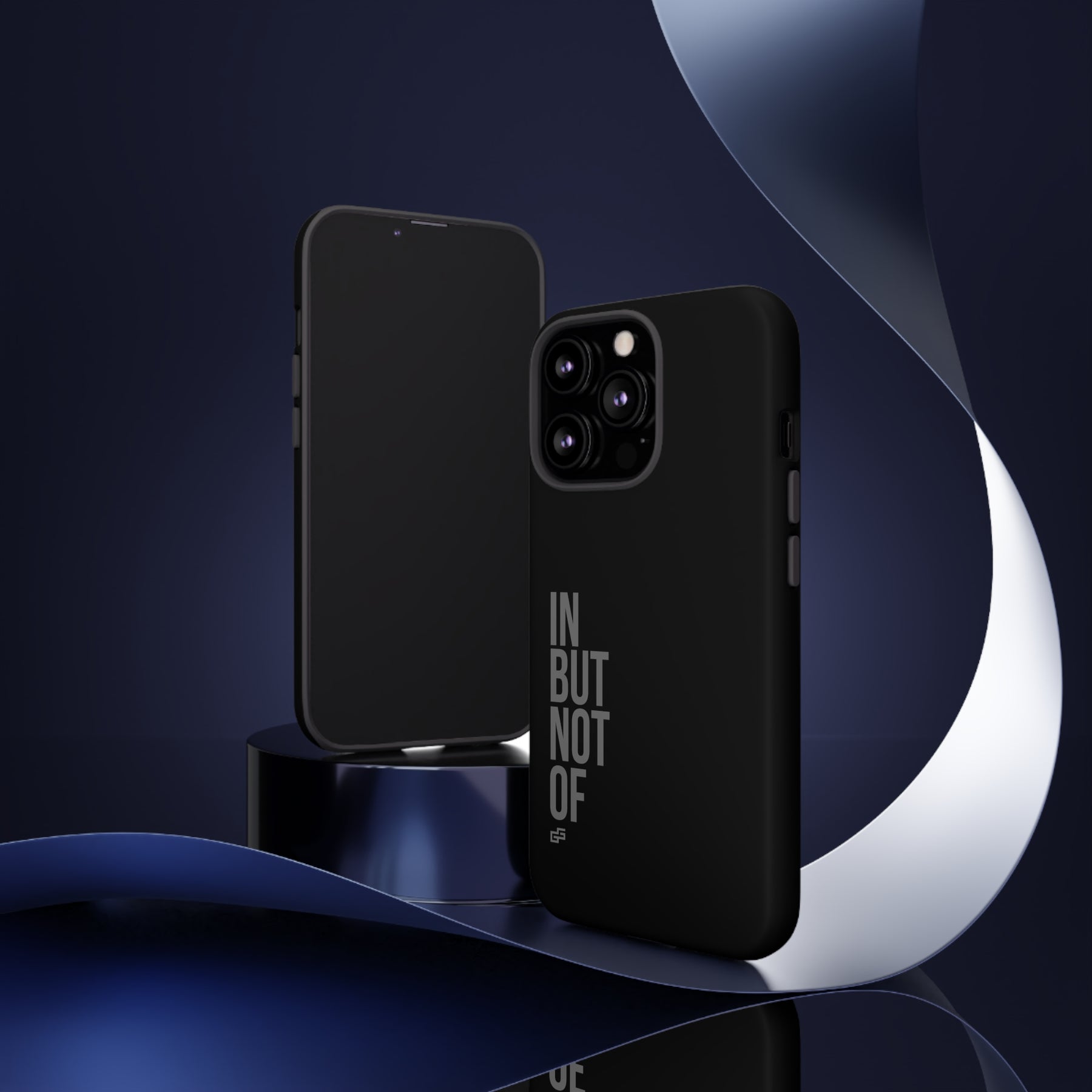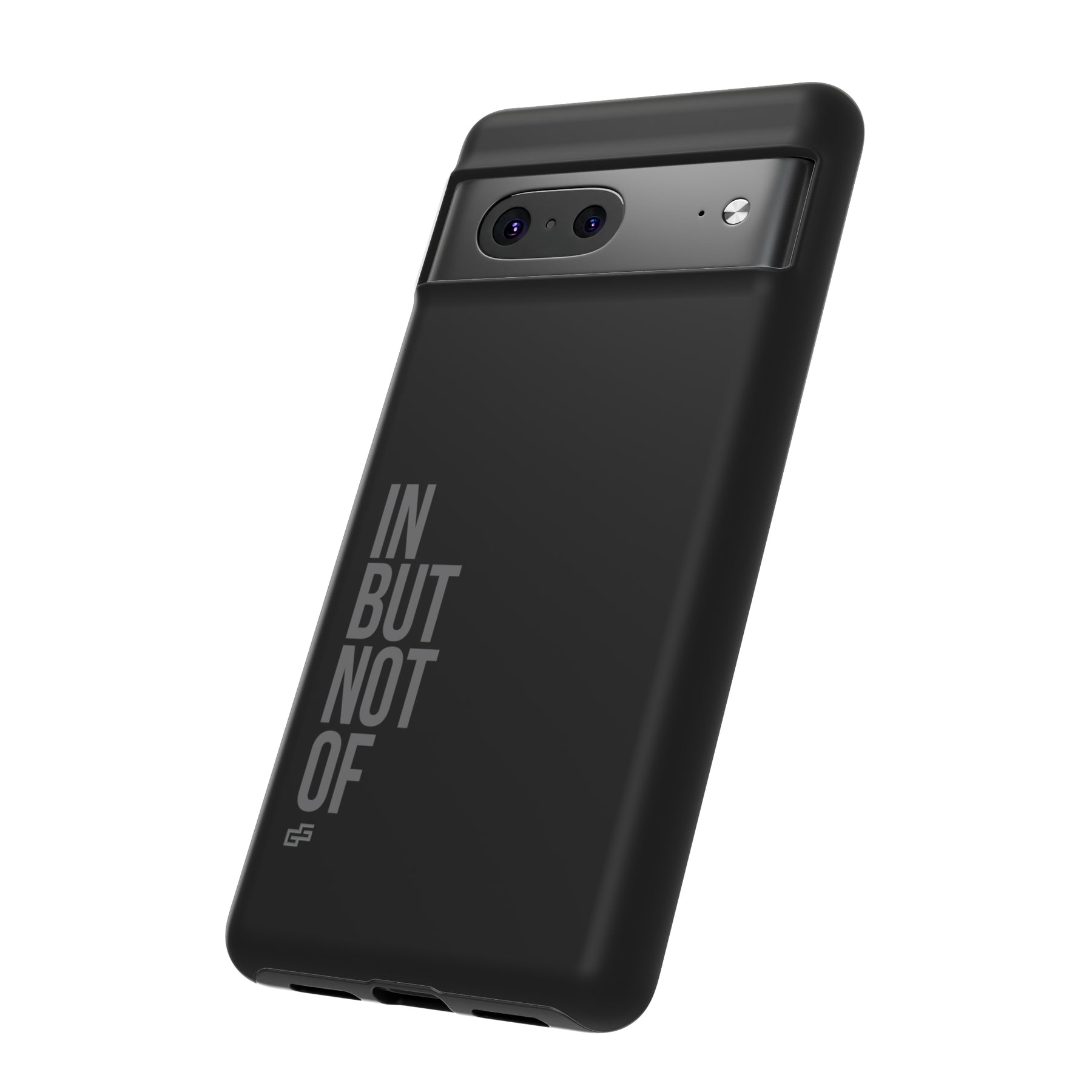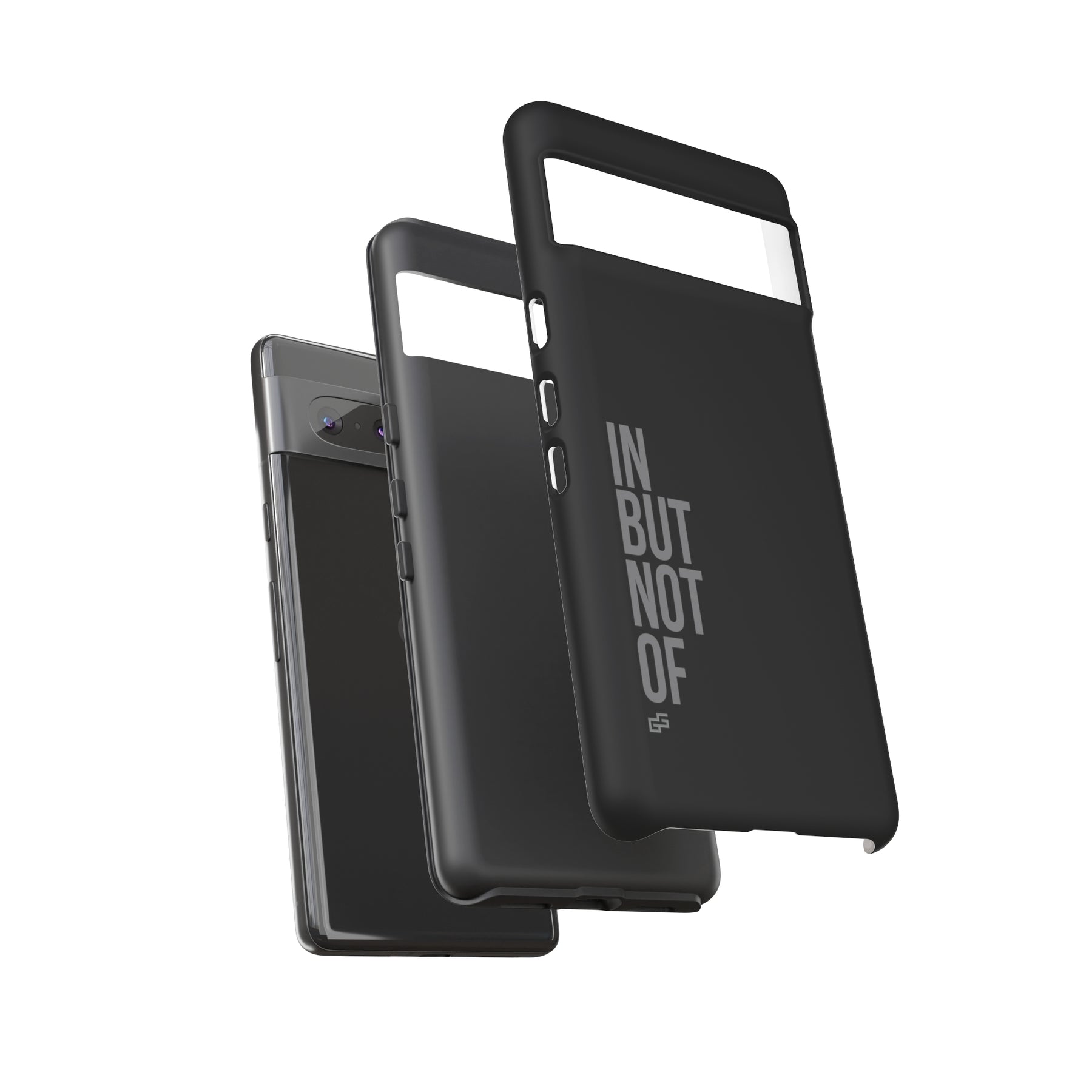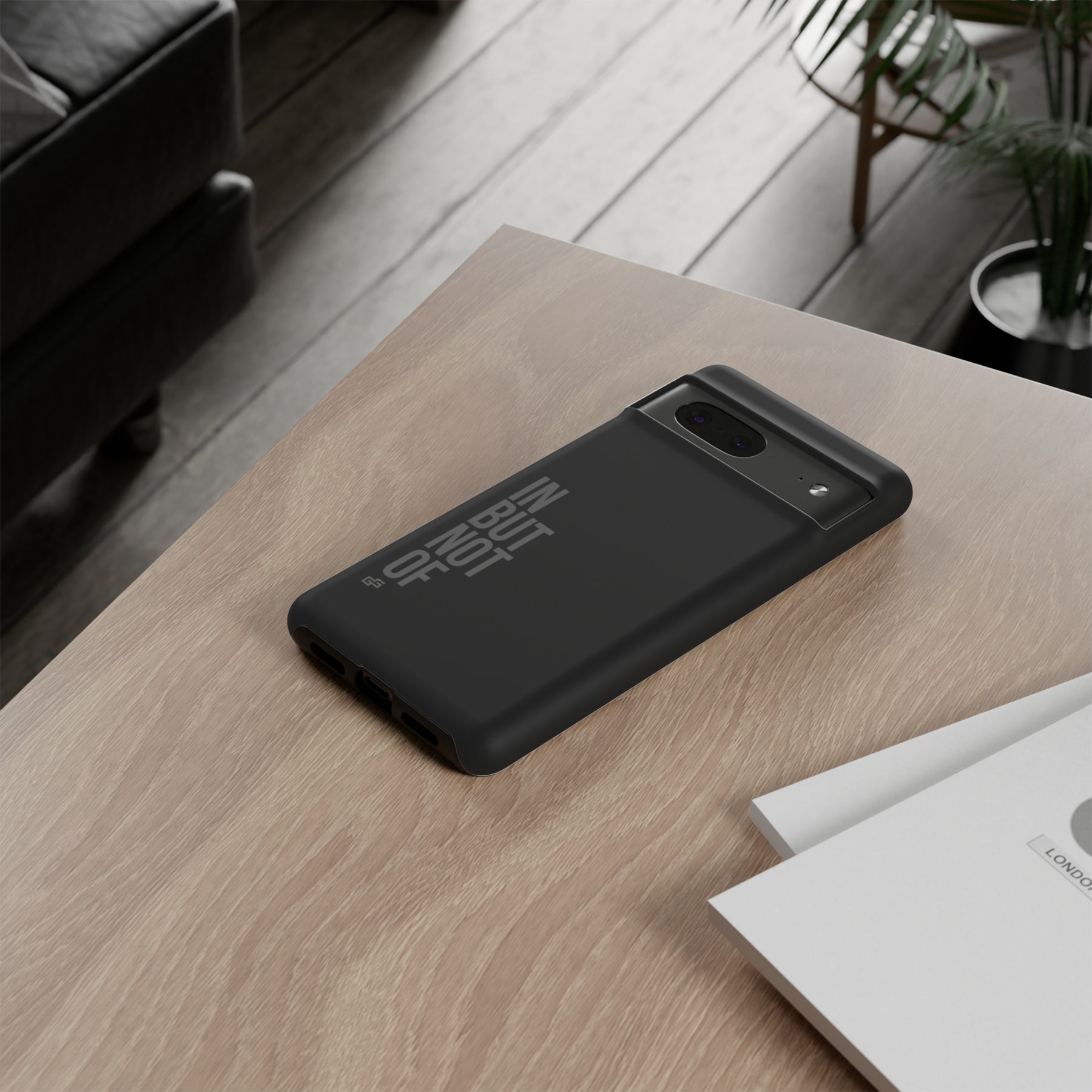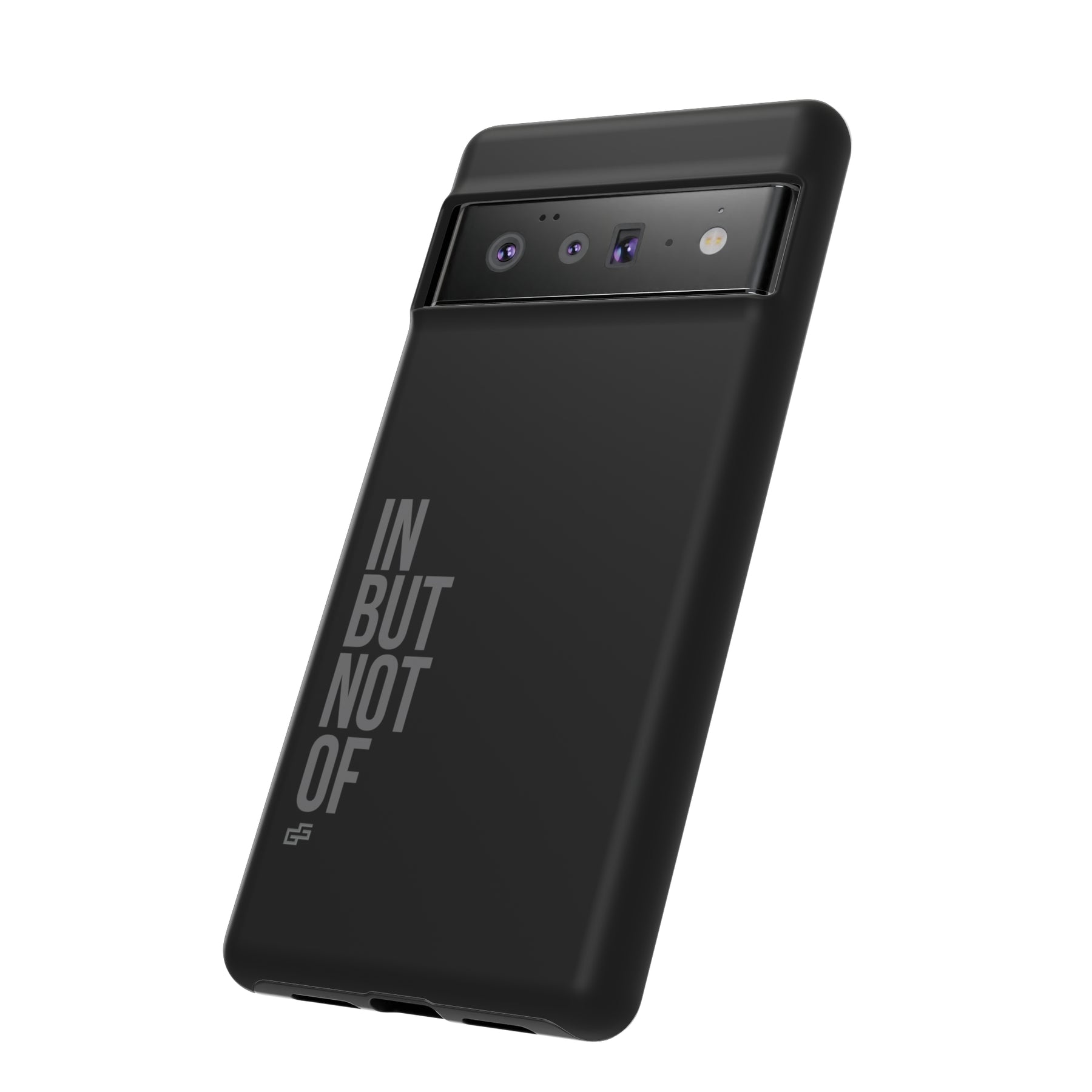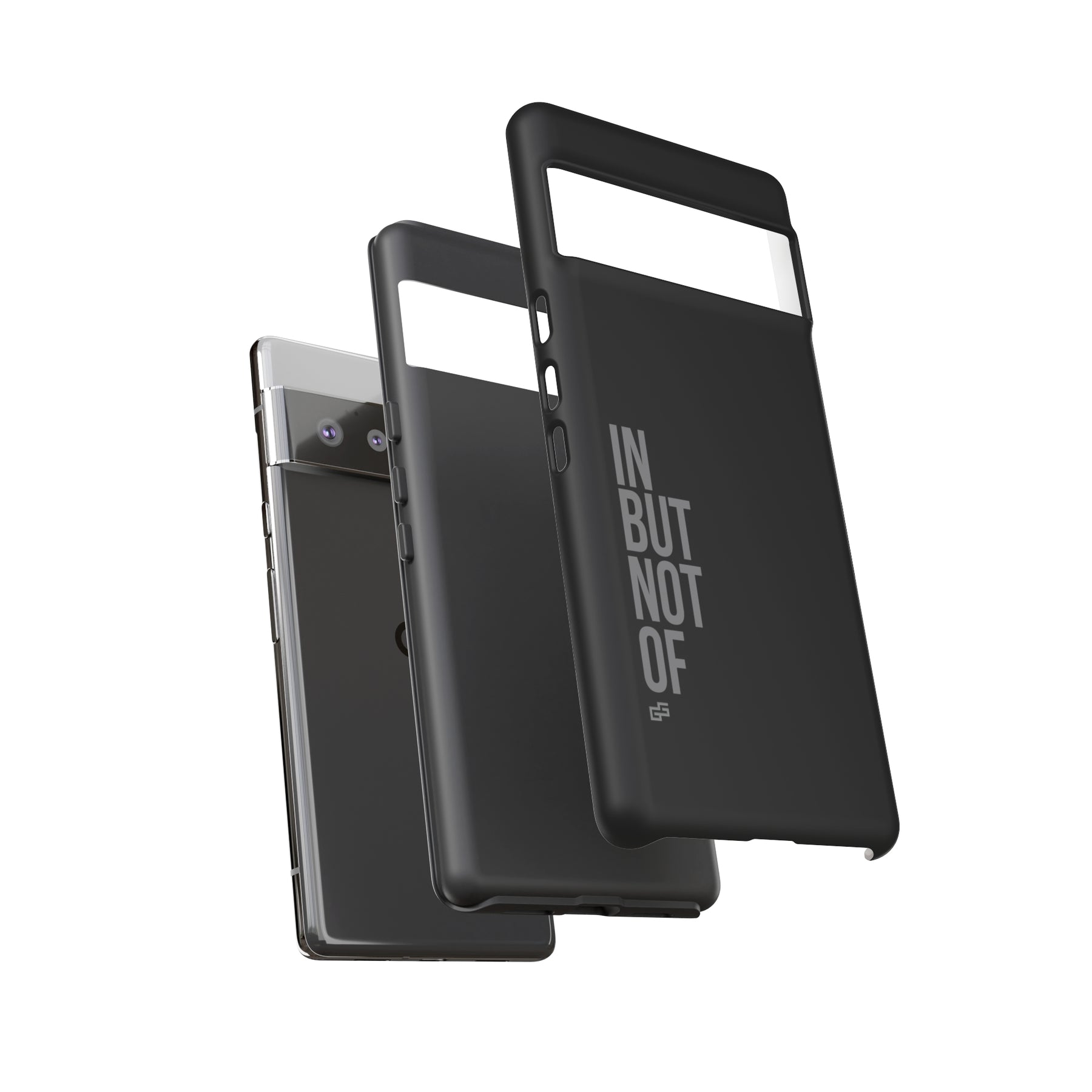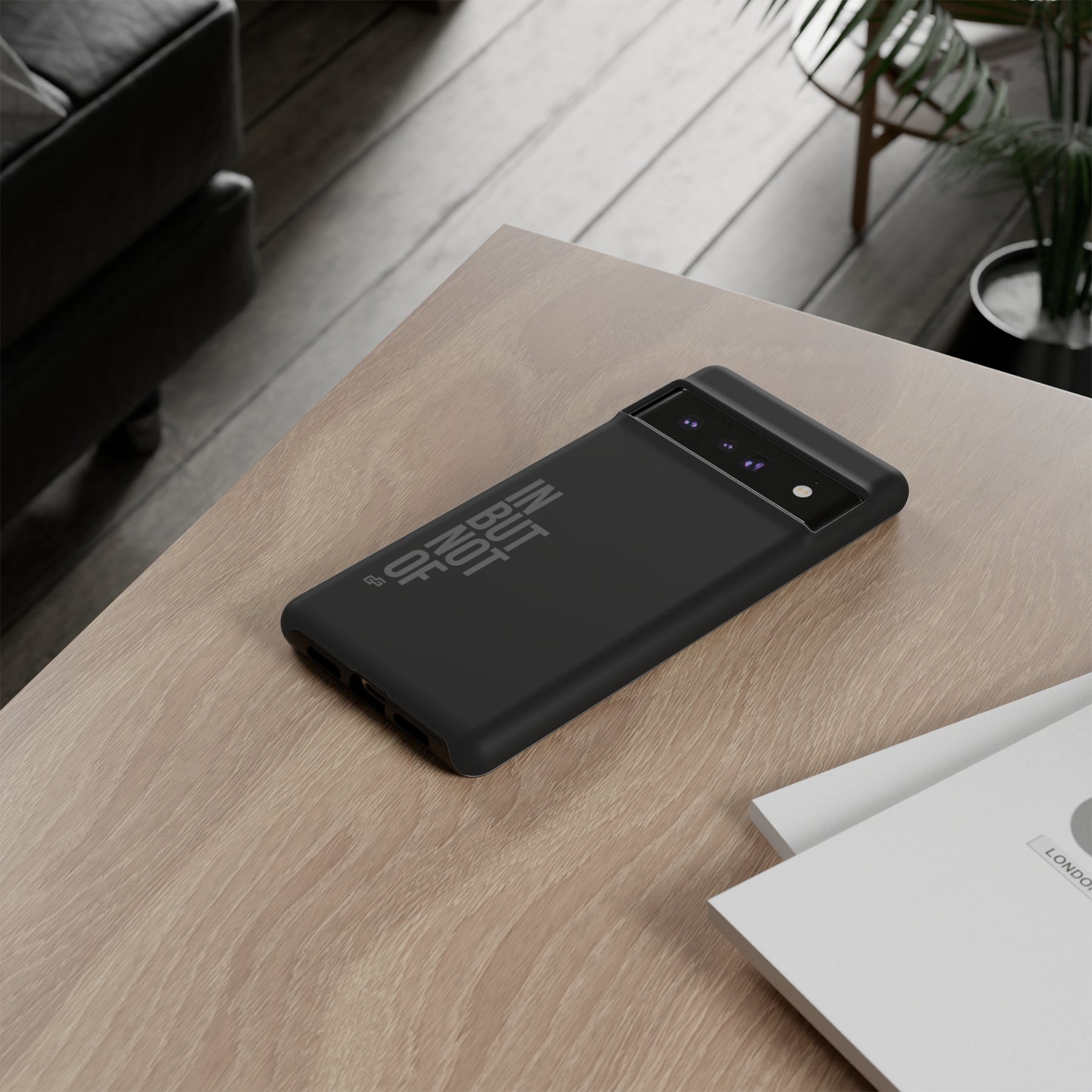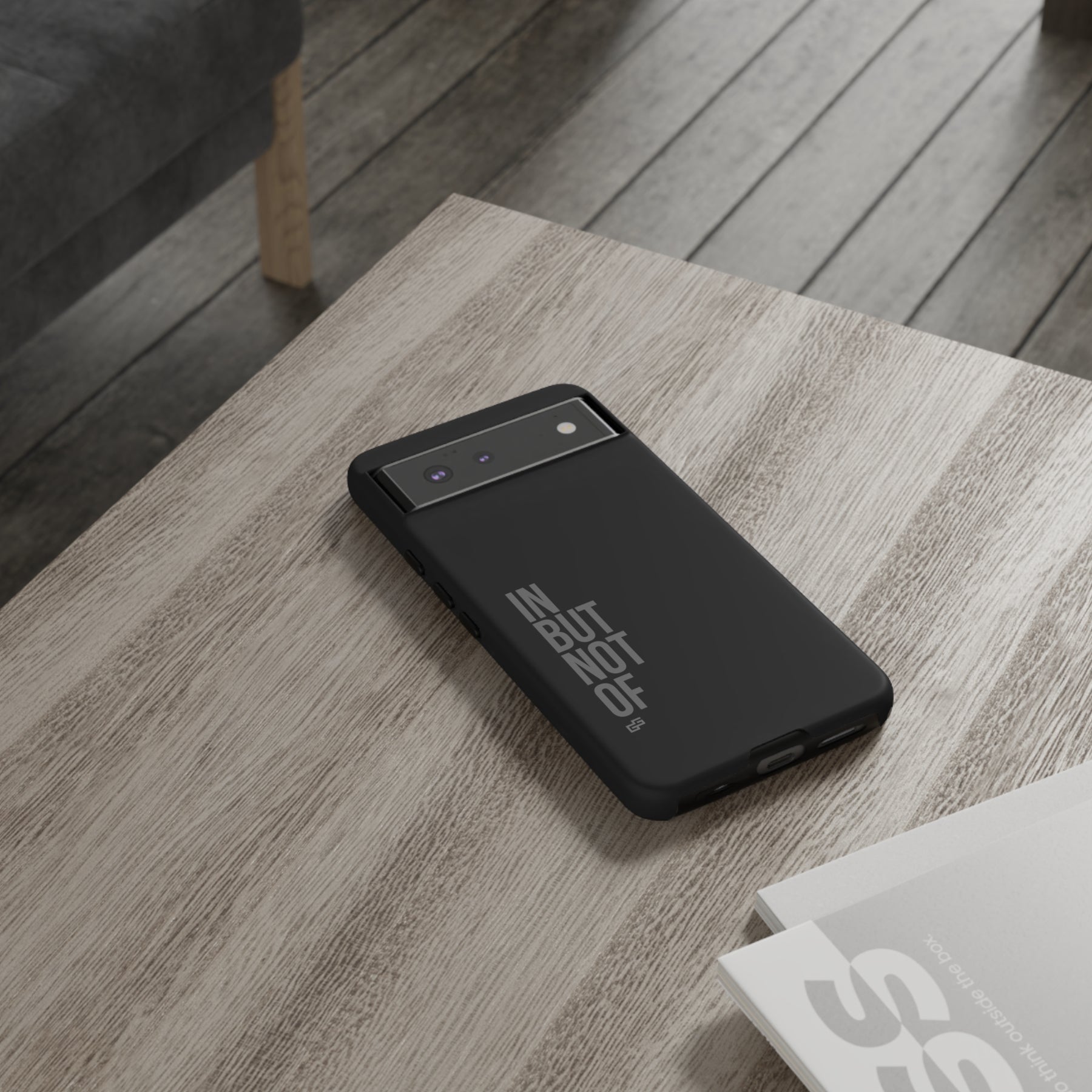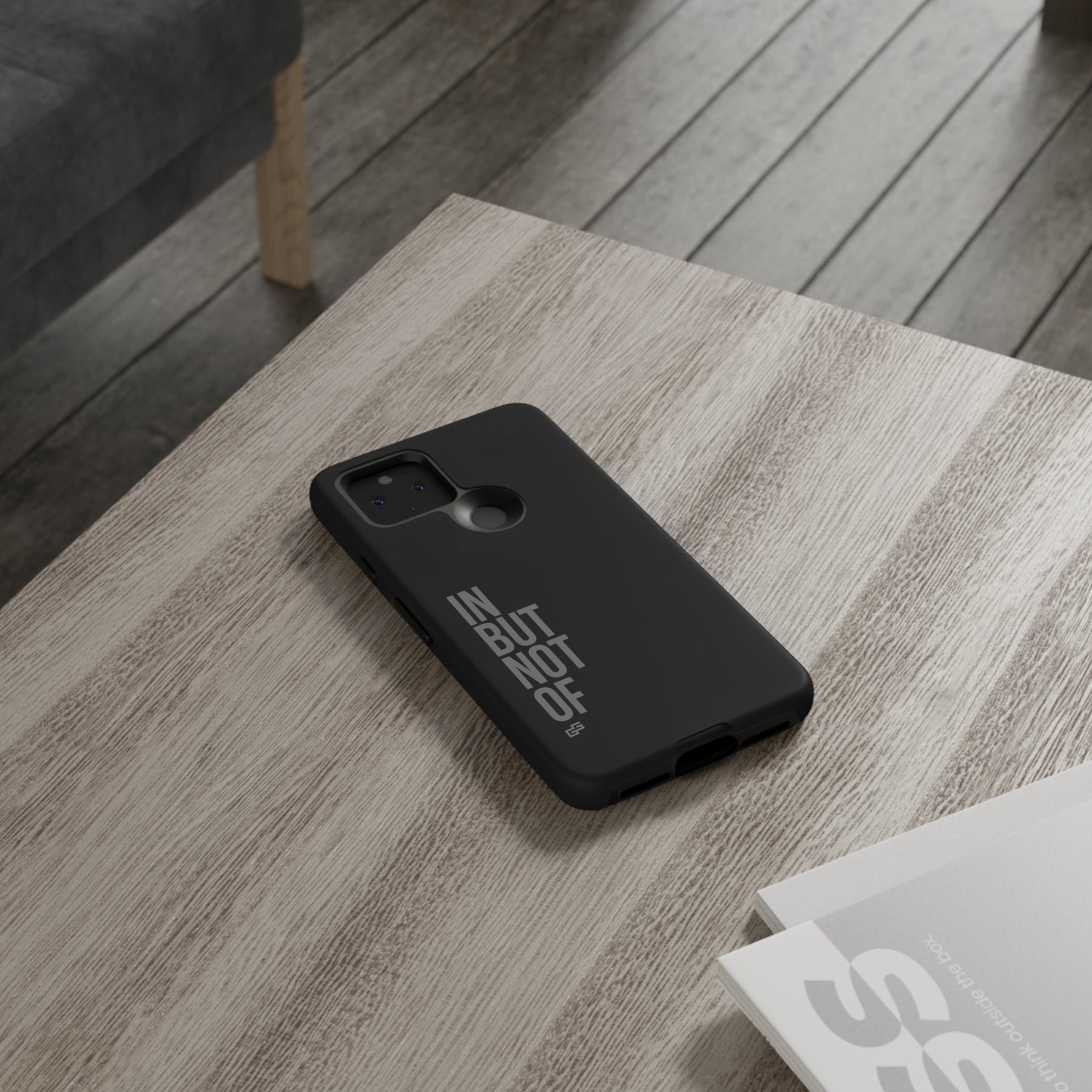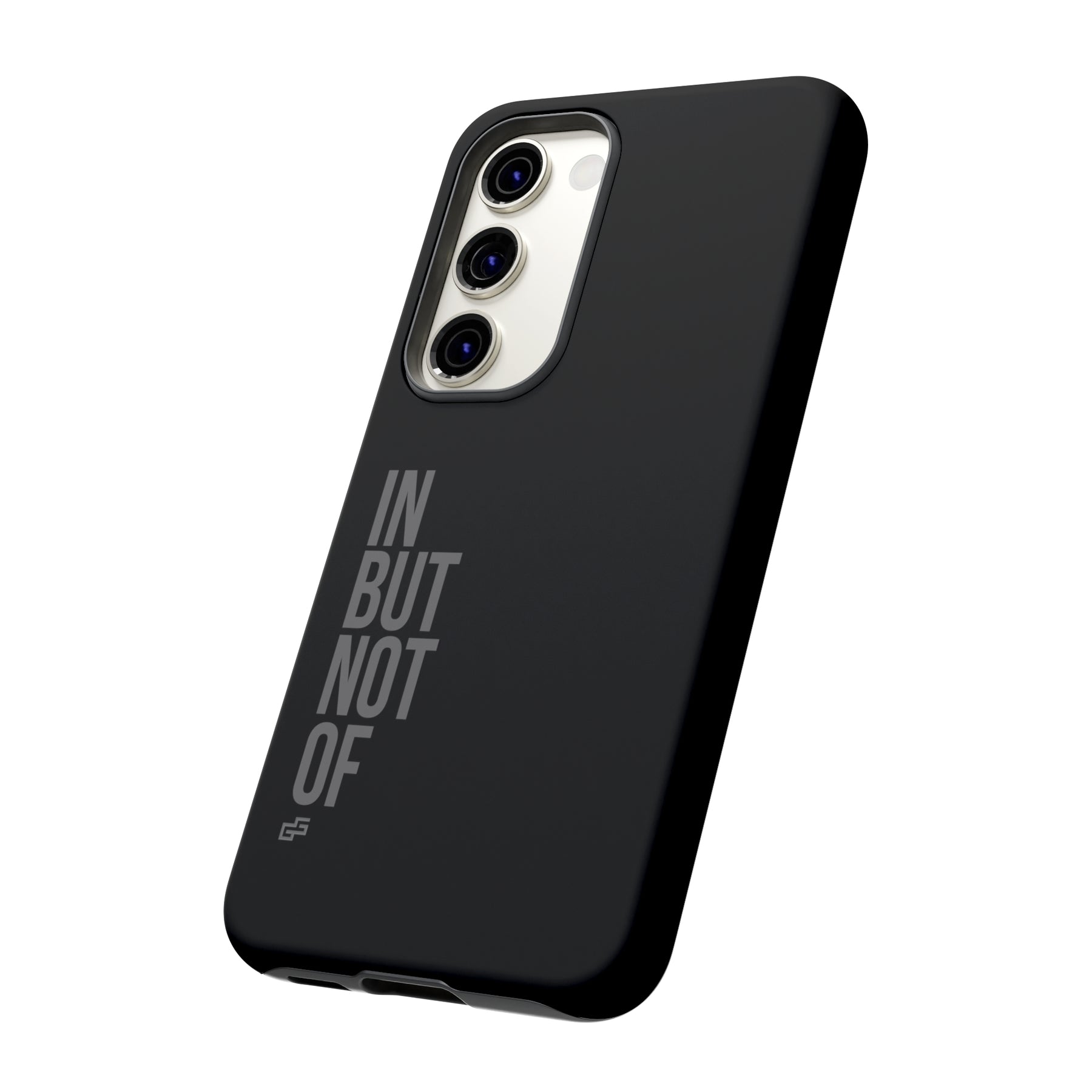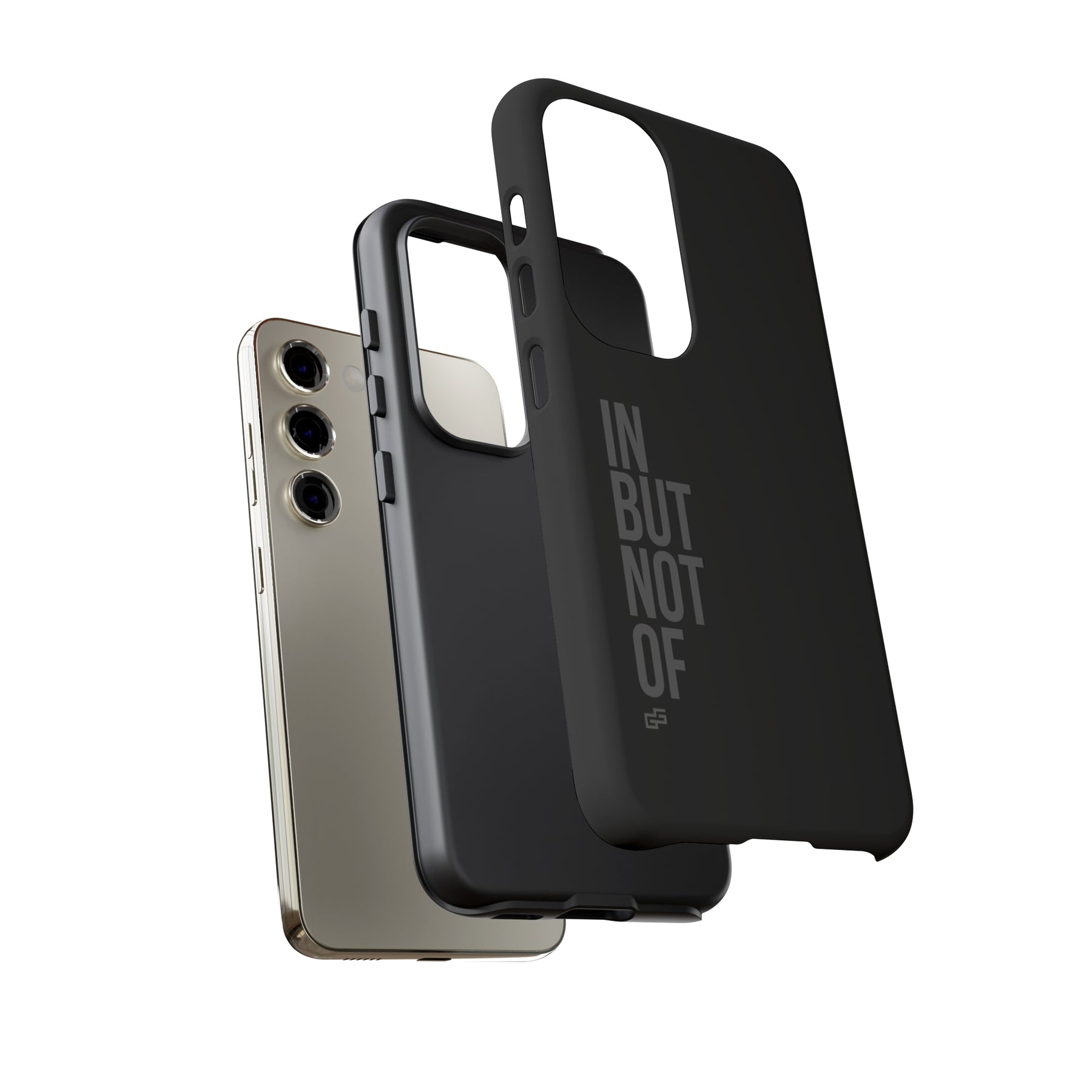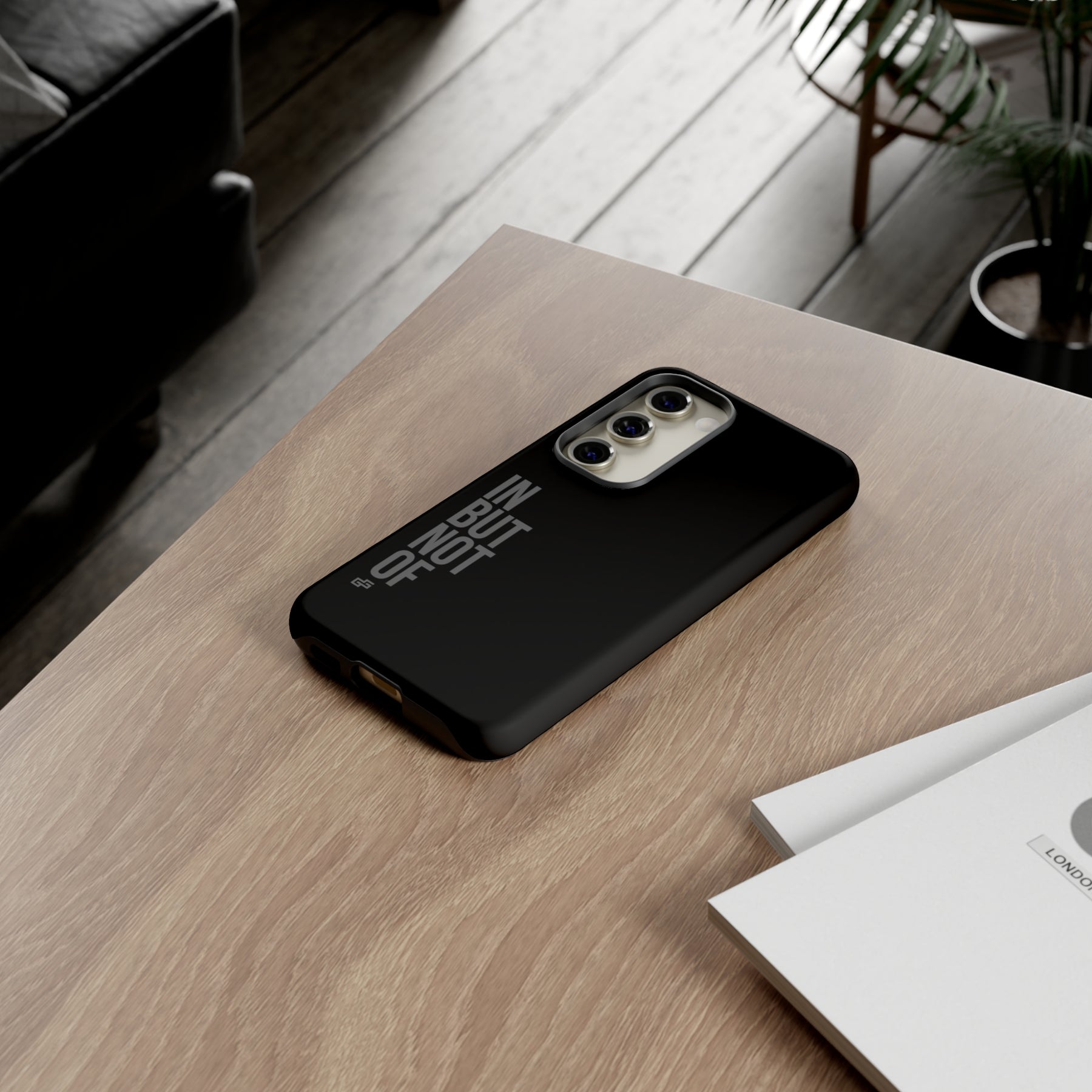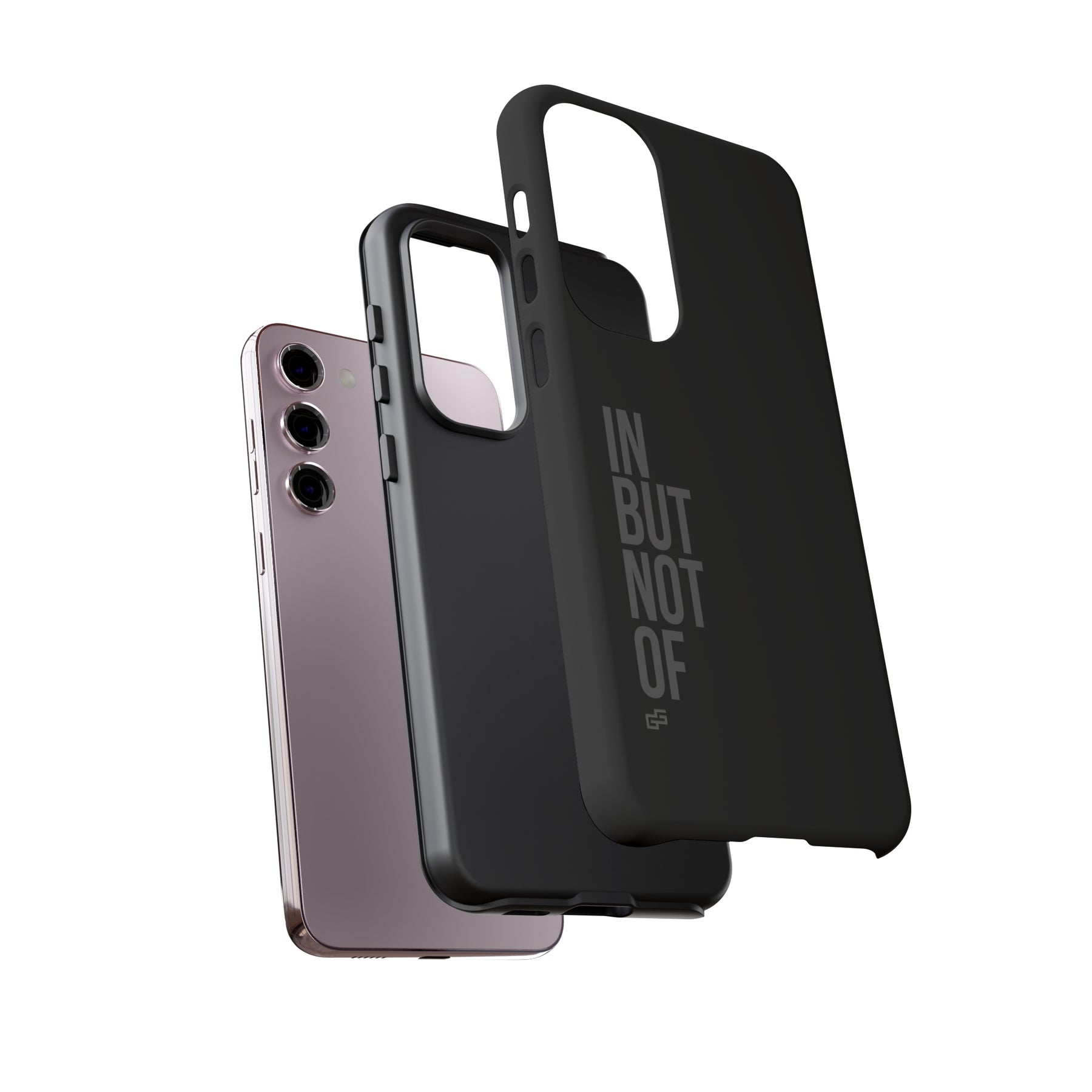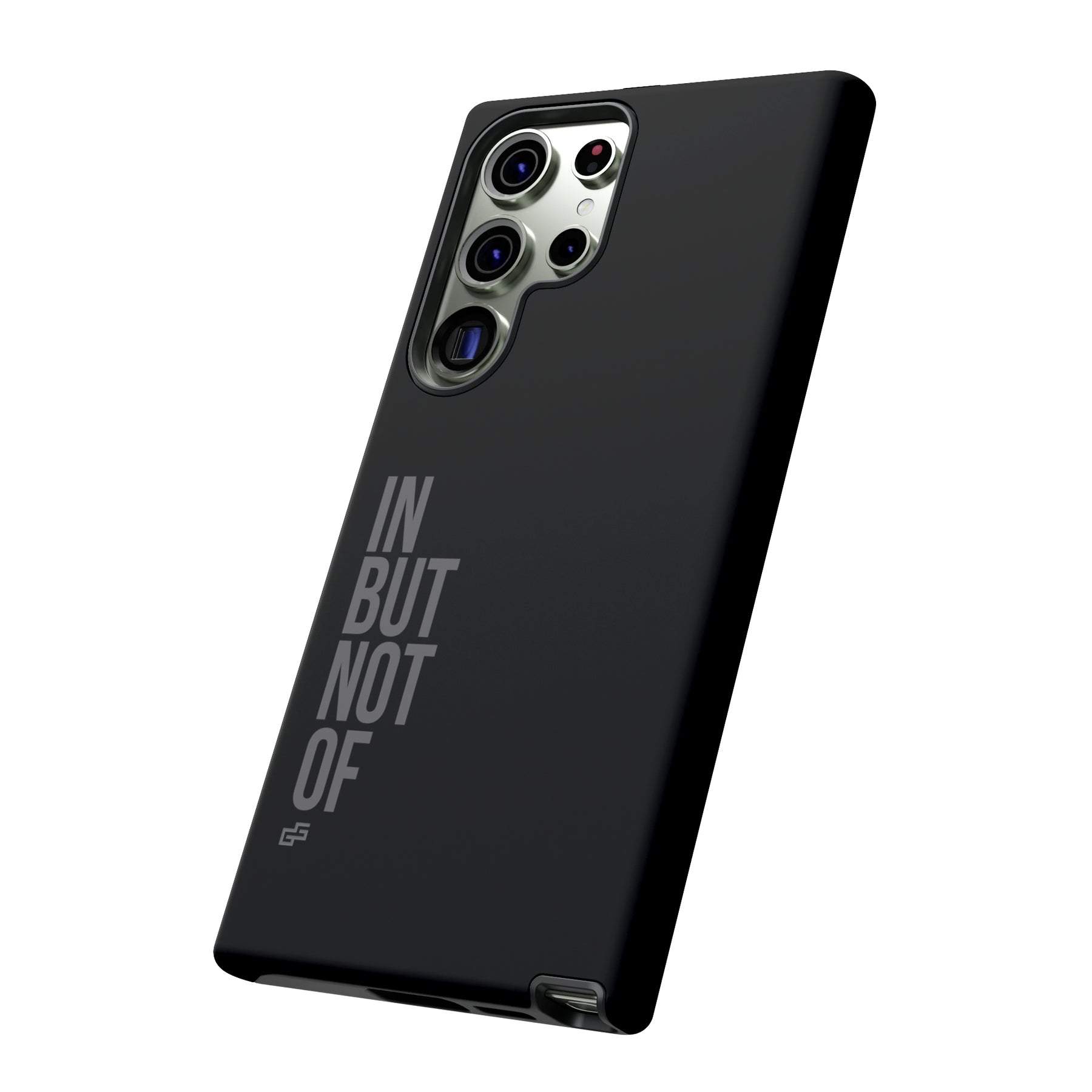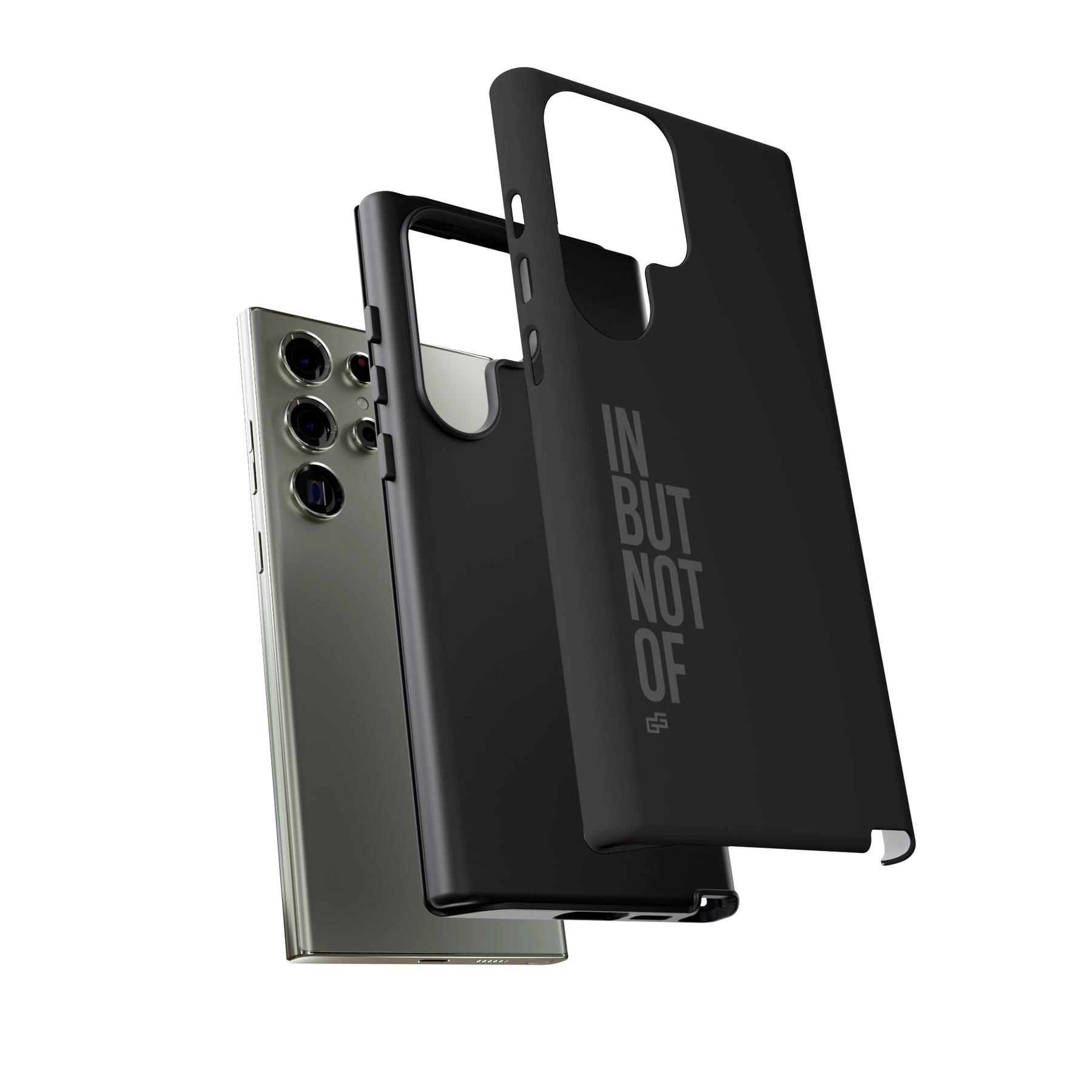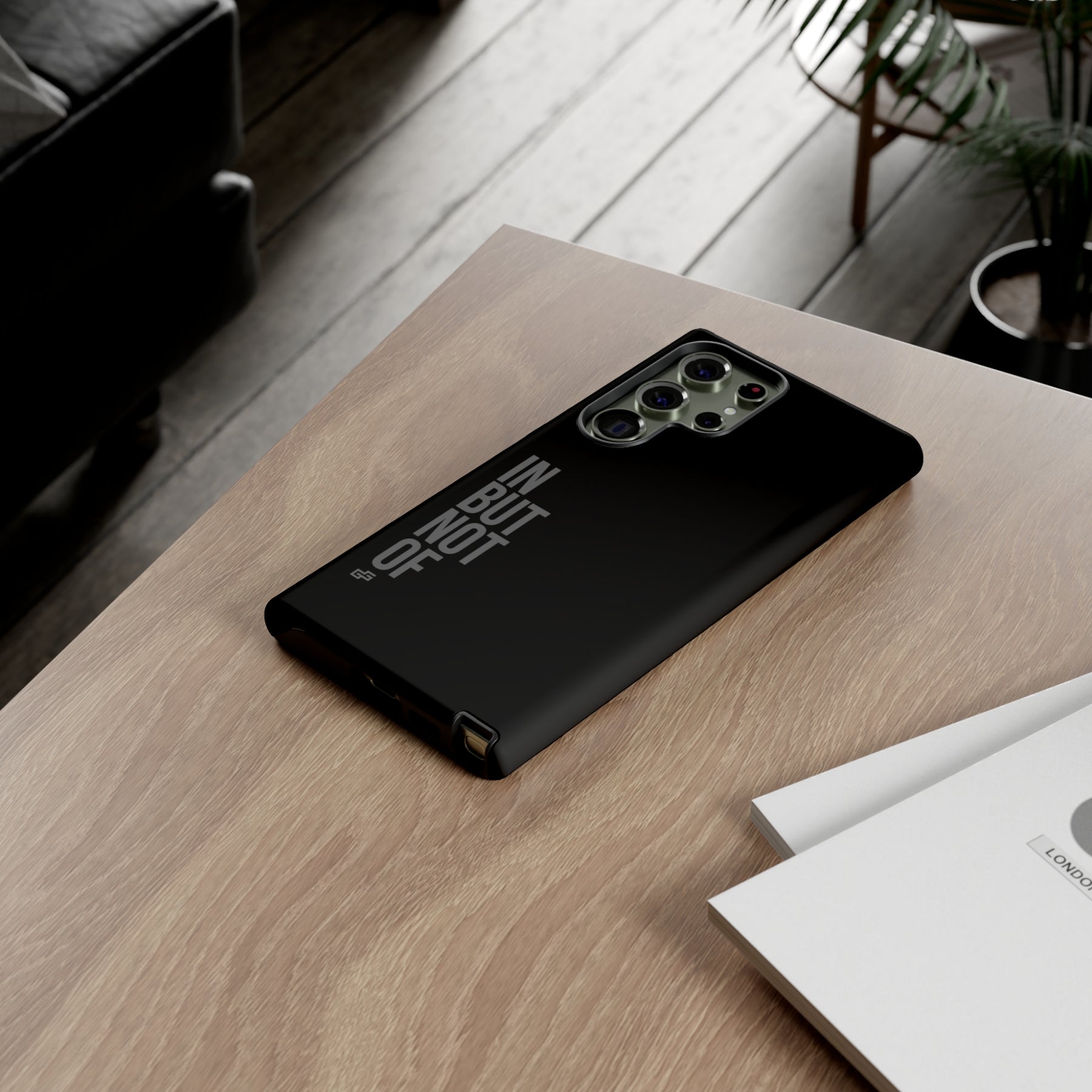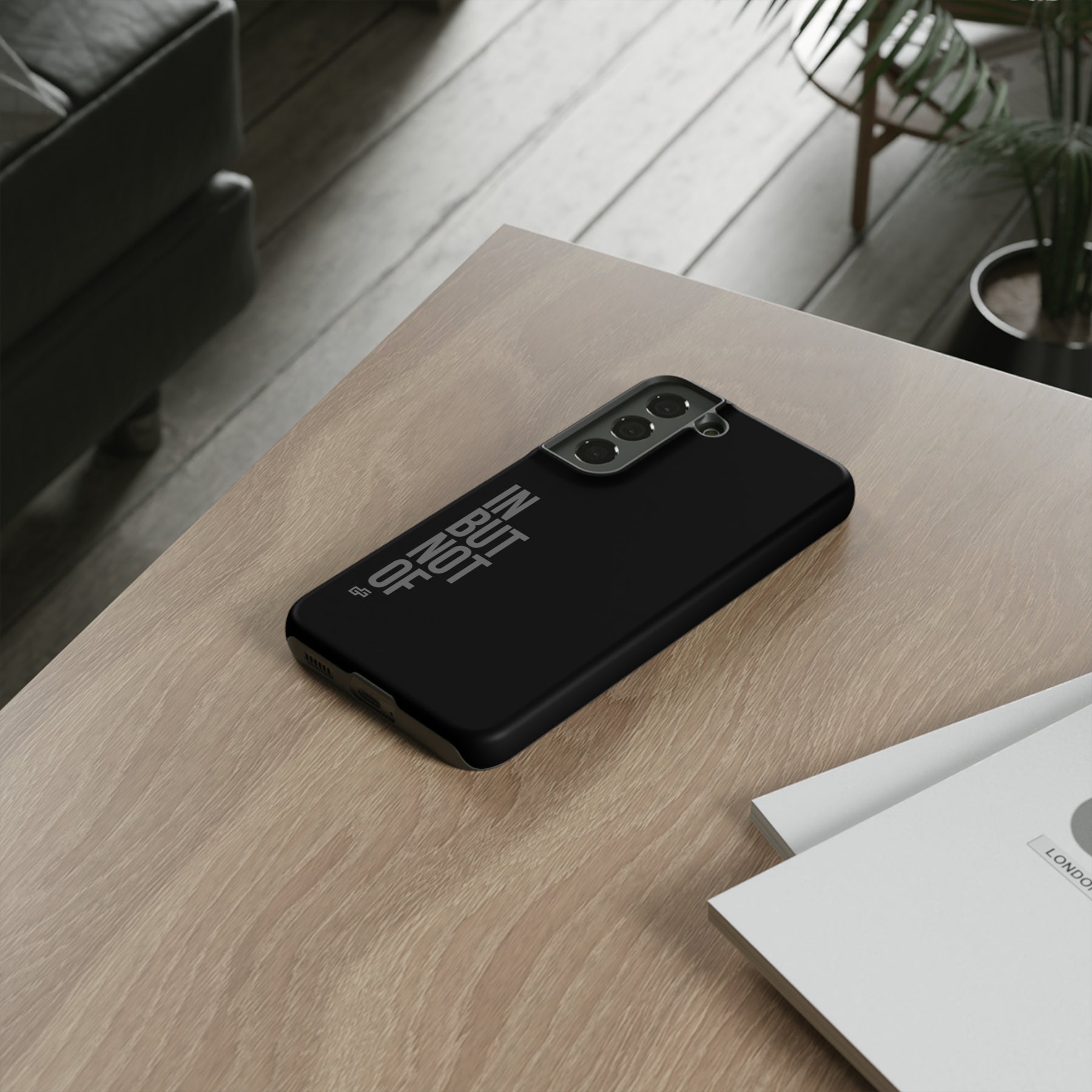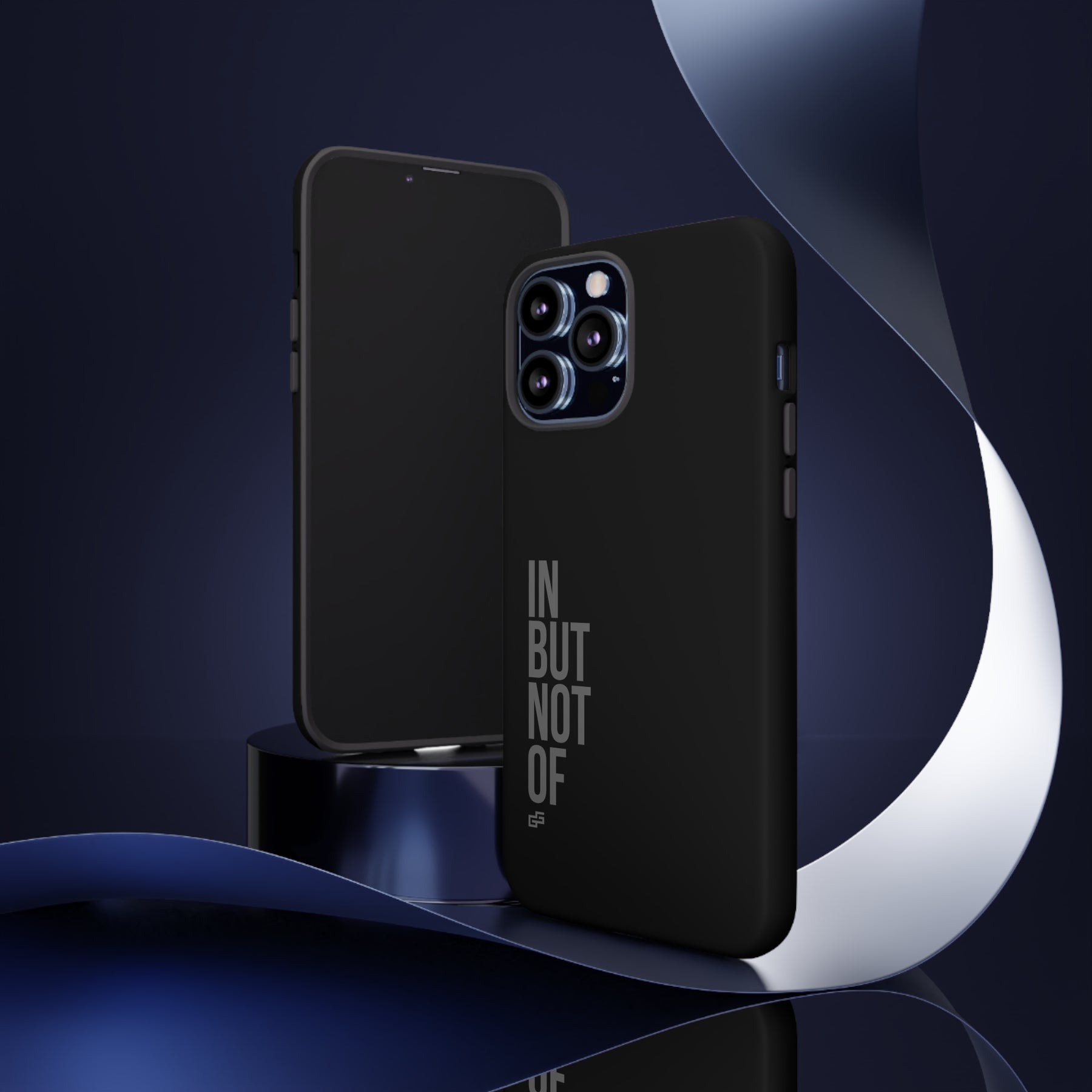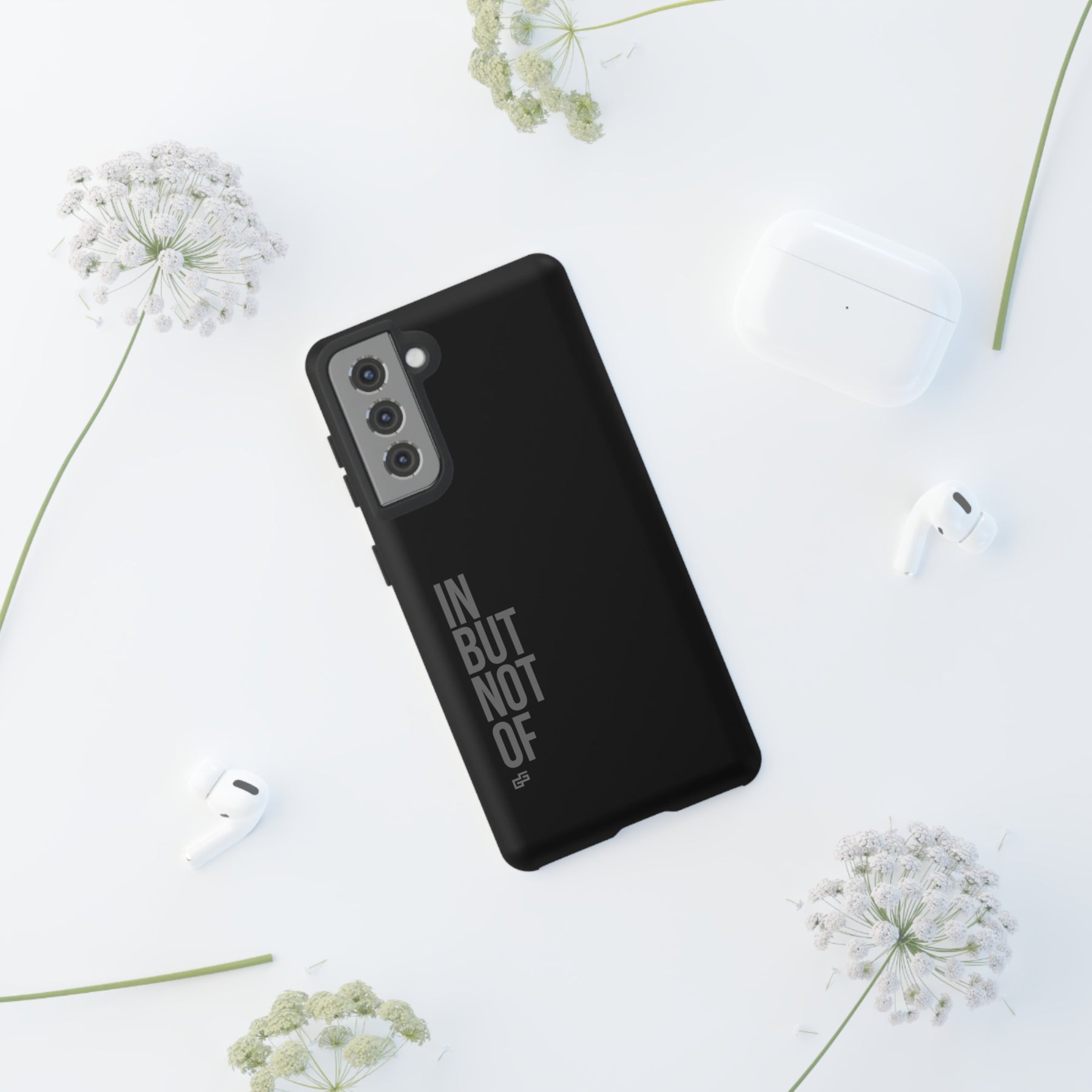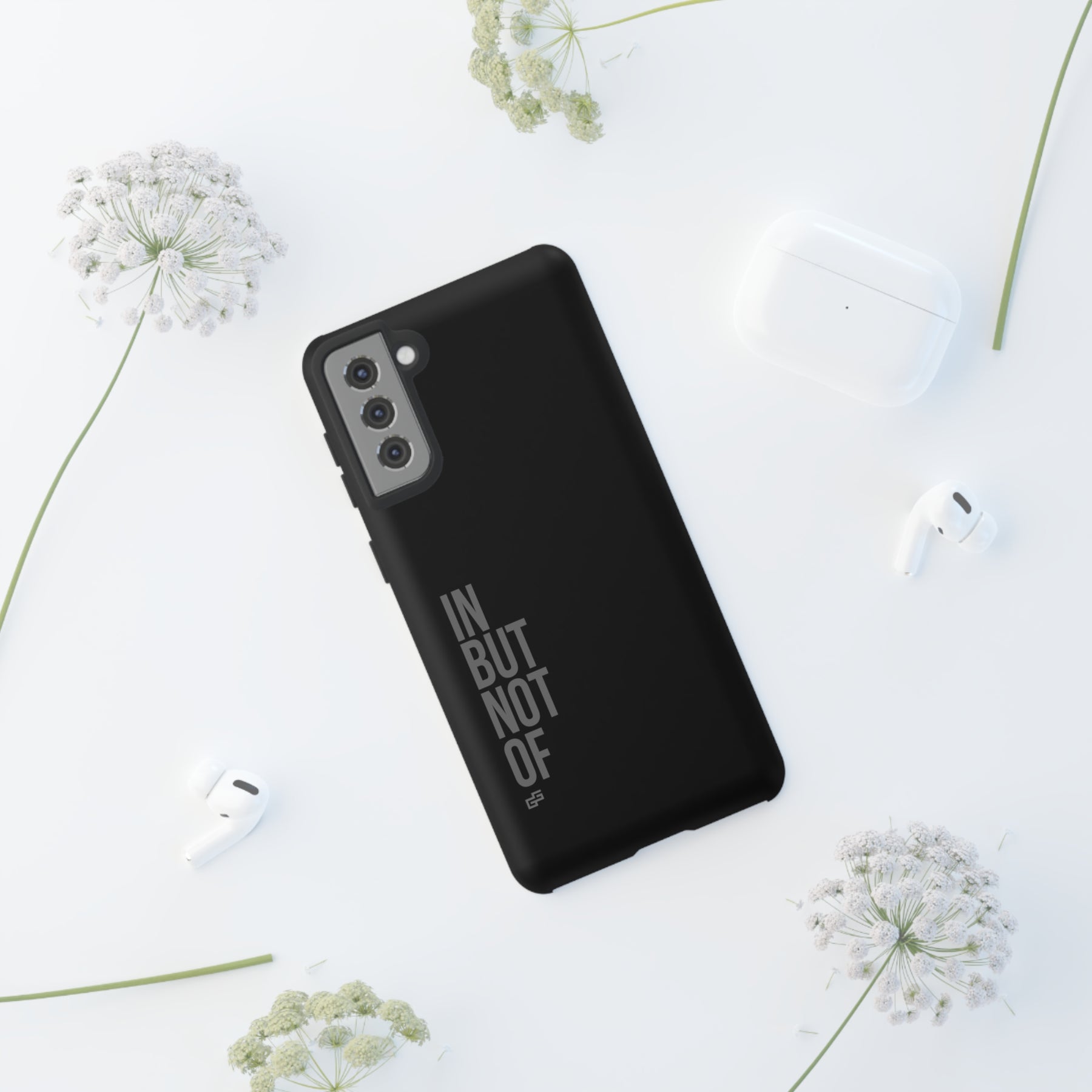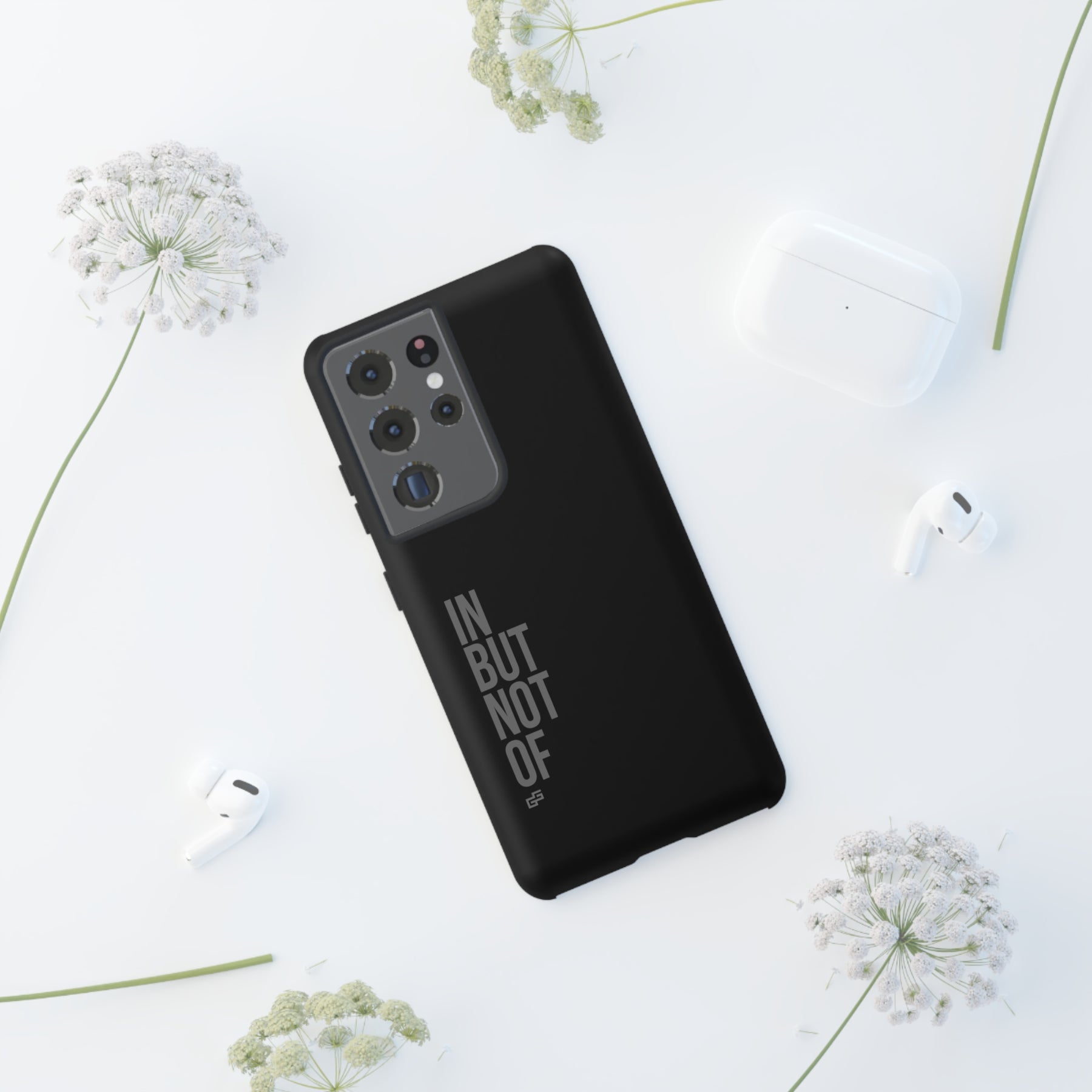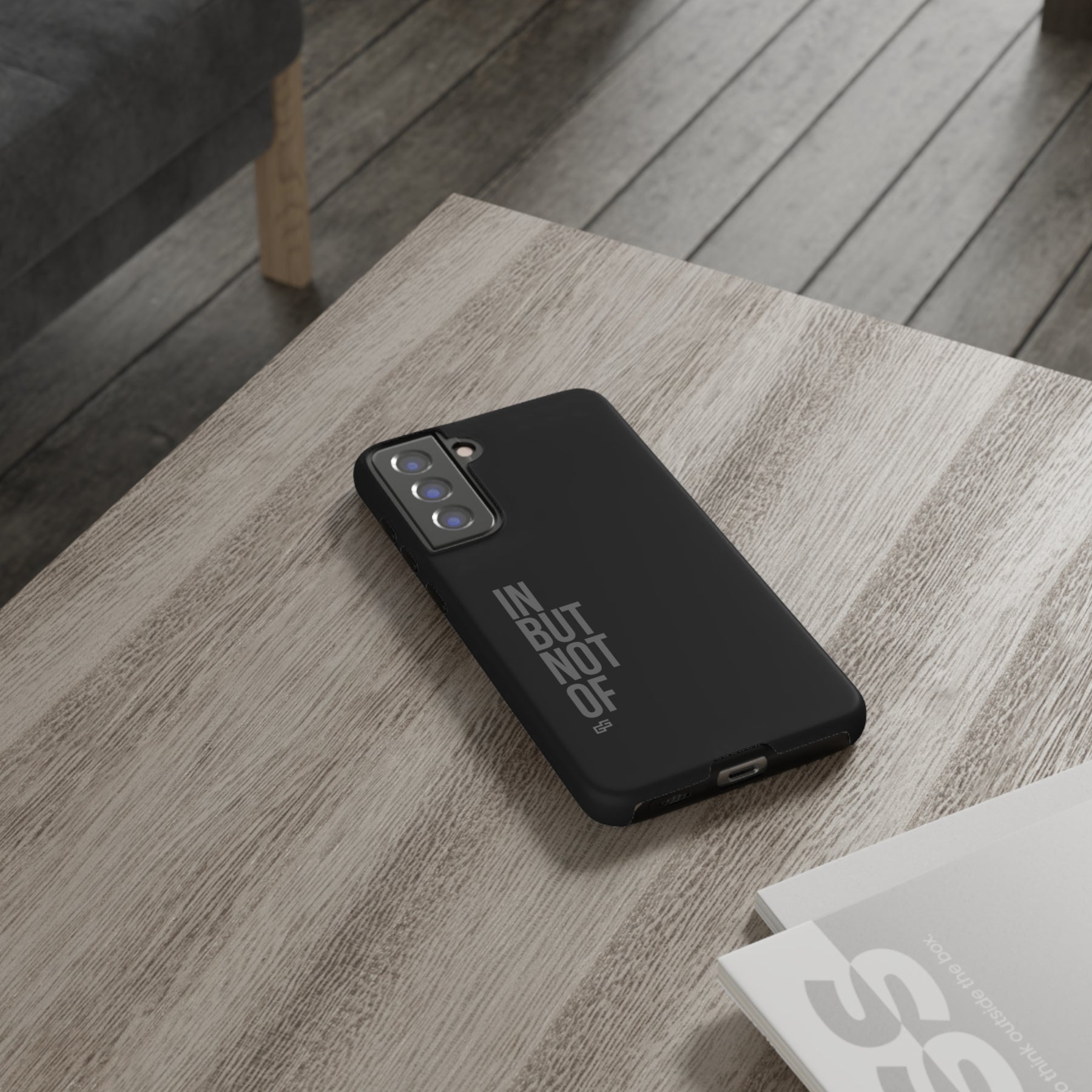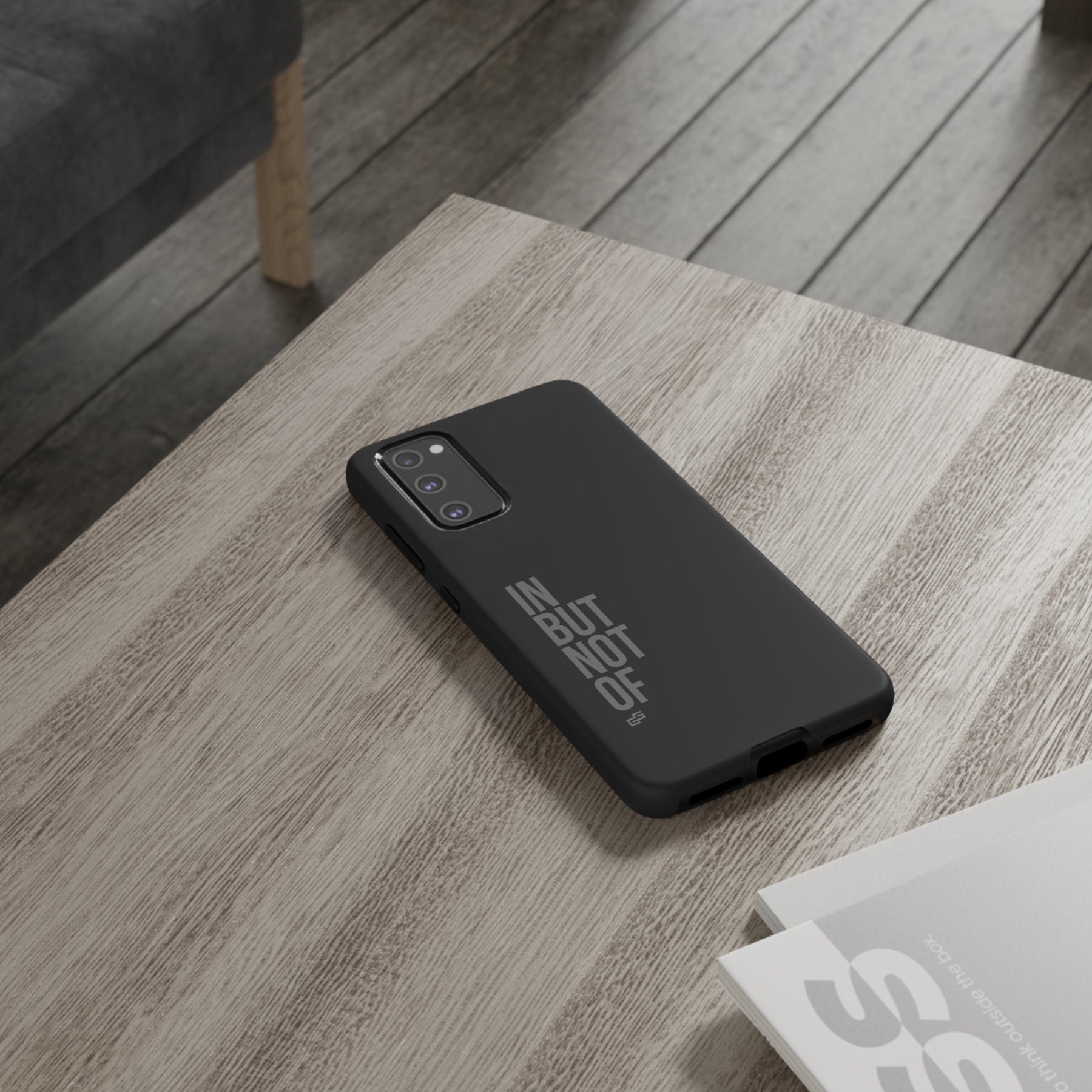 Bold "IN BUT NOT OF" Tough Phone Cases | Android and Apple | Matte Grey
Layered protection and available for every phone type!
Apple iPhone, Samsung Galaxy, and Google Pixel devices with premium-quality custom protective phone cases.
Every case has double layers for extra durability and an outer polycarbonate shell that will resist daily impact. Plus, the matte black finish is the perfect backdrop for the powerful "IN BUT NOT OF" grey affirmation.
.: Materials: 100% polycarbonate (shell), 100% TPU (lining)
.: Dual layer case for extra durability and protection
.: Available with a glossy or matte finish
.: Clear, open ports for connectivity
.: Sleek grey design on black backdrop: IN BUT NOT OF
Looking for more LUXURIOUS GOOD NEWS?
Popular Collections