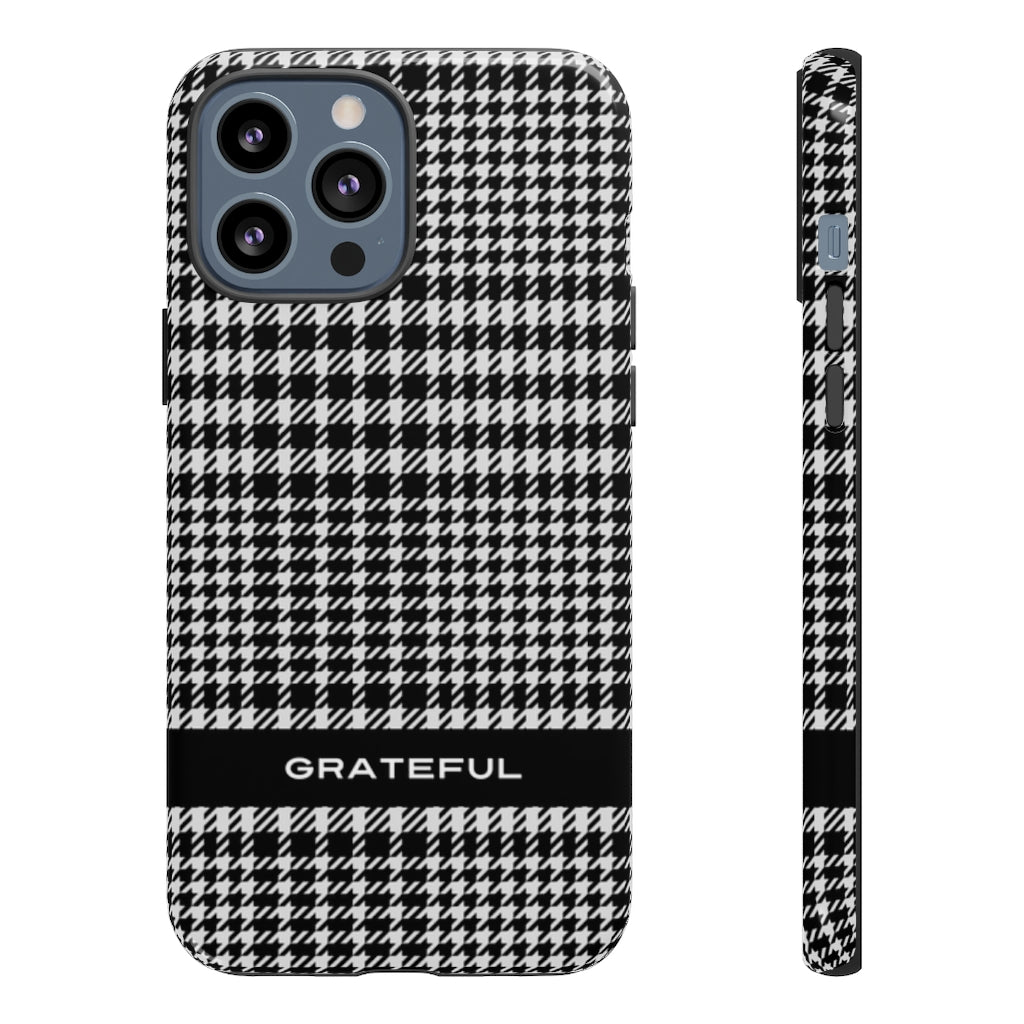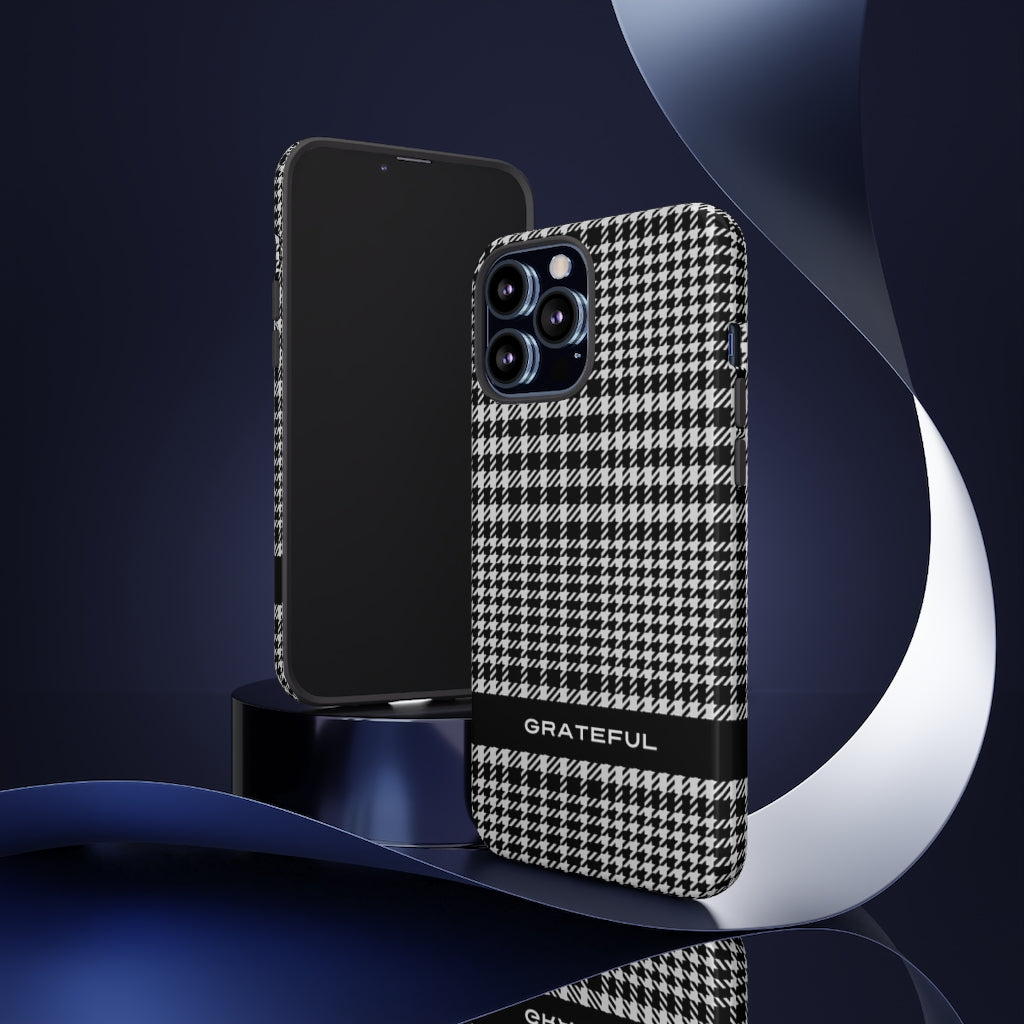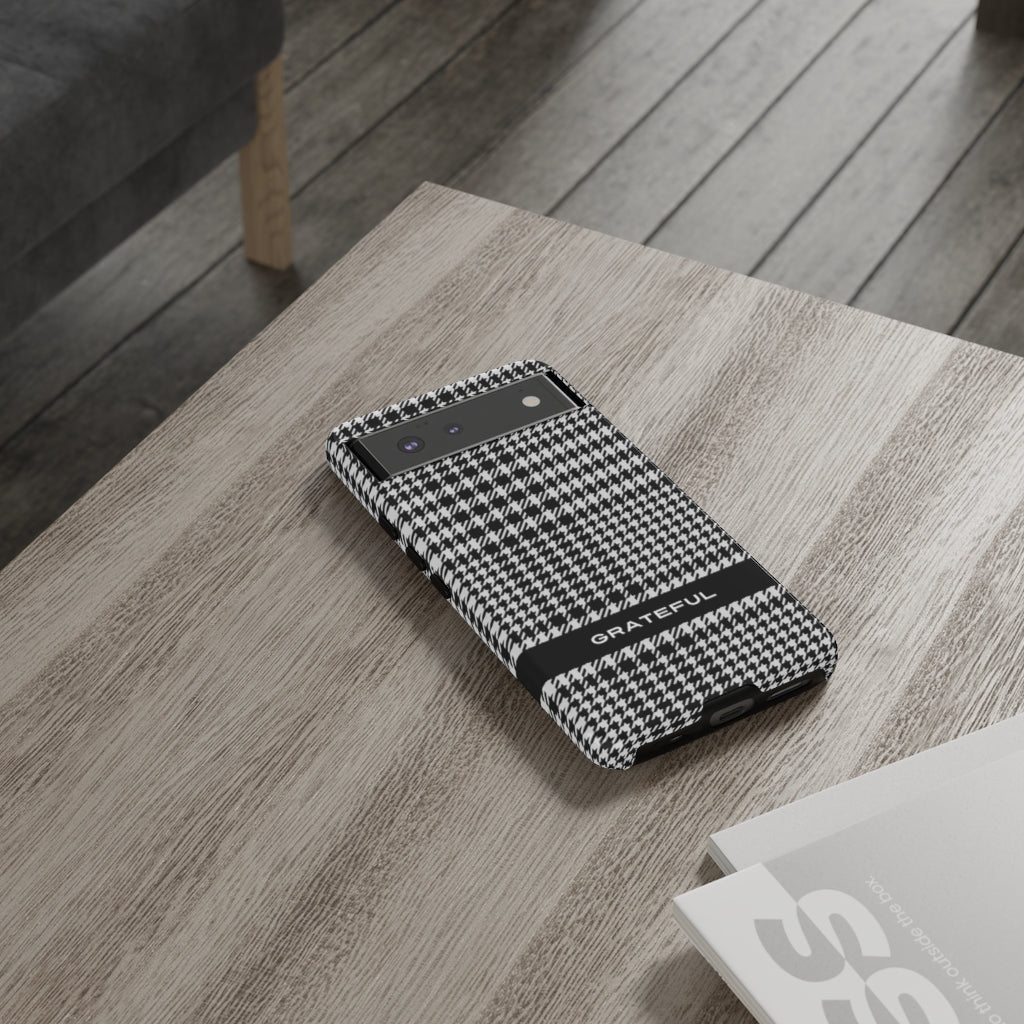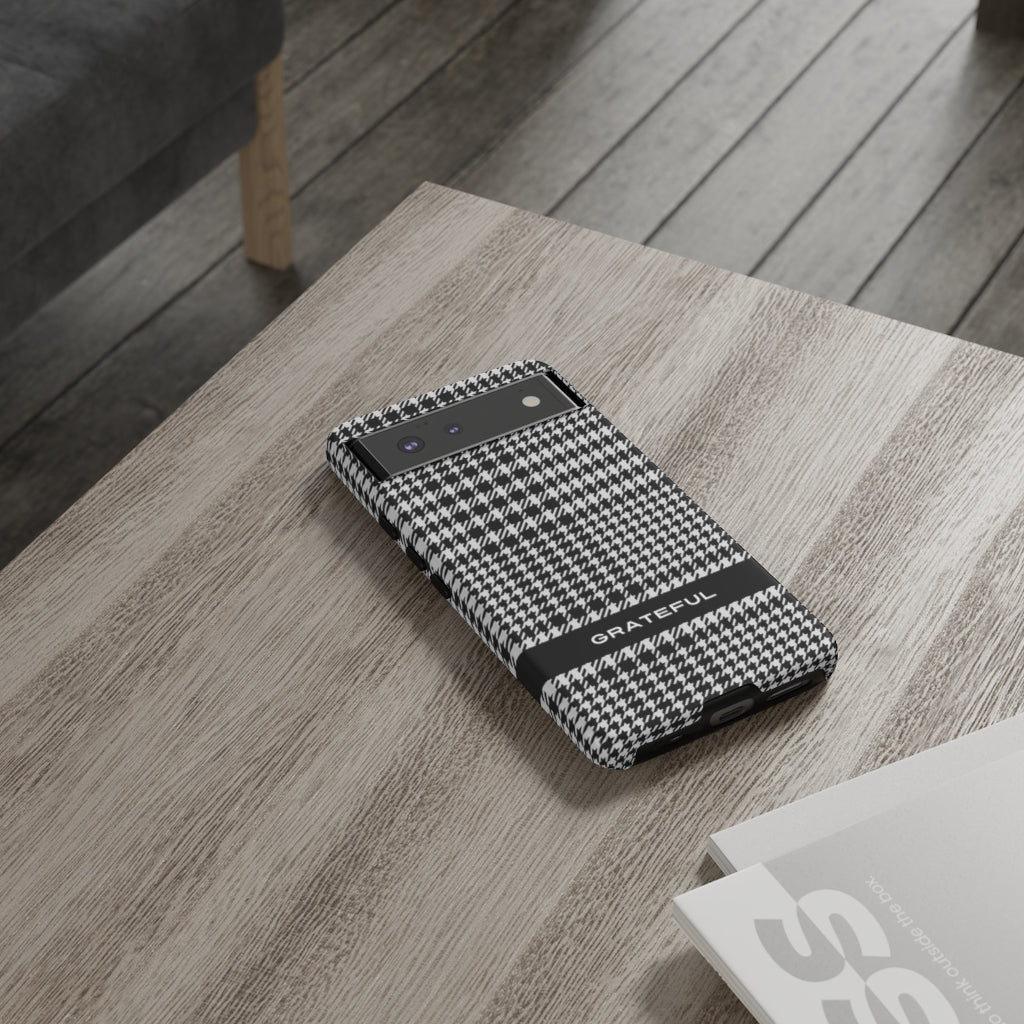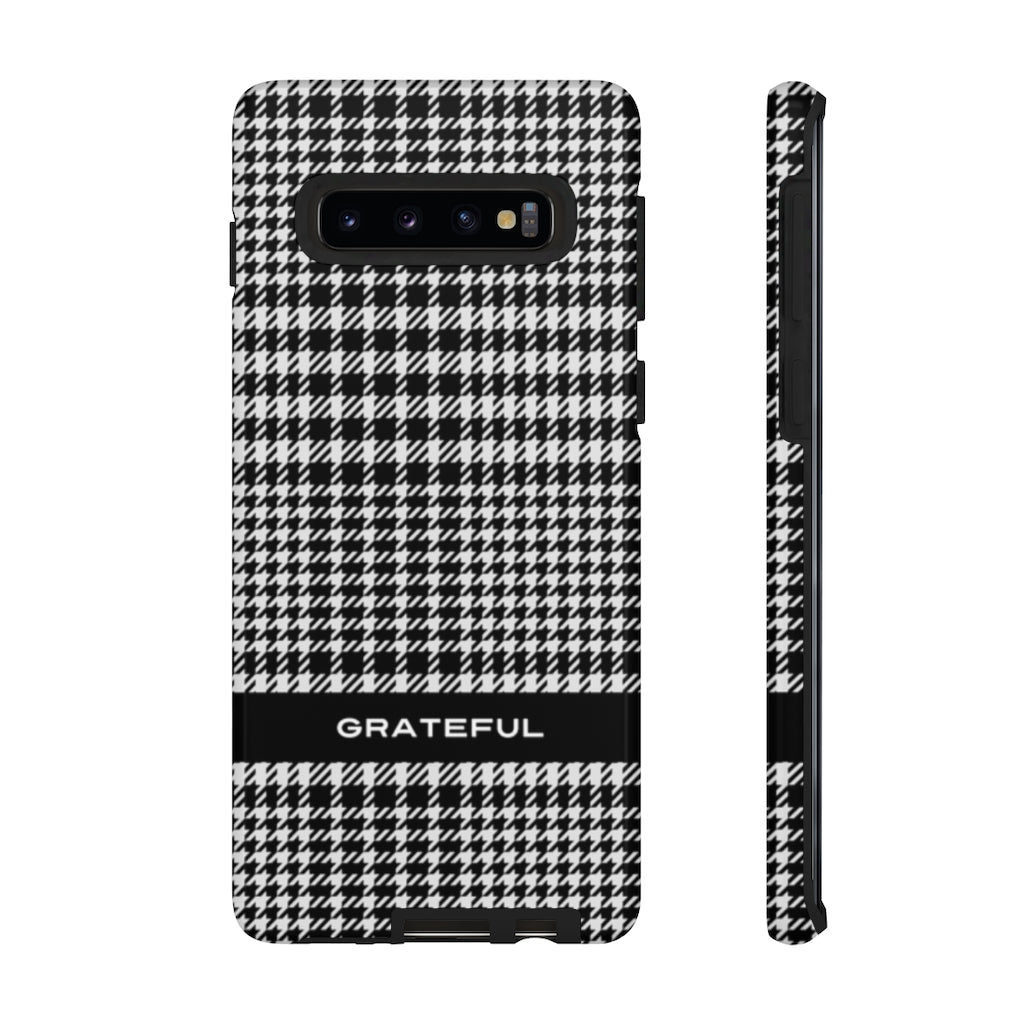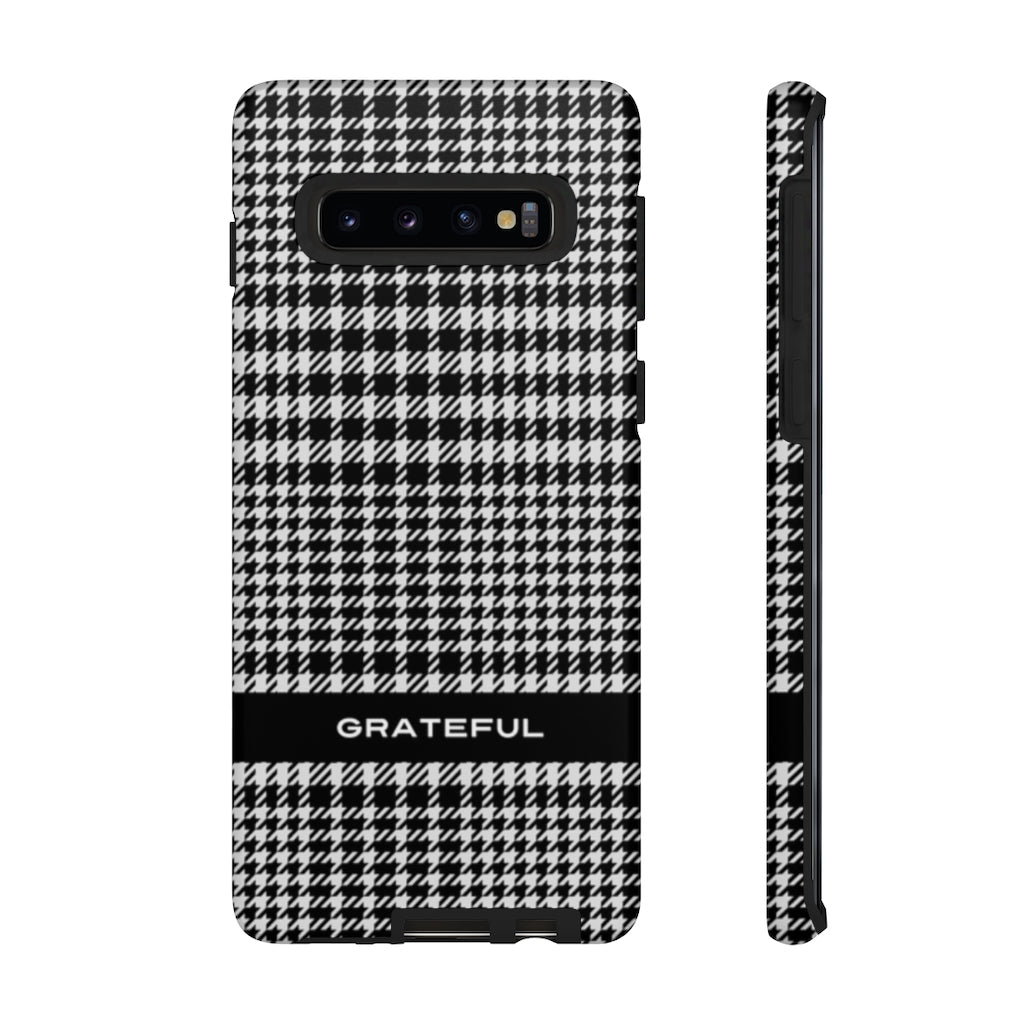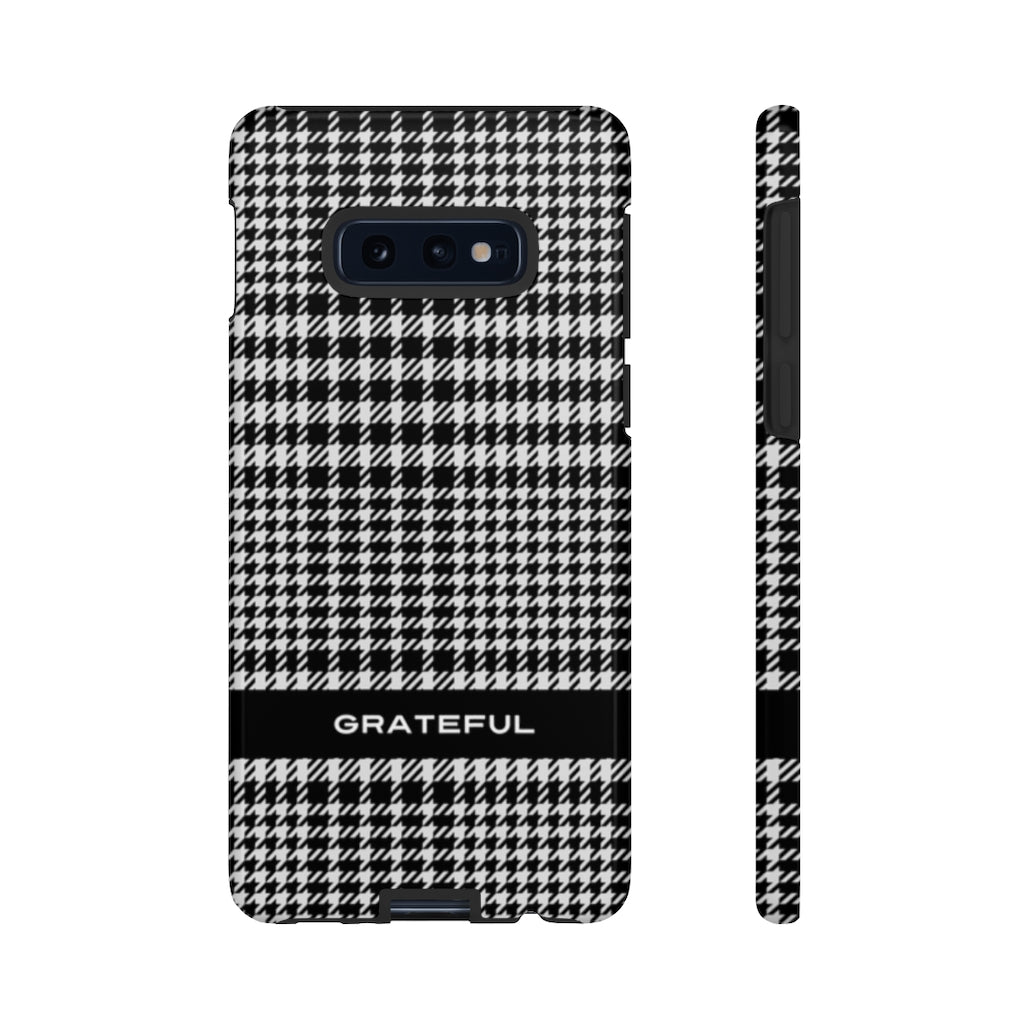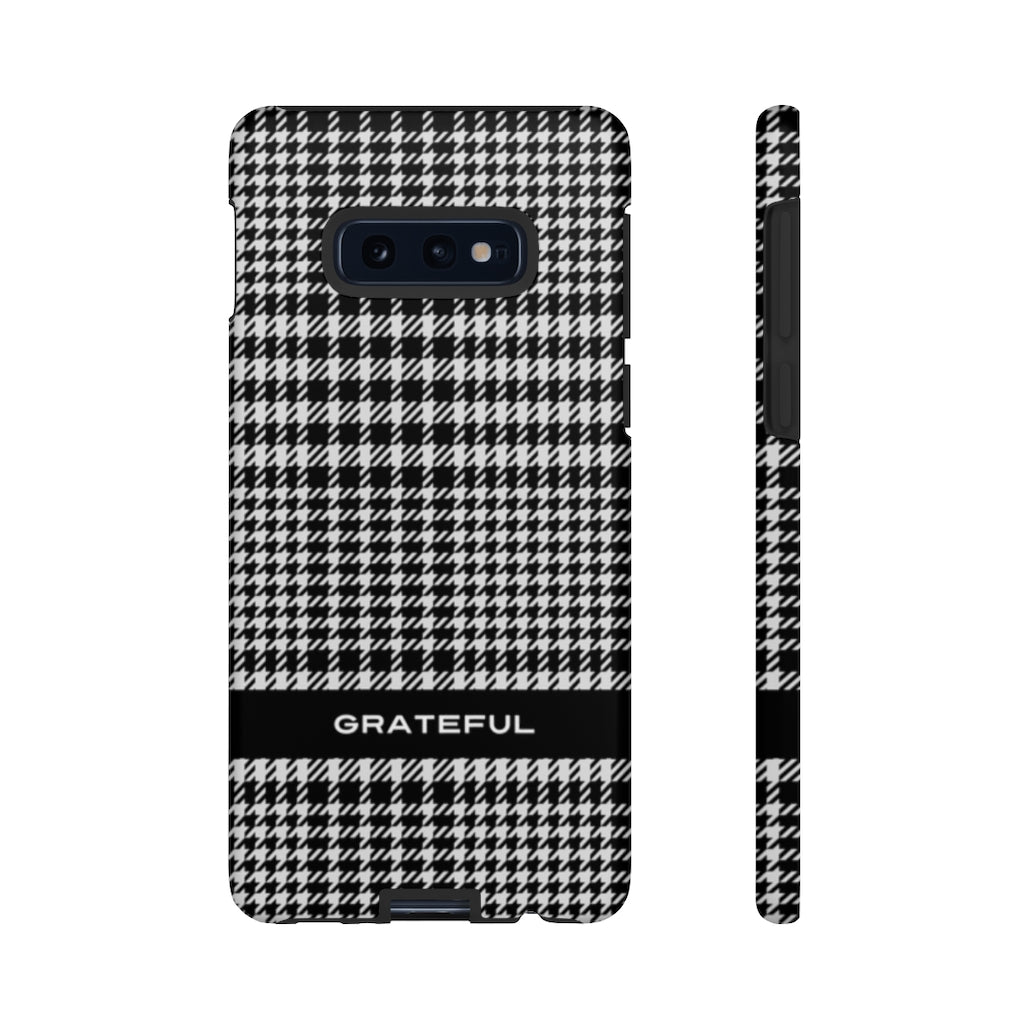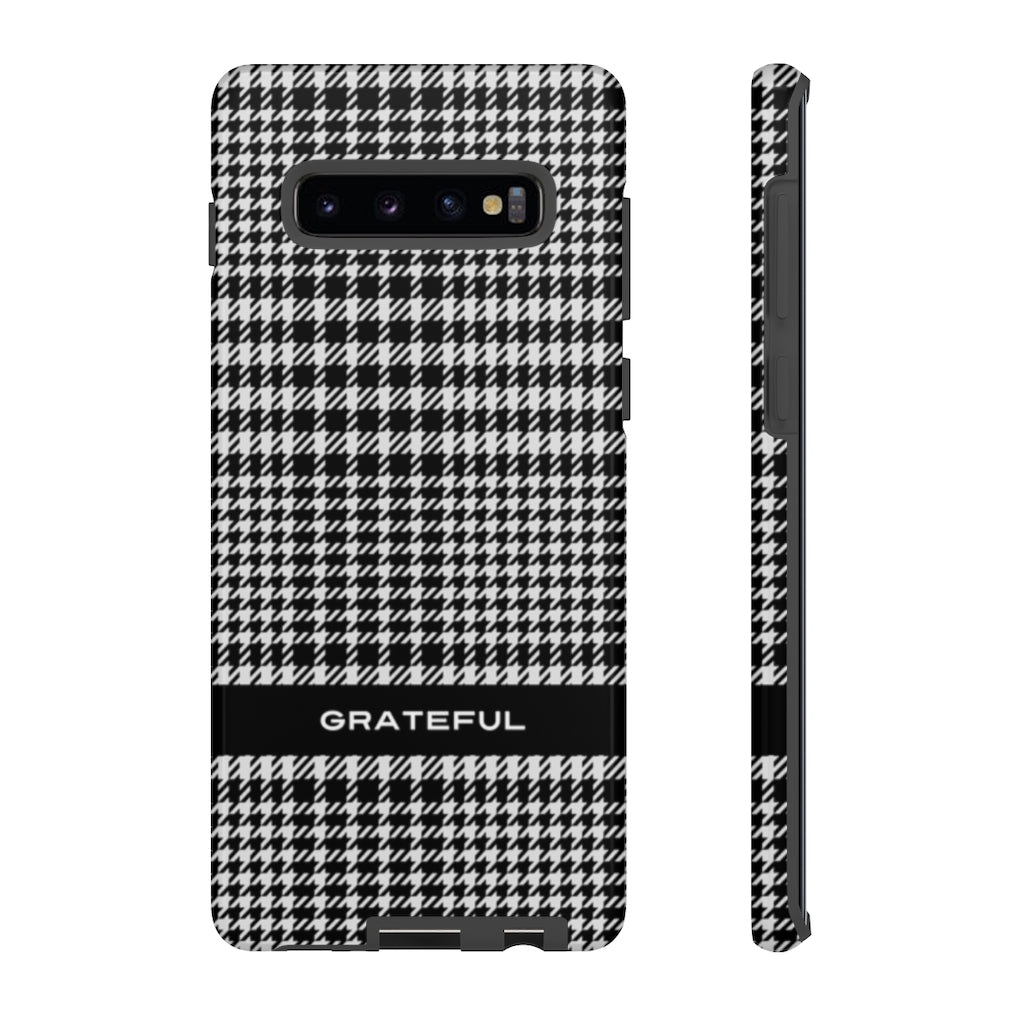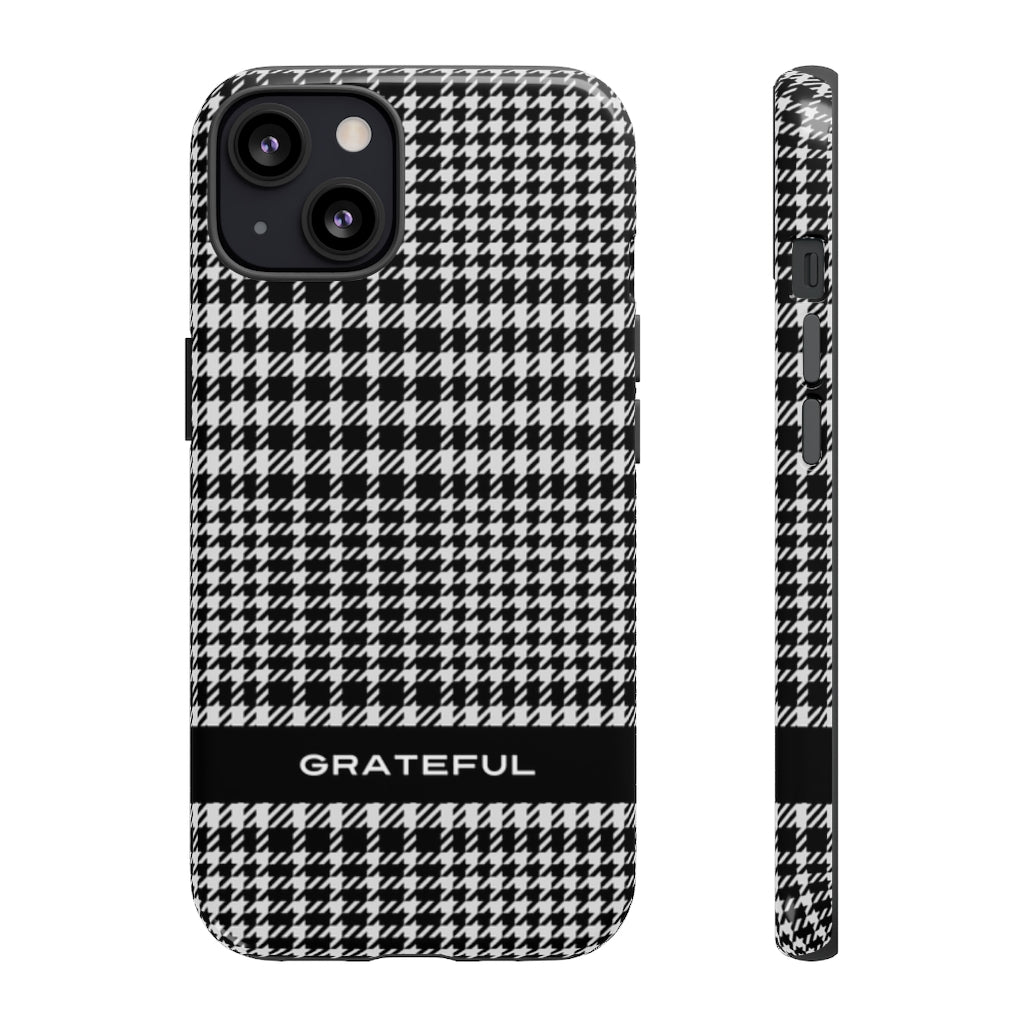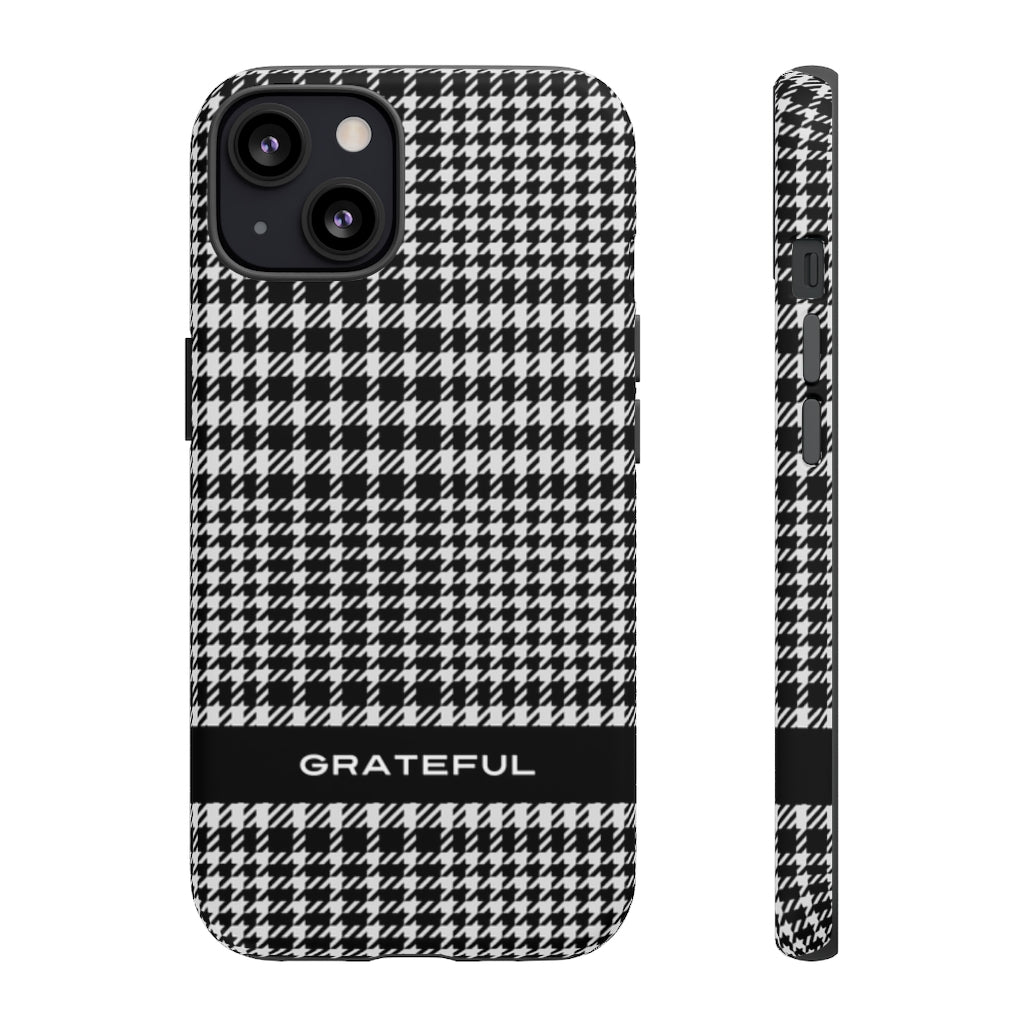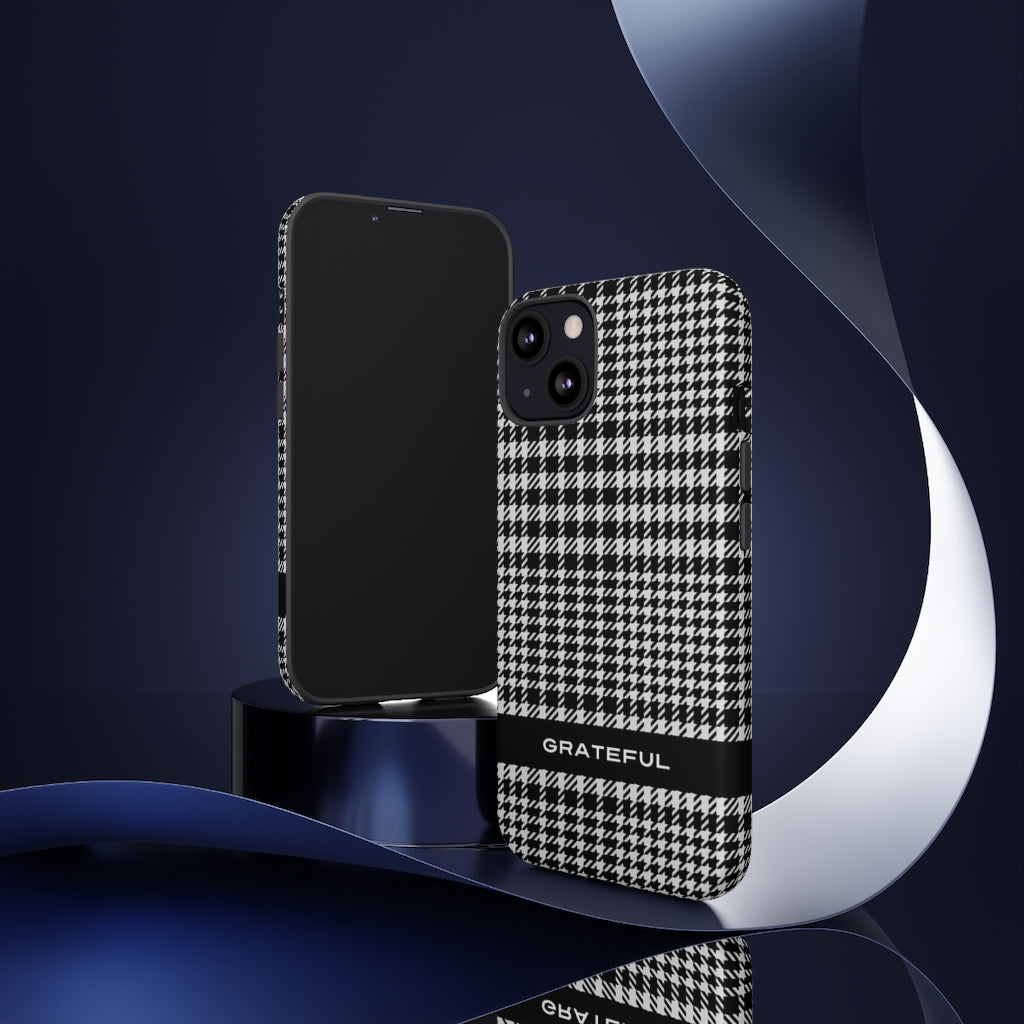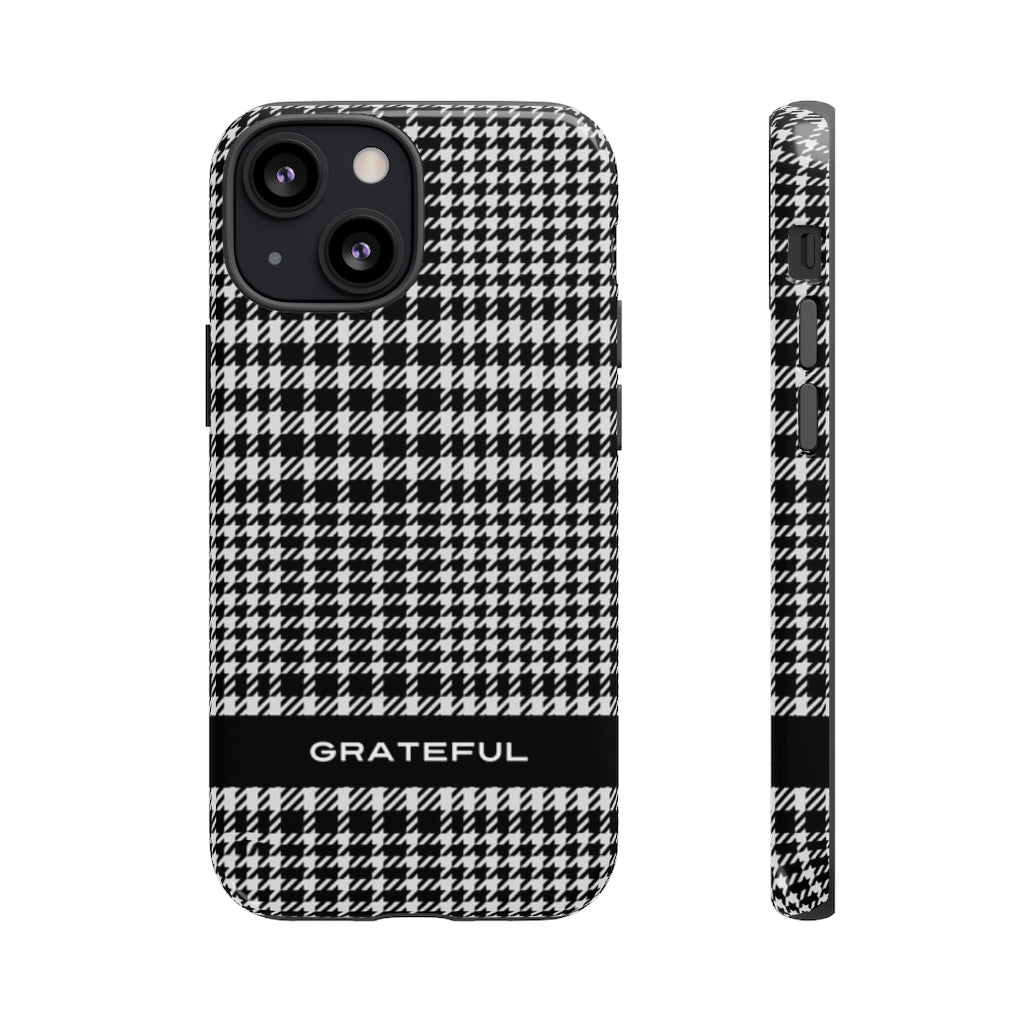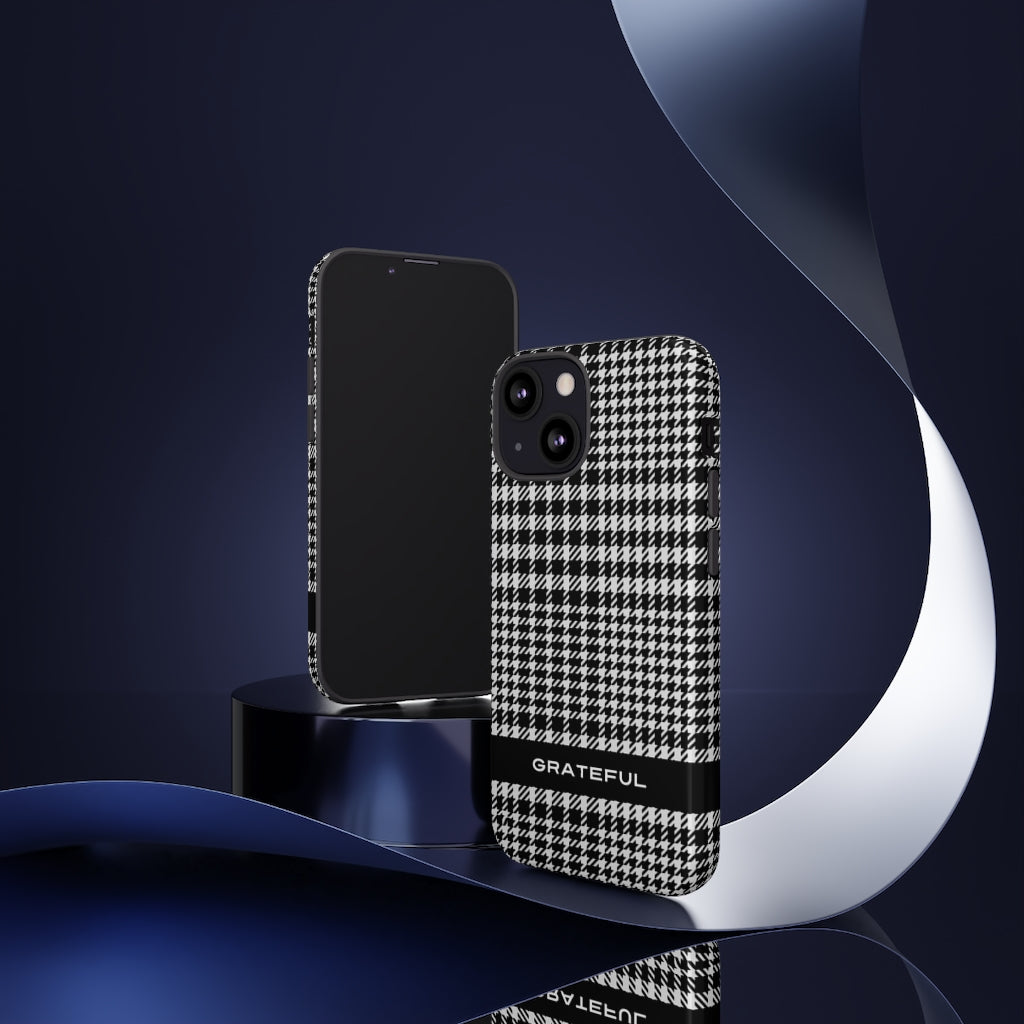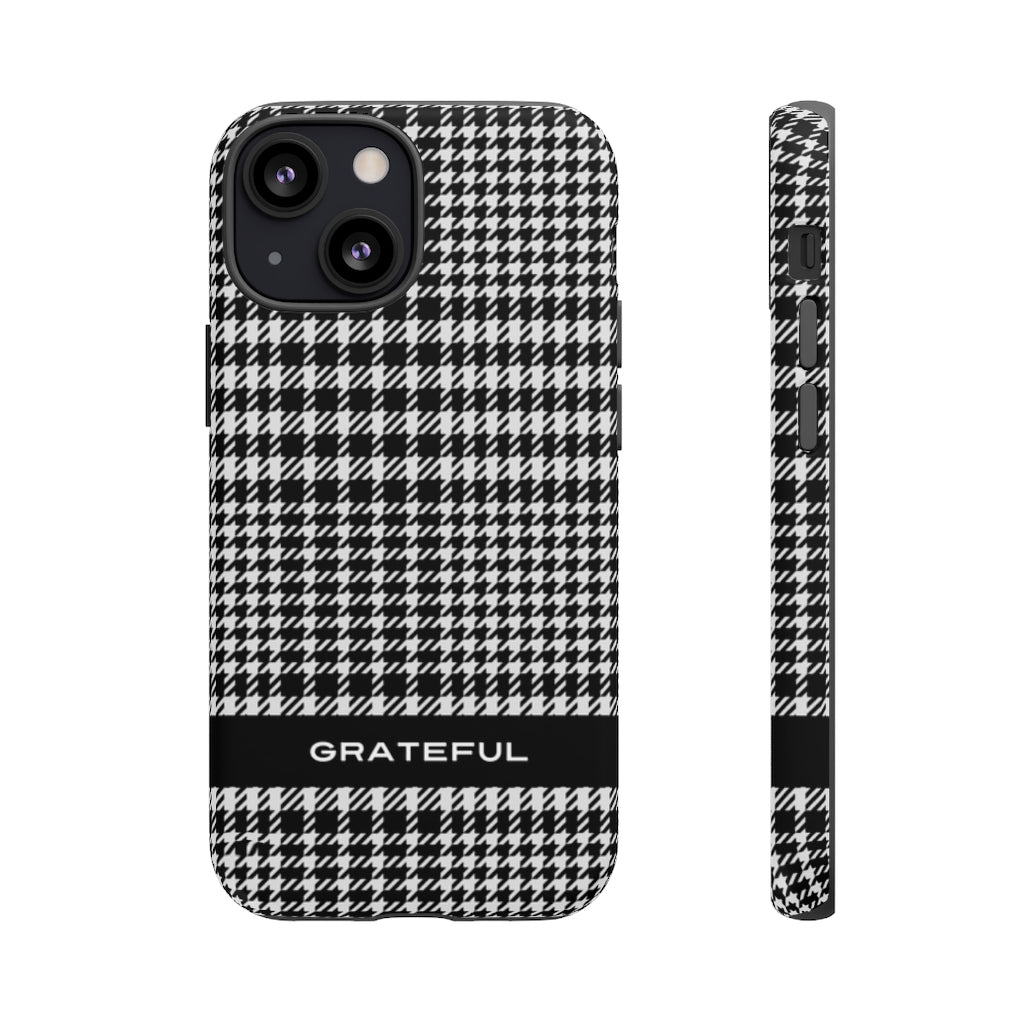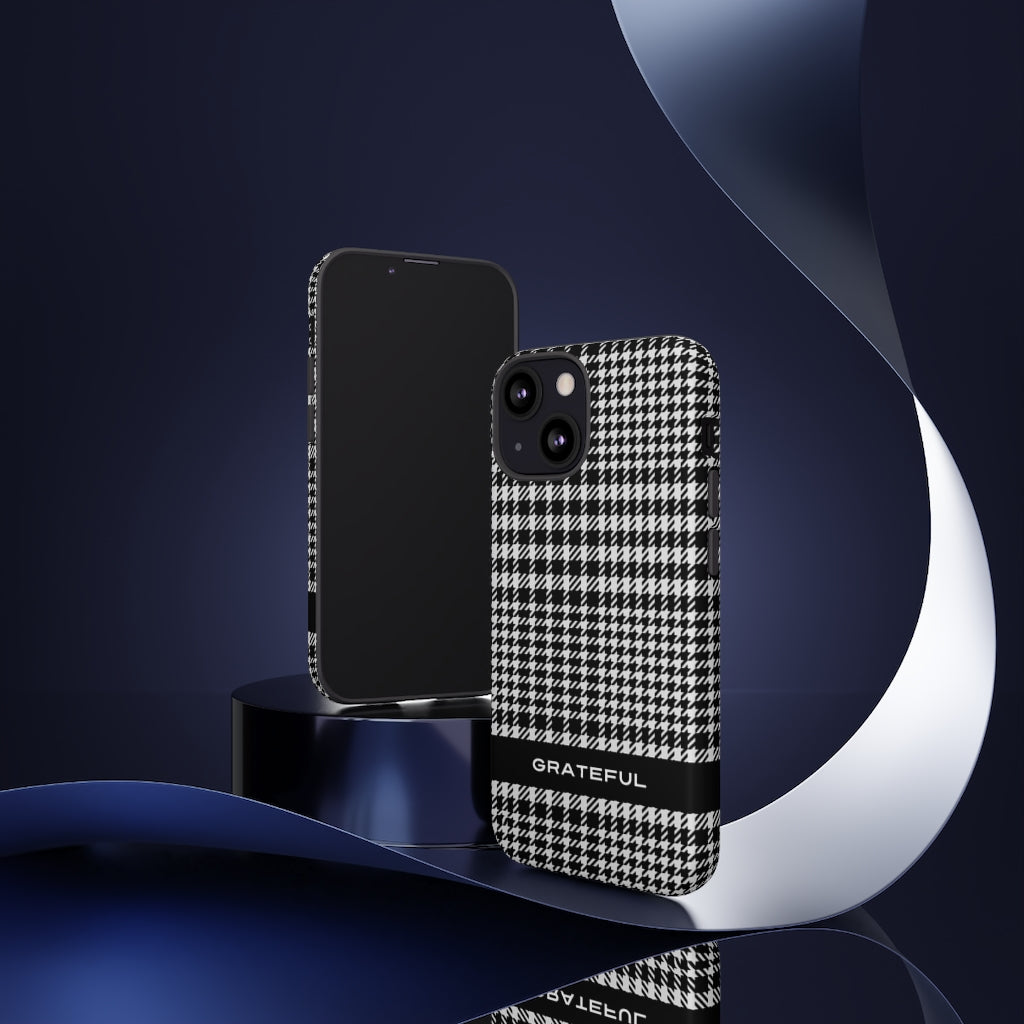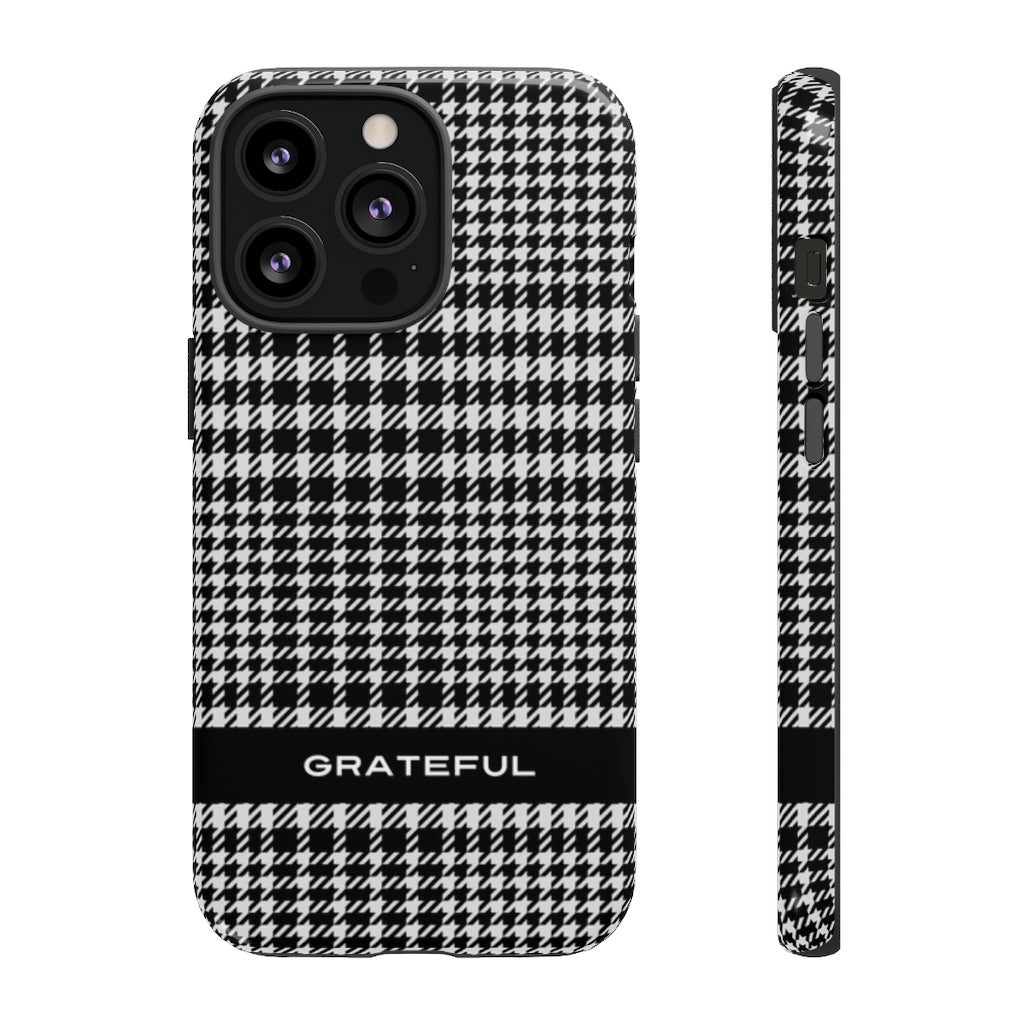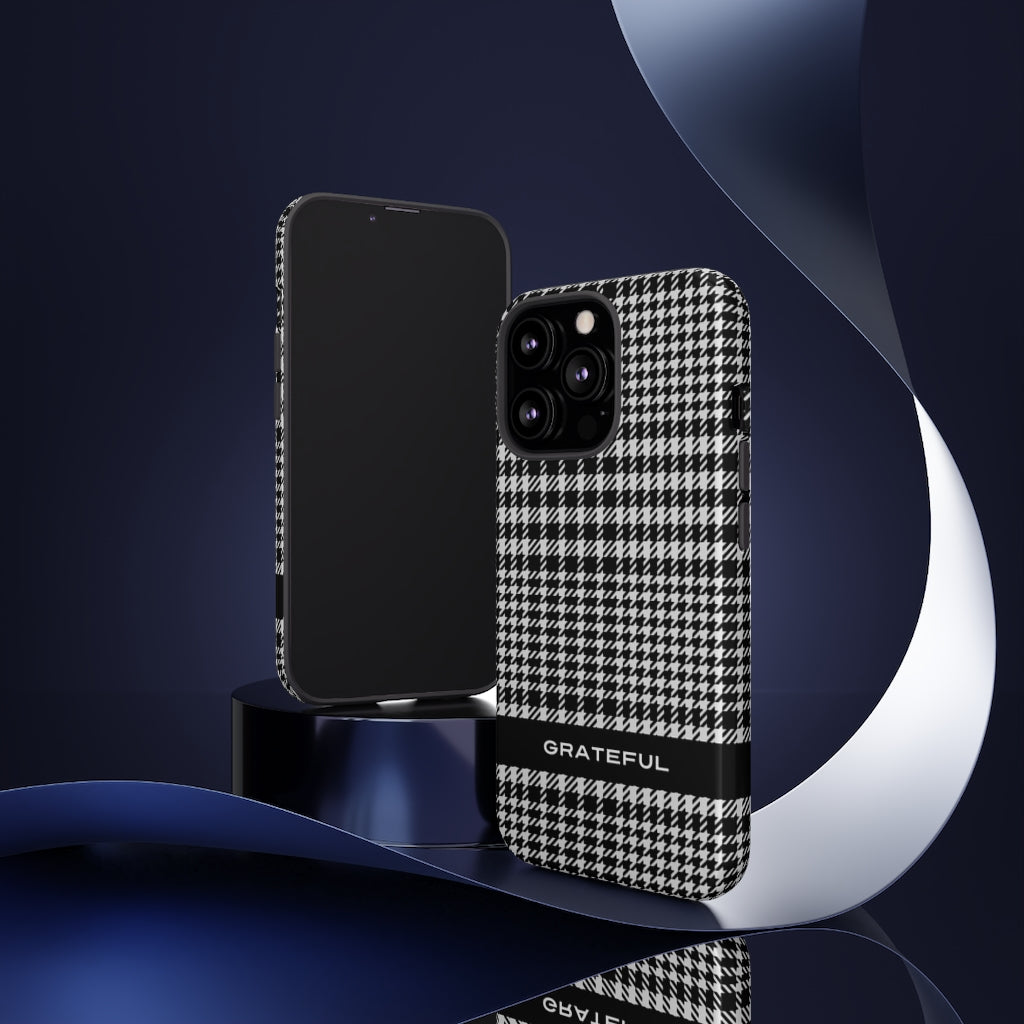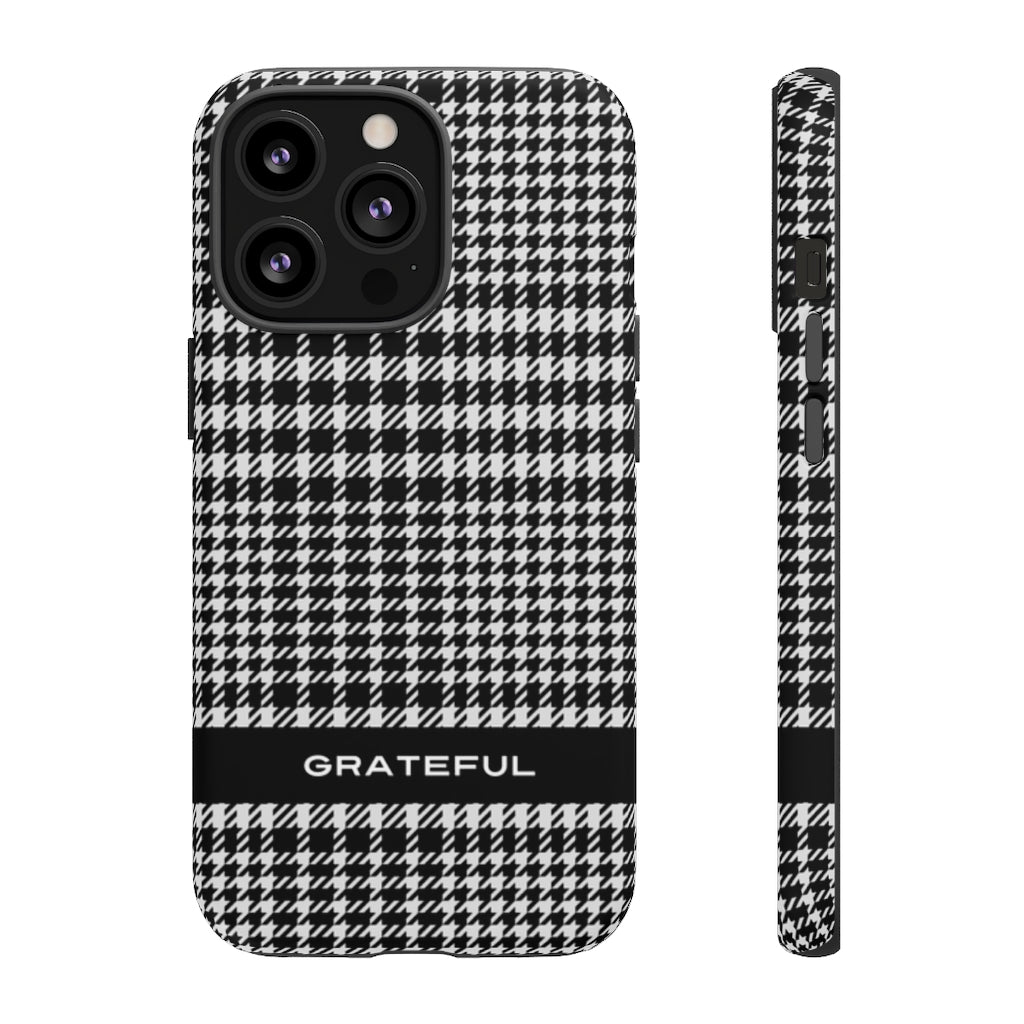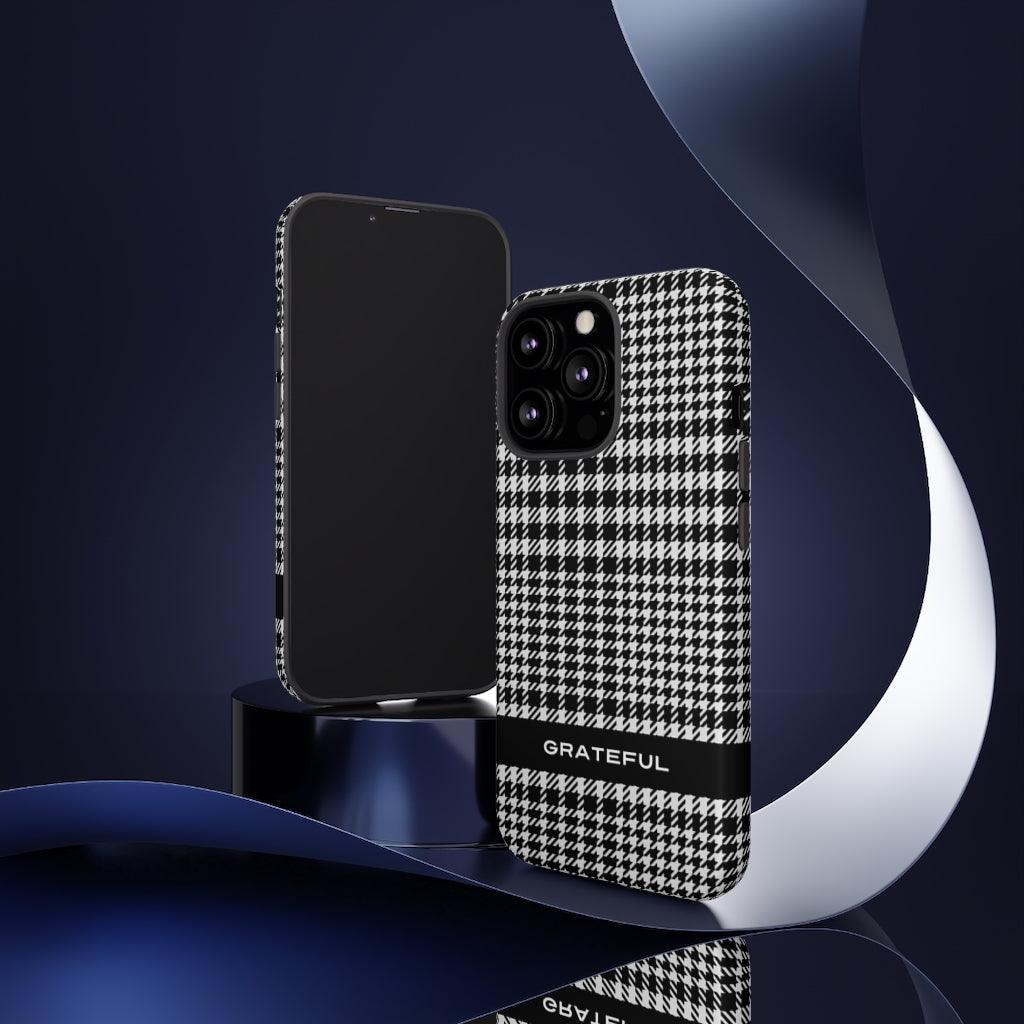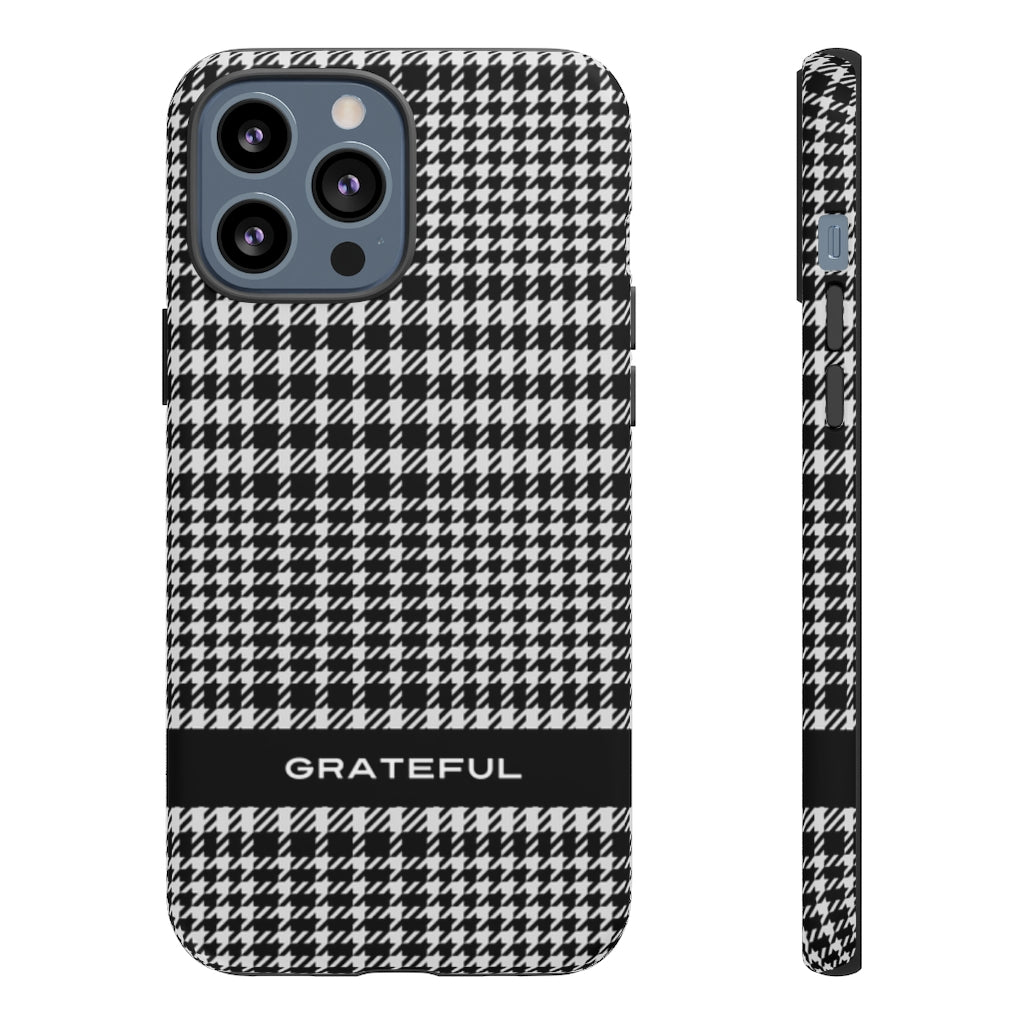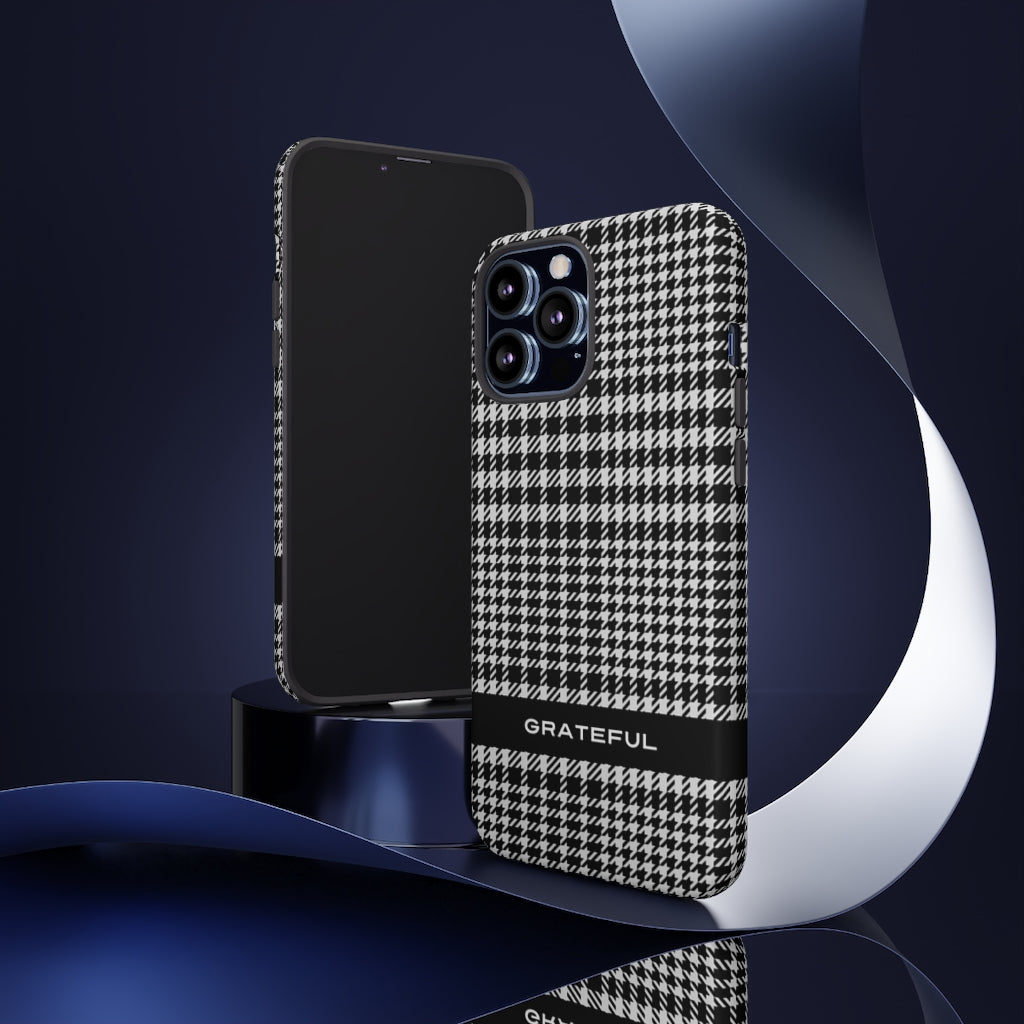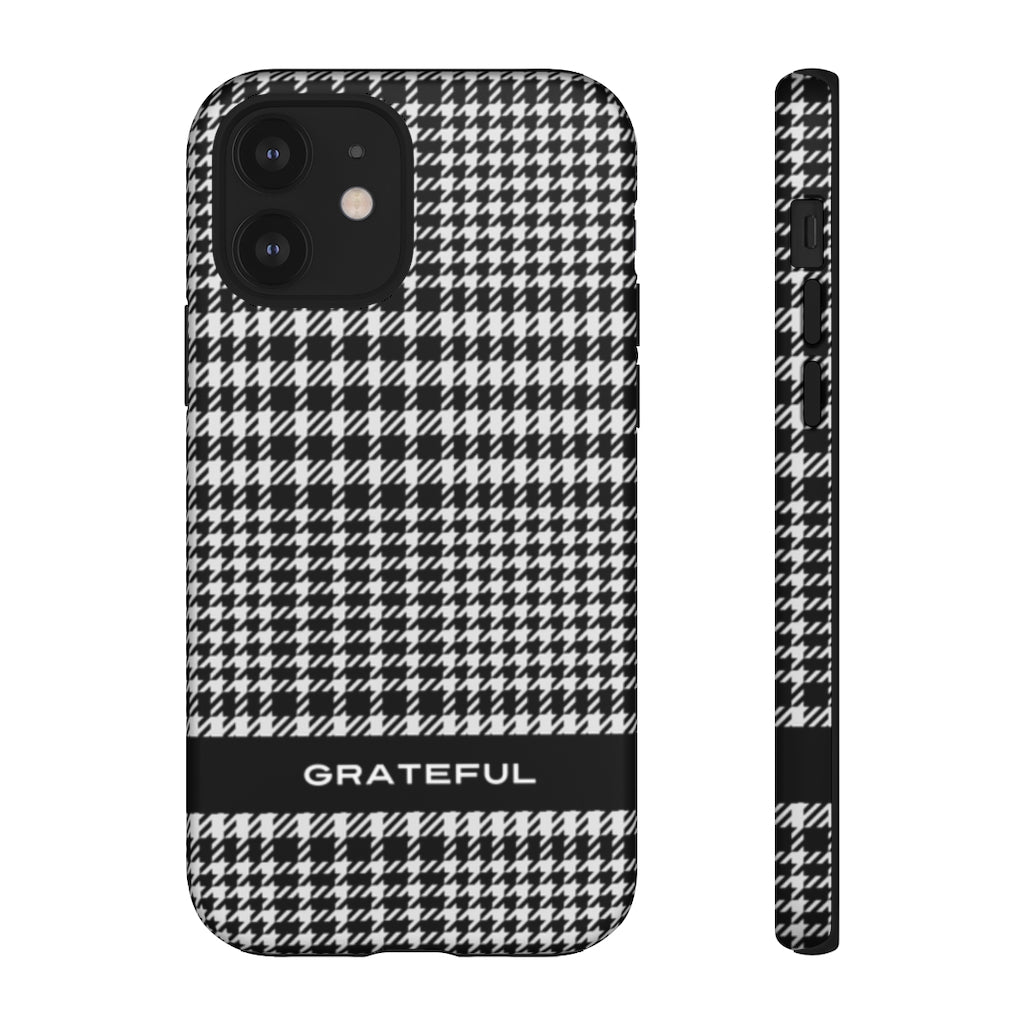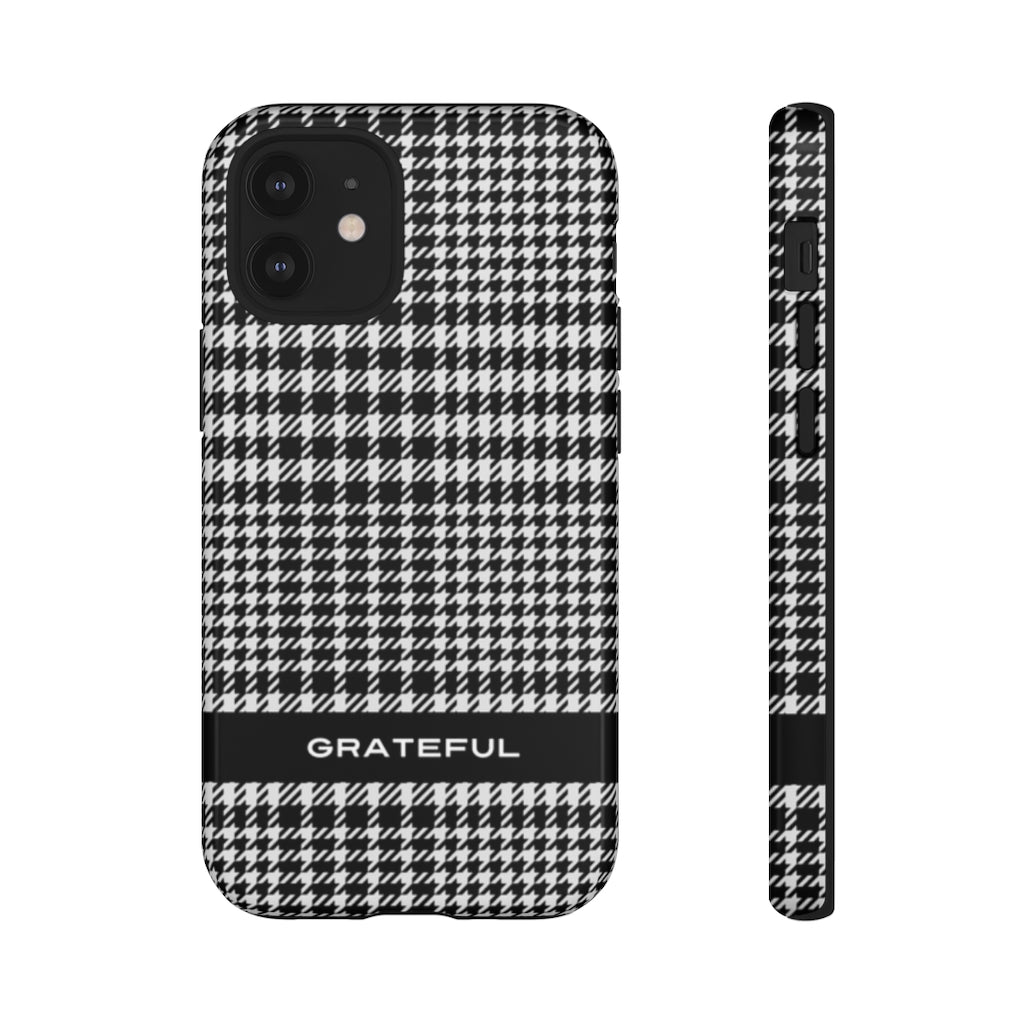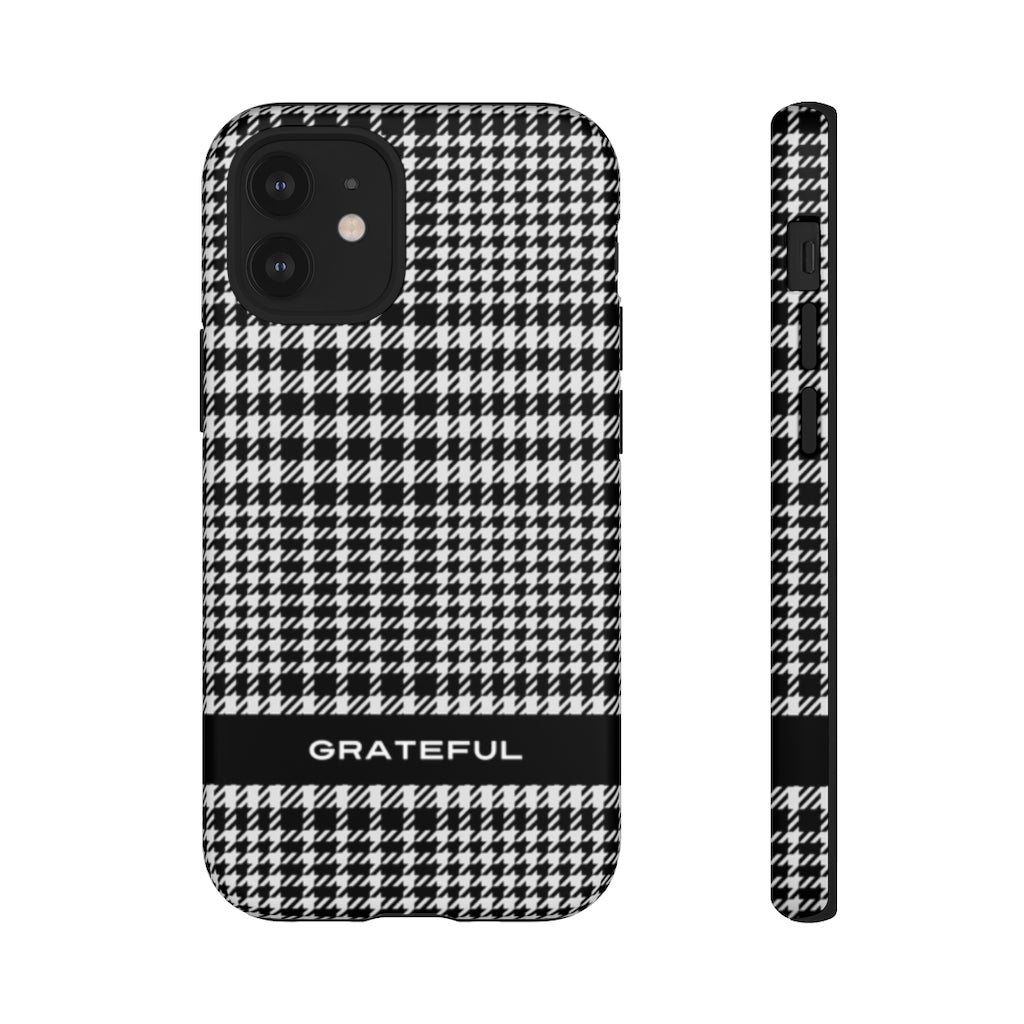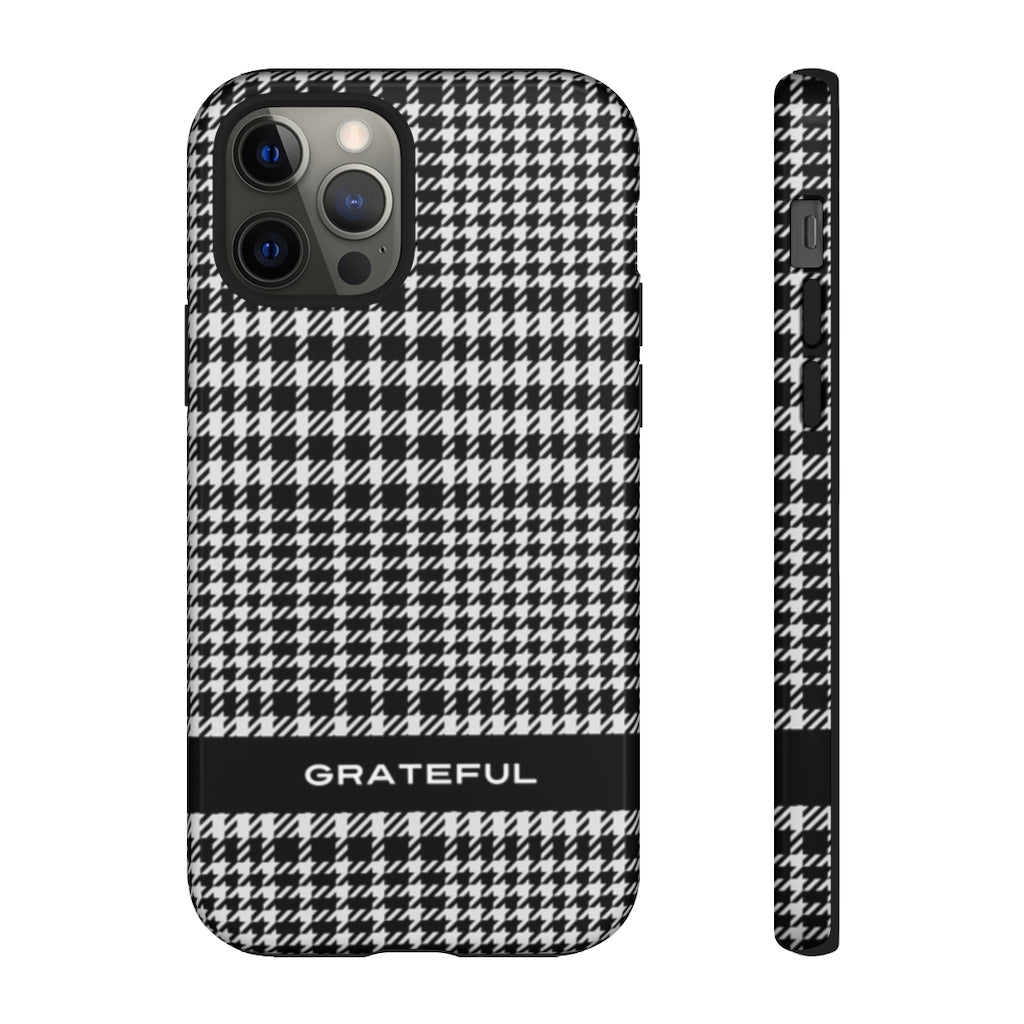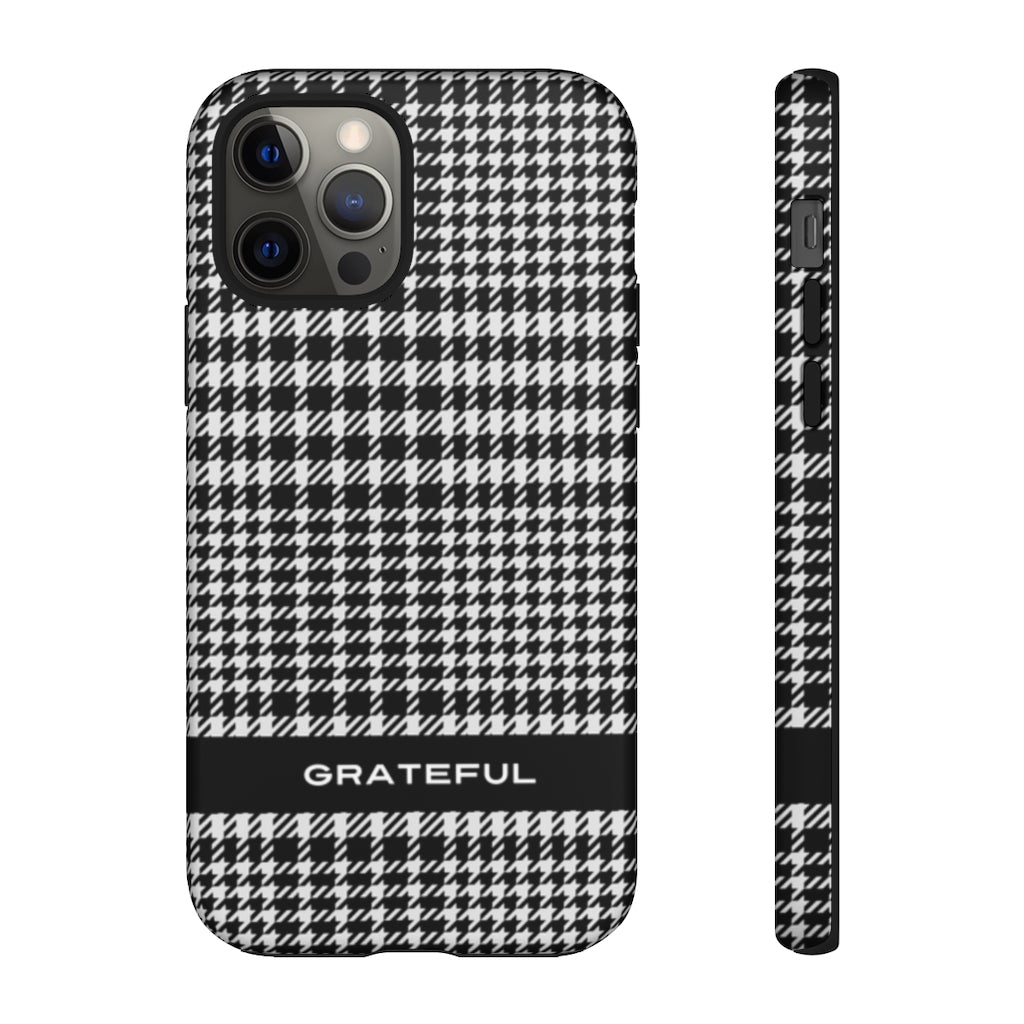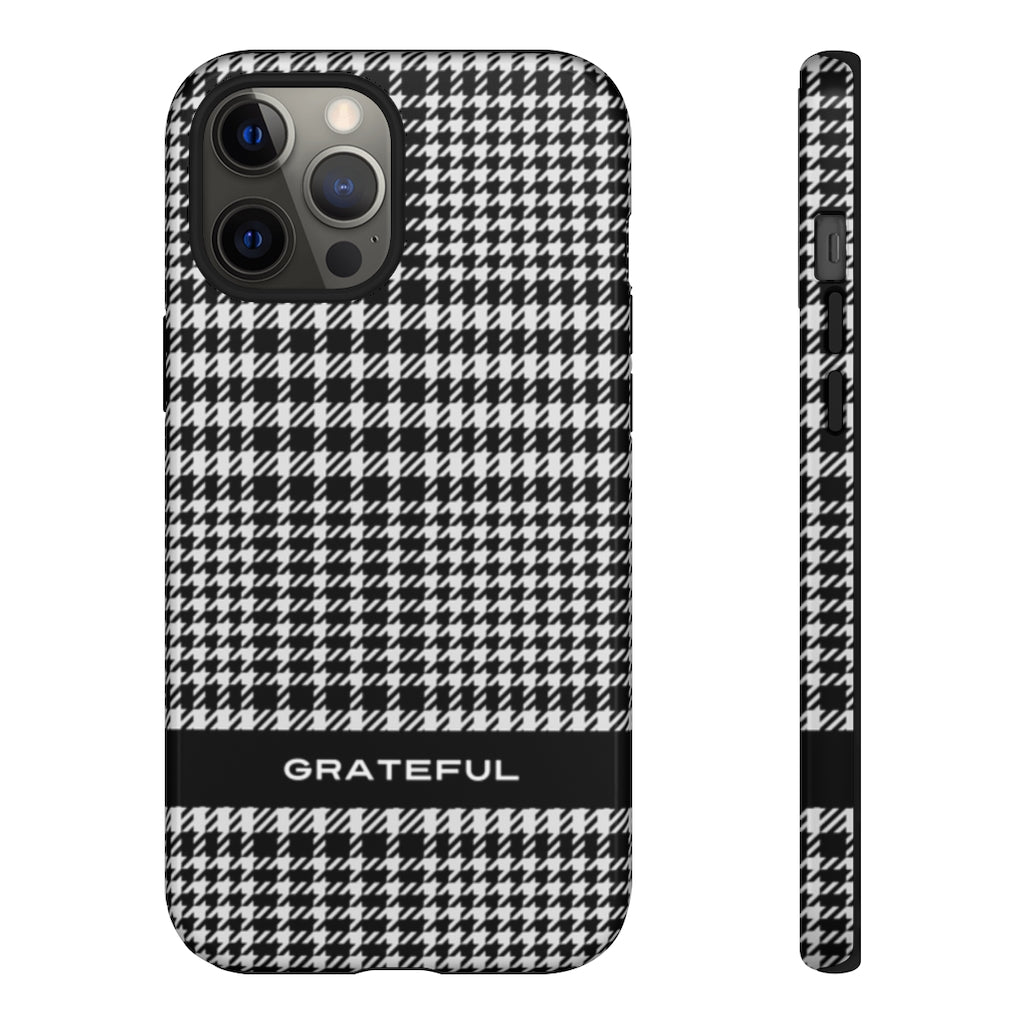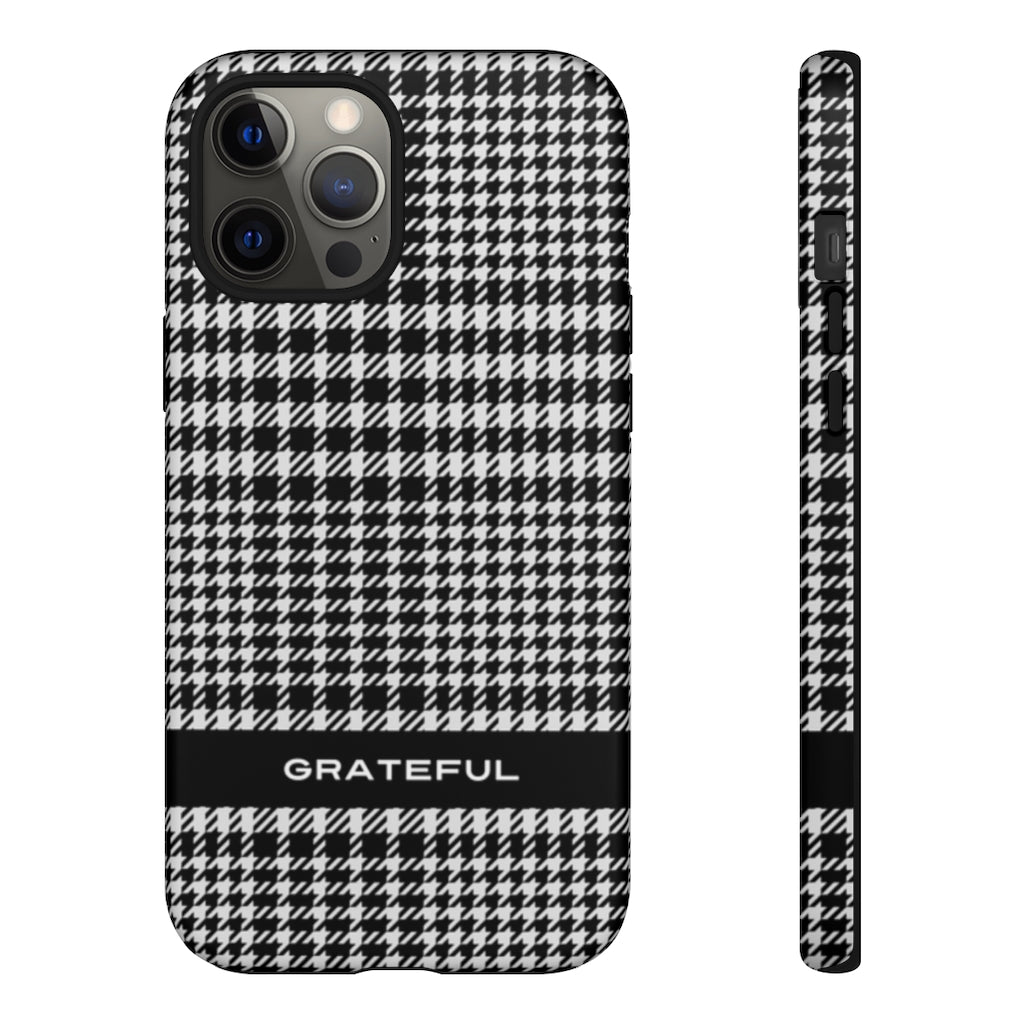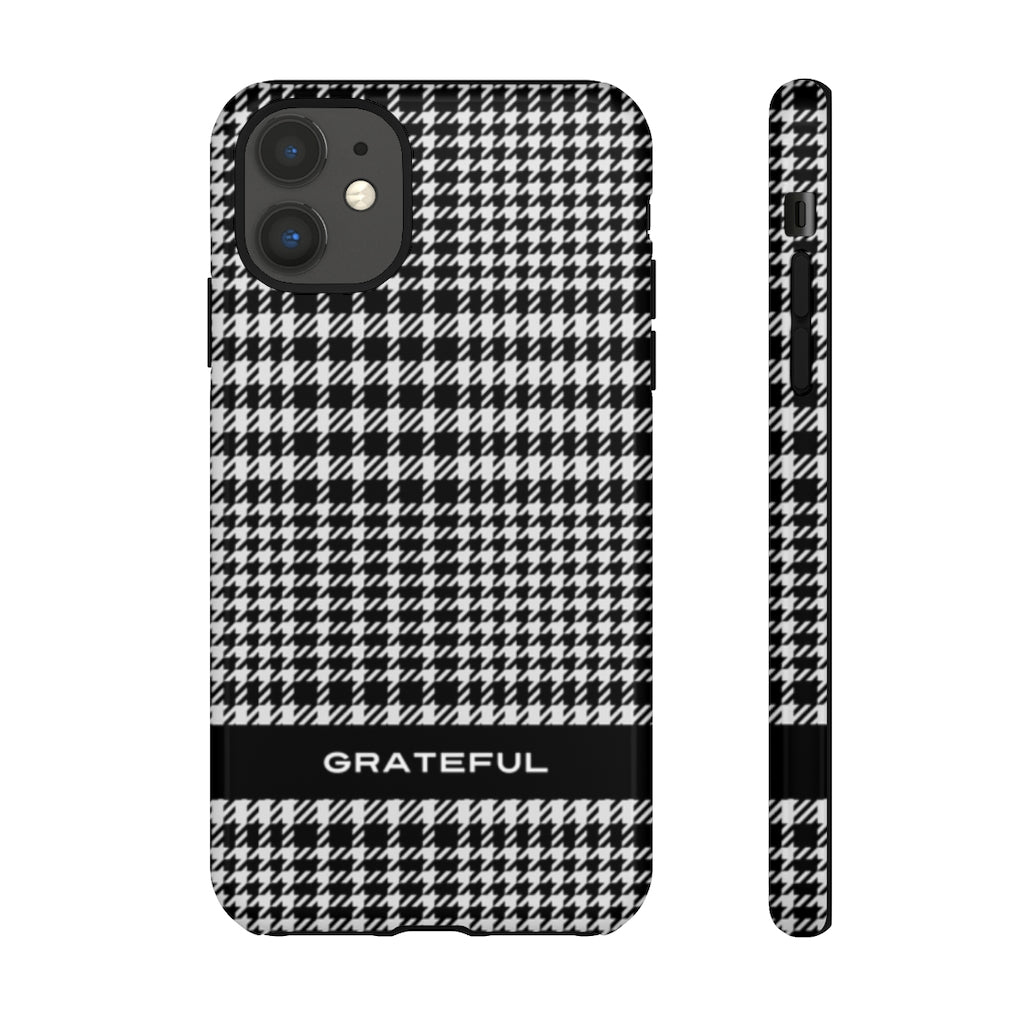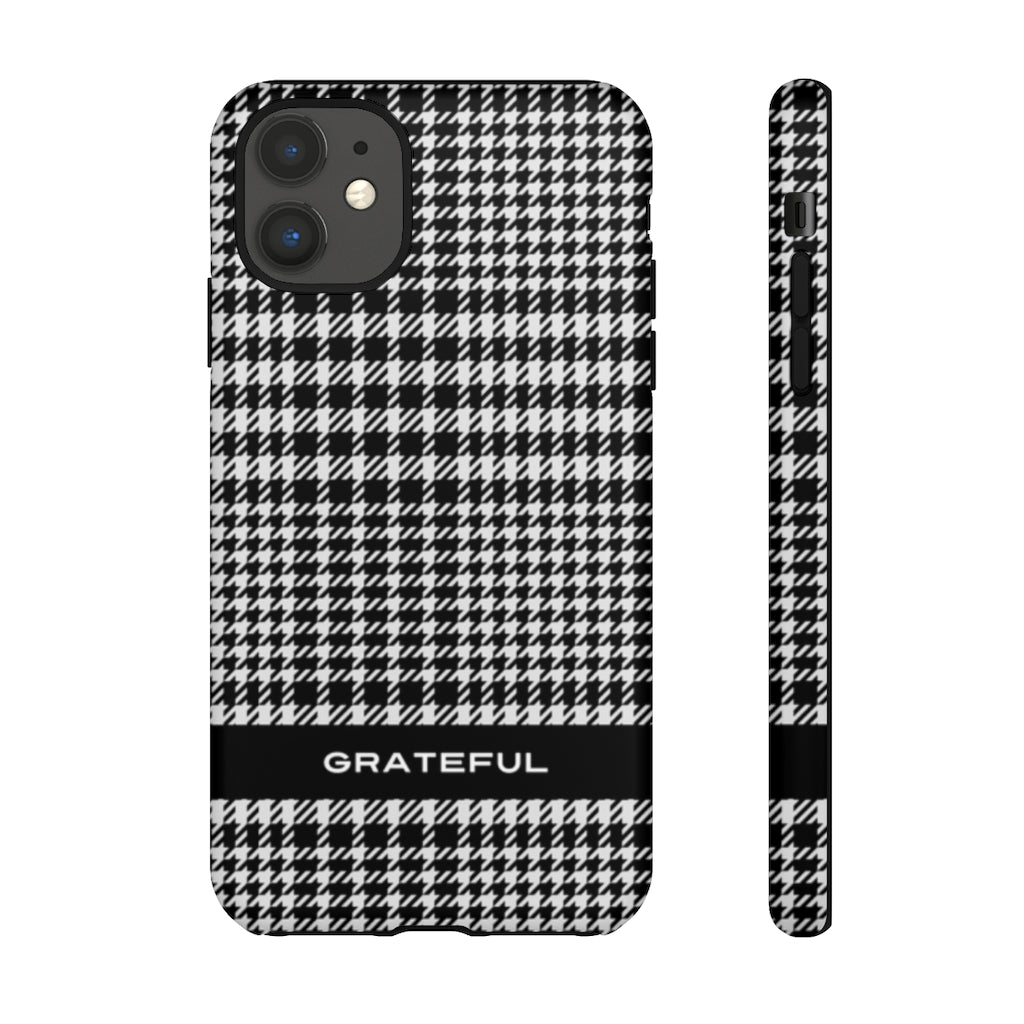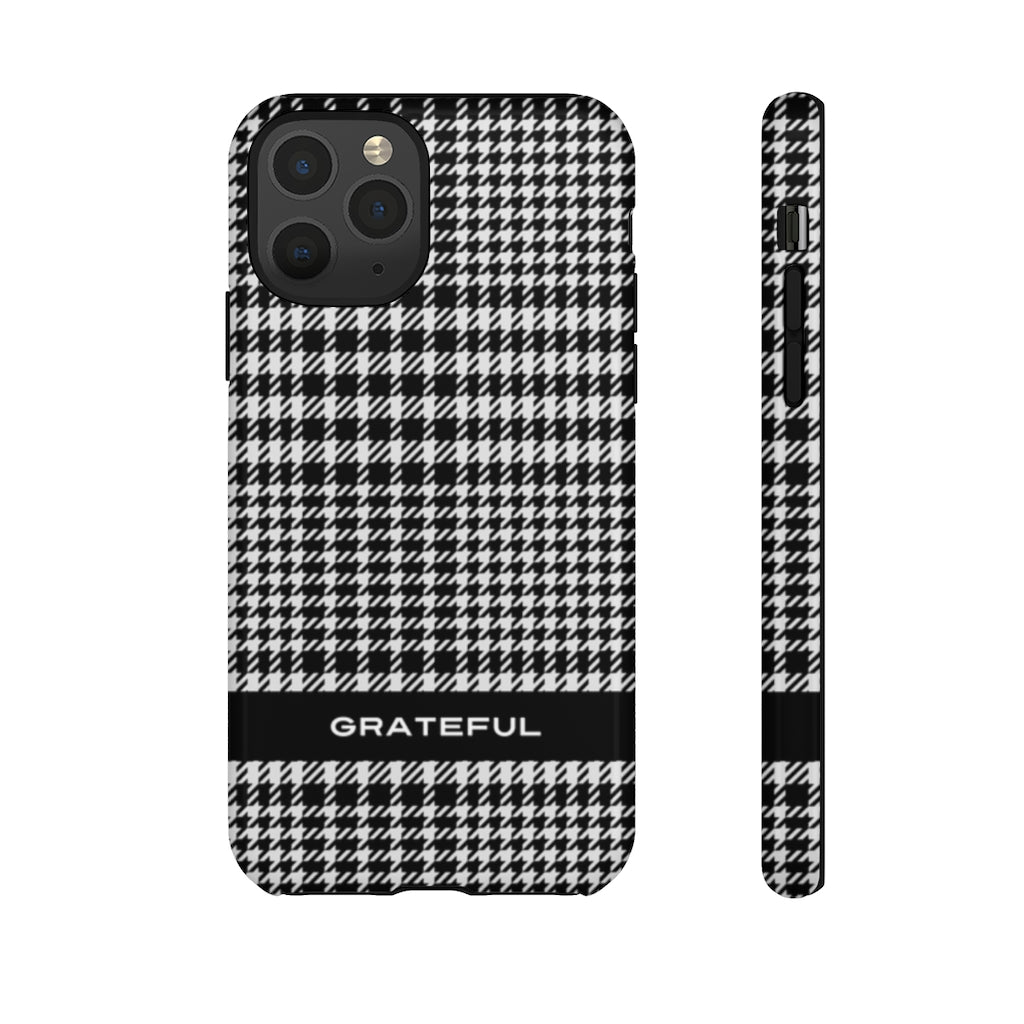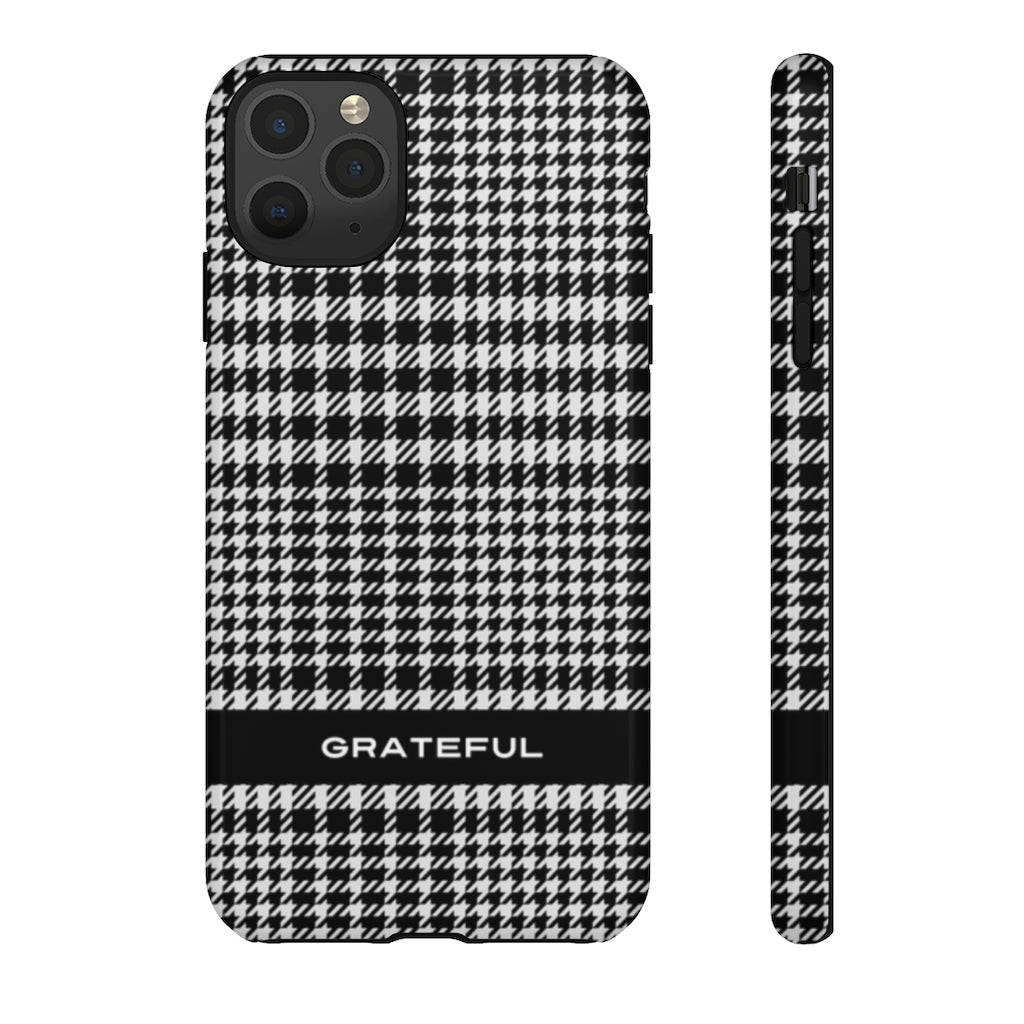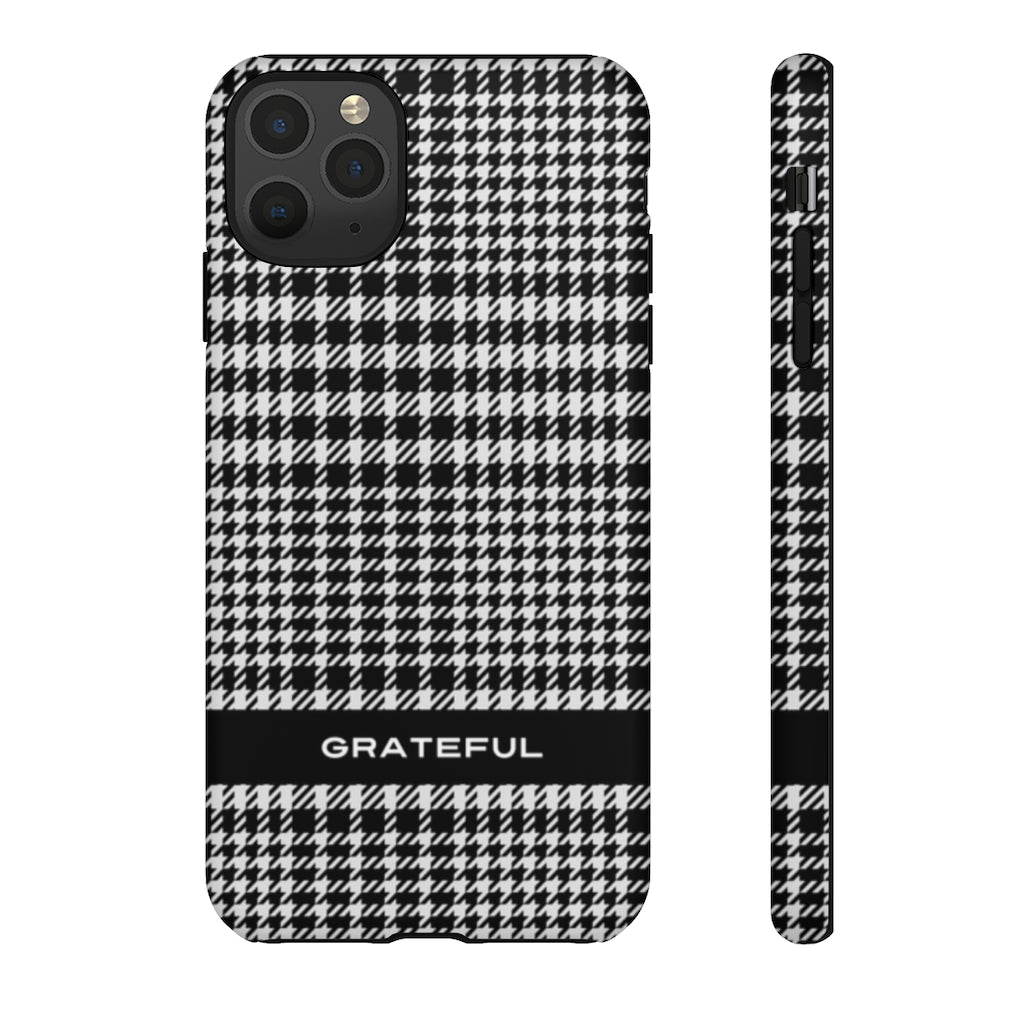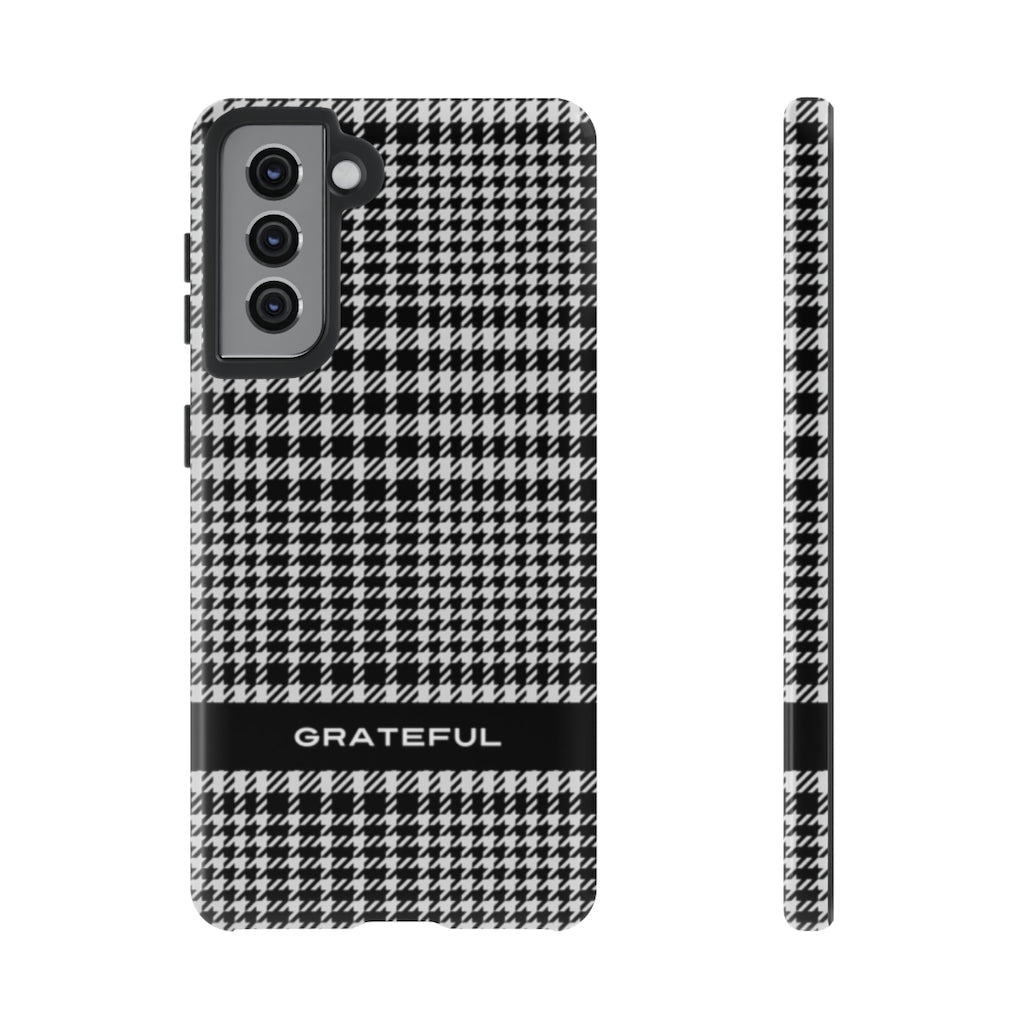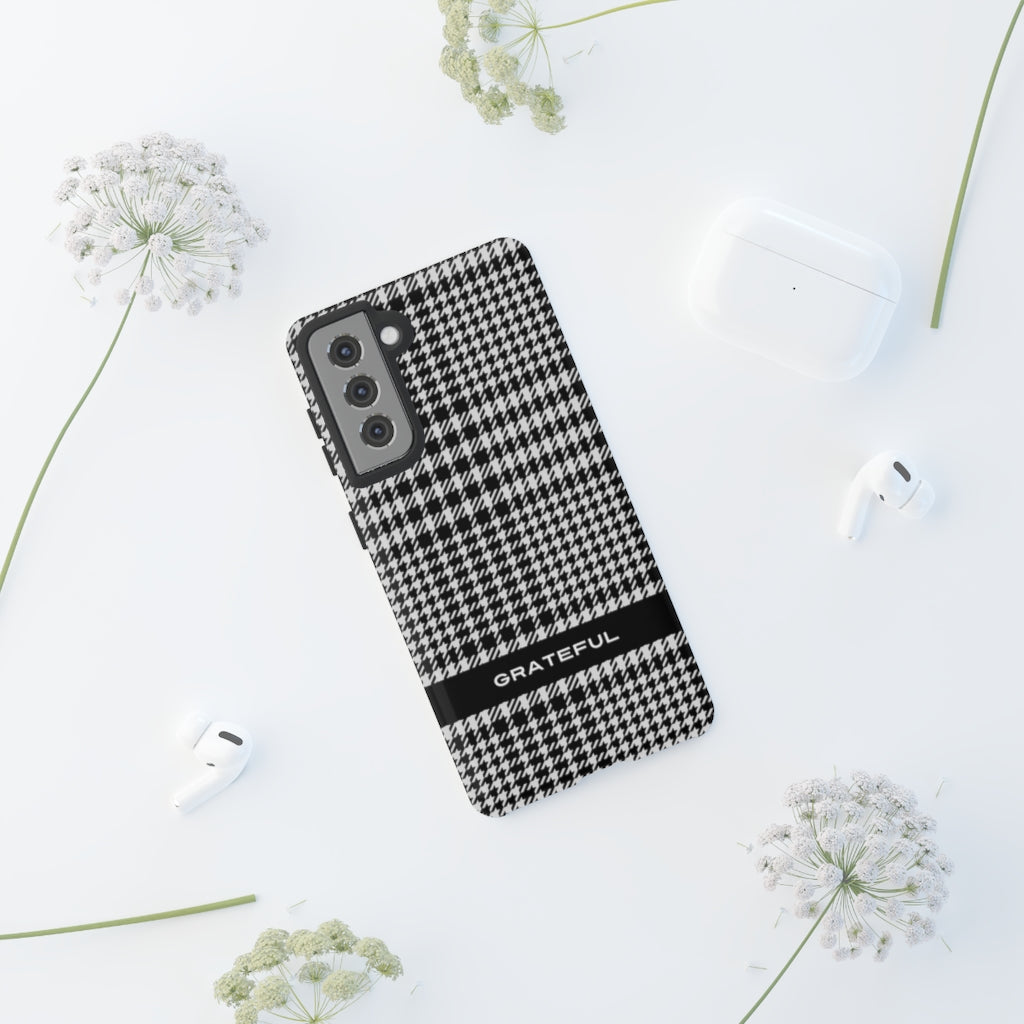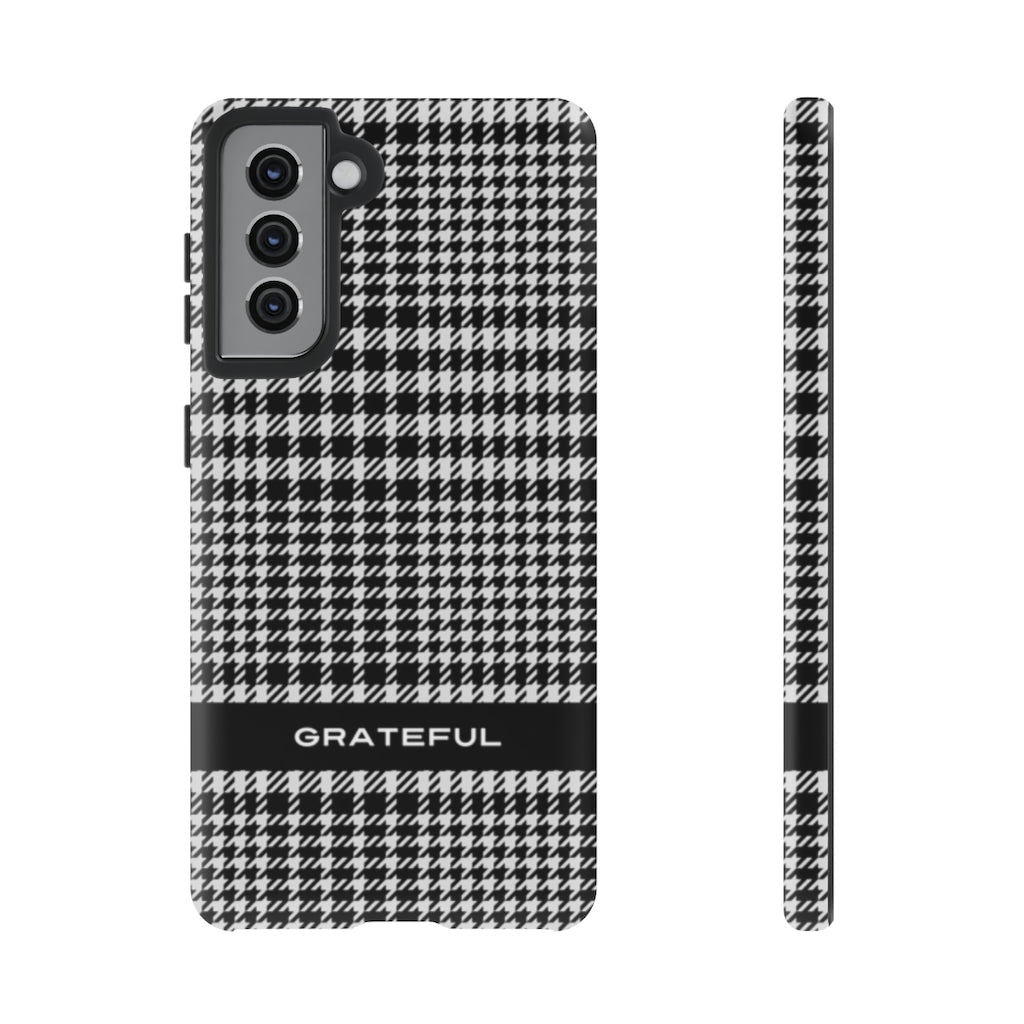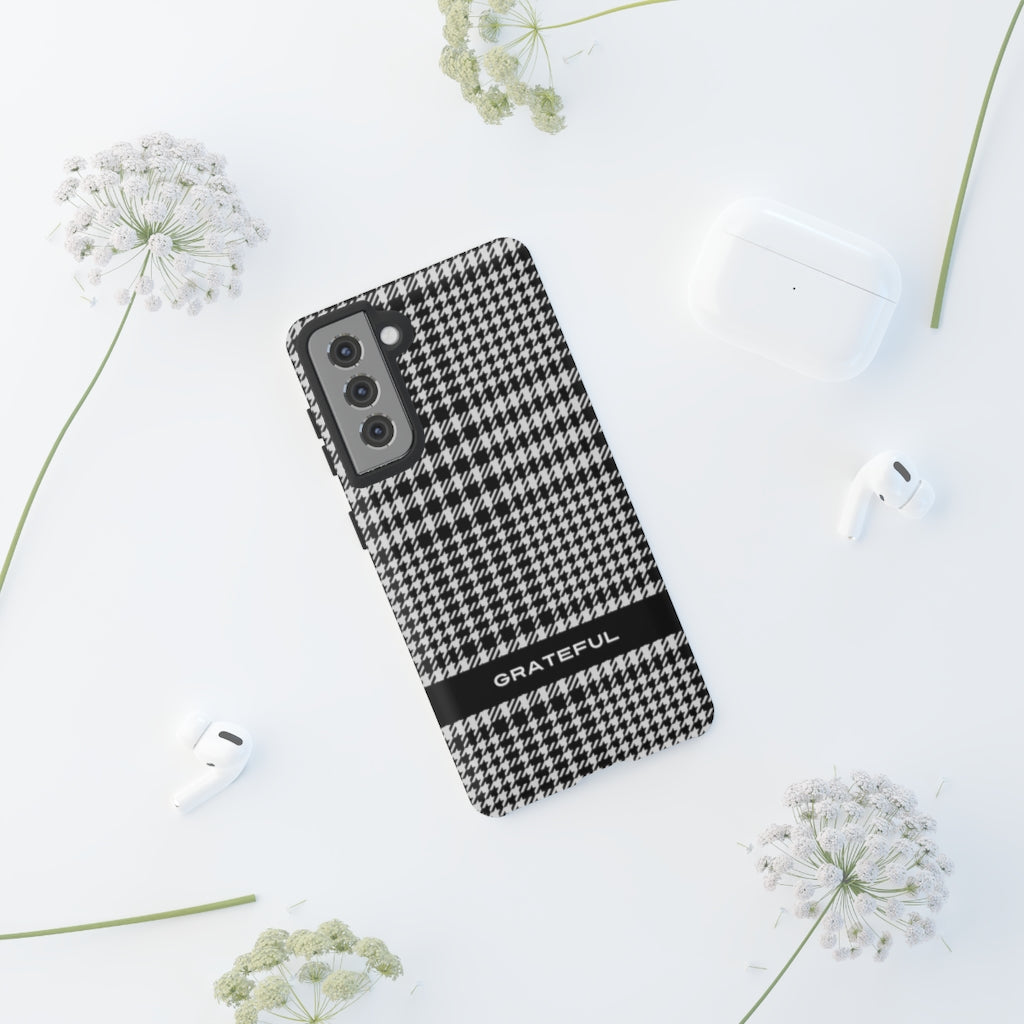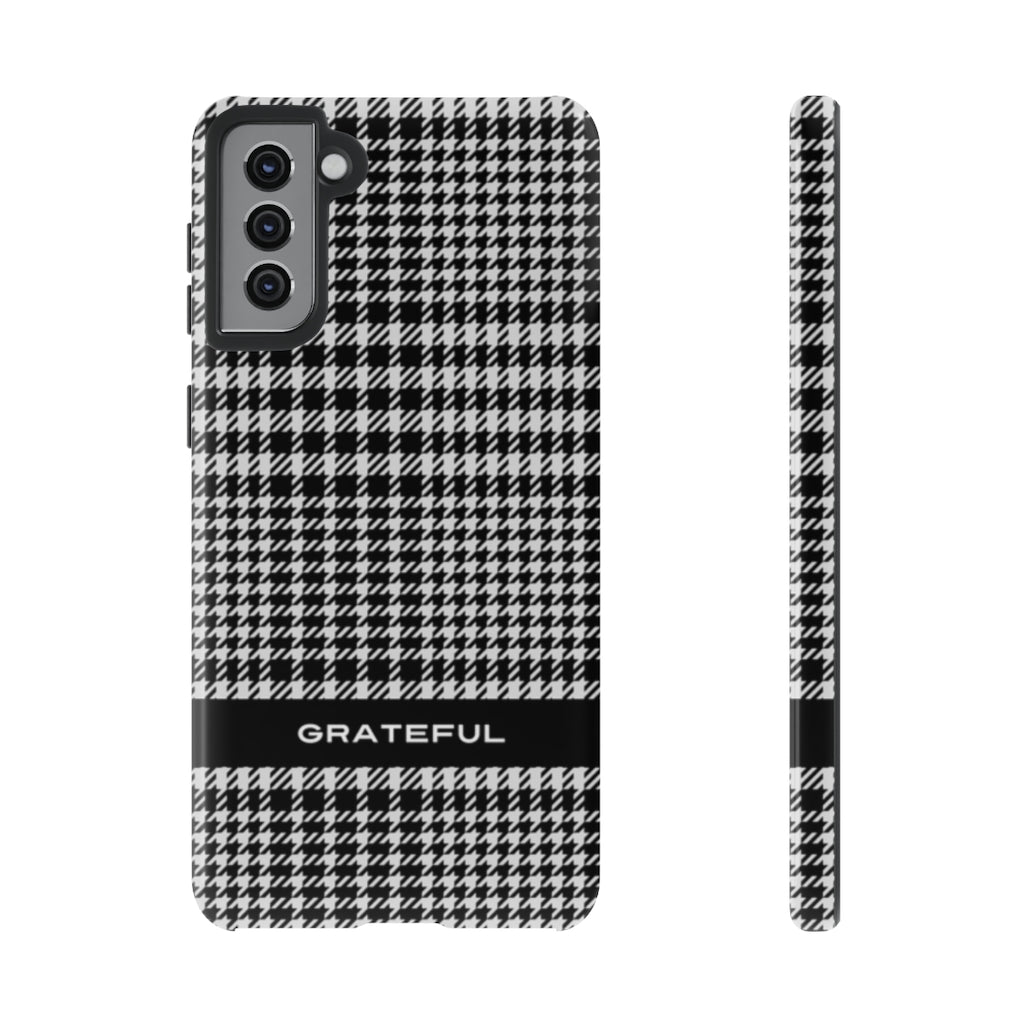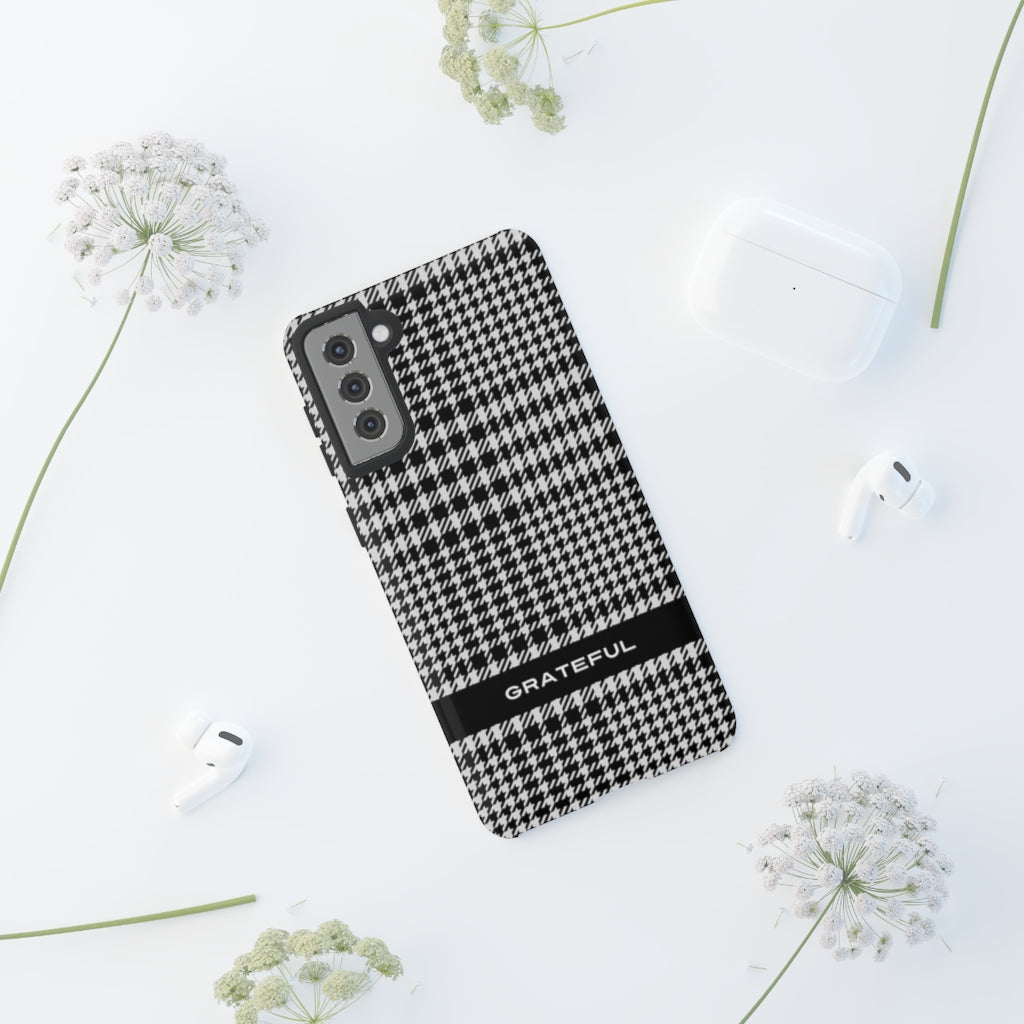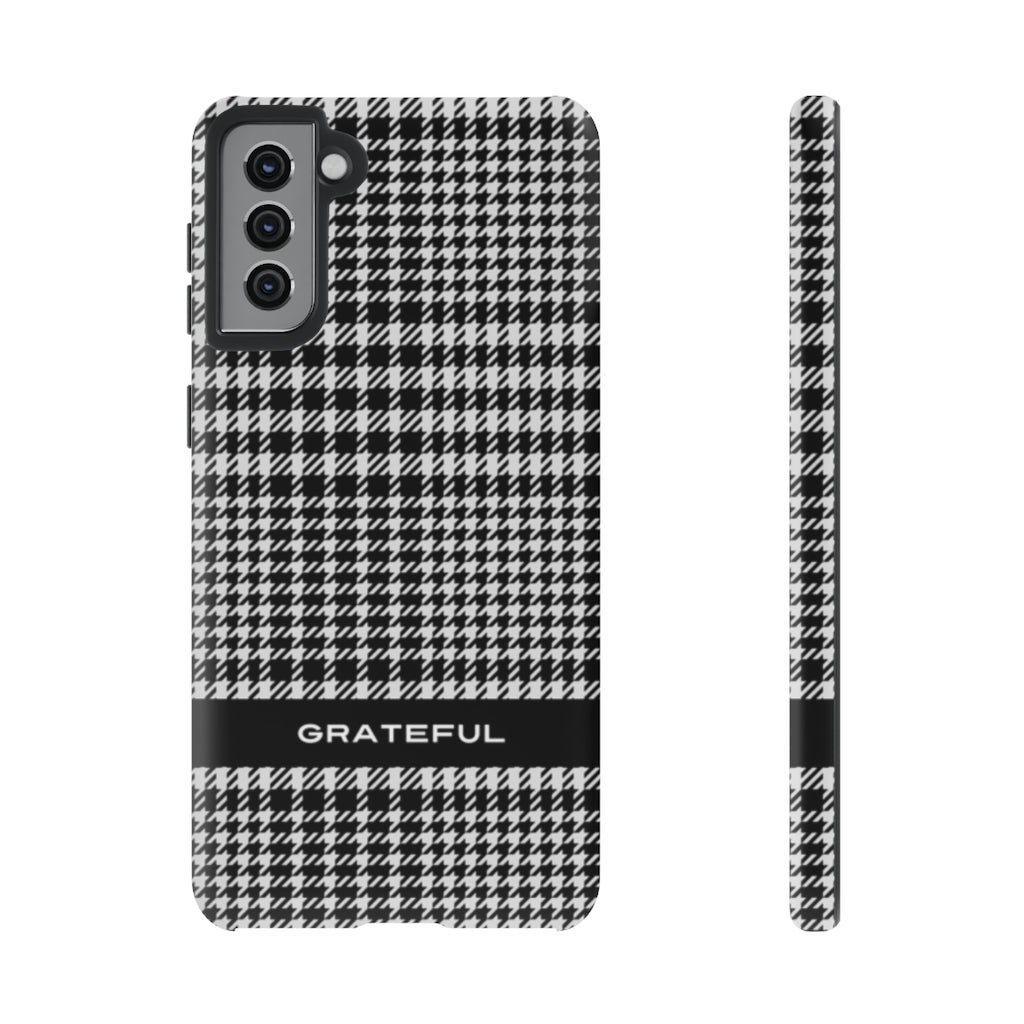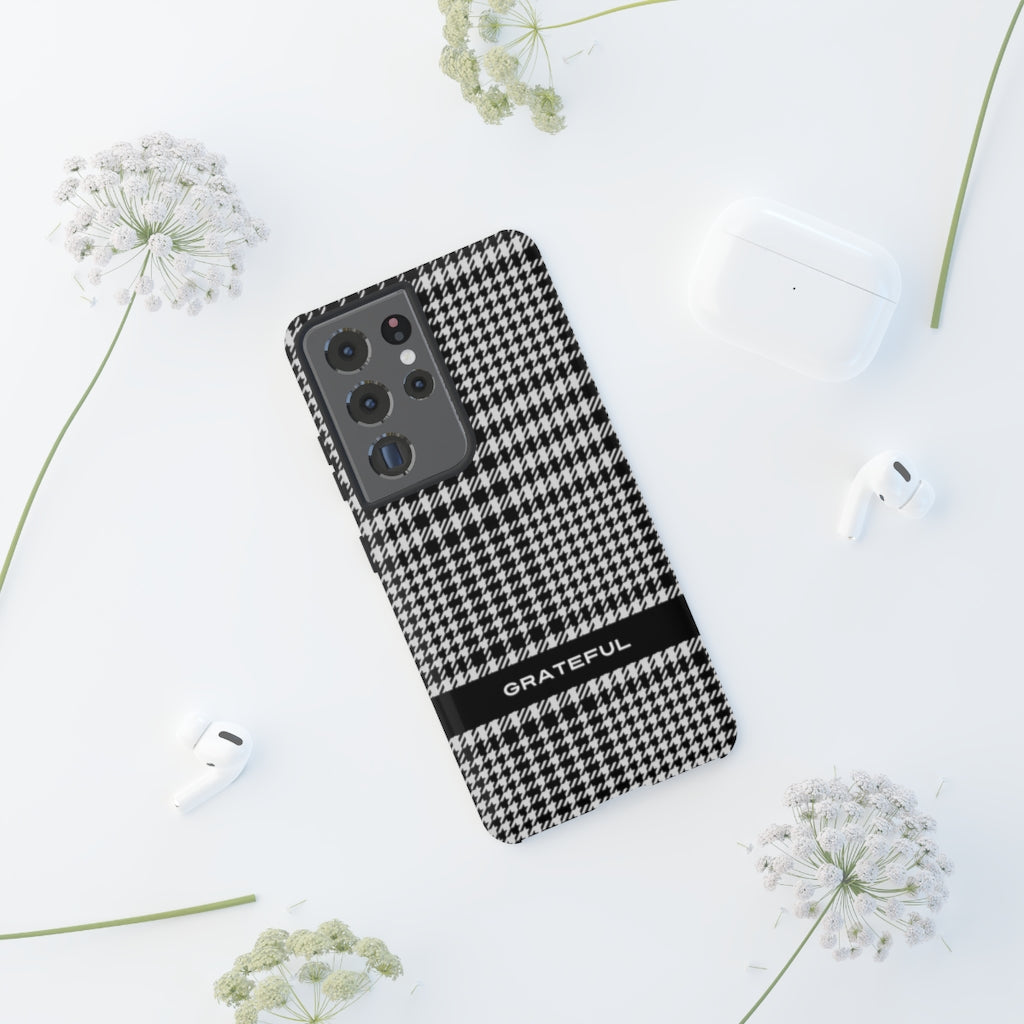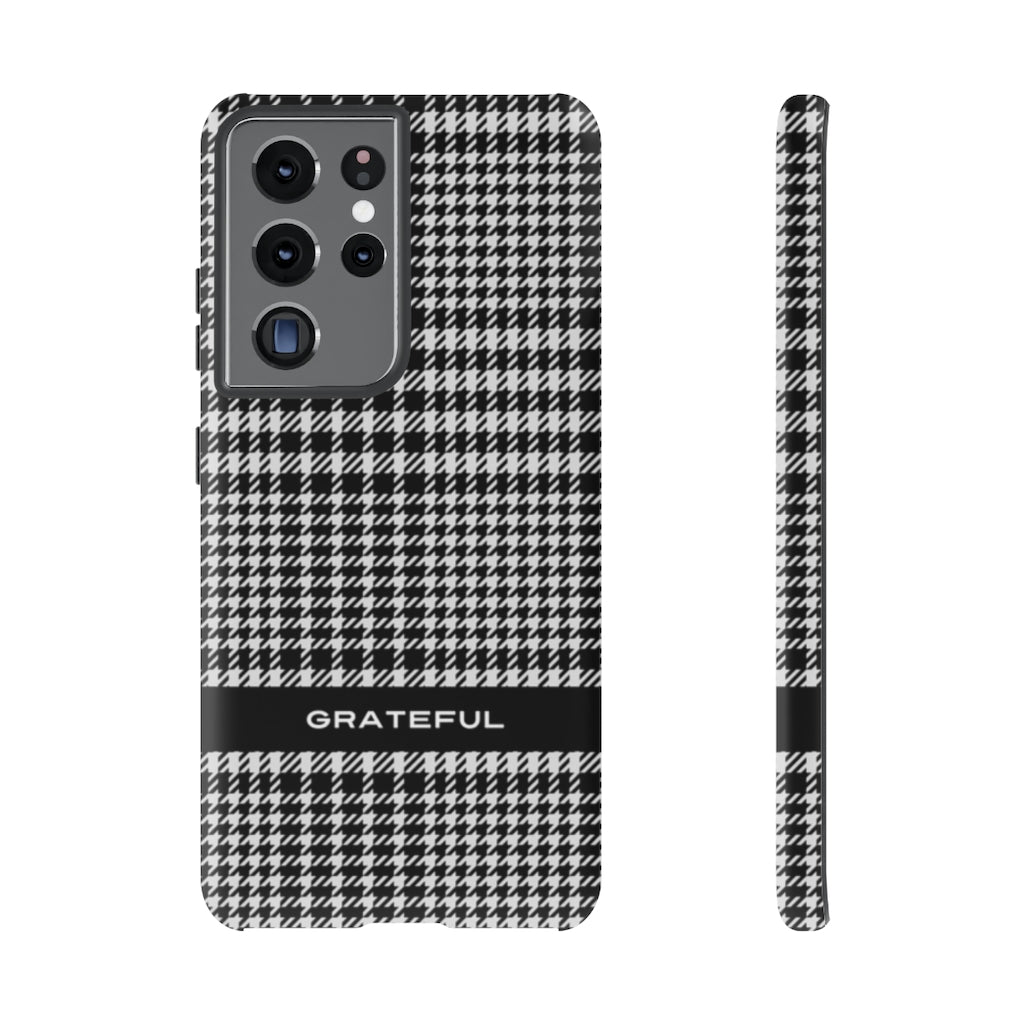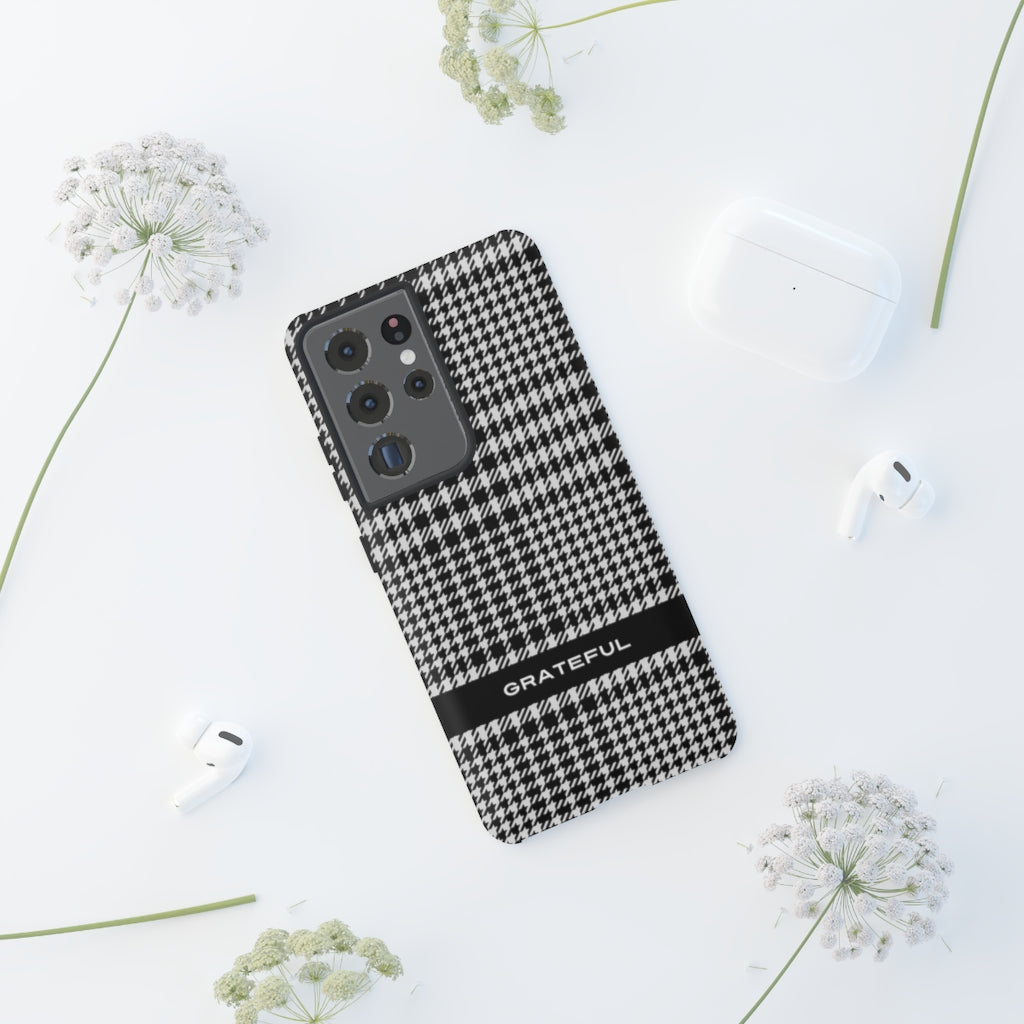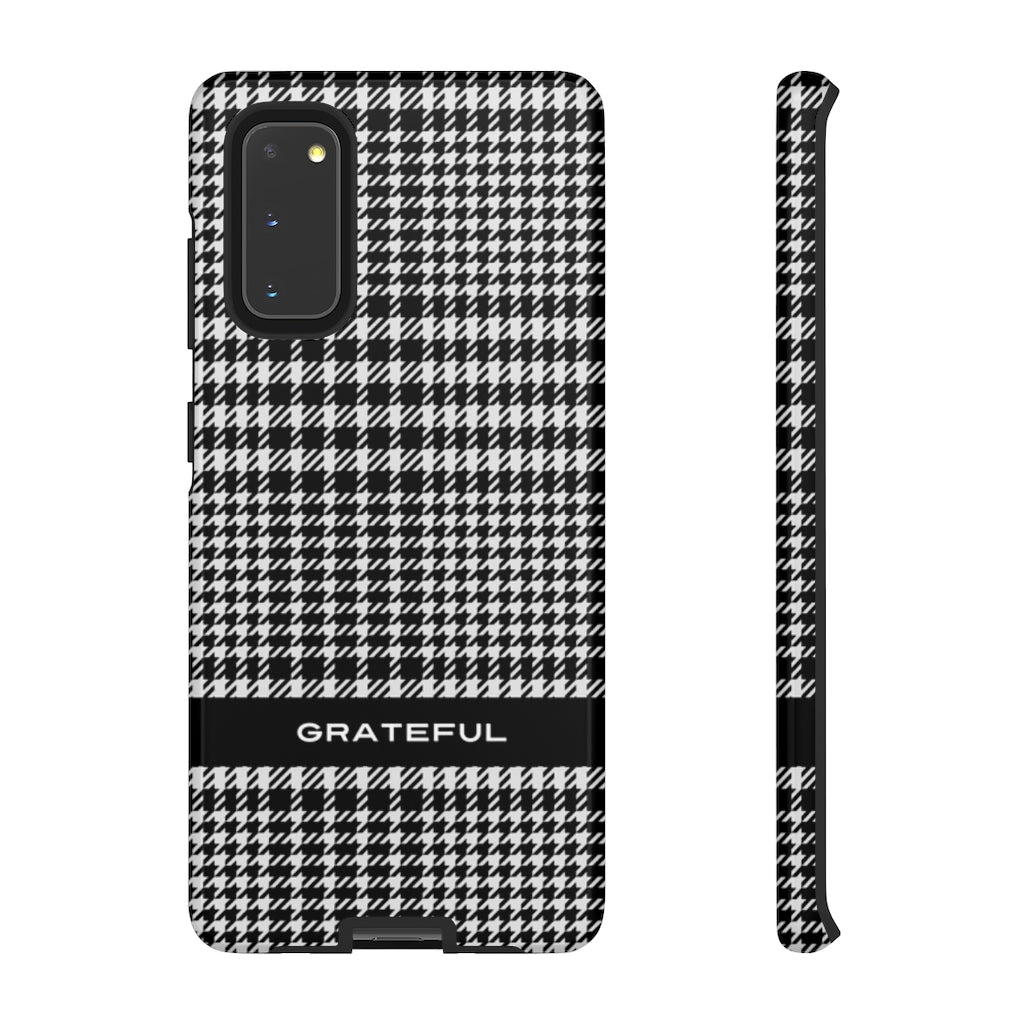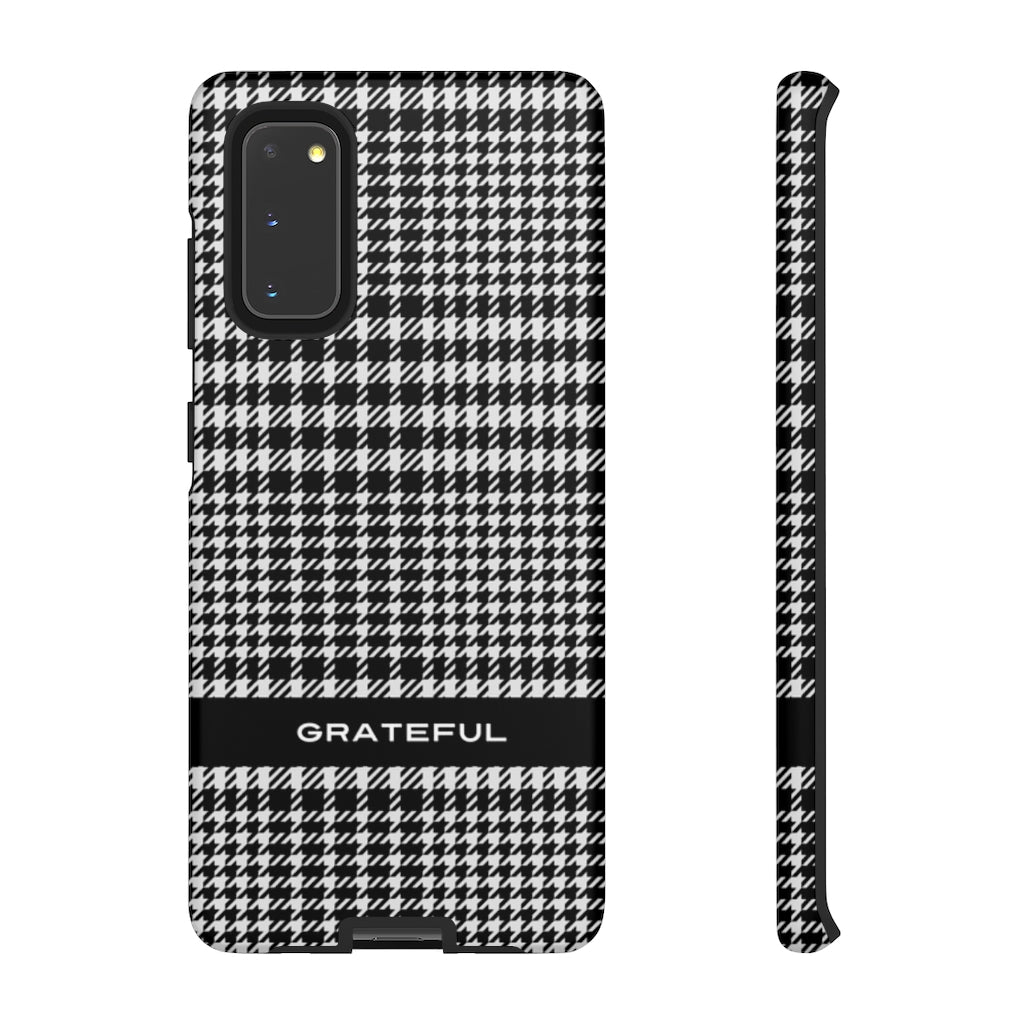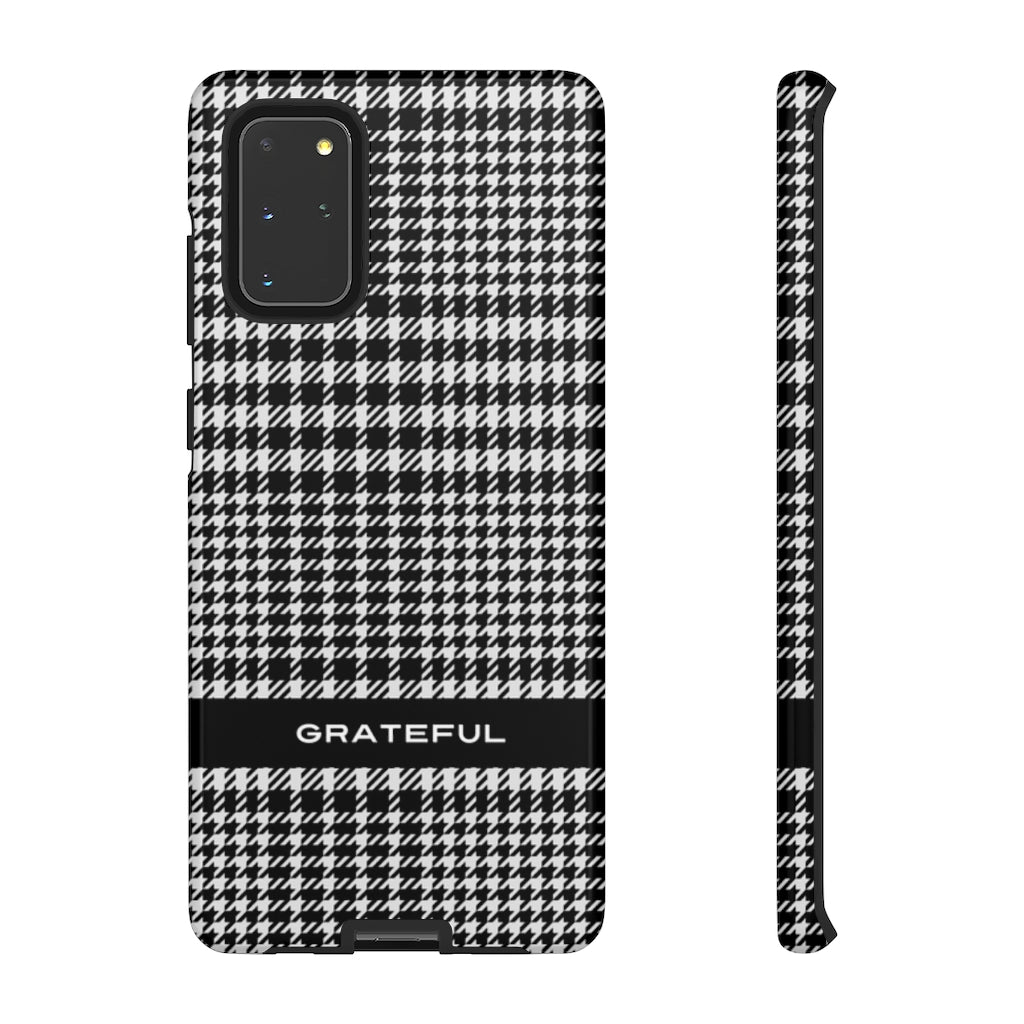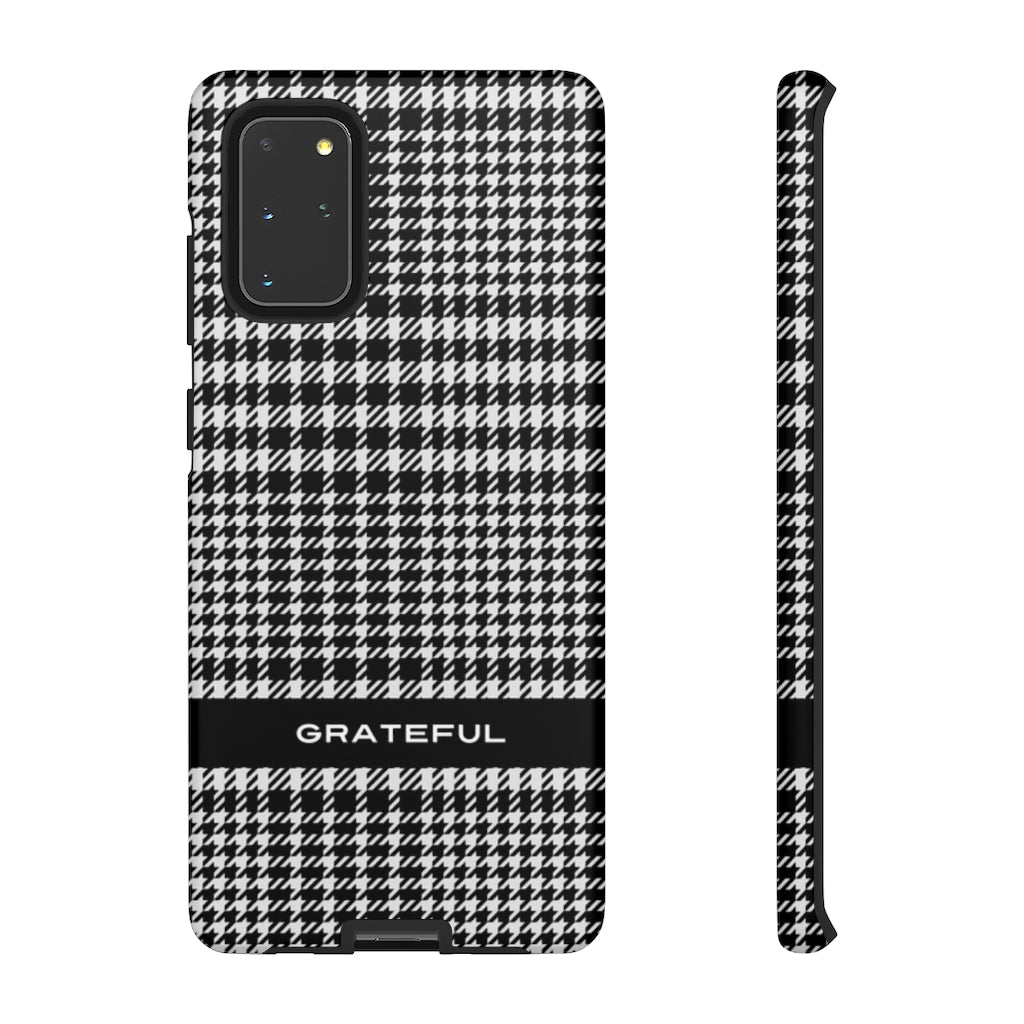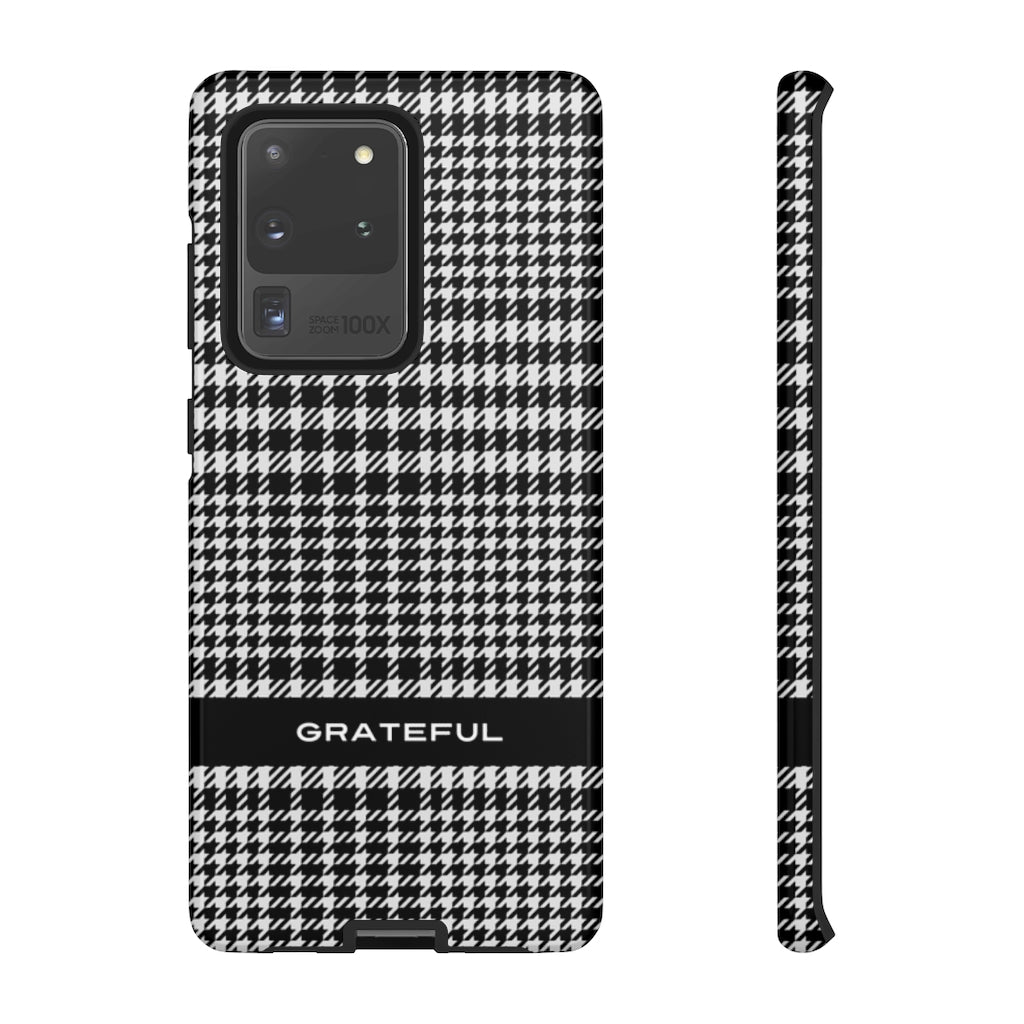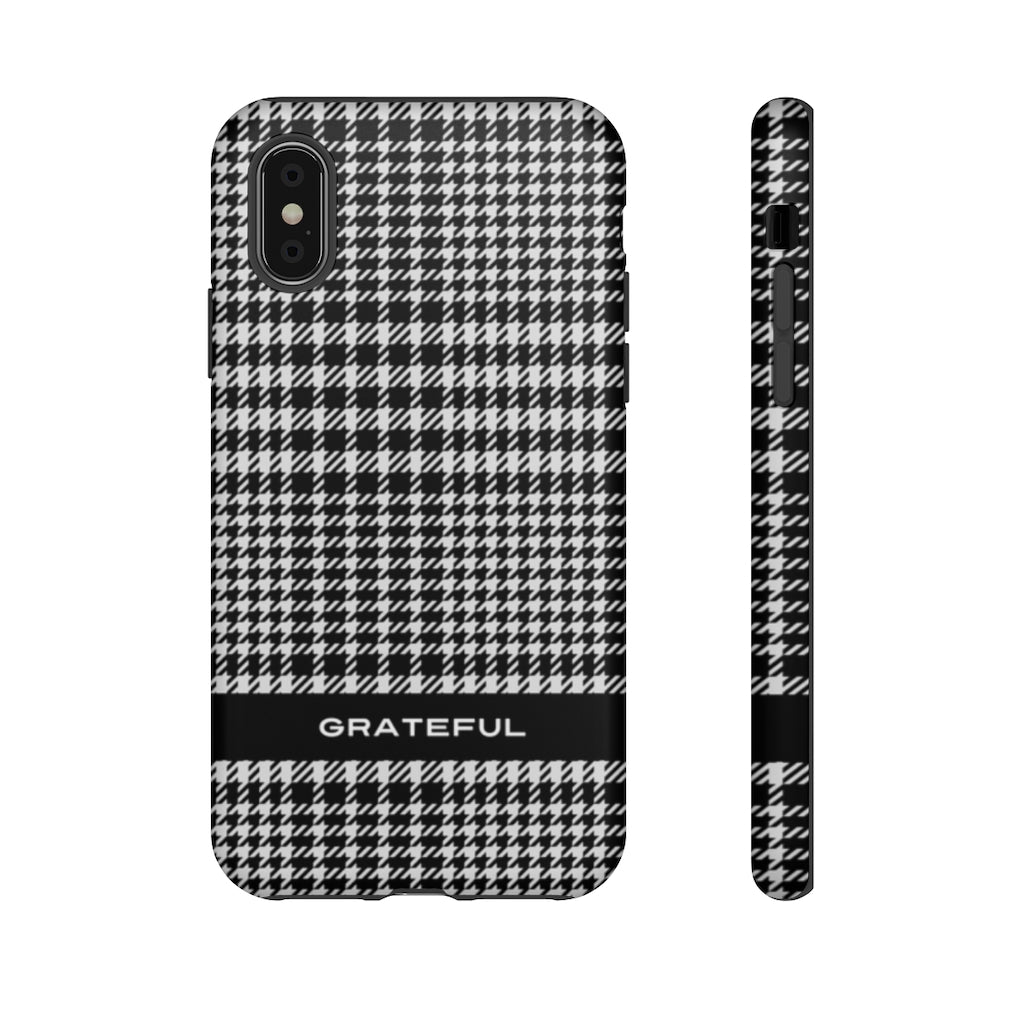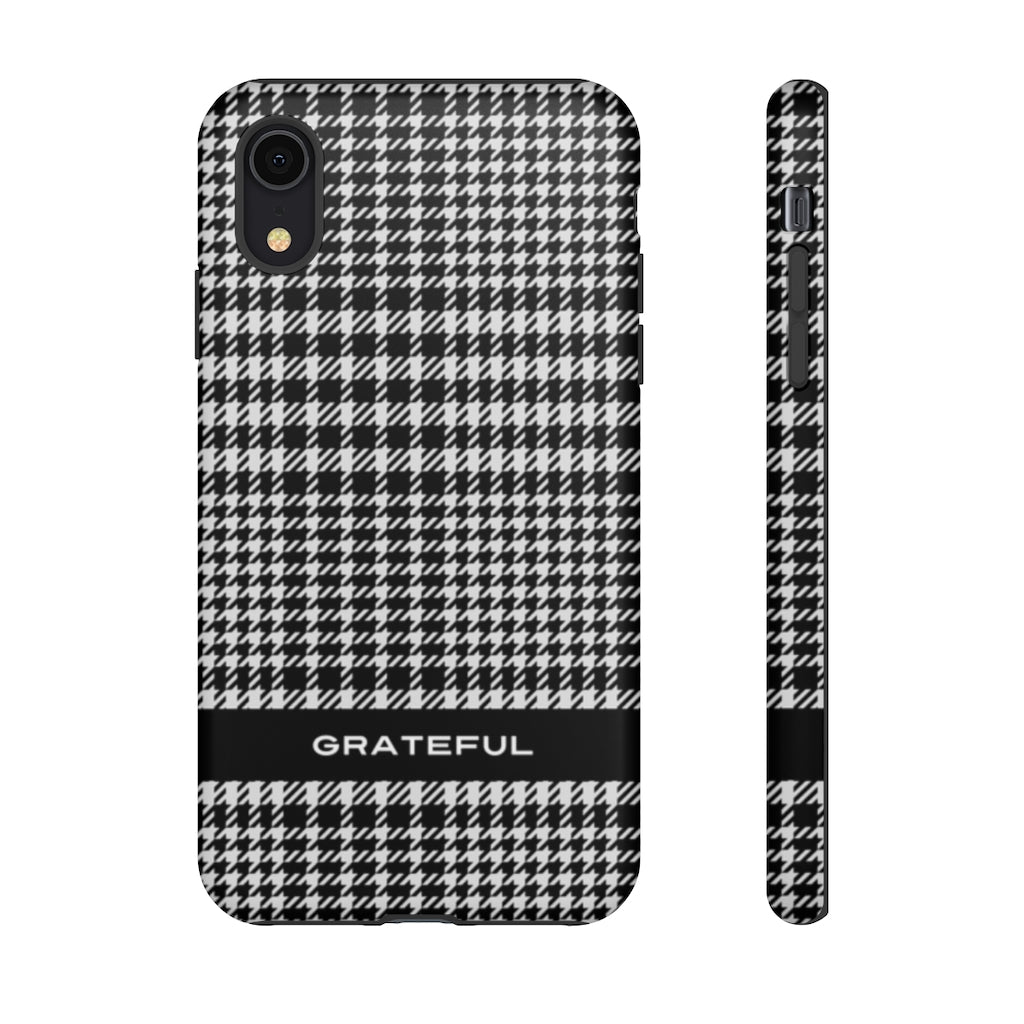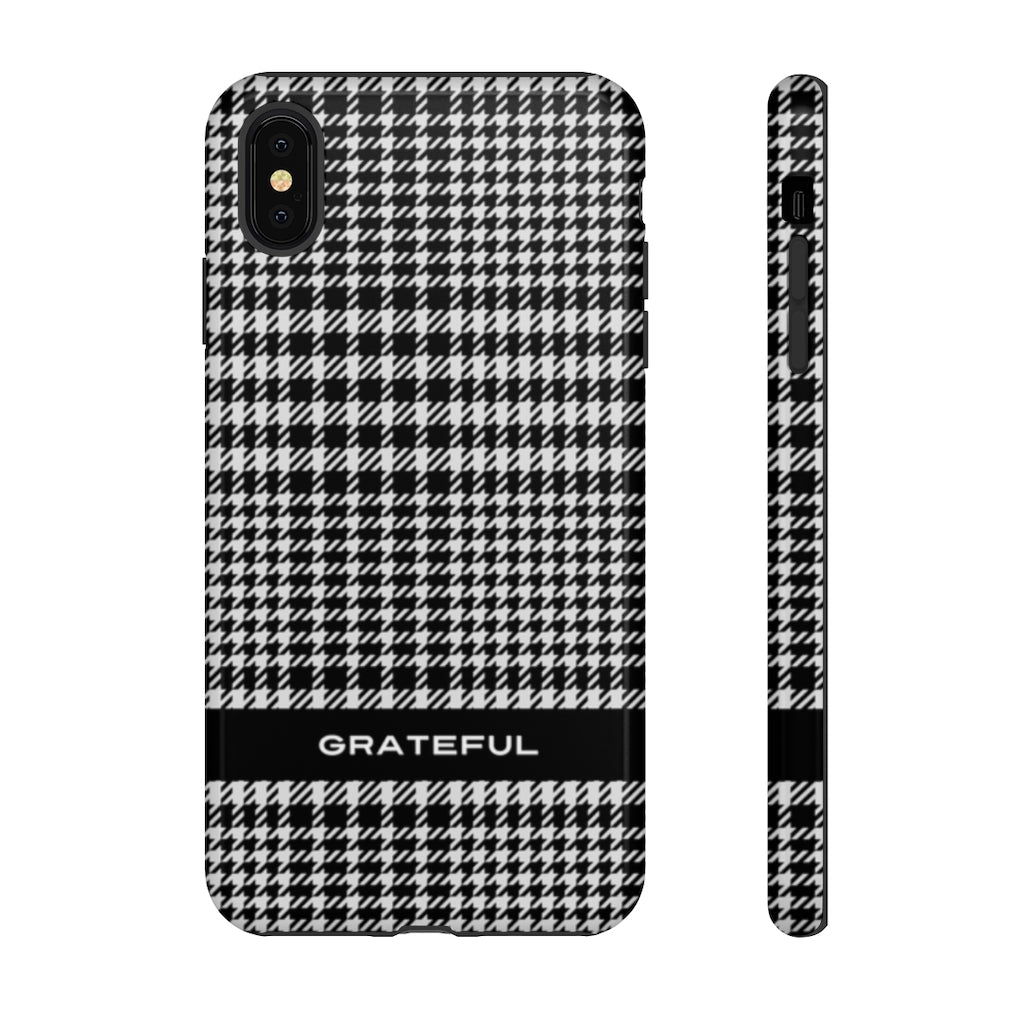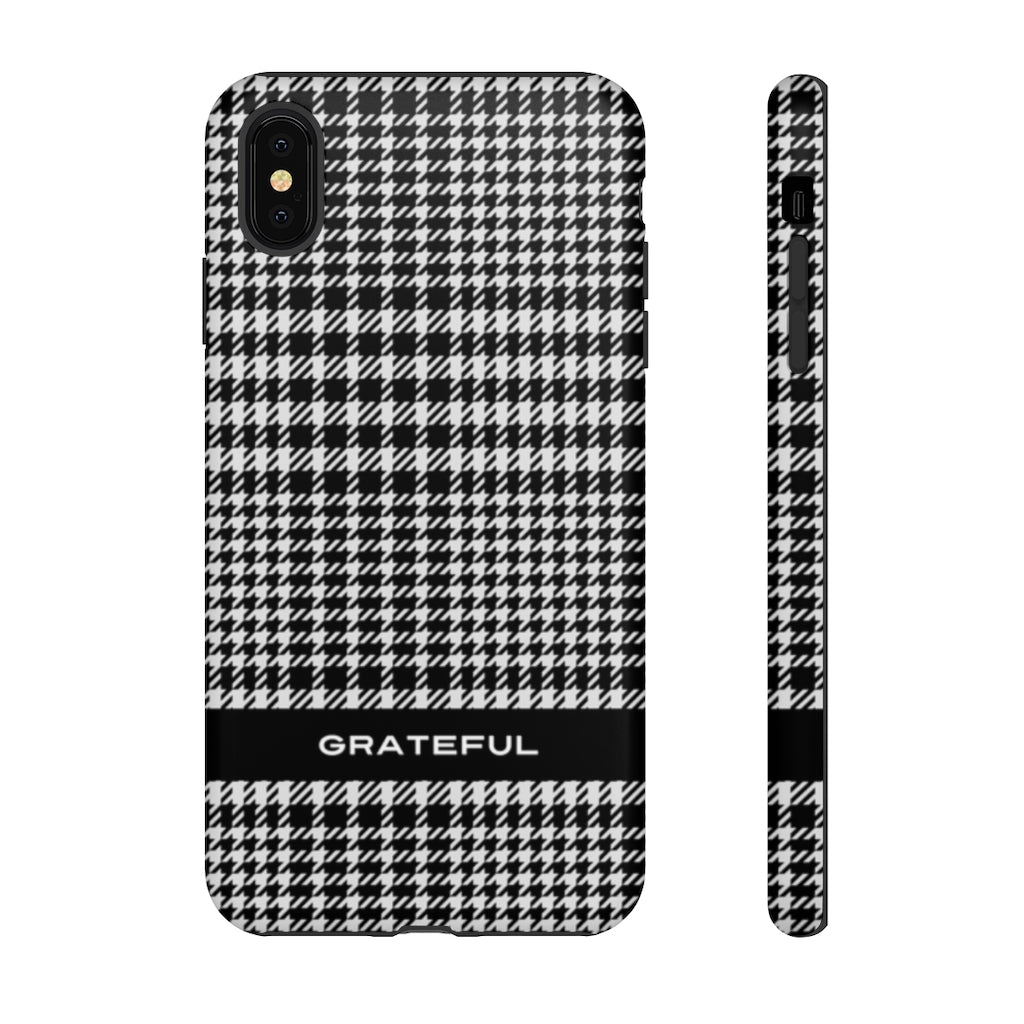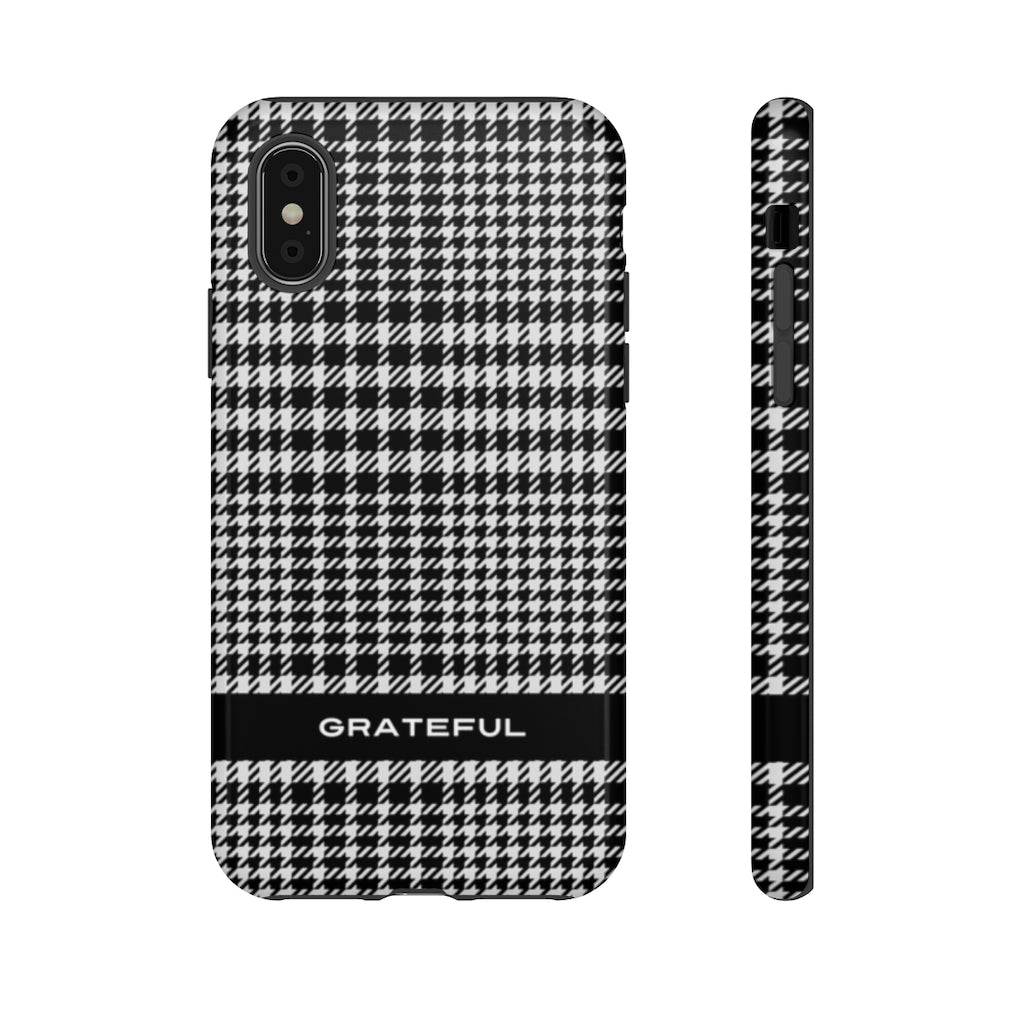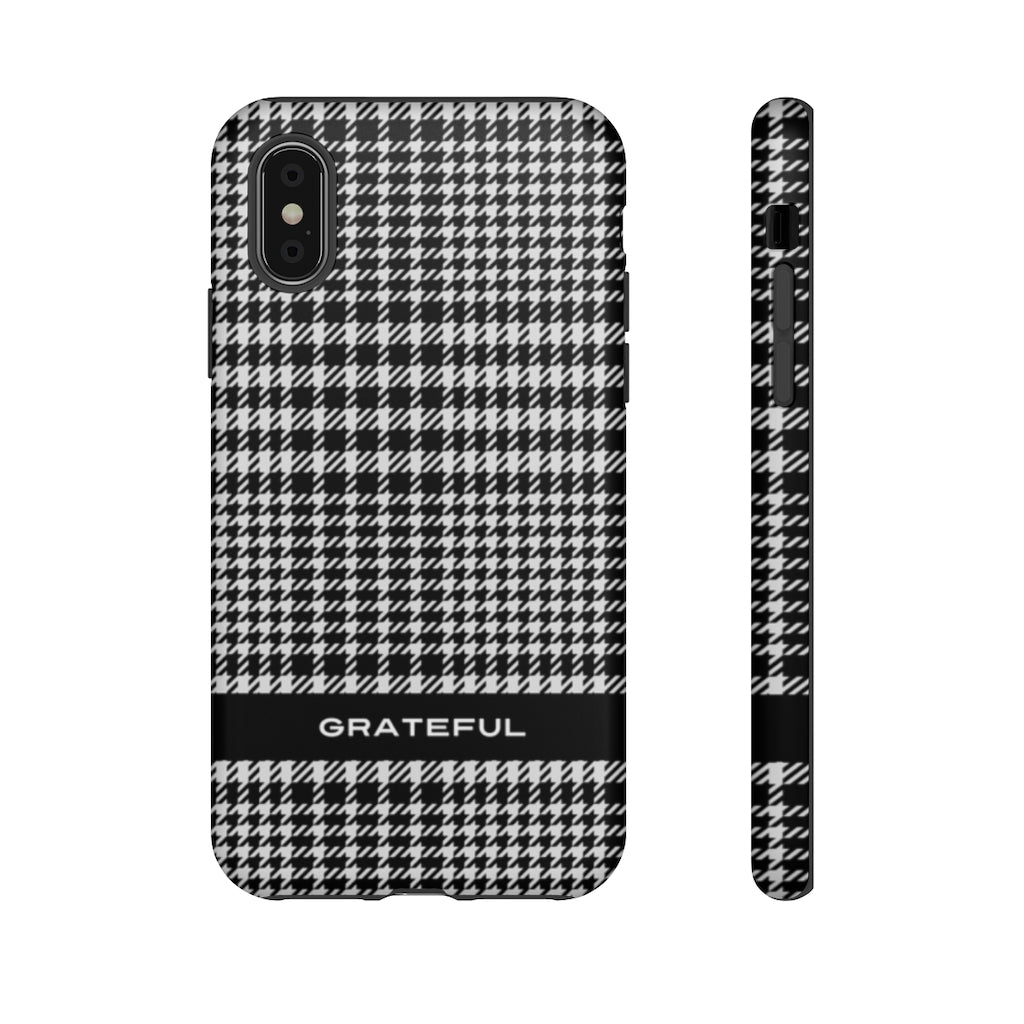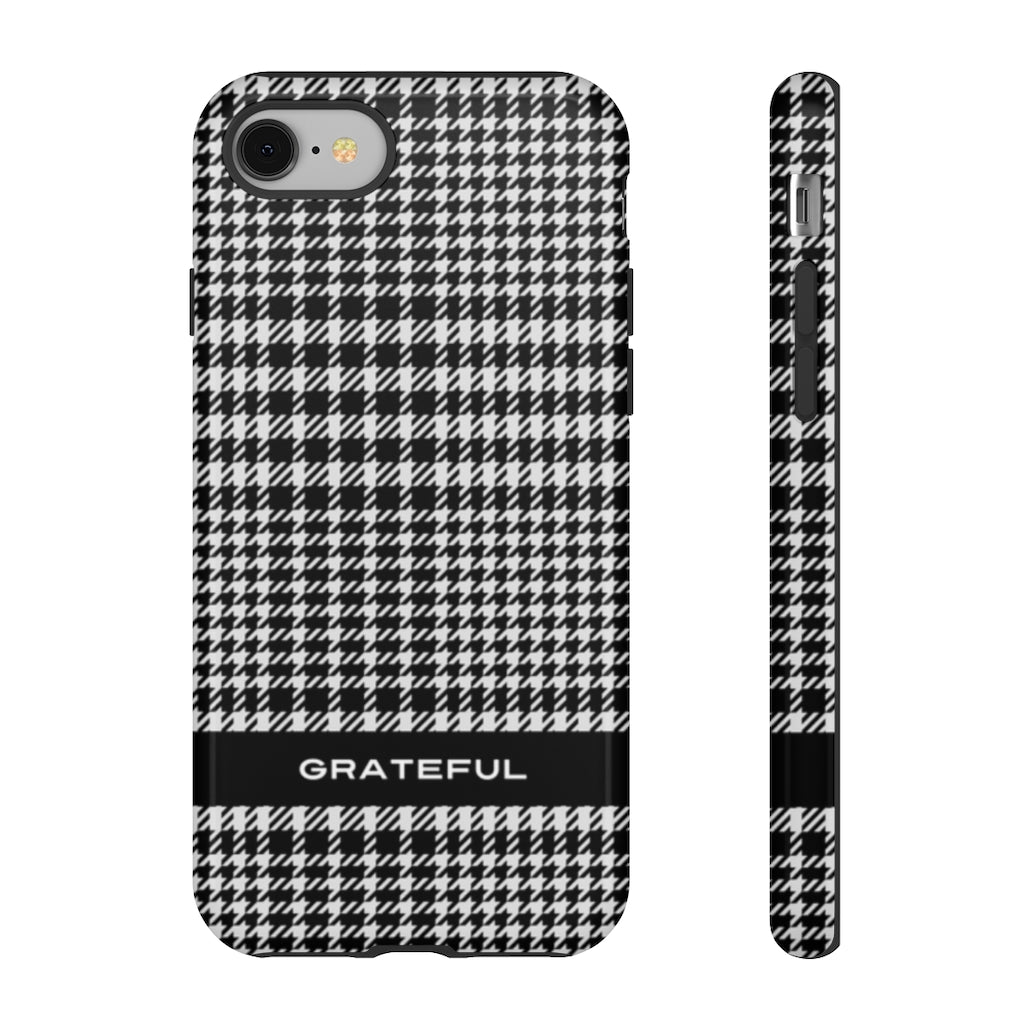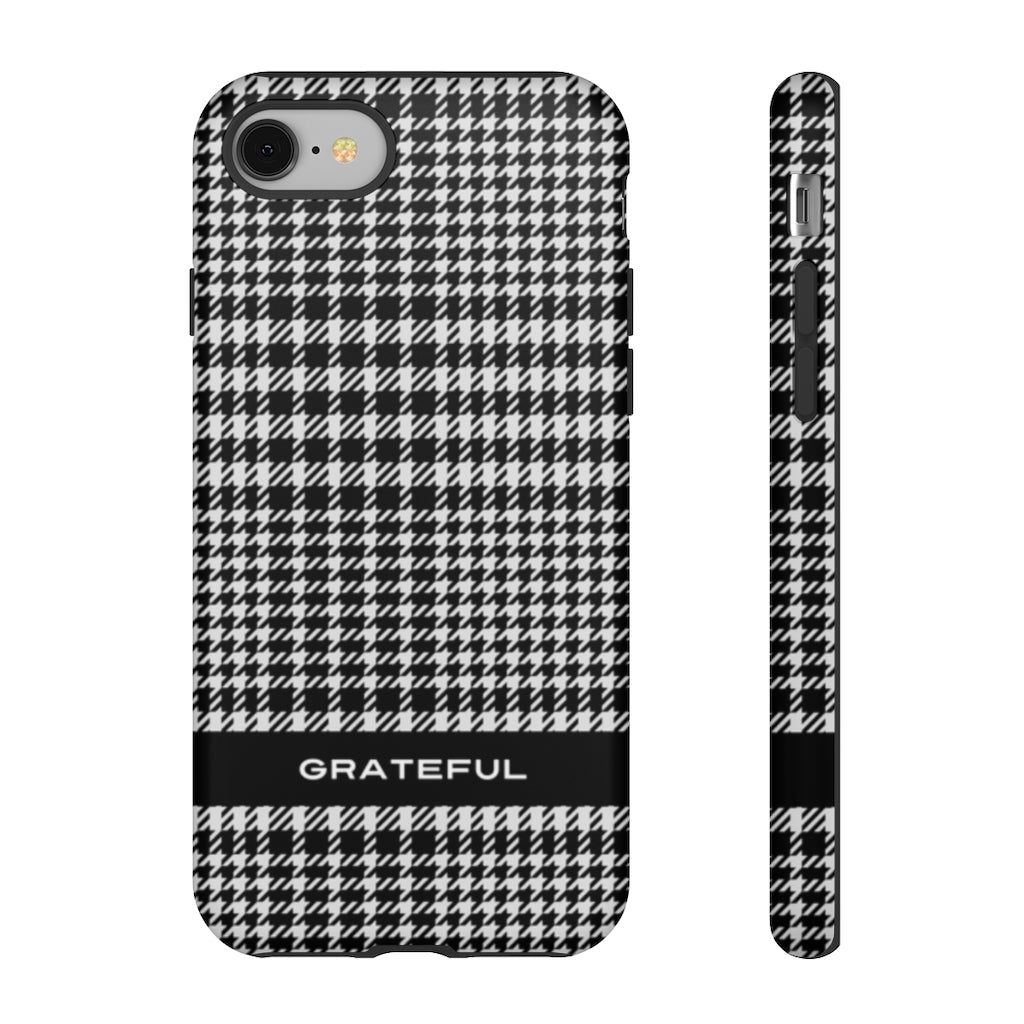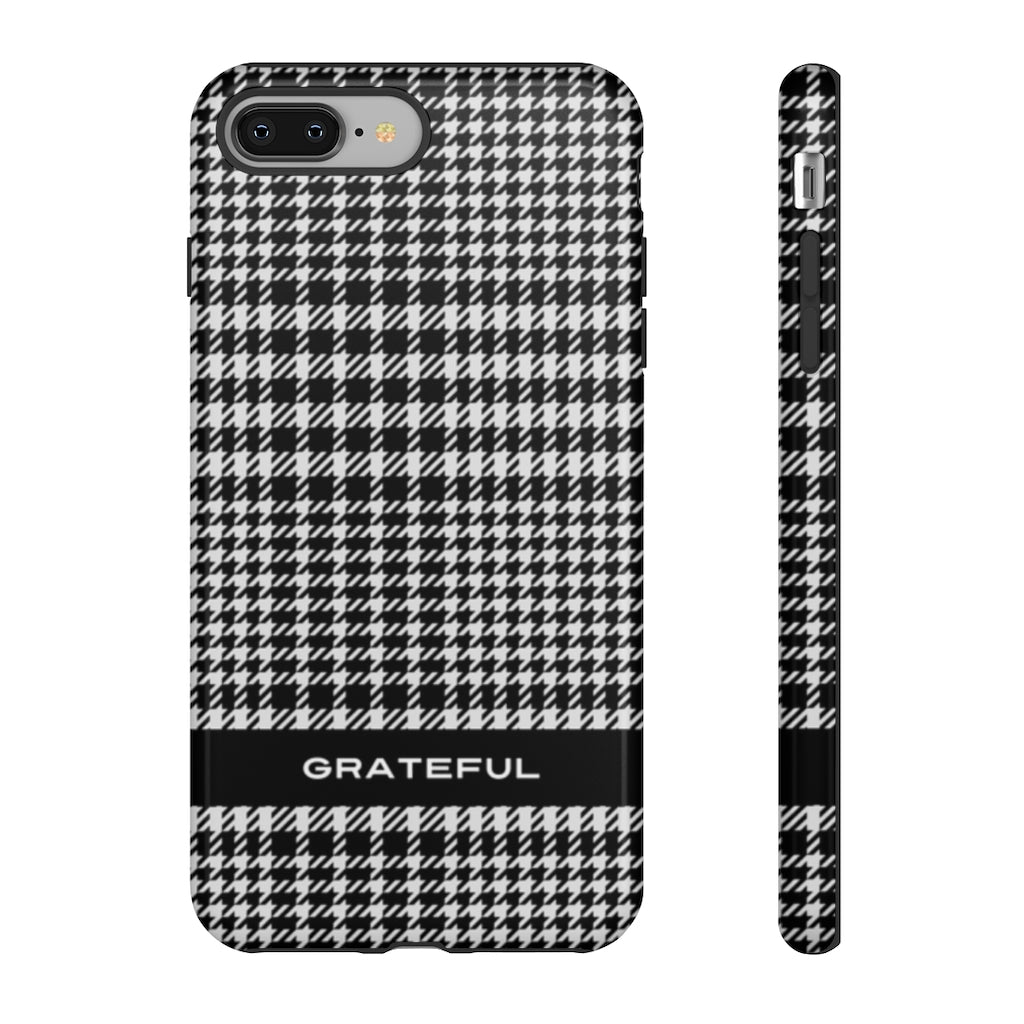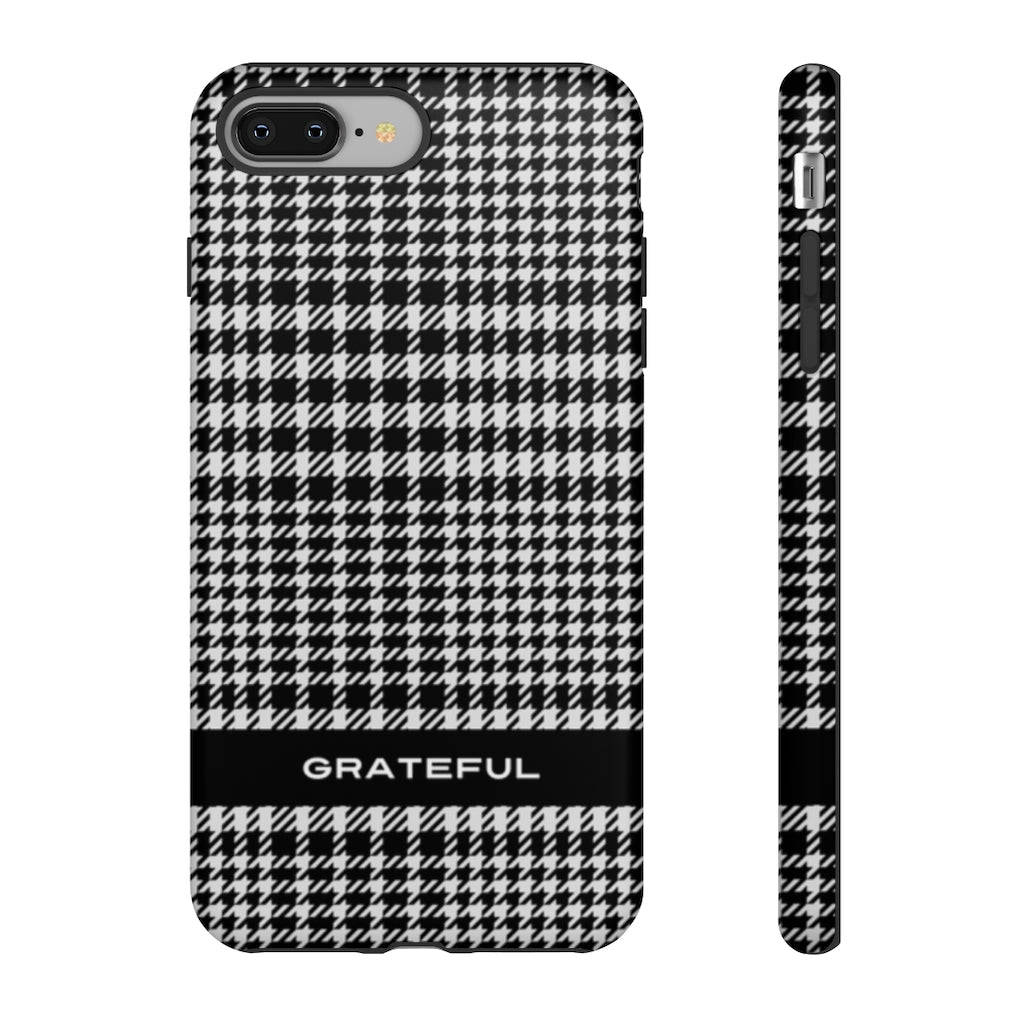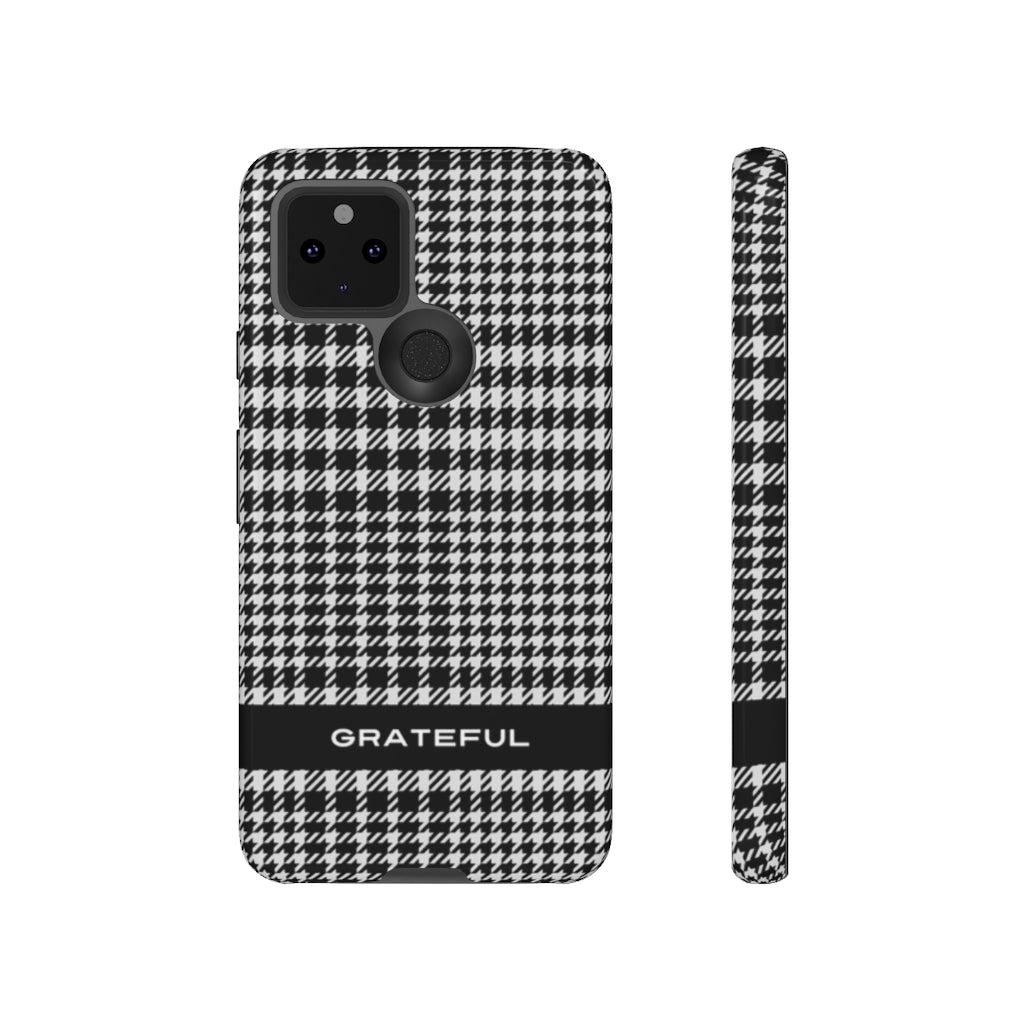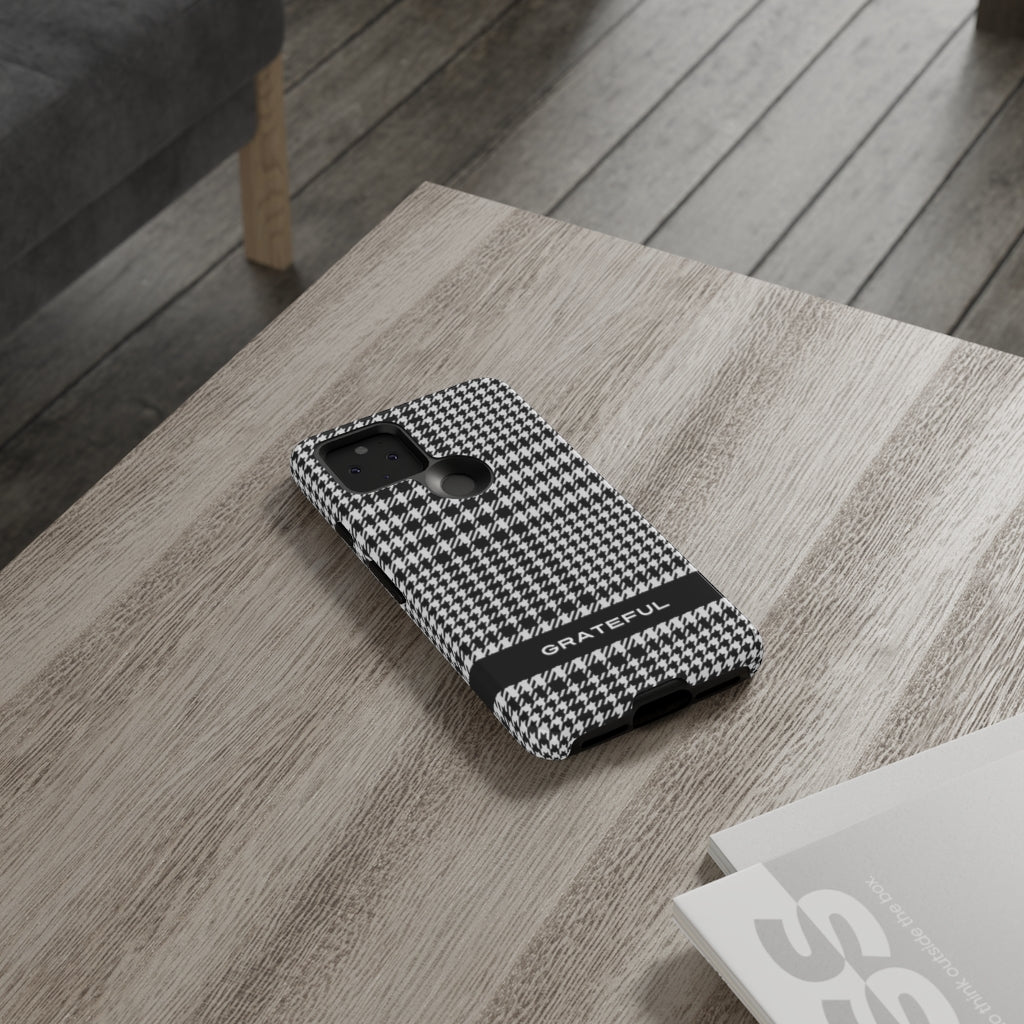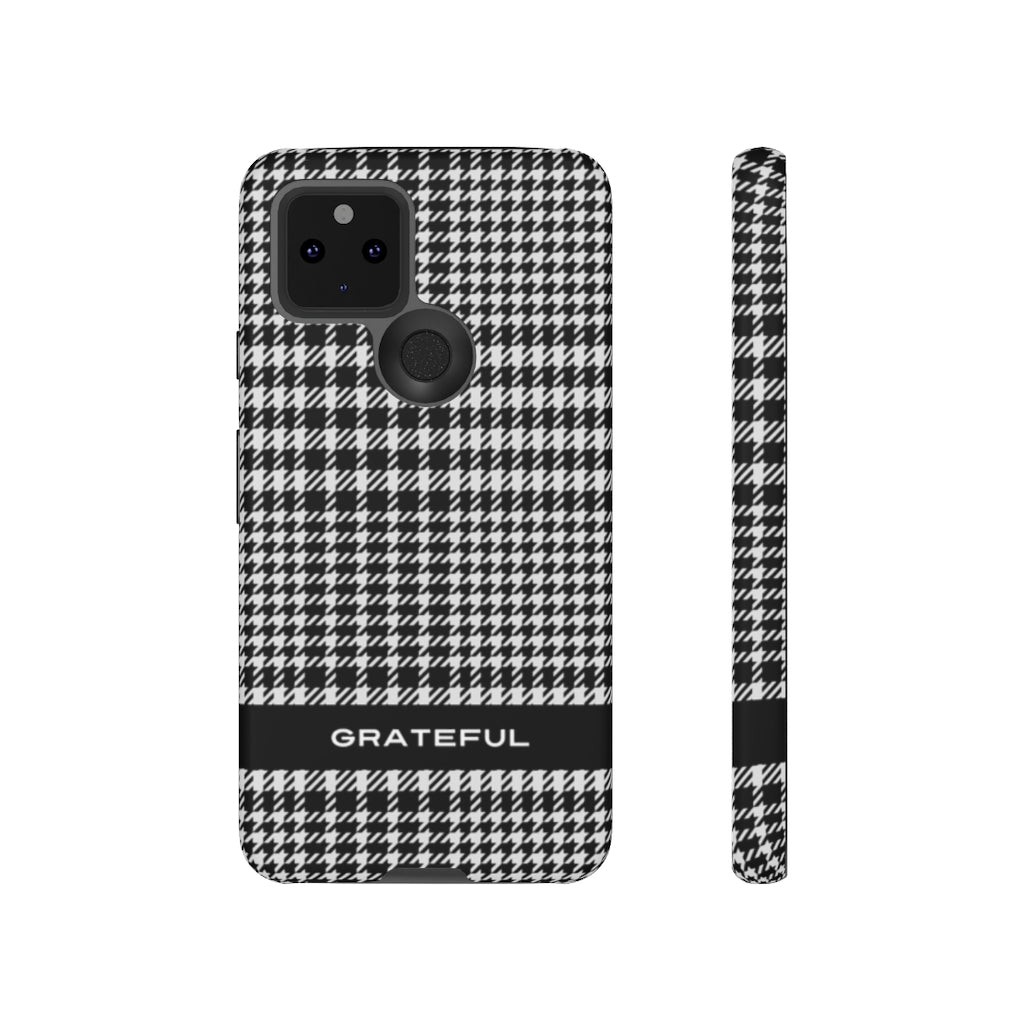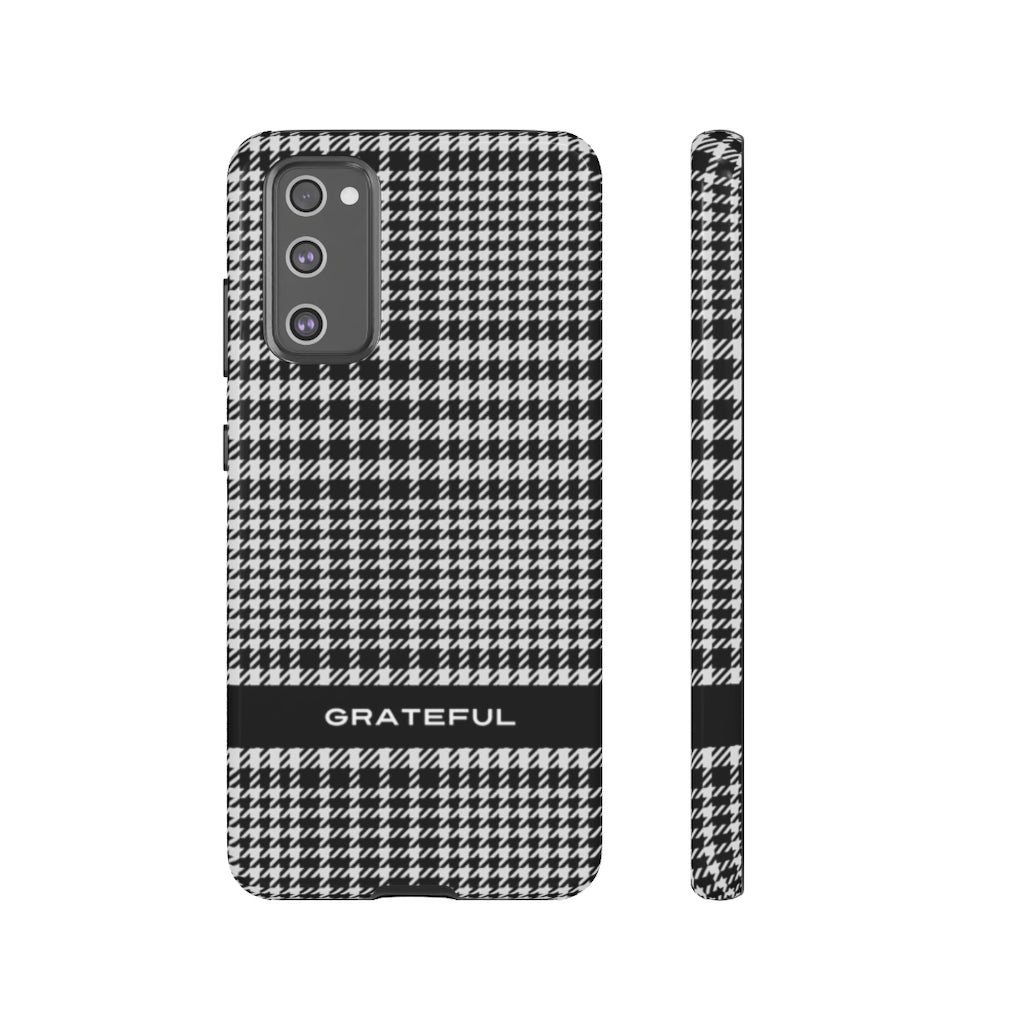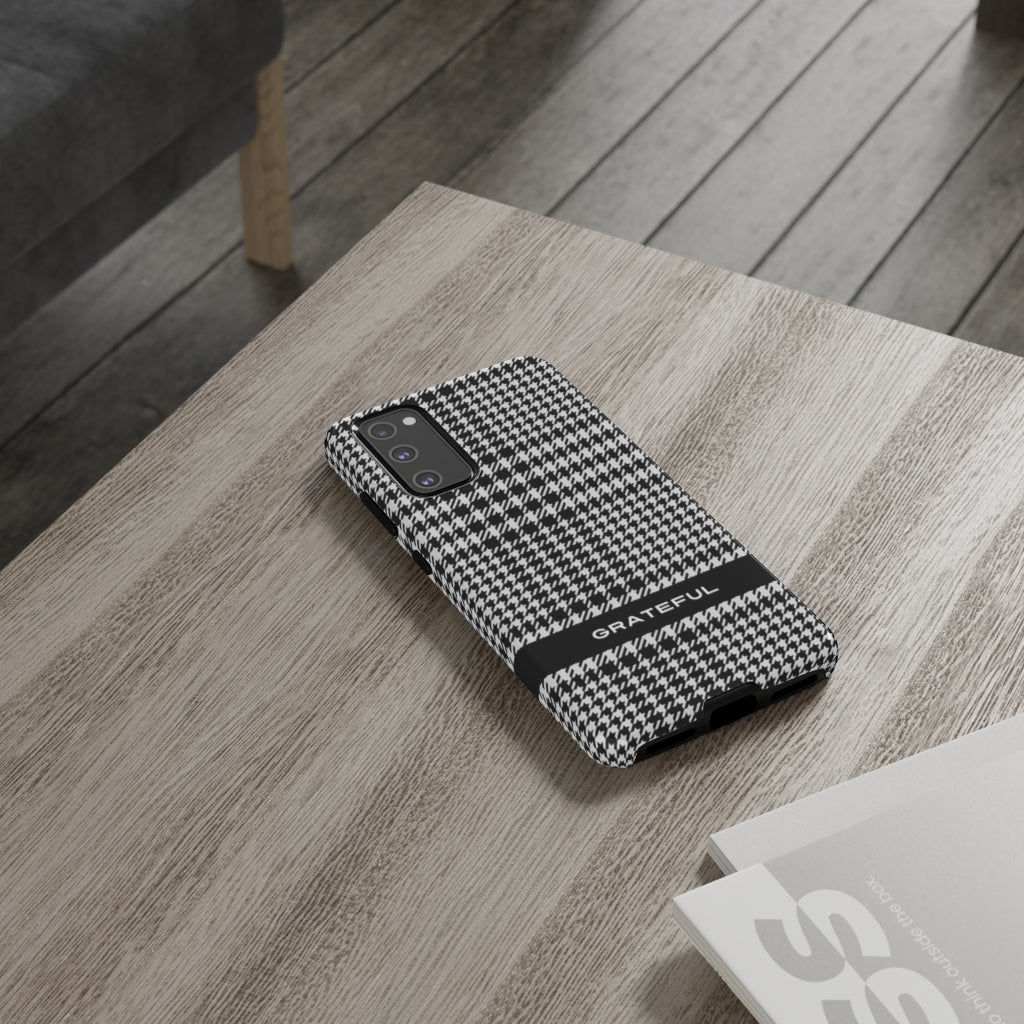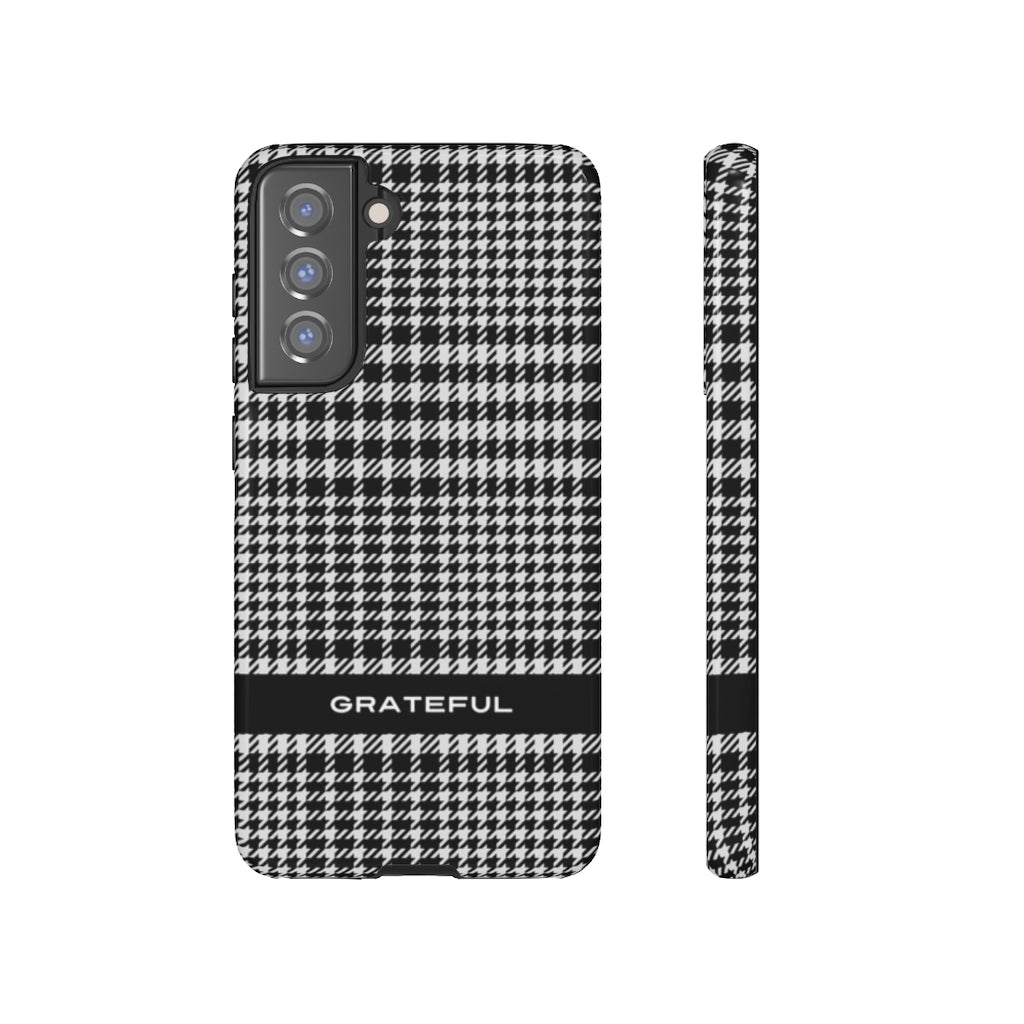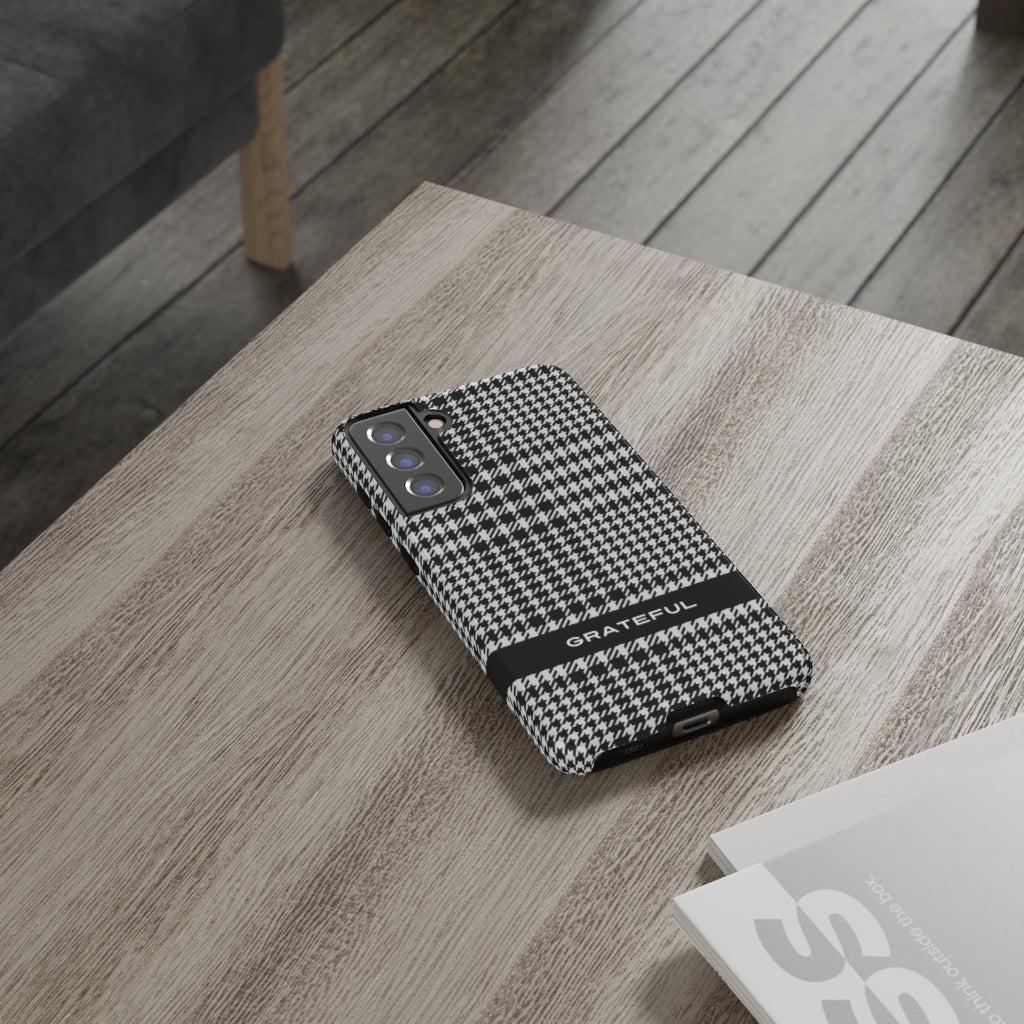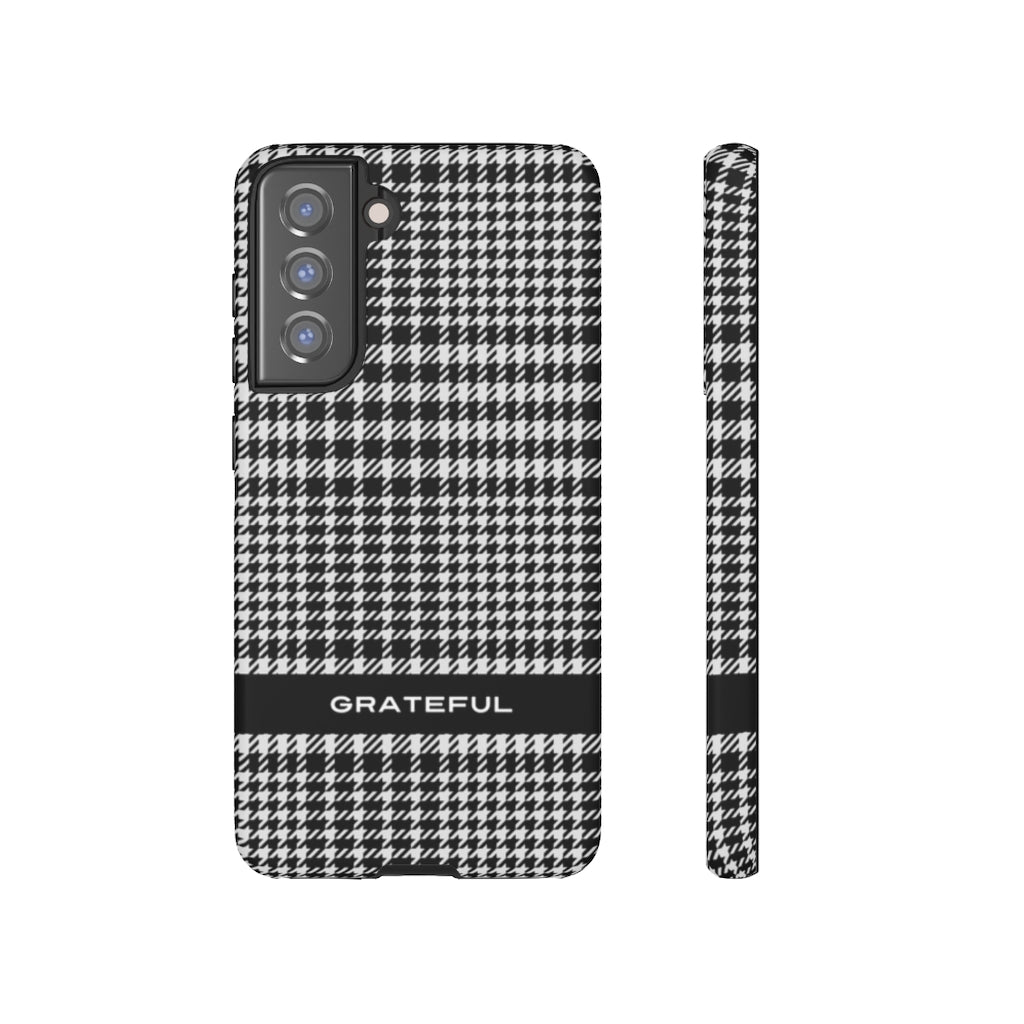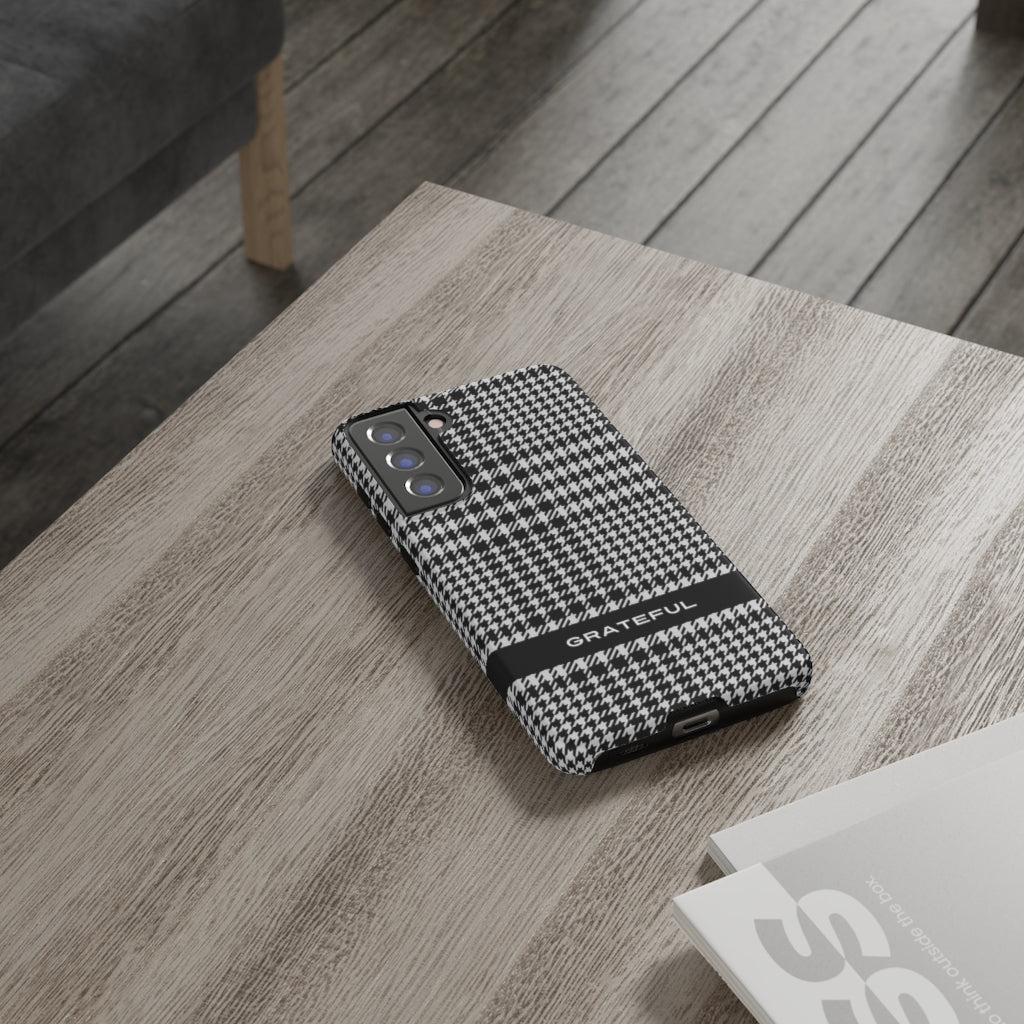 Houndstooth Phone Protector - Tough Cases | Grateful Smartphone Cover | Apple and Android
Serving gorgeous gratitude reminders throughout the day!
Accessorize your phone without sacrificing security thanks to these elite & elegant Tough Cases.
These houndstooth phone cases are made with impact-resistant polycarbonate outer shell and feature an inner TPU liner for extra protection against accidental drops. Keep your phone secure & stylish whether you're always online or on the go!
Featured Inspirational Text: "Grateful"
.: Impact resistant Polycarbonate outer shell
.: Premium quality lining
.: Dual layer case for extra durability and protection
.: Photographic print quality, choose between matte or gloss options!
.: Clear, open ports for connectivity
NOTE: This product may ship separately from your planner bundle order.
Looking for more LUXURIOUS GOOD NEWS?
Popular Collections