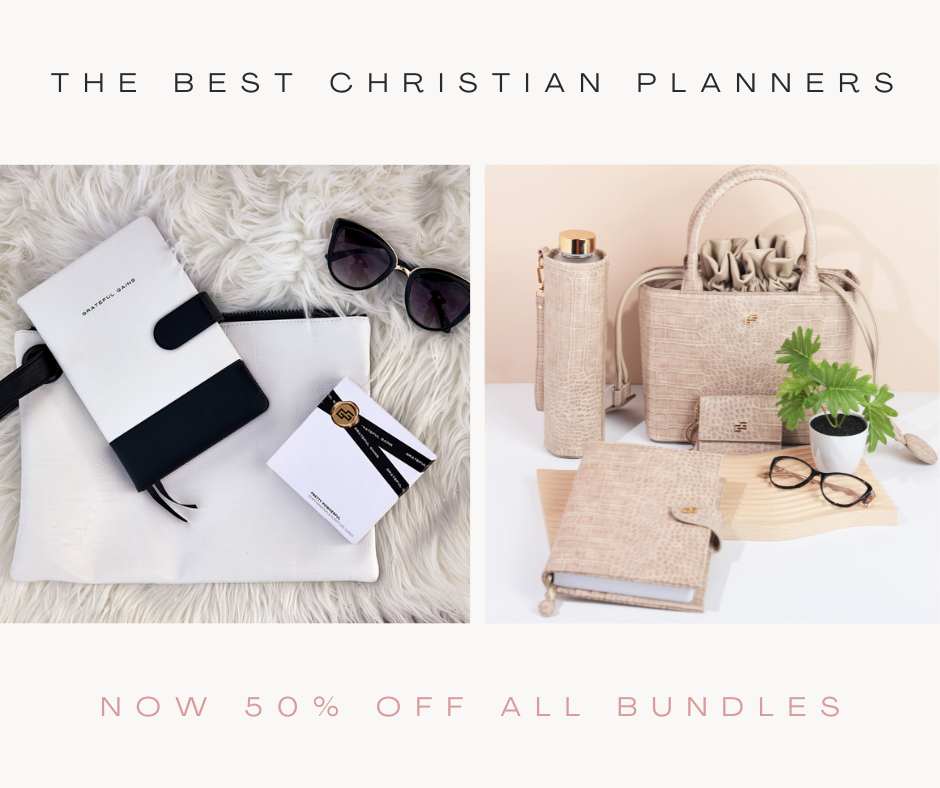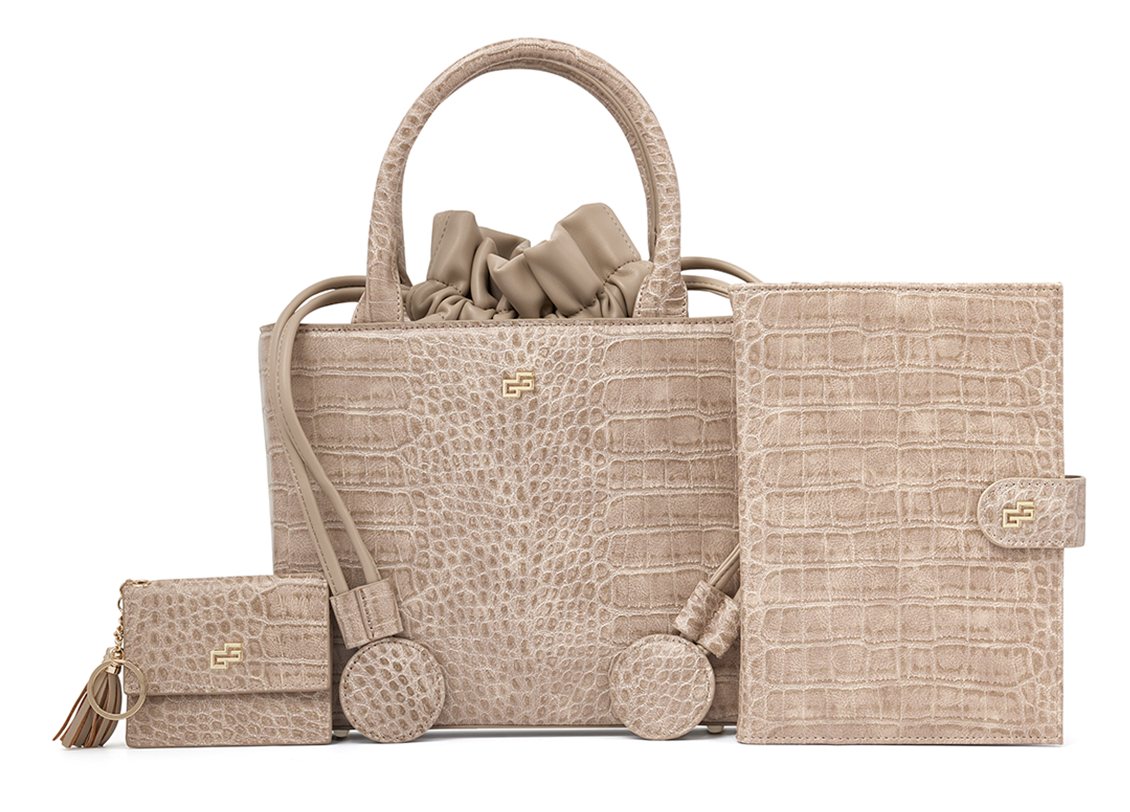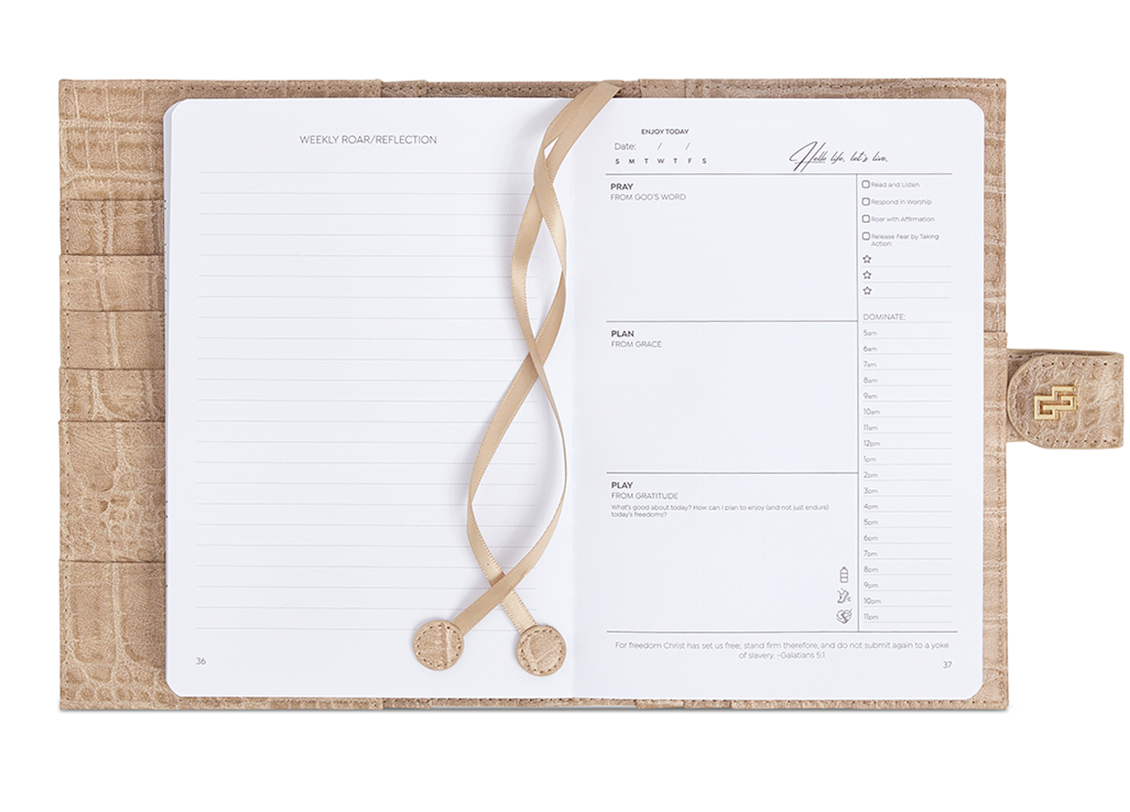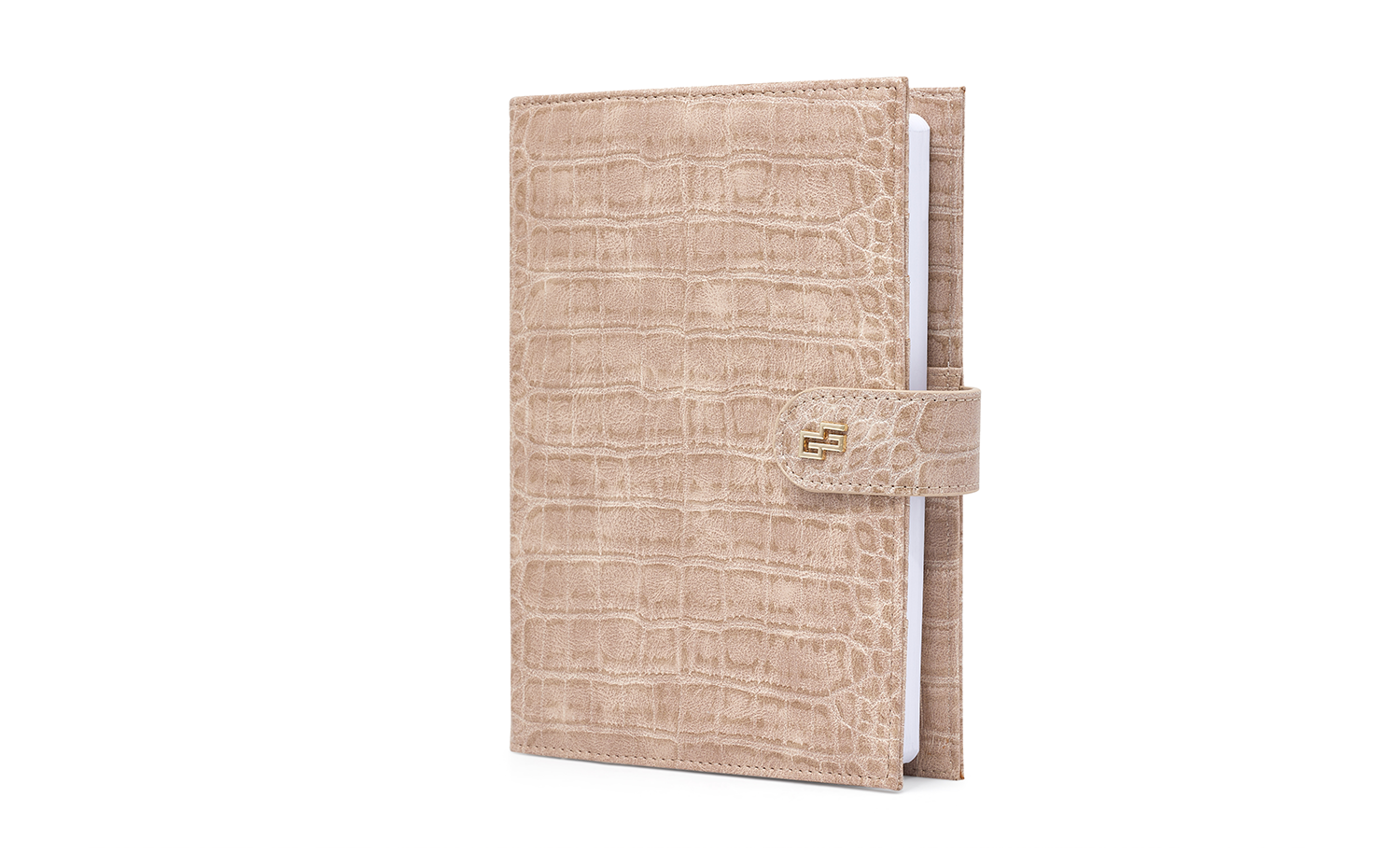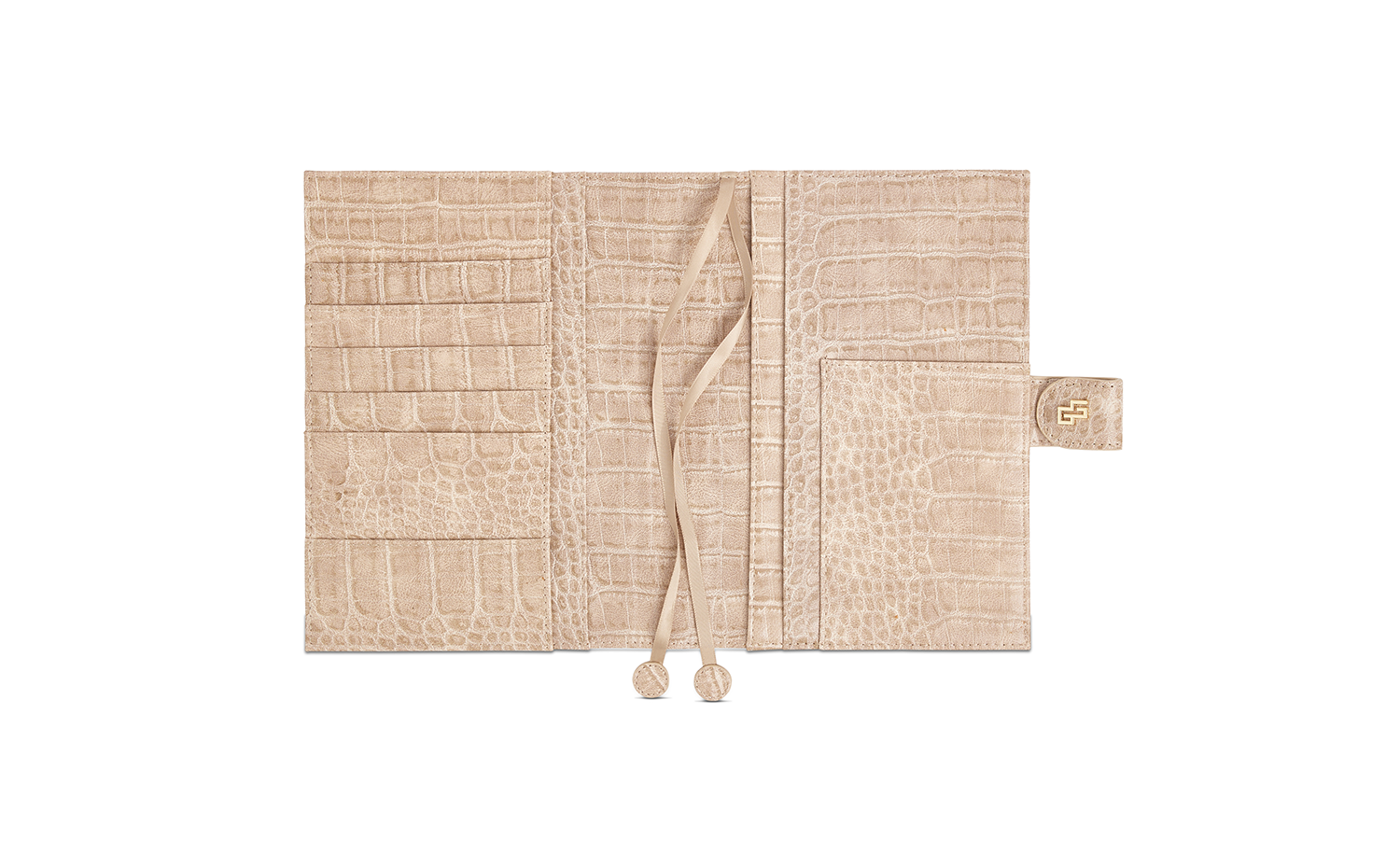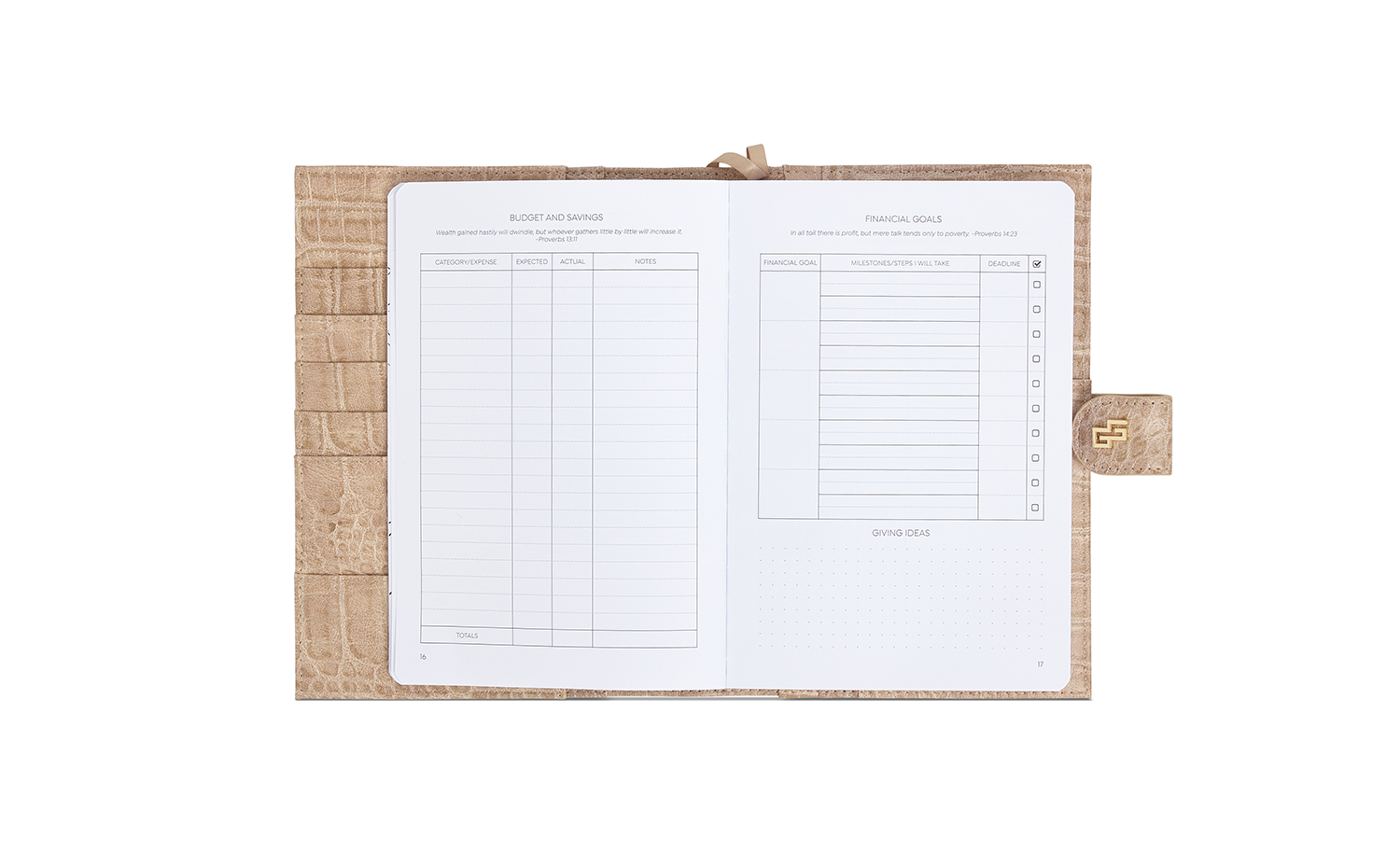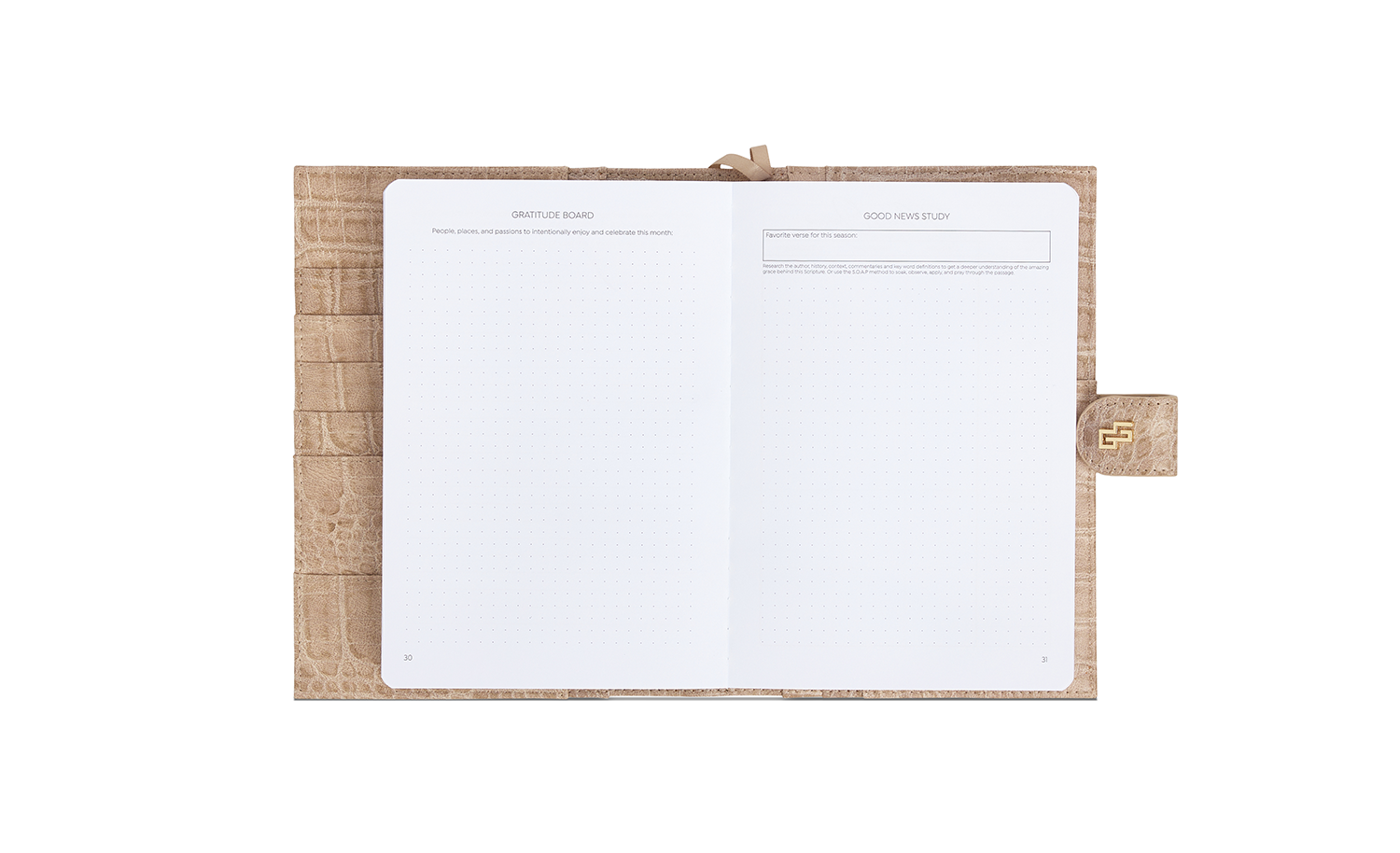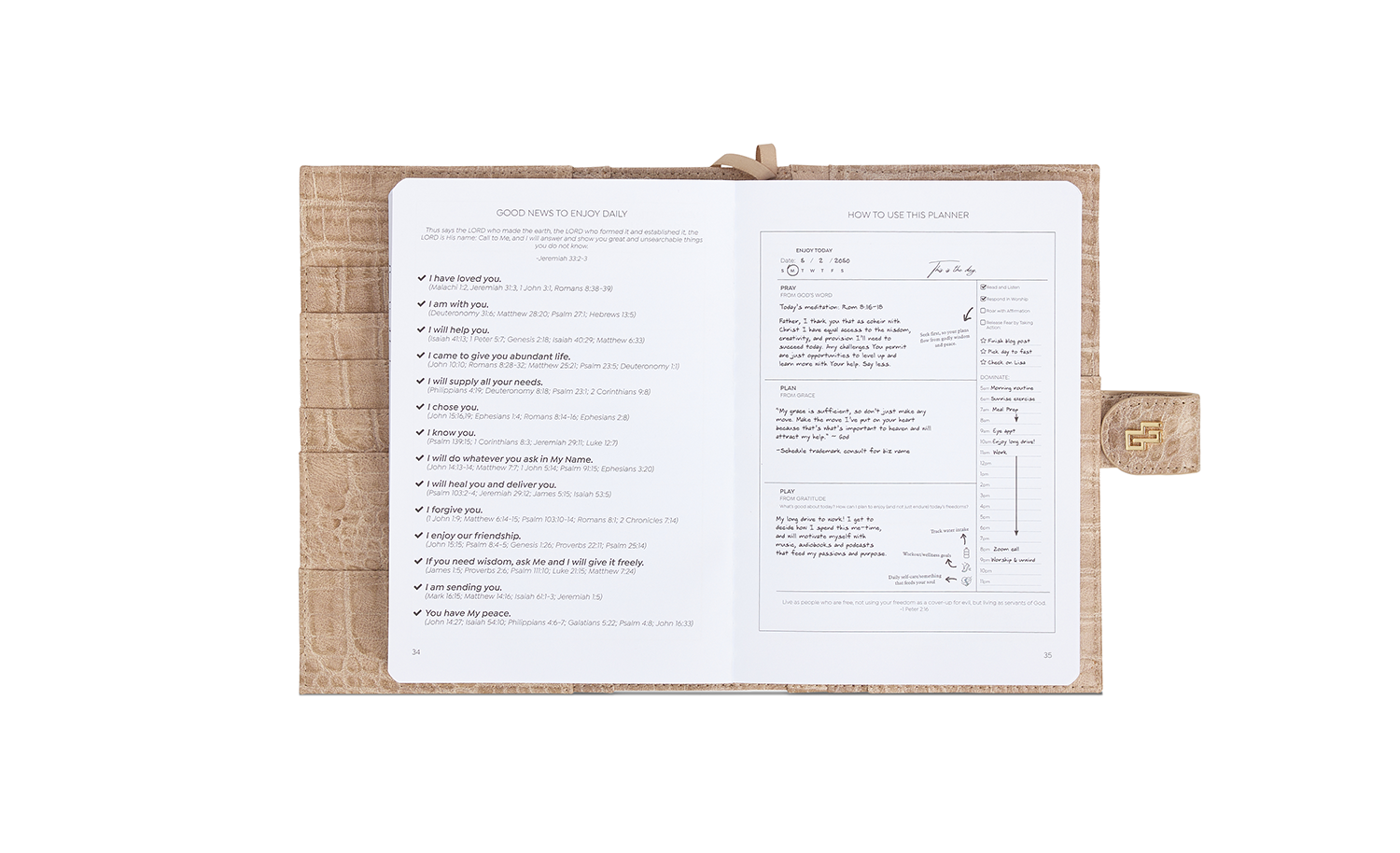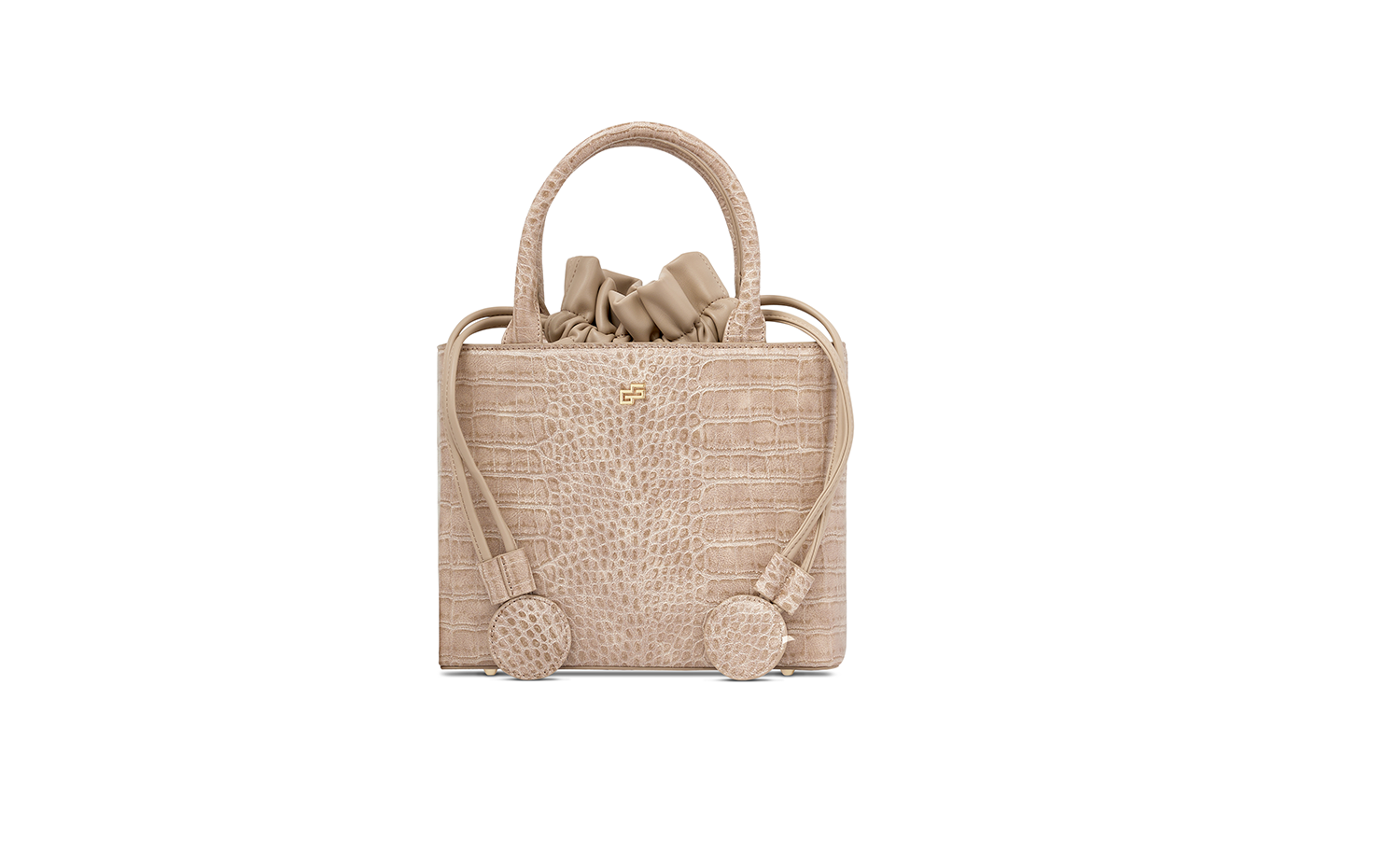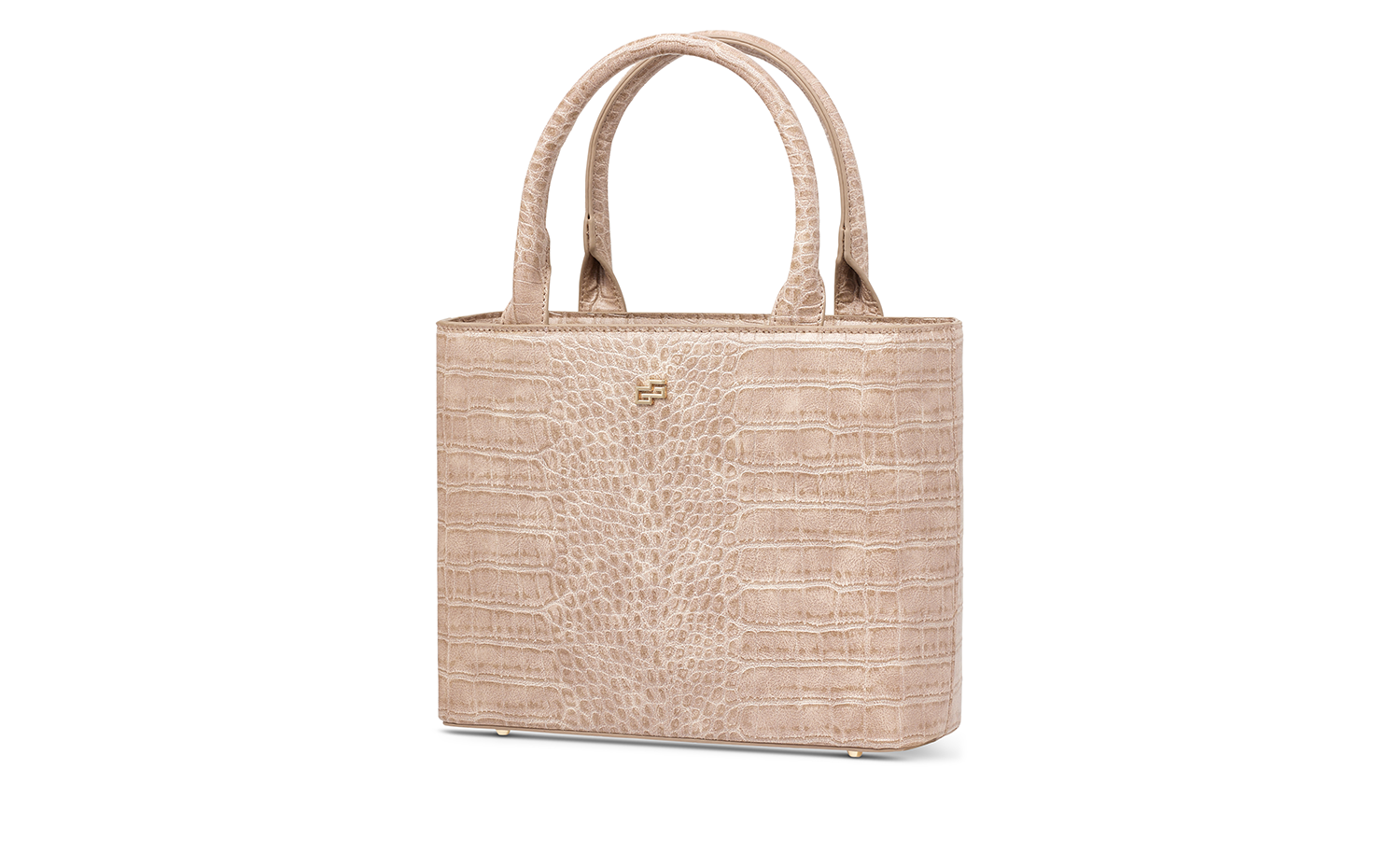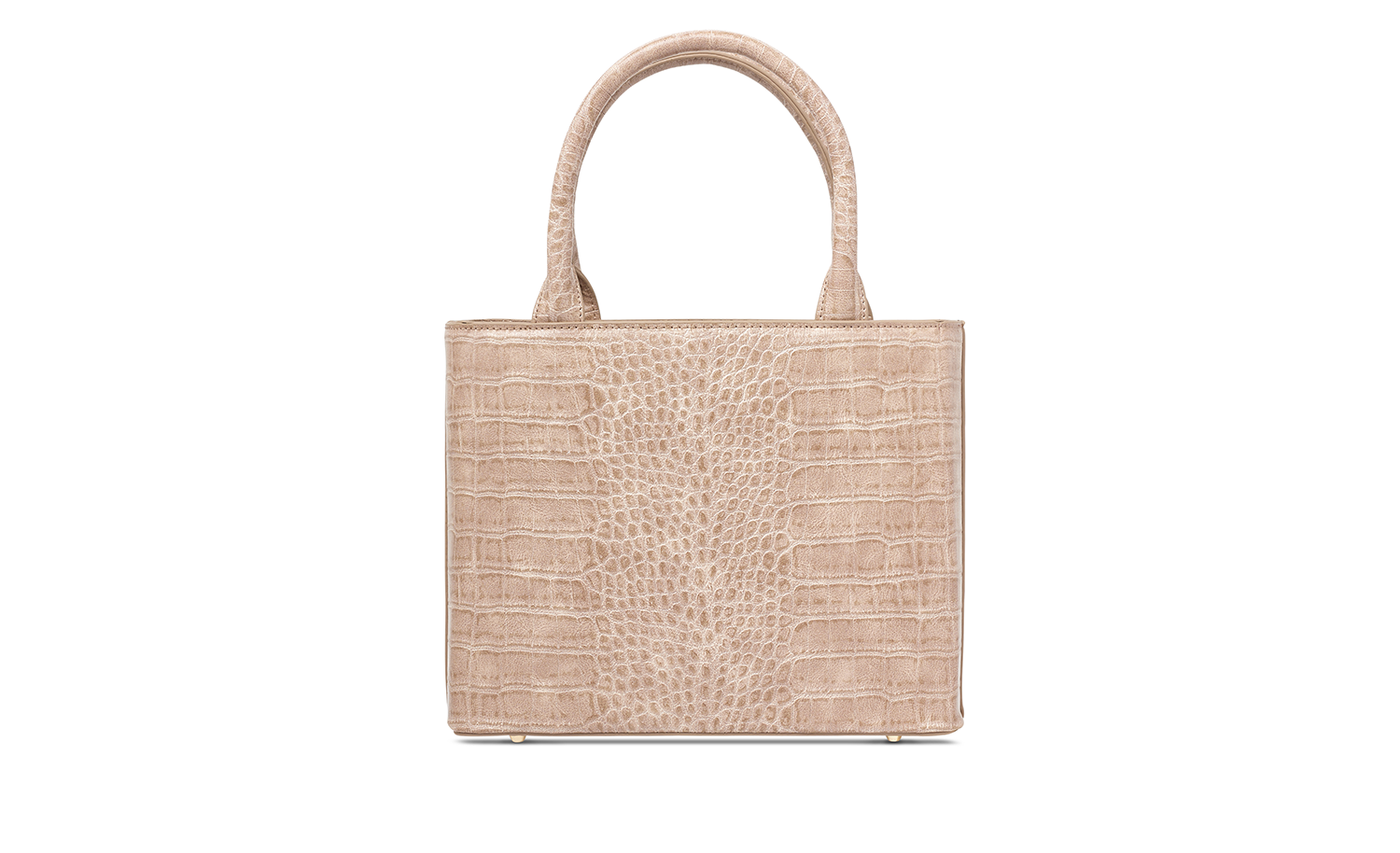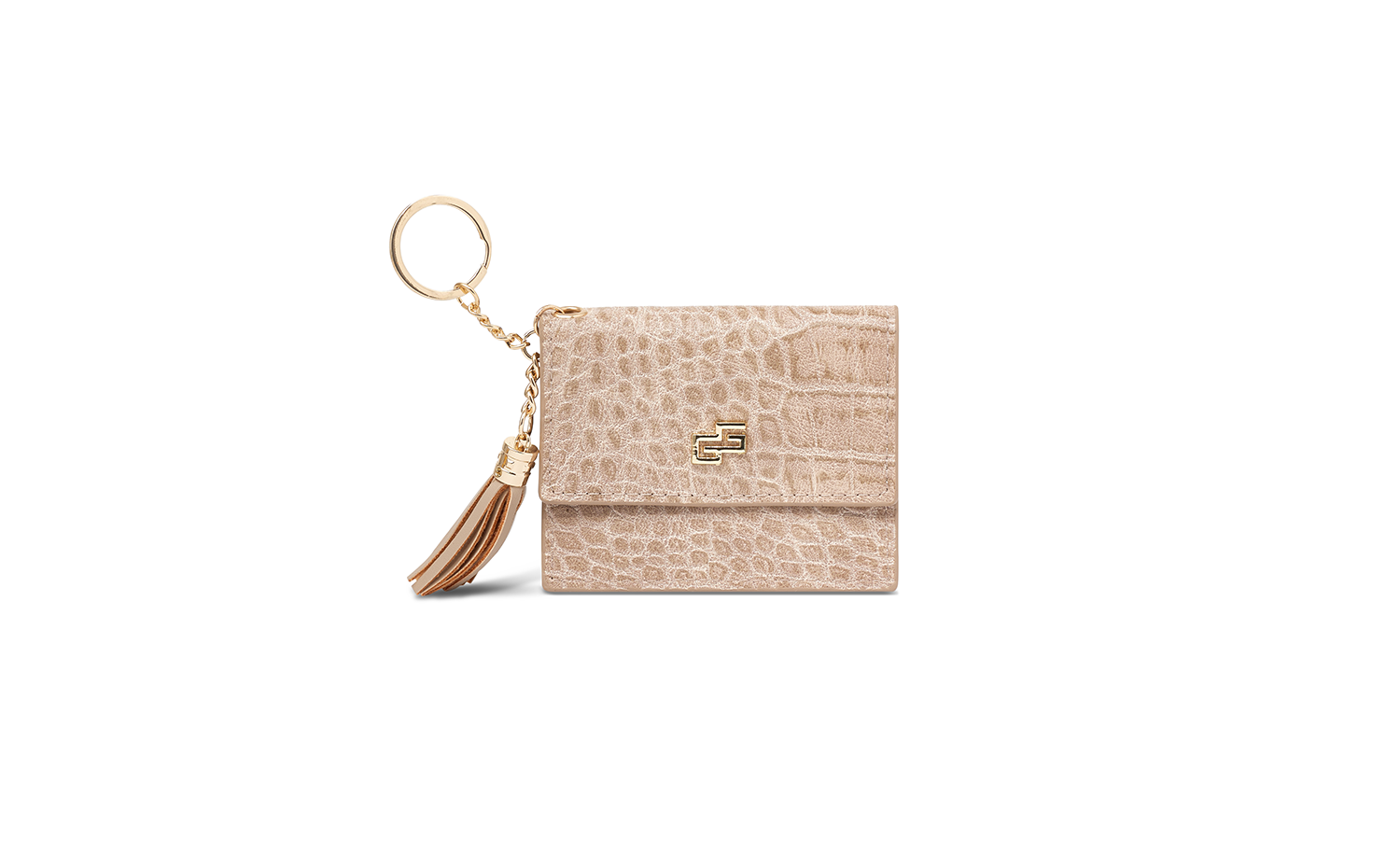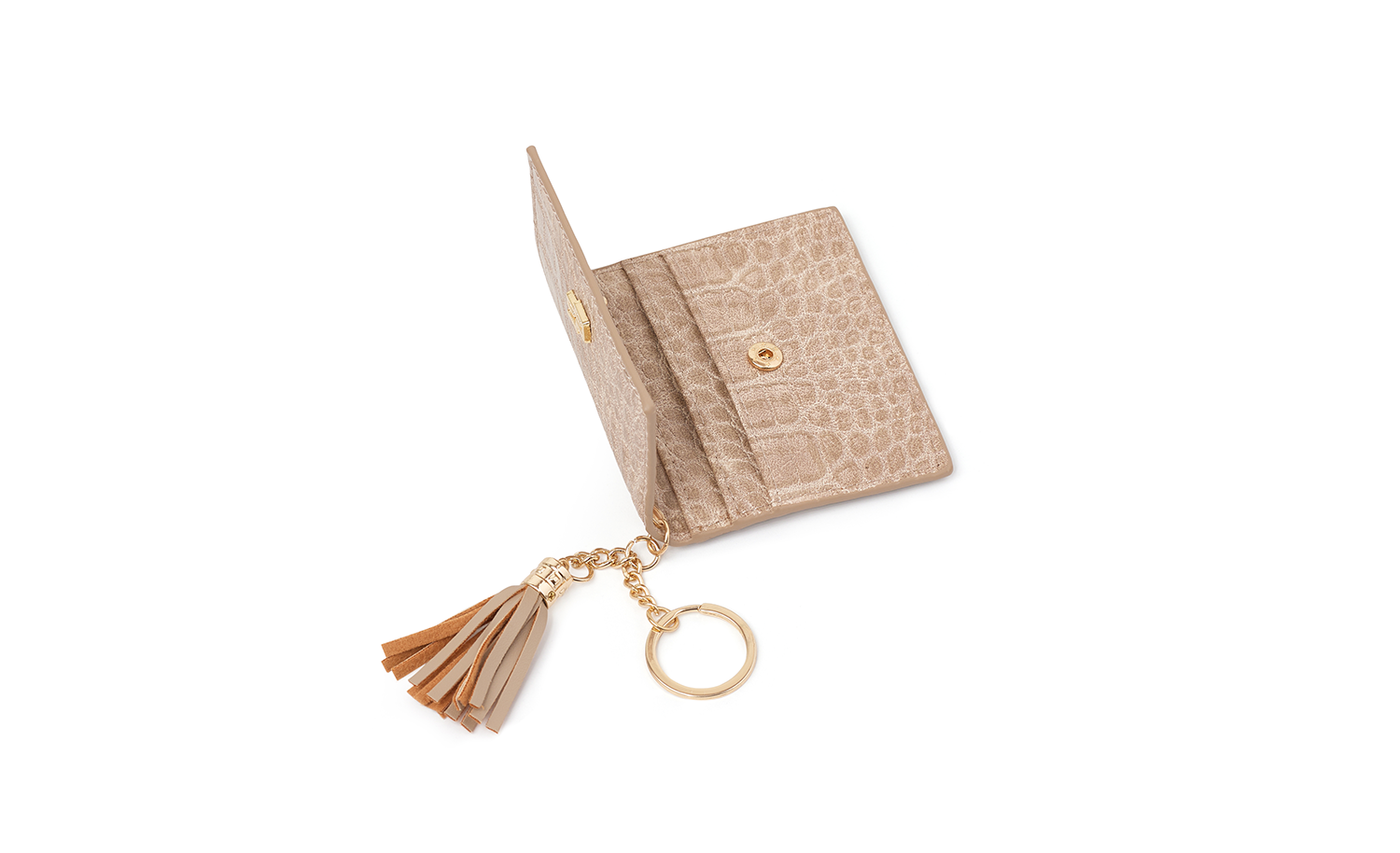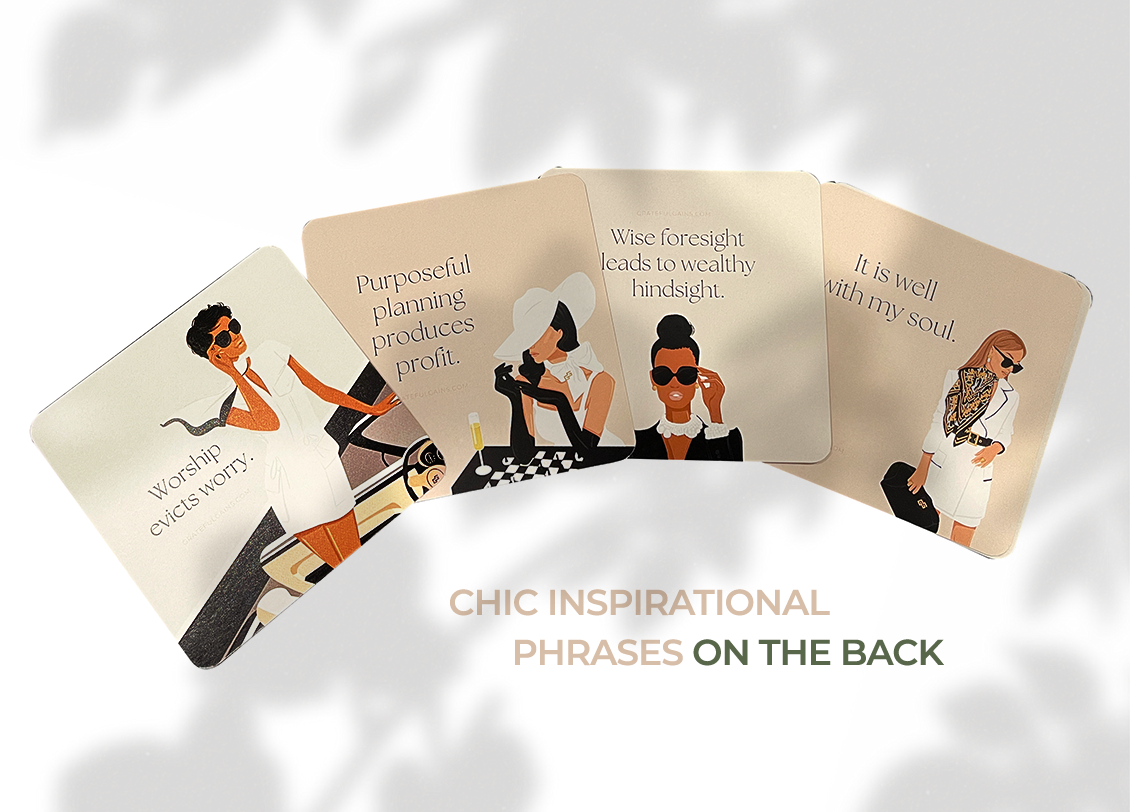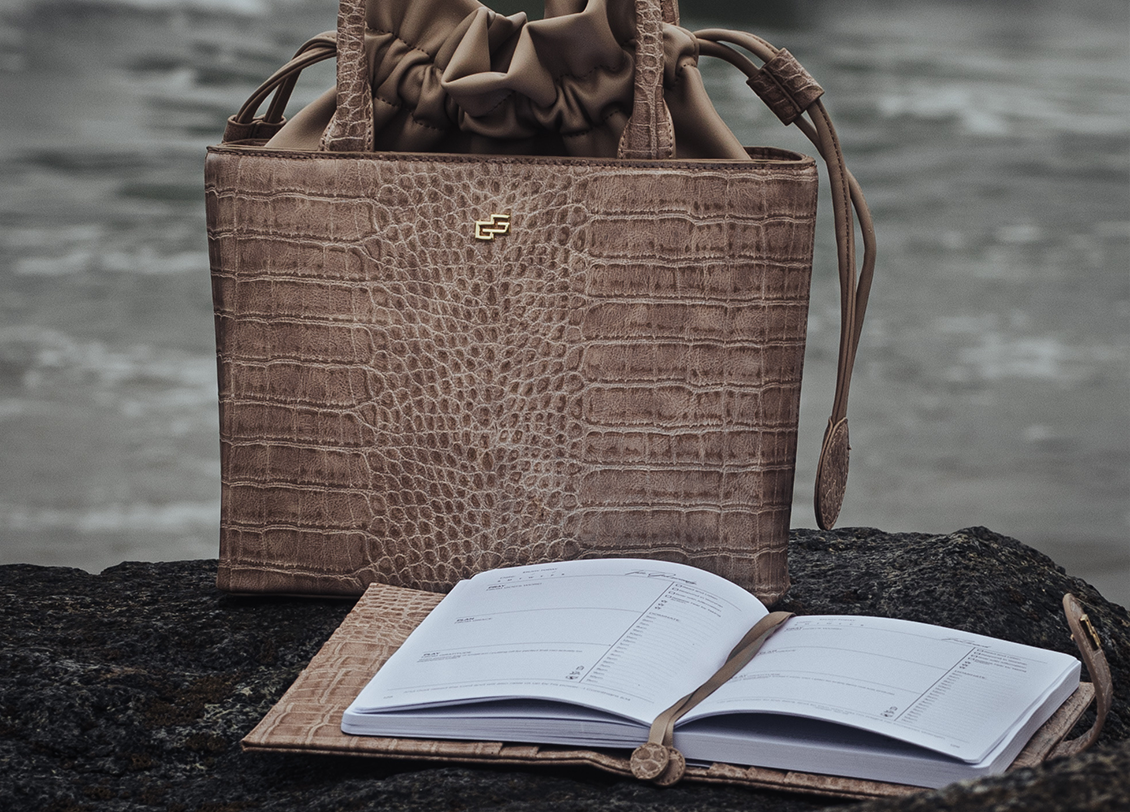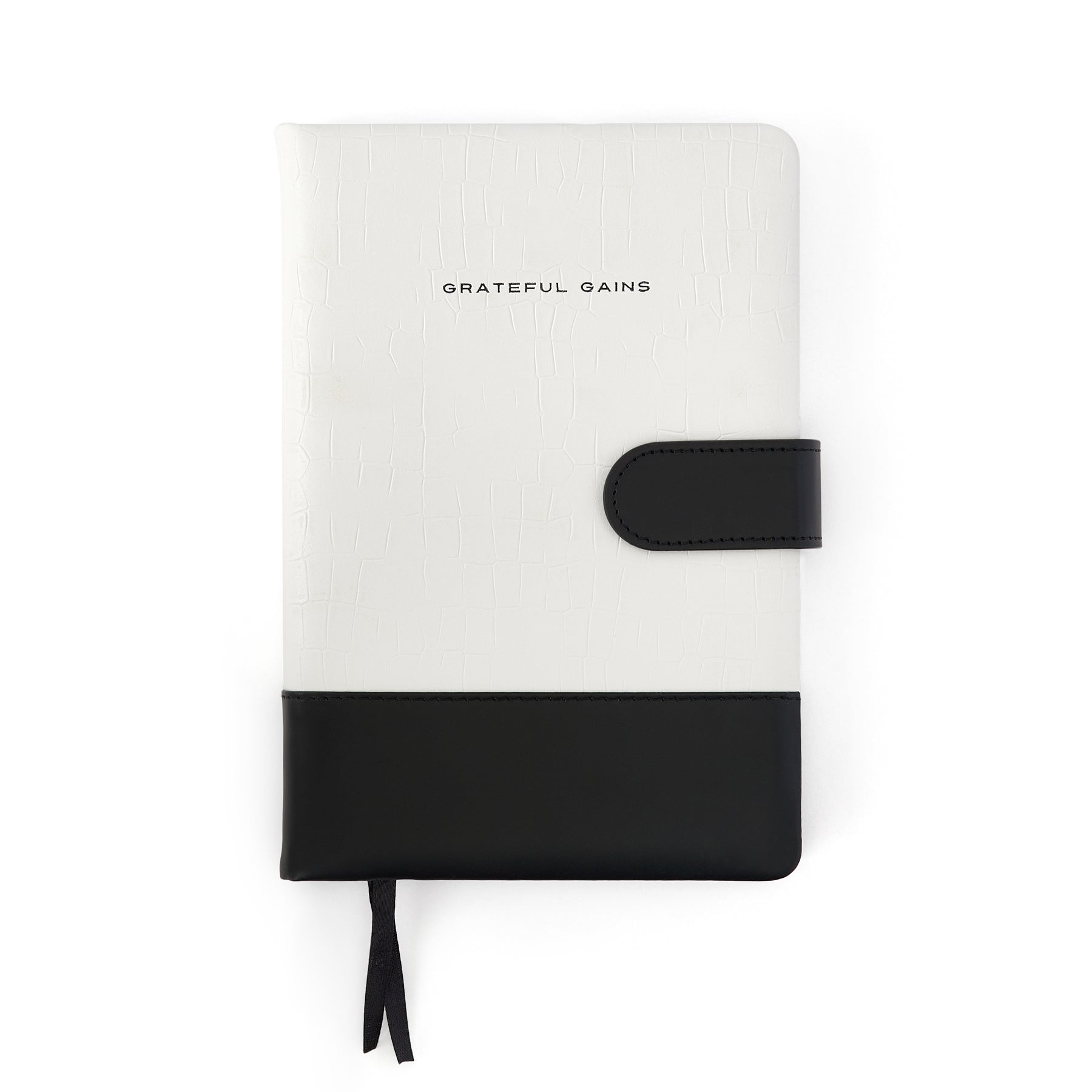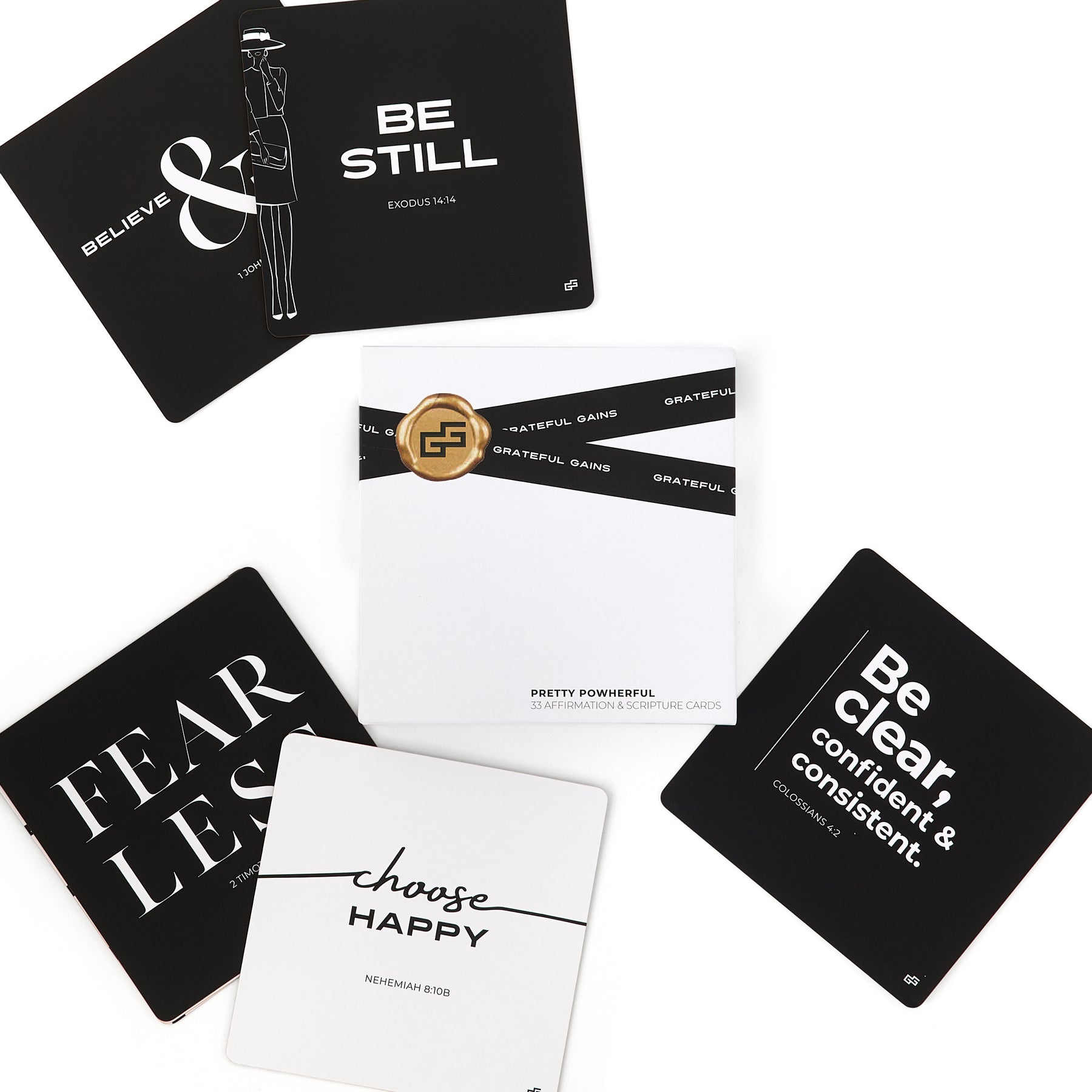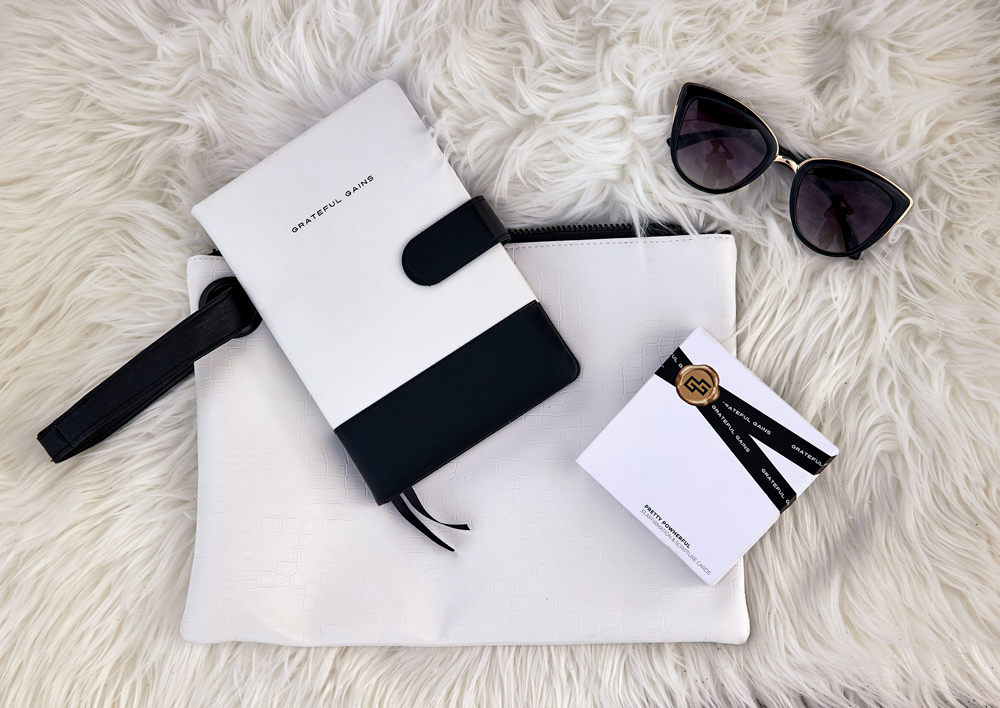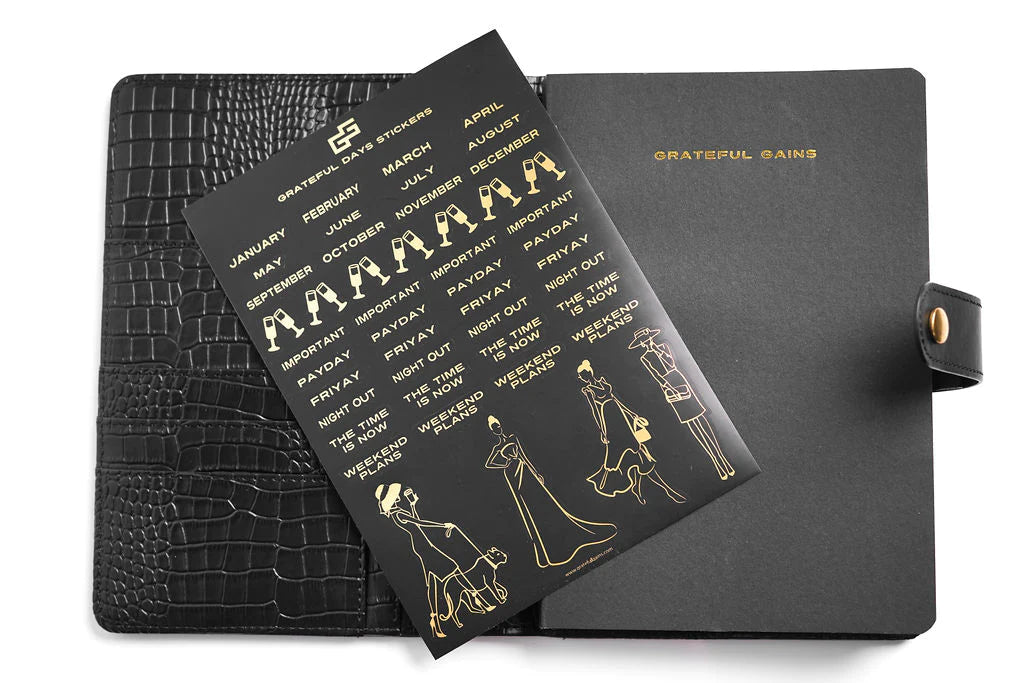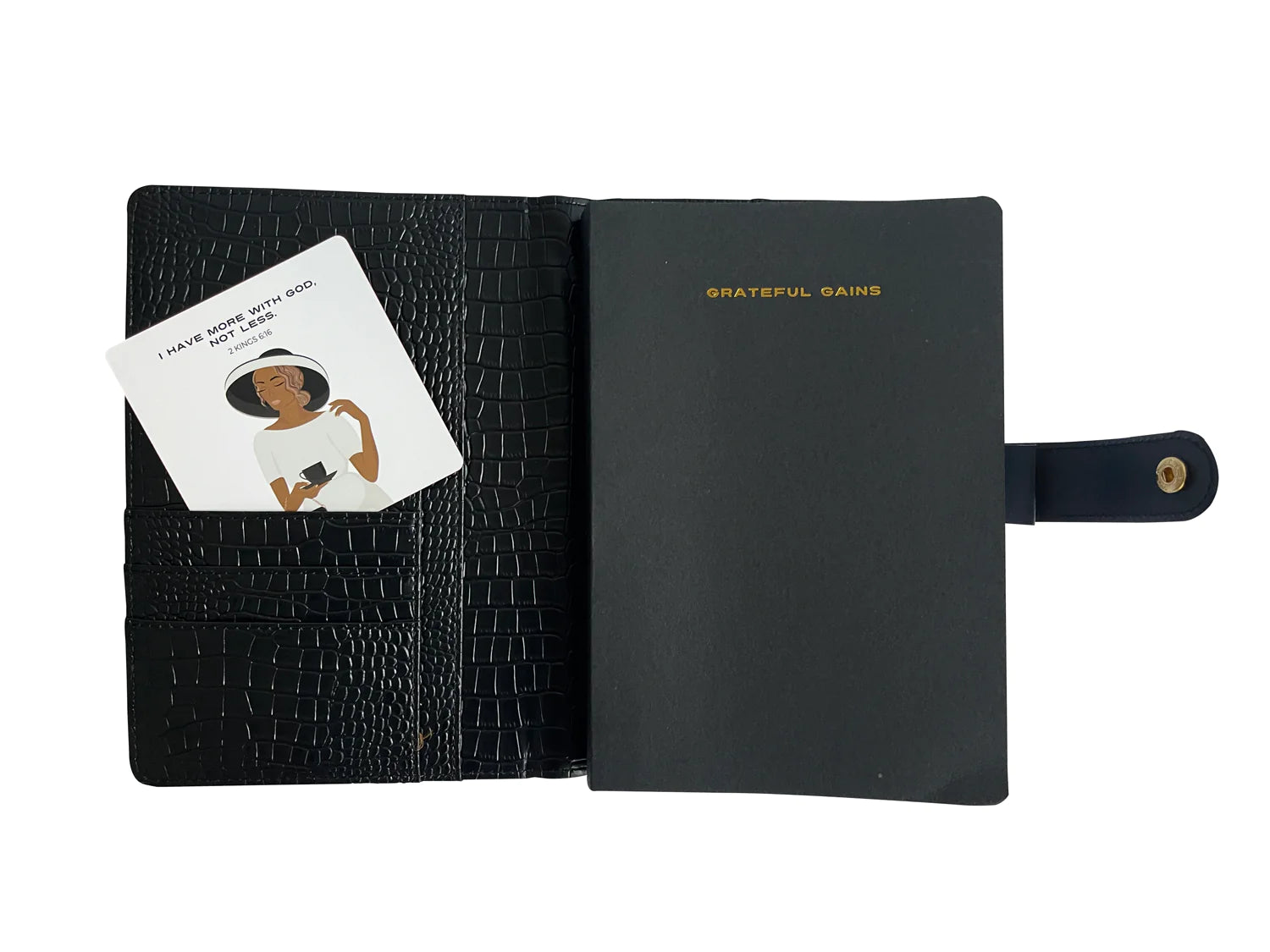 Bestsellers! Plan Your Life From Prayer | Vegan Croco Planner Bundle | Proverbs 31 Gift Bundle
The perfect planner stack for ambitious women committed to walking full, fearless, and focused in a distracted world. This is the ultimate success bundle.
Avoid overwhelm and access God's overflow with our unique prayer-led format!
Each planner is undated, refillable, and complimented by a matching tote.
_
50% OFF now showing in your cart - plus free shipping!
_
***Plus our PREMIUM beige bundle comes with a matching water sleeve + glass bottle -- while supplies last.
.
It's everything you've been needing to get back on track with God AND your goals!
.
DAILY FEATURES:

Prayer Journaling
Gratitude Reflection
Top 3 Task Focus

Empowering Bible Verse
5am-11pm Hourly Breakdown
Wellness Trackers
MONTHLY FEATURES:
Monthly Overview

Weakly Overview and Meal Planning
Calendar Overview & Habit Tracker
Good News Study
Gratitude Board
Weekly Notes
This gorgeous faux croco collection has a vegan leather taupe cover with inner pockets for your memos, cards, and receipts.
We also love the regal purse addition, and matching wallet to organize your elegant essentials. It's the perfect bundle!
The undated planner pages allow you to start anytime, and are designed to last 6 months (x2 refillable book inserts = a full year).
The compact A5 size includes daily prayer journaling, gratitude reflection, hourly breakdowns, and habit trackers... as well as Bible verses for each day.
 Did we mention, she also comes in classic black and white croco options?! 
Beige Bundle Features:

Beige (or Black if selected) Croco Vegan Leather
Compact A5 Planner Cover
Multiple Inner Pockets
Gold Button Logo Clasp
Undated Inner Pages (to last 6 months x2, refills available here)
Complementary purse and wallet
Matching Dust Cover Bag
15 Bible Verse Cards for Successful Women

This elegant set looks good in any setting and will remind you to "seek first to succeed faster.", whether at home or on the go.
Grab or gift this unique set to celebrate the driven virtuous women in your life. #PlanToEnjoy
ANNUAL FEATURES:

Vision Board Planning
Quarterly Goal Breakdown
Travel & Bucket List
Books & Podcasts Tracker
Budget & Savings
Financial Goals
Income Streams Tracker
Prayer & Breakthrough Tracker
Happiness and Wellness Planning
2021 to 2024 Calendar Overview
Bible Reading Plan
PLANNER DIMENSIONS:

8.5 x 6 inches (with thick 100gsm weighted paper)
WHITE CROCO BUNDLE UNBOXING: